Looking at some superstars that could potentially be on the move, it's hard for me not to think about Ottawa Senators forward Alex DeBrincat. After being acquired from the Chicago Blackhawks in the offseason, he has continued to prove why he is an offensive threat that any team in the league would love to have. In this article, a dive into the possibility of the Washington Capitals acquiring him is discussed, as there seem to be nearly no negatives in bringing in a guy with his kind of firepower.
Who Is Alex DeBrincat & How Does He Benefit The Capitals?
DeBrincat is a 25-year-old right-shot winger from Farmington Hills, Michigan currently playing for the Senators. He was drafted in the 2016 NHL Entry Draft by the Blackhawks in the second round, at 39th overall. His rookie season was in 2017-18 where he was able to easily transfer his offensive touch to the NHL, scoring 28 goals and adding 24 assists for 52 points in 82 games. This season with the Senators, he has 17 goals and 24 assists for 41 points through 50 games, good enough for fifth in team scoring. Through 418 total games in his career, he has scored 177 goals and added 171 assists for 348 points.
Related: Capitals 2022-23 Trade Targets: Matt Dumba
---
Latest News & Highlights
---
DeBrincat played his junior career alongside a few other NHL stars including Connor McDavid and Dylan Strome, with the Erie Otters of the Ontario Hockey League (OHL). He played three seasons with the Otters, each of which he had at least 100 points. His first season in 2014-15 was a 51-goal, 53-assist showing through 68 games. In his second season, he played eight fewer games but still scored 51 goals and added 50 assists. In his final year of junior hockey, he played 63 games and scored 65 goals, adding 62 assists as well. He finished his time in Erie with 332 points through 191 games.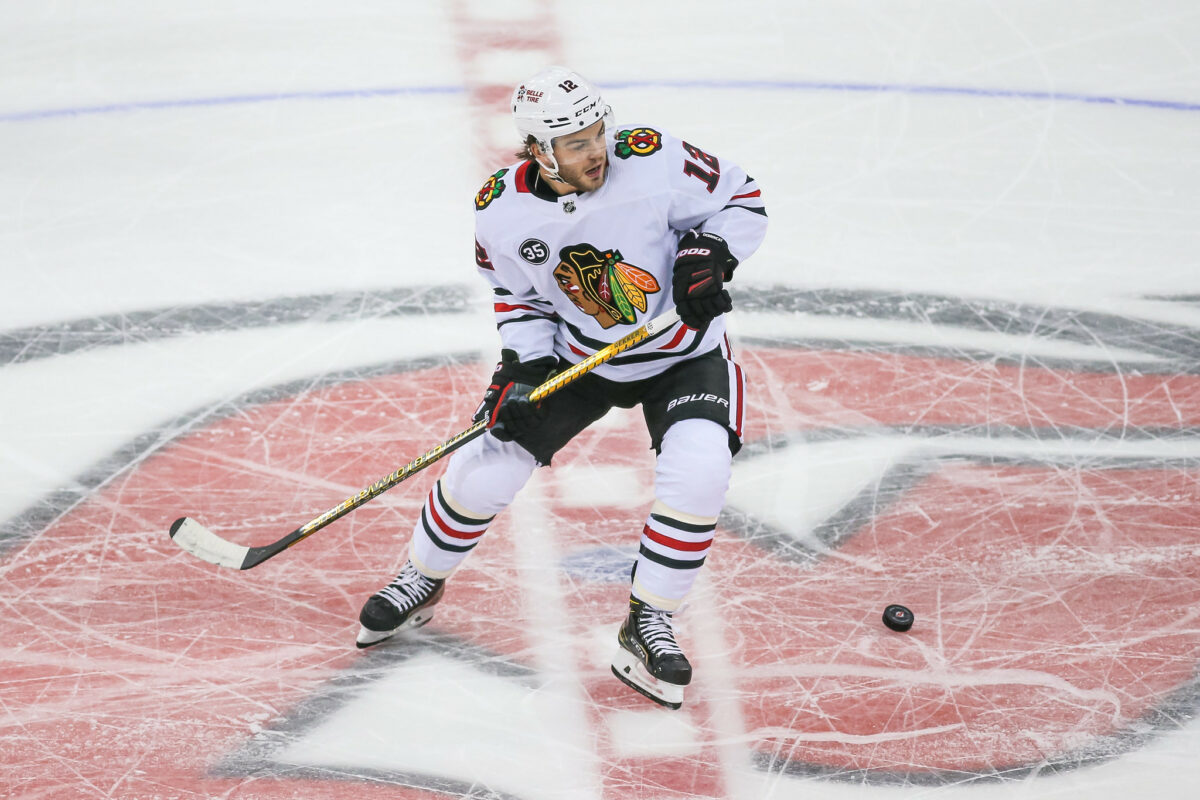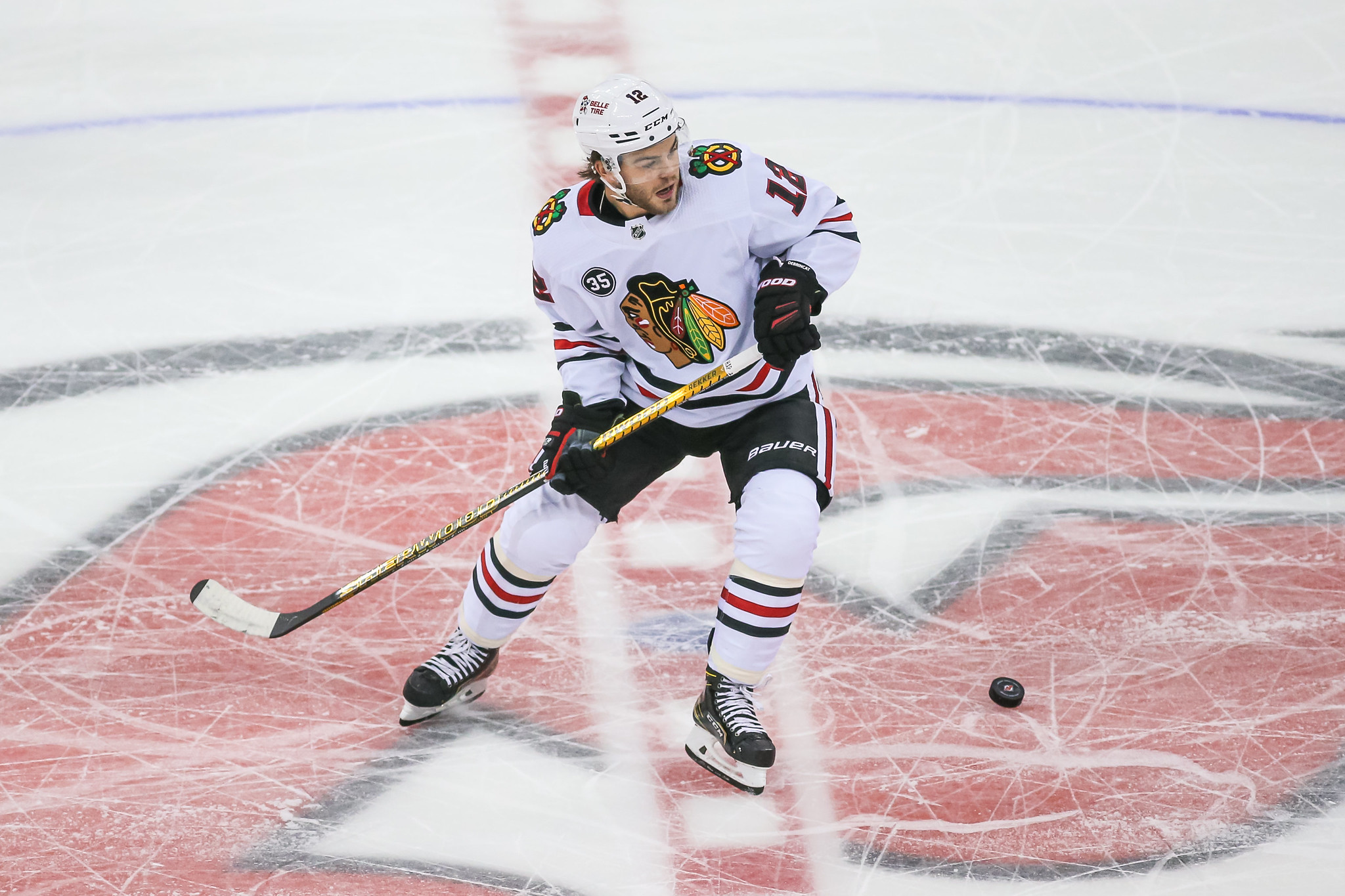 Even when DeBrincat was young, he was able to stand out as an offensive powerhouse. He easily transferred his game from the OHL to the NHL and hasn't slowed down whatsoever. Putting him alongside the offensively gifted forward core in Washington would make that group one of the most dangerous ever put together. Adding a guy that can easily score 30 goals in the right system alongside one of the best goalscorers of all time in Alex Ovechkin would be fun to watch.
What Would It Cost The Capitals?
DeBrincat was traded to the Senators before the 2022 NHL Entry Draft in exchange for the 7th overall and 39th overall picks in the 2022 Draft, along with a third-round pick in the 2024 NHL Entry Draft. It's safe to say his value hasn't lessened, so it would still cost a lot to bring in a young guy that's about to hit his prime. The only advantage the Caps may have is that his contract expires at the conclusion of this season. If the Sens feel they are unable to re-sign him, they could try to move him for whatever they can get.
His $6.4 million cap hit is tough to work around, but a fair value for his skill. He is a pending restricted free agent (RFA) with a qualifying offer of $9 million. To make the money work and to keep it realistic, I can see the Caps giving up Anthony Mantha, Connor McMichael, a second-round pick in 2023, and a seventh-round draft pick in 2023.
The Senators would likely have to retain some salary to make this trade work, but I think it's something the Capitals should pull the trigger on. If they lose out on bids in an effort to improve their blue line, it doesn't hurt to increase the power up front.