This weekend brings the 2015 All-Star Game to Columbus, and I have to say I'm pretty excited about it. Who doesn't like high-scoring, no-defense games that don't matter in the standings? It's pure entertainment.
To help you get as pumped as I am, I've put together a slightly unconventional refresher course on the participating forwards from the Metropolitan division.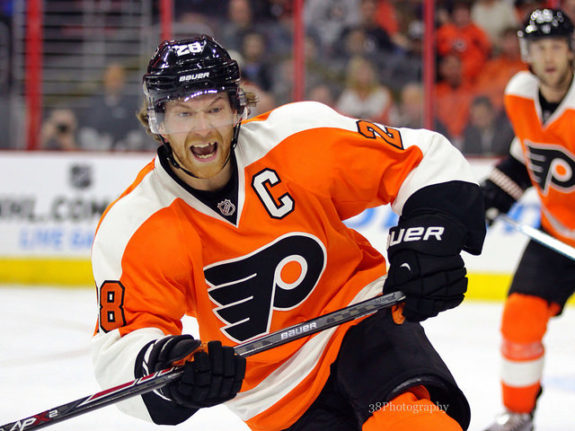 Claude Giroux
Currently standing at 51 points, the captain of the Philadelphia Flyers is doing pretty well for himself in the scoring department, though the media would like for you to believe he's slowed down if their narrative is any indication. Likes to grab posteriors and bite jerseys.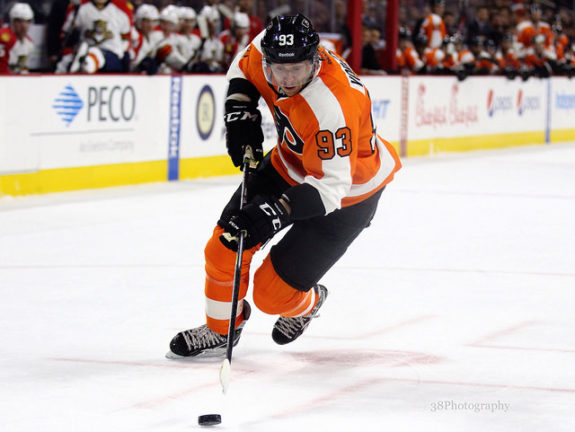 Jakub Voracek
Voracek has been an offensive force for the Flyers this season, leading the league with 56 points and justifying everyone who has extolled his virtues for ages. He should probably be their Hart candidate at the end of the year.
Sidney Crosby
Ol' Slumping Sidney is actually tied for 3rd in the league in points with 51. Funny what a slump looks like when you're the best in the world. This will be his first All-Star game since 2007.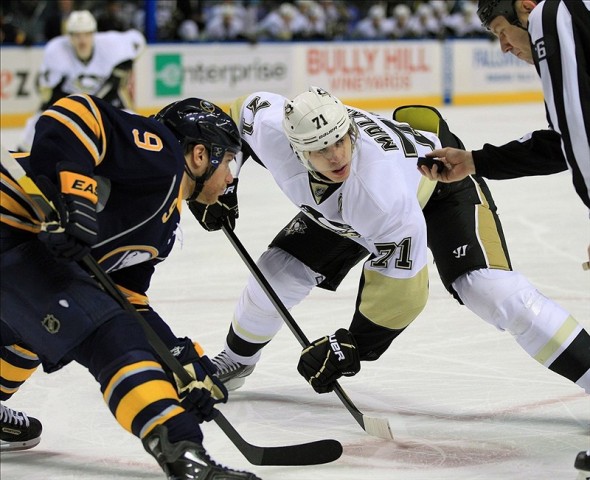 Evgeni Malkin
Malkin is tied with his teammate Crosby (and rival Giroux) with 51 points, for 3rd best in the league. He has without a doubt been the Penguins' most valuable player this season, not an easy thing to do with Crosby as a teammate. Hopefully he's not dead after the Philadelphia game Monday night.

Nick Foligno
Foligno is having a career year, and recently got the contract extension to reflect it. He's 20th in scoring right now with 42 points. He's also really great at hugging his goalie.
Ryan Johansen
Wasn't this kid a scratch in the AHL playoffs pretty recently? In all seriousness, Johansen (43 points) is the top center for the Blue Jackets, and is looking to develop into an incredibly valuable player. I think he'll end up being worth the money he fought for this summer.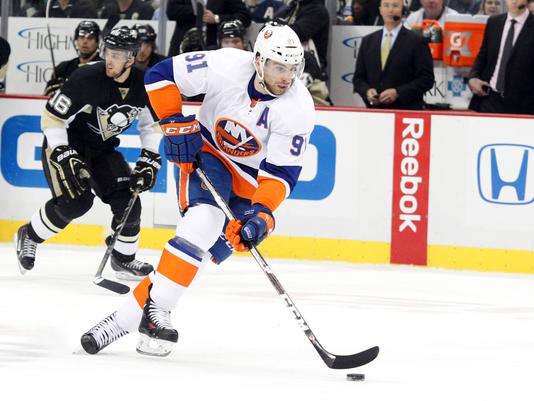 John Tavares
Scores like Mike Bossy, looks like your eighth-grade science teacher. Tavares' 45 points are nothing to sneeze at, and I think he's got another gear he can kick into as the season moves on.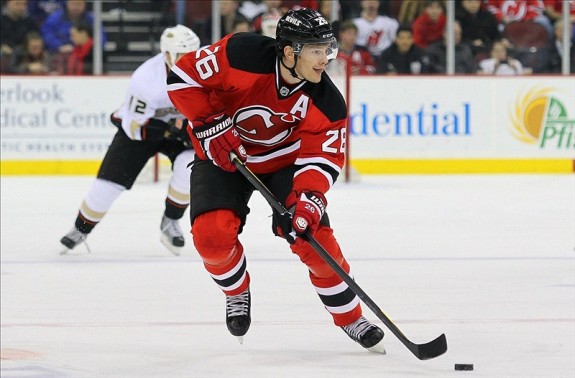 Patrik Elias
Elias (20 points) said he doesn't think he deserves to go to the All-Star Game, which makes me want him to score about twelve goals this weekend. It's not his fault the Devils have been struggling, or that they have a median age of 30. Okay, at 38, maybe that last one is a little bit his fault.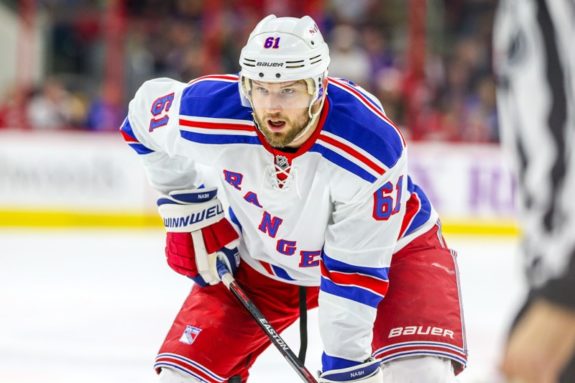 Rick Nash
Nash (43 points) should always have a beard. He looks weird without one. Go back and look at Olympic highlights if you don't remember what I'm talking about. Nash is a pretty strong contender for the Rocket Richard trophy this season, so keep an eye on that.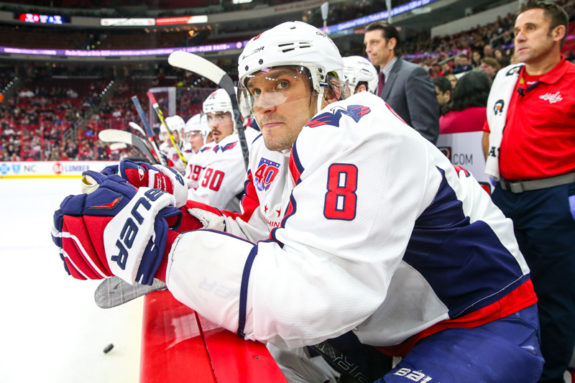 Alexander Ovechkin
Watches his own highlights at bars. Seriously. But I have to say—if I played like Alex Ovechkin does (43 points), I'd be watching my own highlights at bars too. Also a strong Richard contender, as if that's any surprise.