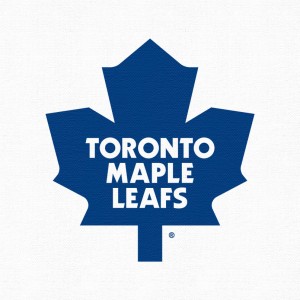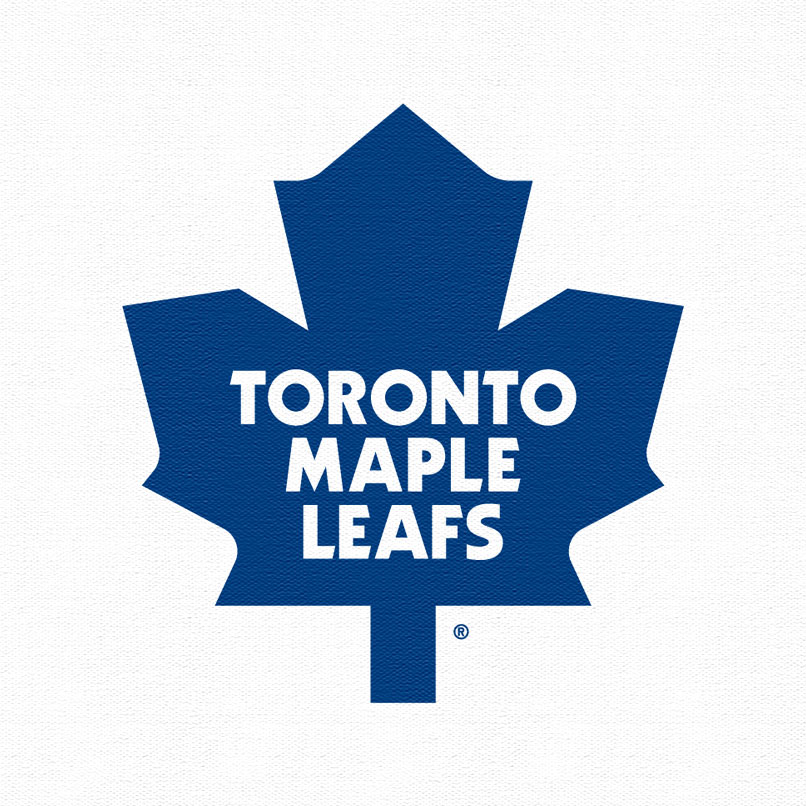 News broke through the Toronto Sun late Thursday that a deal for controlling interest in Maple Leaf Sports + Entertainment Limited (MLSE) could happen as early as Friday morning, which would close the book on the Ontario Teachers' Pension Plan's ownership of one of the richest sports properties around. The sale would see Canadian telecommunications giants Bell Media (BCE Inc.) and Rogers Communications Inc. take over in a joint ownership arrangement.
The history of ownership of the Maple Leafs, and the entity that eventually became MLSE, has never been a simple matter, and changes had been rumored in the news since 2010. Ontario Teachers' Pension Plan (OTPP) first became involved in what was then Maple Leaf Gardens, Ltd. in 1994 for a reported $180 million. In the intervening years, that company evolved into MLSE, and now includes ownership of the Toronto Maple Leafs (NHL), Toronto Raptors (NBA), Toronto FC (MLS) and Toronto Marlies (AHL), as well as the Air Canada Centre and a variety of other real estate ventures.
MLSE operates the Ricoh Coliseum and BMO Field, which are owned by the City of Toronto but are home to the Marlies and Toronto FC respectively. Further, MLSE owns television specialty channels LeafsTV, RaptorsTV and an 80% stake in GolTV. OTPP owns 79.5% of MLSE, and that share is being reported to be valued (including debt) at approximately $2 billion in this sale.
OTPP had announced it was seeking to sell its share in MLSE in March. Rogers, who own Major League baseball's Toronto Blue Jays, Rogers Centre (formerly known as SkyDome) and Sportsnet, one of Canada's major sports broadcasters, had already been rumored as a purchaser due to their experience in pro sports, as well as their ability to afford such a purchase. A grassroots, fan-driven proposal also surfaced, but faded quickly under the daunting task of raising almost $2 billion dollars. Last month reports arose that potential suitors included a US-based private equity fund, and that Wayne Gretzky could also have been involved. Oddly enough, amid reports that Rogers, owners of Sportsnet, and BCE, owners of TSN (Canada's other major sports television broadcaster) would draw into a battle over MLSE's broadcast rights, OTPP announced on November 25 that it was no longer interested in selling.
It would appear that is no longer the case, now that Larry Tanenbaum, who owns about 20% and had first right of refusal, seems to have cleared a path for this deal. BCE and Rogers will now work together. Currently, Leaf games are televised on CBC (through Hockey Night in Canada), as well as a mix of Sportsnet, TSN and LeafsTV. CBC's rights would not be affected by this deal, as CBC deals directly with the NHL concerning HNIC broadcasts. Presumably, a similar arrangement would continue under joint ownership by Rogers and BCE. However, when OTPP had announced they would not sell, speculation surfaced that MLSE could be looking at starting its own network, similar to New York's YES. It is unclear how that plan, if still in play, would now proceed.
Note that while this deal seems imminent, much would still have to be approved. This deal would require approvals from not only the NHL Board of Governors and the NBA, but also would involve a ruling from the Canadian Radio-television and Telecommunications Commission (CRTC) due to the involvement of Canada's two largest broadcast and communications entities. Further, BCE currently owns 18% of the Montreal Canadiens and holds naming rights to Montreal's Bell Centre. Bell would need to divest itself in order to purchase the Habs' historic rivals.
Such a deal, if consummated, is sure to cause shockwaves throughout Leaf Nation. Following the tumultuous ownership of Harold Ballard, many Leaf fans have blamed the involvement of OTPP as owners for the continued lack of on-ice success. OTPP has been characterized as an investor, simply interested in growing value for themselves without regard for the product itself. Certainly, OTPP has grown that value, seeing its $180 million become $2 billion in under 20 years. But much of that value is also tied to owning a variety of entities, including Maple Leaf Square, a high-end condo development in Toronto's always hot real estate market. And frankly, the Maple Leafs, Raptors and TFC all continue to draw extremely well despite all missing the playoffs more often than not. It's not difficult to find 'corporate ownership' and 'profit maximization' as top reasons fans give for the dearth of championships among Toronto's teams.
Now, OTPP would be replaced by Rogers and Bell, companies often accused of colluding to monopolize Canada's communications industries. Both companies own not only a number of television, radio and print entities, but also are Canada's two largest cable/satellite television providers, internet service providers, and cell phone network operators. At various times, they have been accused of working together to keep smaller competitors out of the market, as well as artificially maintaining high prices for tv, internet and cell phone access while providing arguably mediocre service. Further, Rogers has an exisiting track record as a pro sports owner. The Toronto Blue Jays have been owned by Rogers since 2000, and have never been able to finish higher than 2nd (2006) in the ultra-competitive American League East division. For some, the prospect of two behemoth corporations owning MLSE means the commitment will forever be to the corporate bottom line rather than to winning championships. Presumably, winning is good for business. However, what may also be good for business could involve moving as many games as possible to pay-per-view, or raising the already highest-in-the-NHL prices on tickets. At this point, that is speculation, as we'll wait to see if this sale actually is completed.
It's a fairly safe bet that fans are unlikely to be happy about this deal. There's speulation that access to their teams is going to become more expensive, and that there won't be any greater commitment to winning than they perceive now. But, the reality is that under the OTPP ownership, MLSE has grown into a property so large and so valuable that few except the largest corporations could afford to own it. As no serious discussion has come about selling pieces of this empire individually, Toronto sports fans should be ready for a new chapter in the ownership of their beloved teams.
This article was written with information found in articles from the Toronto Sun and the Globe and Mail.