This is probably the most important offseason for the Pittsburgh Penguins, who are now under new leadership. If they can successfully maneuver their way through the free agent and trade markets, it should lead to greener pastures down the road. Hiring a great general manager is the first step in the right direction, but it's also far from a done deal.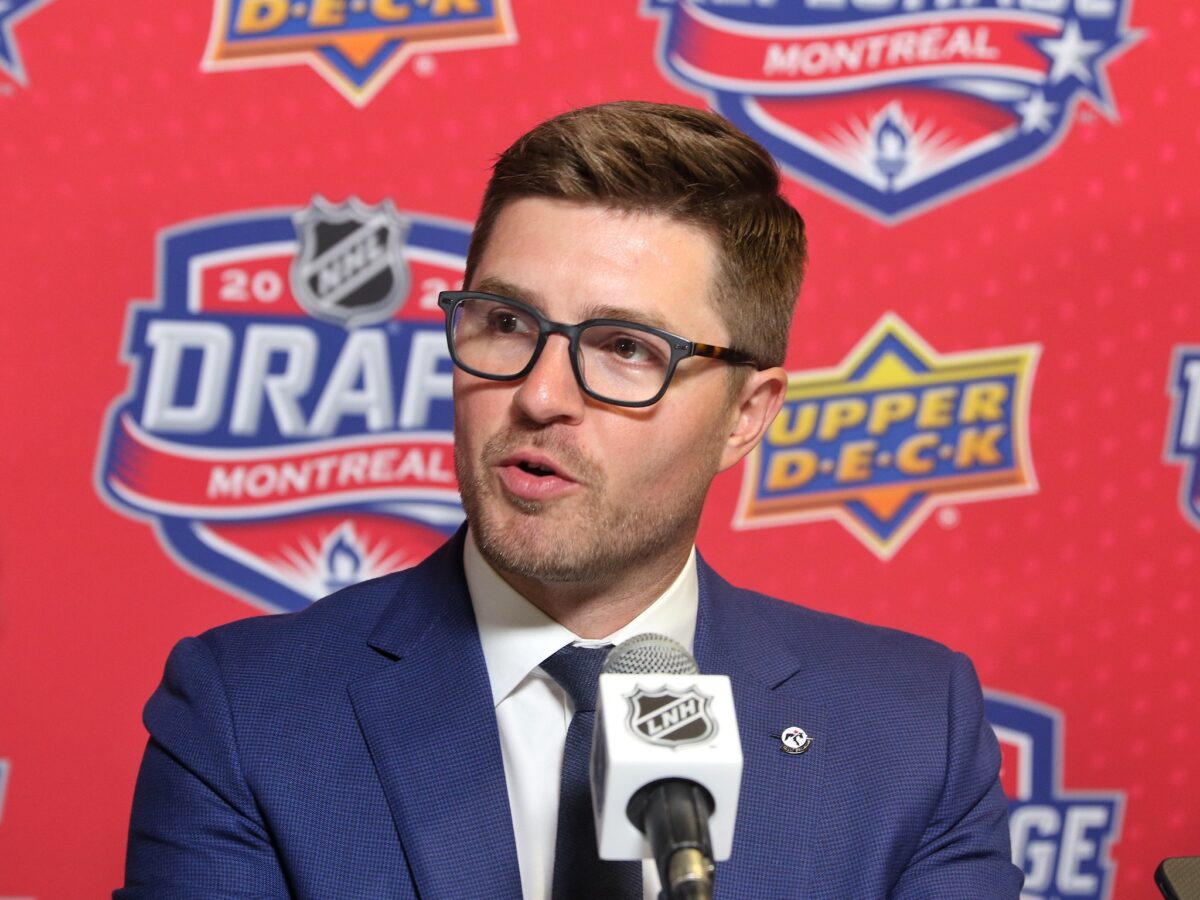 This marks the start of a three-part series where I tackle the organization's most pressing areas: free-agent targets, trade targets, and roster cuts. Today, we will be examining potential free agent fits under the new president of hockey operations, Kyle Dubas.
There are a handful of intriguing free agents the Penguins should sign, but here are the five best options who will have, arguably, the biggest impact on the lineup.
Michael Bunting – Toronto Maple Leafs
Consistent scorers are the ones who will bring a consistent scoring threat and punch in every game, and that's what Michael Bunting would bring to a bottom six in dire need of a recalibration. At just 27 years old, and having a knack for the puck, he has solid numbers, scoring 23 goals in each of the last two seasons.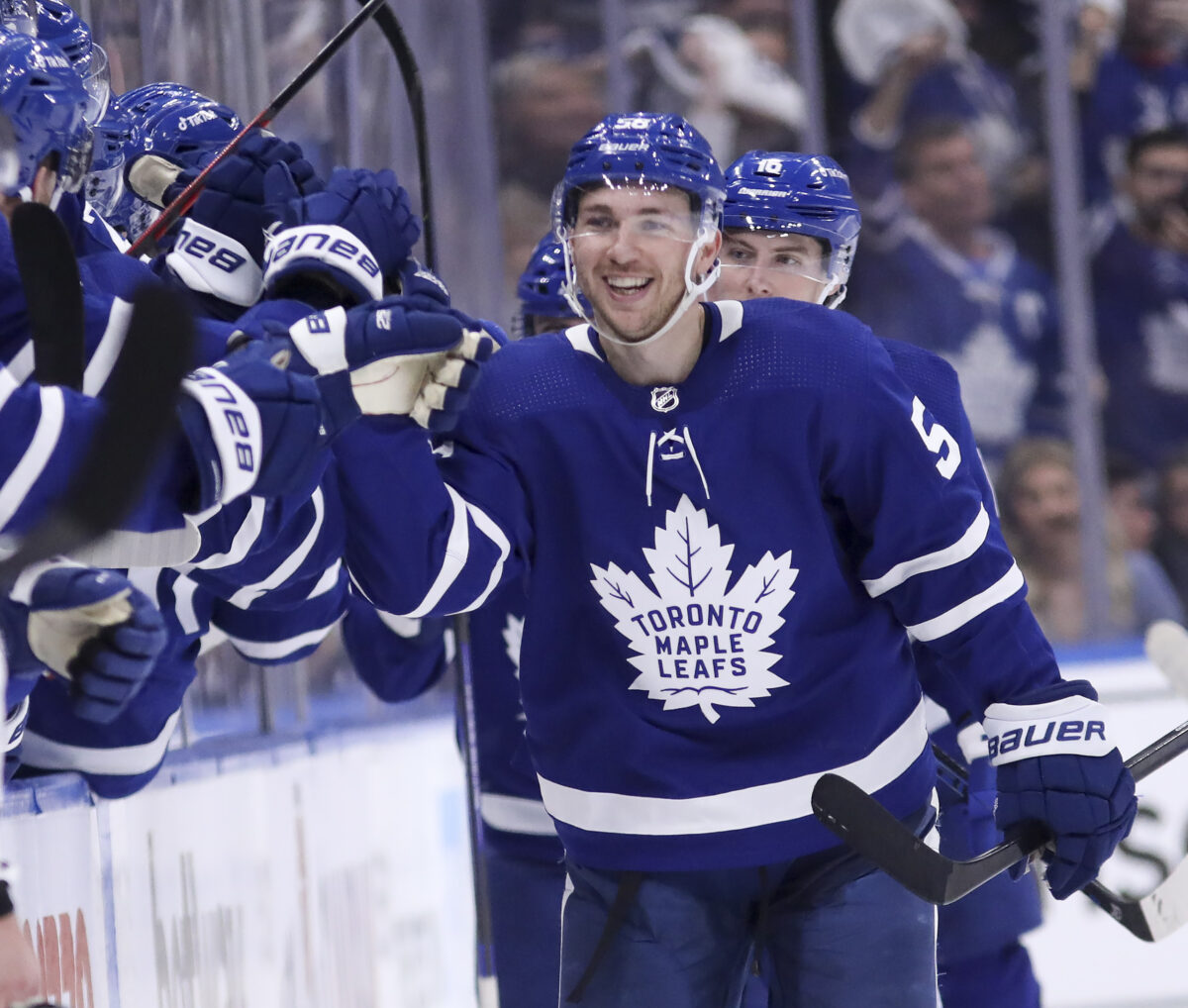 He has averaged nothing less than a 50-point season in 2021-22 and 2022-23. Bunting can slide in as a seamless second or third-line forward, playing wherever head coach Mike Sullivan deems fit. He could also be a better version of the Evan Rodrigues they never truly had, someone who possesses high value on a reasonable contract.
Pierre Engvall – New York Islanders
A team's bottom six are often what helps separate good teams from great ones in the playoffs. Pierre Engvall, for instance, brings a very balanced yet physical two-way game at both ends of the ice. Tallying 17 and 15 goals in the last two seasons, respectively, he is an impact player to covet who goes about his business well without lighting up the scoresheet.
Related: 1 Free-Agent Signing Prediction for Each Metropolitan Team
---
Latest News & Highlights
---
He brings speed, physicality, great hockey awareness, and the ability to dominate on special teams and the backcheck. Teams can never have enough of these types of players. Engvall is a low-risk, high-reward signing.
Alexander Kerfoot – Toronto Maple Leafs
Often overlooked and disregarded, Kerfoot can move the needle in different ways (facilitate passes, block shots, and win board battles down low) without ever dominating the spotlight such as Auston Matthews, William Nylander, or John Tavares. Netting 17 and 15 goals in the last two seasons, Kerfoot can be relied on when the third and fourth lines need a boost. Better yet, his plus/minus is positive, as it is rare to find him caught underneath when backchecking or assisting on the penalty kill or even strength.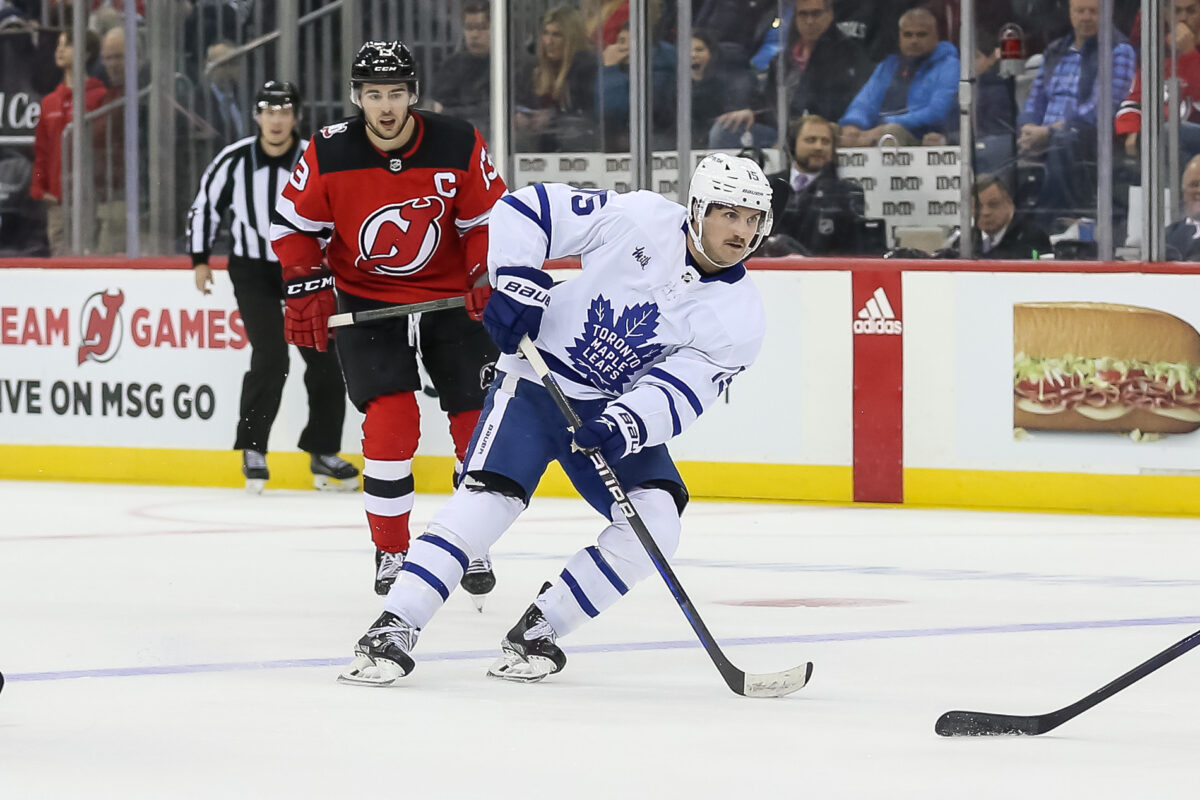 Having a legitimate center who could anchor his line is critical, but Kerfoot is a speedy, high-intensity forward who can do damage down low and help out with the dirty work, such as cycling or battling for the puck. He also shouldn't break the bank, so teams looking for a forward who fits neatly under the cap should pursue him.
Ryan Graves – New Jersey Devils
Considered a top-two pairing defenseman, Ryan Graves was a productive player on a high-powered New Jersey squad that advanced to the postseason for the first time since 2018. He played a significant role in their turnaround last season, displaying his skillset when it comes to overall availability on the ice, having a strong net-front presence, driving the play down the other end of the ice, and maintaining a positive plus/minus.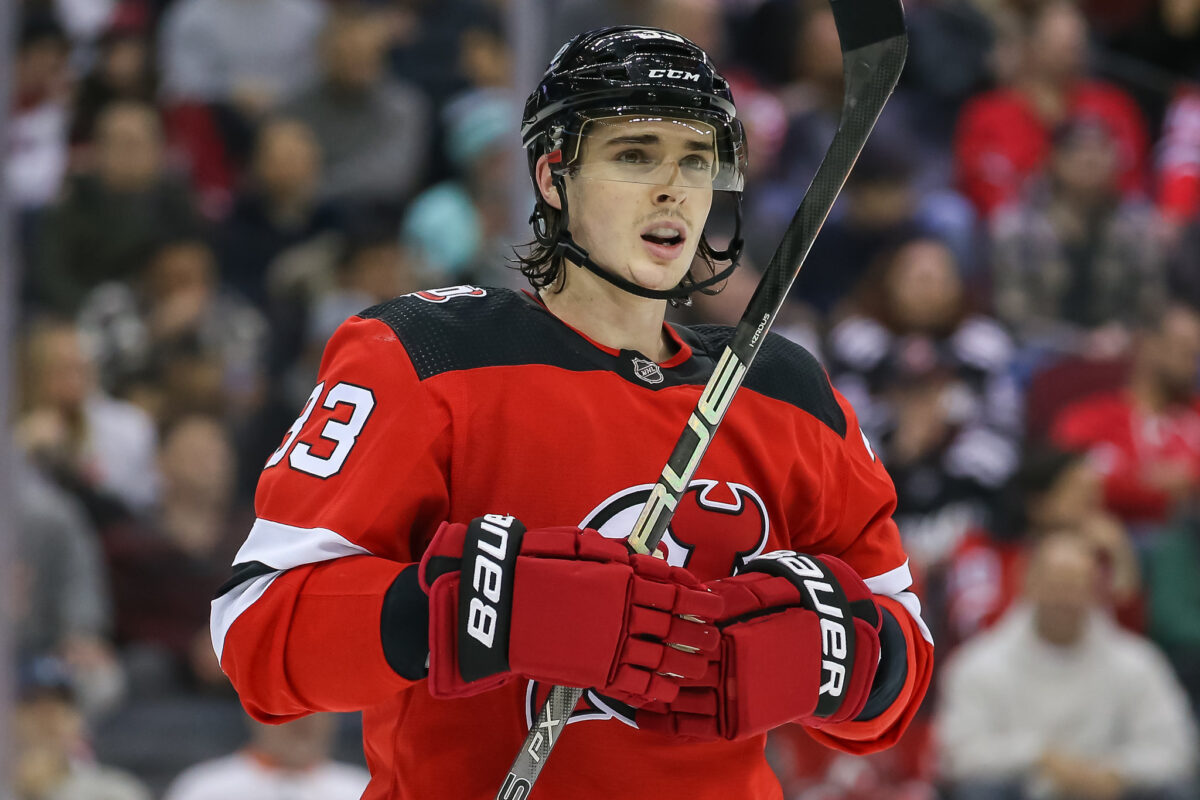 Graves won't score many points, but his presence will be felt with his stay-at-home style, and there's a real need for defensive defensemen like Graves. Now due for an indefinite pay raise, Graves is worth the investment for teams starved for high-quality defense.
Connor Clifton – Boston Bruins
Like Graves, Connor Clifton knows his role and what's expected of him. Notching career highs in points (23) and plus/minus (plus-20), he took a major step forward in his relatively young NHL career in 2022-23. The Bruins were loaded up front, so it's understandable that he'd receive less attention and ice time. But he delivered in a big way when relied upon, thanks to his tough and versatile play.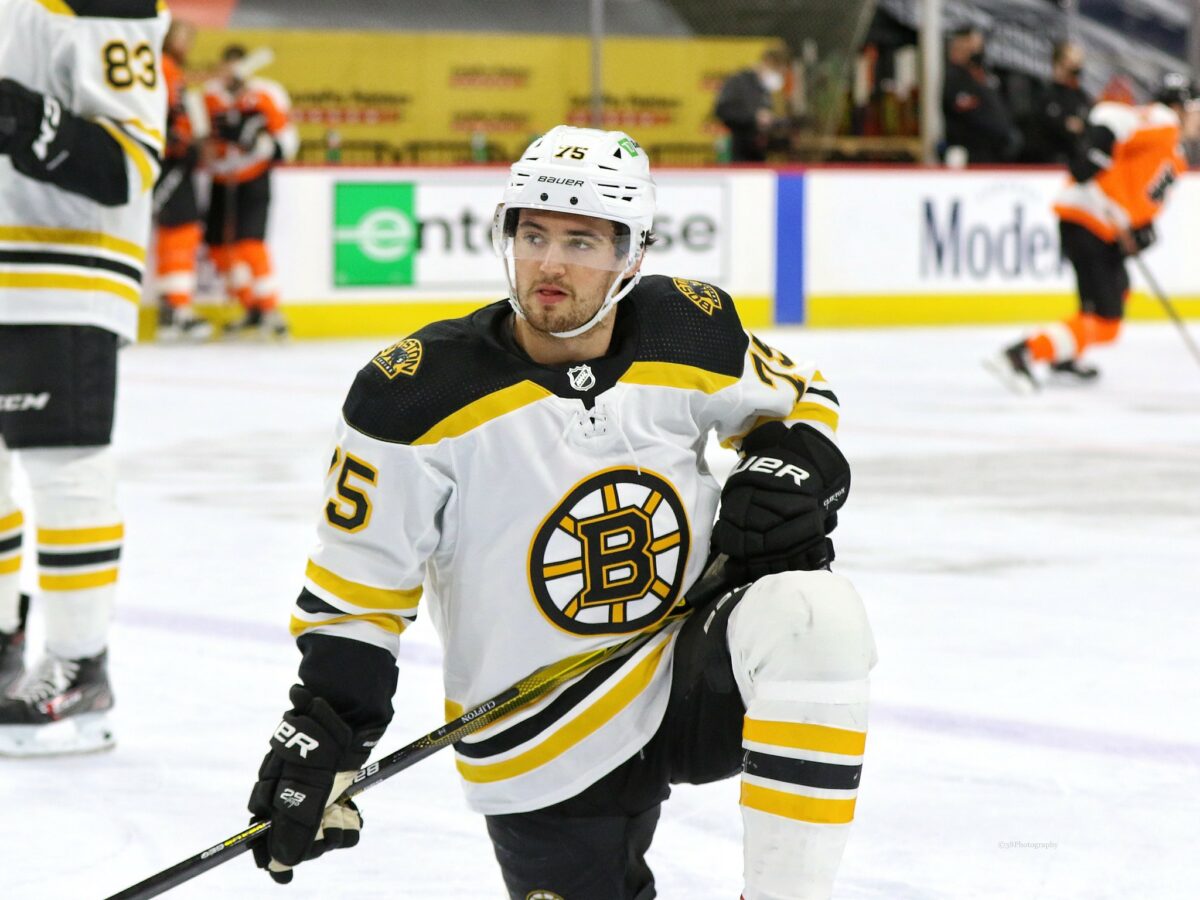 It's unlikely the Bruins can retain all their best players for next season. Difficult decisions will have to be made, which should give Clifton a boost in value as he aims to find a top-four role on a new team. If Pittsburgh is his team of choice, he'll fit well within their system.
Penguins' Best Free Agent Targets
There are other free agents worth mentioning, such as Tyler Bertuzzi, Miles Wood, Pius Suter, Joel Kirviranta, Jonathan Drouin, J.T. Compher, Max Domi, David Kampf, Carson Soucy, and Matt Dumba. But the five mentioned above would bring the most upside and well-roundedness to the Penguins' lineup on a nightly basis.

Knowing that the core Penguins are one step closer to retirement, a retool is vital. Not only do they need to make the team younger and deeper, but they must also mitigate the risk of dropping in the standings after Sidney Crosby, Evgeni Malkin, and Kris Letang all decide to hang up their skates.
There's a reason why Dubas was brought in as Ron Hextall's replacement. He's more qualified to build a team determined to win now and in the future, for that is something Fenway Sports Group, owner of the Pittsburgh Penguins, strives to do (who are aggressively spending, analytically firm, and modernly driven). Whatever happens, the one thing we know about the days and weeks ahead is that change is on the horizon, and hopefully, for the better.