Since 1986, regional broadcasting has been the heart of the Pittsburgh Penguins, with the same network carrying all games locally since that time. AT&T Sportsnet, previously and most well-known as Root Sports Pittsburgh, had been the home of the Penguins from the back-to-back Stanley Cups of the early 1990s to the back-to-back titles of 2016 and 2017. The same network has chronicled the careers of Penguins' legends like Mario Lemieux, Jaromir Jagr, Sidney Crosby, and Evgeni Malkin. We saw the two franchise saviours lift hockey's Holy Grail. We witnessed the end of an era as Marc-André Fleury was taken in the expansion draft by the Vegas Golden Knights.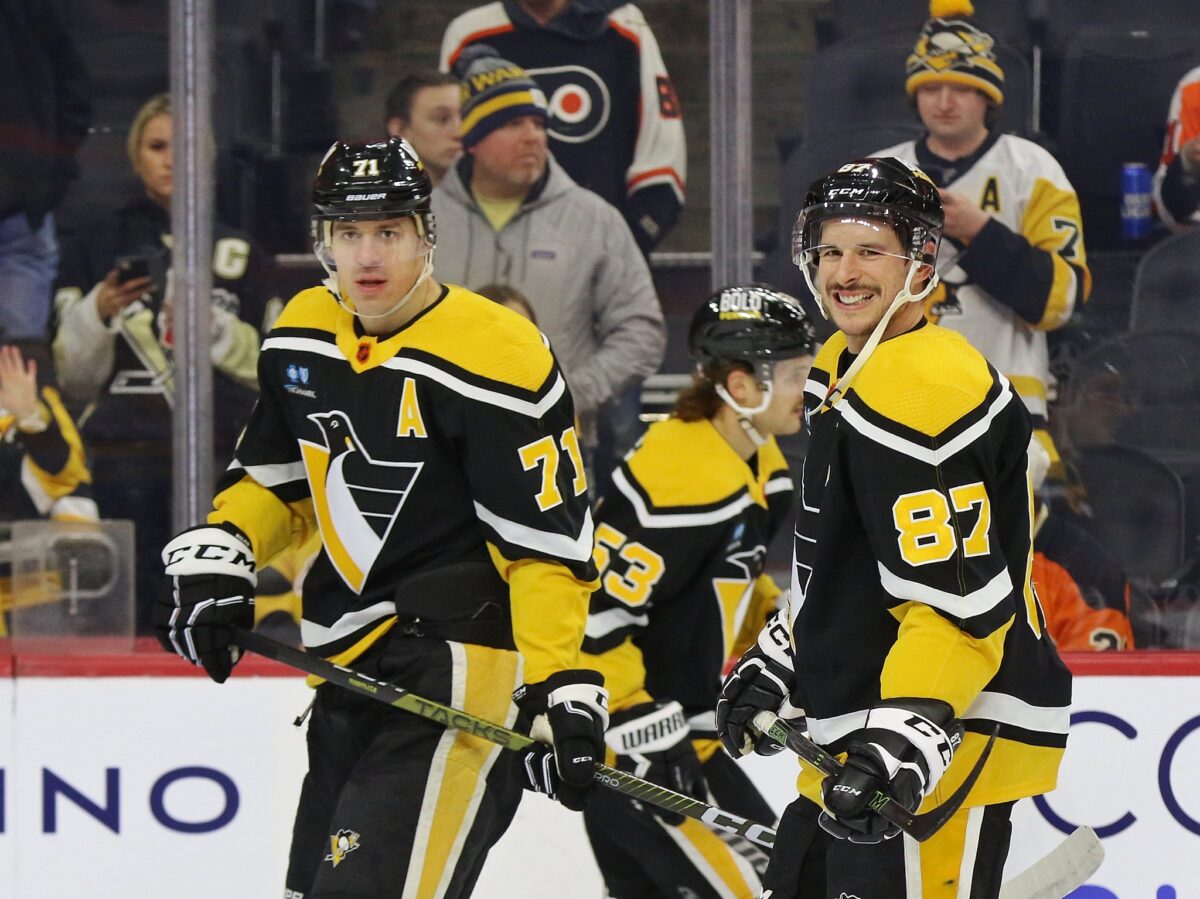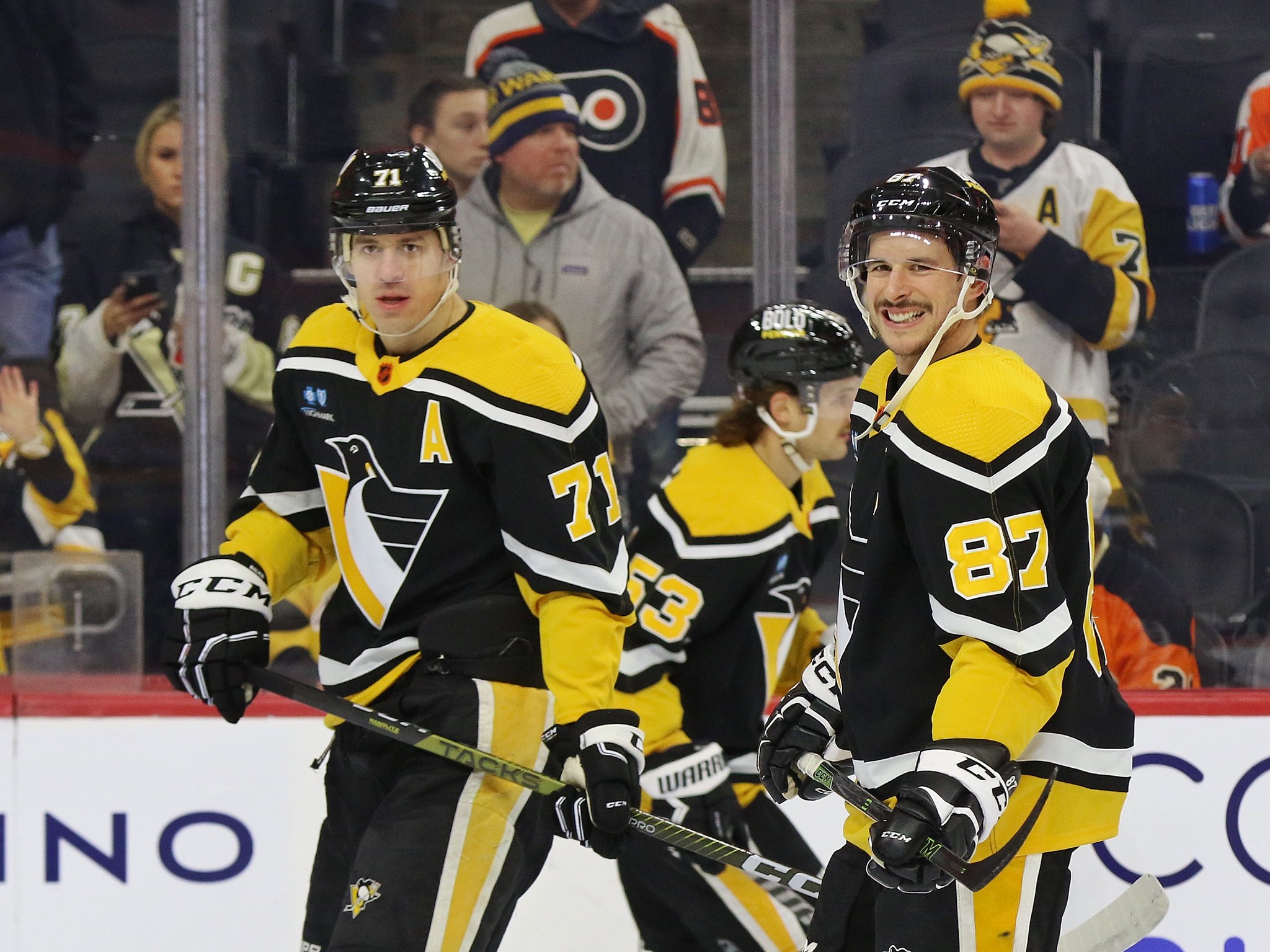 Despite all of the legendary moments the network has broadcasted since it obtained the Penguins' rights nearly 40 years ago, owners Fenway Sports Group have decided to move away from the network in what has become an epidemic across both North American sports as a whole and regional sports networks (RSNs).
Fenway Sports Group Buys Local Channel
The folding of RSNs under the AT&T Sportsnet banner comes on the heels of the Bally Sports bankruptcy declaration in February 2023, when its parent company, Diamond Sports Group, filed for Chapter 11 bankruptcy. Diamond Sports owed $140 million in interest to four MLB teams, and the filing caused a ruckus within NHL circles as well, as 12 teams are partnered with Bally Sports as their RSN. Commissioner Gary Bettman is acutely aware of what's gone on outside of hockey in this regard, and has chimed in with what the league is watching:
Listen, we're in an era where the business model is evolving for local distribution of games in all the sports, and that's something we're going to have to address not just on a short-term basis, but on the long-term."

NHL Commissioner Gary Bettman on the evolution of local sports broadcasting.
The solution, it seems, isn't necessarily easy to find. However, the defending Stanley Cup champion Vegas Golden Knights have struck gold (no pun intended) with their plan. They recently partnered with Scripps Sports to offer their games on television free of charge to fans in Nevada and their other broadcast regions. This signalled a change with how teams could transmit games on cable and otherwise, as the Knights (and hopefully other teams too) can decide how and how far to broadcast their games.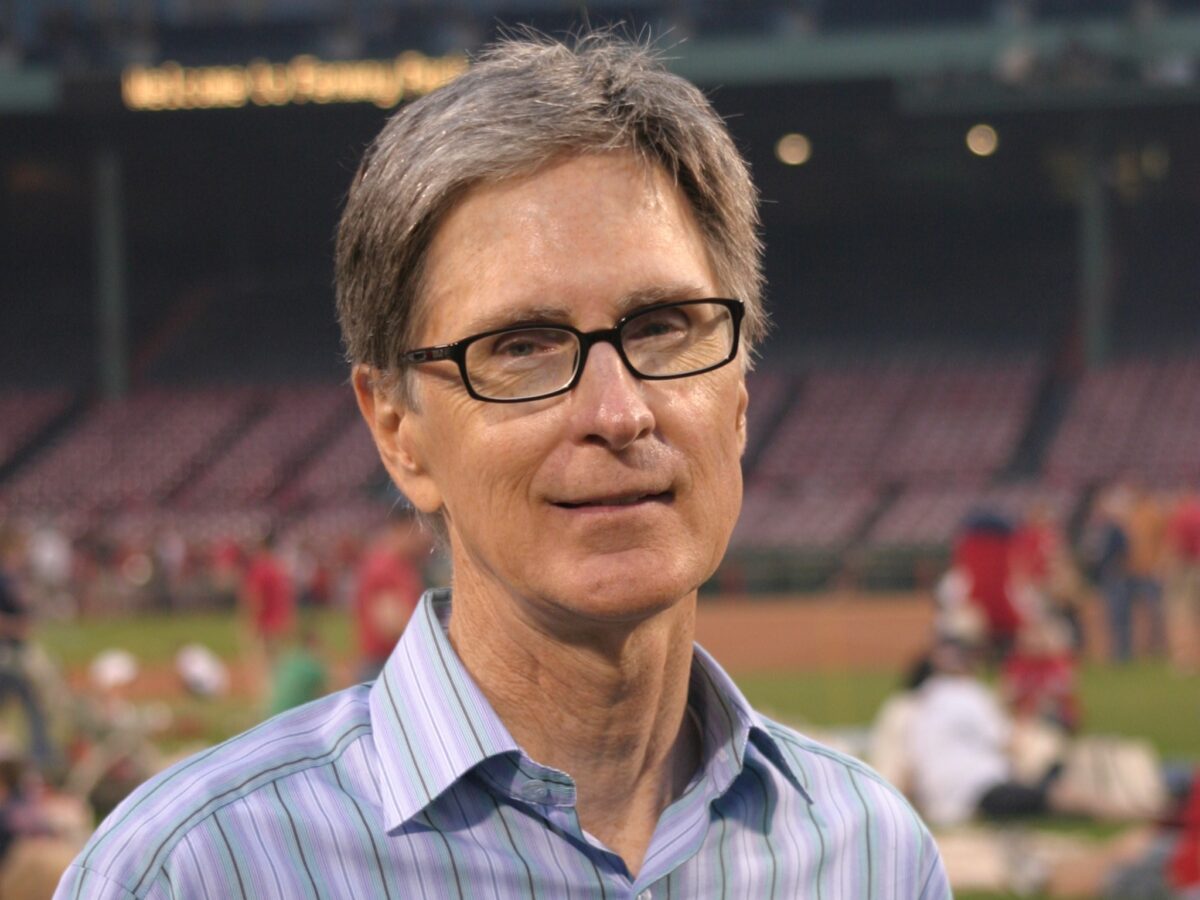 Fenway Sports Group, the new owners of the Penguins, have attempted to save their RSN as well, but in a slightly different manner. The Penguins' RSN had been a subsidiary of Warner Bros. Discovery and part of a larger network of channels covering teams across America. Alongside Pittsburgh, the company also operated Root Sports Rocky Mountain (carrier of Colorado Avalanche and Rockies games) and Root Sports Northwest (home of the Seattle Kraken, Mariners, and Sounders).
Related: 3 Burning Questions for the Pittsburgh Penguins in 2023-24
---
Latest News & Highlights
---
Warner Bros, Discovery, much like their competitors in the industry, is in the process of selling or folding much of their RSN profile. In an effort to keep both Penguins' and Pittsburgh Pirates games available to fans in Western Pennsylvania, Fenway Sports Group has purchased the Pittsburgh affiliate outright, signalling a change occurring broadly across sports as RSNs grapple with a changing media market. Along with the Penguins, Fenway Sports Group owns the Boston Red Sox, Liverpool Football Club, and Roush Racing (now known as Roush Fenway Keselowski Racing) They also own an 80% majority stake in the New England Sports Network (NESN), the RSN that is currently home to the Red Sox and Boston Bruins and covers the majority of the six New England states.
FSG must now decide what the future of Penguins' games look like, whether it be broadcasting purely on Sportsnet Pittsburgh or whether it will be amalgamated into a regional affiliate of NESN, as the rumors have suggested may occur (From "Fenway Sports Group is reportedly taking over AT&T SportsNet, adding to uncertainty for Pittsburgh broadcasts" Matt Vensel. Pittsburgh Post-Gazette. 29/08/2023)
Unclear How Current Blackout Rules Would Affect New Channel
As long as sports franchises have had a broadcast area, fans have been dealing with TV blackouts. The rights to broadcast a certain team belong to a regional network in the team's broadcasting region. For example, Toronto Maple Leafs fans living in Ontario are prohibited from watching their own team on the NHL streaming platform. They'd have to subscribe to a cable package that carries both Sportsnet Ontario and TSN 4, the Ontario subsidiaries of the larger networks. As of the publication of this article, the Penguins' broadcast area covers western, central, and northeastern Pennsylvania, West Virginia, eastern Ohio, western Maryland, and southwestern New York.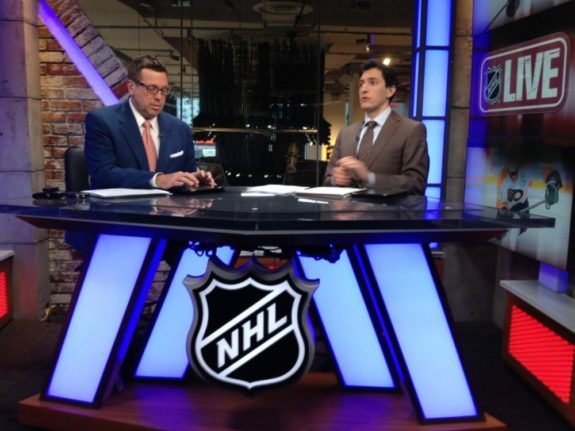 As the future of Penguins' broadcasts is currently in limbo, one must consider how the blackout system will impact the new network. Will the channel come pre-loaded on cable packages for customers in the area as it currently does? Will the potential new reach of NESN come into conflict with United States legislation? The Sports Broadcasting Act of 1961 stipulates that teams may not pool broadcasting rights to enter into an exclusive contract with a particular broadcaster. FSG will have to iron out all of these details before the new channel hits the airwaves.
FSG Has Already Made Some Personnel Changes
Almost since their inception in 1967, the Penguins have had a series of iconic broadcasters. The most notable of these personalities was Mike Lange, hired full-time by the Penguins in 1974. A career that continued nearly uninterrupted until 2021, Lange was most known for his collection of colorful phrases that he used to describe game action. Lange's colleague, Paul Steigerwald, went on to become the primary TV voice of the Penguins for nearly 30 years. An Emmy-winning broadcaster, he and Lange also had cameo appearances in the 1995 action film Sudden Death, starring Jean-Claude Van Damme. He was replaced in 2017 by Steve Mears, who teamed with long-time color commentator Bob Errey to broadcast the exploits of the black-and-gold.
All of the above-mentioned broadcasters were born and raised in western Pennsylvania and are massive Penguins fans in their own right. As part of the deal with Warner Bros. Discovery, FSG has decided not to retain Errey or Mears. Errey penned a letter to the organization and its fans thanking them for the opportunity they gave him. (From "Penguins removing Bob Errey, Steve Mears from TV booth," The Athletic. 01/09/2023)
The end of AT&T Sportsnet Pittsburgh is largely symbolic, but it signals the end of an era for the Penguins, one that saw four Stanley Cup titles and two franchise saviors. Local broadcasts of games will continue, but ownership will have to decide what it looks like going forward.
---

---