For 19 seasons, Jason Spezza was known as one of the most consistent and well-respected players in the NHL. He represented the Ottawa Senators for 12 years, the last two as their captain. When he joined the Toronto Maple Leafs alongside John Tavares in 2019, he helped the team reach the playoffs once again and further demonstrated his commitment to his hometown club by accepting an executive role upon retirement. He quickly developed chemistry with both Kyle Dubas and many of the Leafs' best players. He has since followed Dubas' lead and accepted a position as assistant general manager of the Pittsburgh Penguins.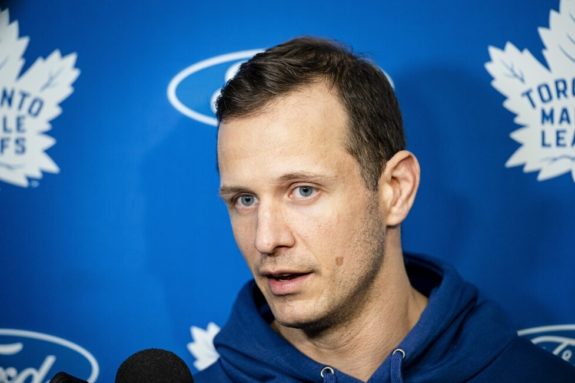 The Penguins had been toiling under a largely ineffective executive team since Jim Rutherford's resignation in 2021. Ron Hextall's questionable record had caused them to gut nearly their entire executive staff. Once they heard he was available, the Penguins swooped in and hired Dubas. Shortly thereafter, it was announced that Spezza would join the team as well. After a period of transition, the Penguins once again have one of the best executive tandems in the NHL.
Spezza Brings An Intimate Knowledge of the Game With Him
During his years as a player, Spezza cultivated a reputation as one of the most knowledgeable minds in the league, both in terms of hockey IQ and insider acumen. In fact, he was given the nickname "Bob McKenzie" by his teammates and opponents after the famed TSN and The Hockey News insider. Dubas saw his potential and immediately persuaded him to enter the Leafs' front office shortly after their playoff loss to the Tampa Bay Lightning in 2021-22. He began his tenure as special assistant to the GM, and Dubas was willing to give him an extremely long leash so that Spezza could find the best position and the one that best suited his skill set.
"Whether it's scouting, whether it ends up being player development, coaching, salary cap stuff, we want to give him the next 13, 14 months to really figure out and immerse himself into all facets (of the front office) and then determine what he's best at."

Pittsburgh Penguins' President of Hockey Operations Kyle Dubas on Jason Spezza's transition to the executive suite. (From "Why Jason Spezza was built for front-office role with Maple Leafs: 'He's a lifer'" Jonas Siegel. The Athletic. 29/05/2022)
It turned out that Spezza was best suited for the role of assistant general manager, the role he's ultimately assumed with the Penguins. He will report directly to Dubas and serve as a rover in all hockey ops departments, as the Penguins continue their search for a general manager (GM).
Related: Maple Leafs Will Miss Jason Spezza's Loyalty
---
Latest News & Highlights
---
Dubas and Spezza made a formidable combination in the Leafs' press box, and have overseen the arrival of some of the game's best players. He was there as Dubas traded for Stanley Cup champion Ryan O'Reilly and depth forward Noel Acciari, who scored a combined five goals and six assists in 11 playoff games.
Spezza Brings Energy and Respect as Former Player
In addition to his admirable executive acumen, Spezza brings an unquantifiable energy and respect as a former player. Former teammates have lauded his leadership ability, with former Ottawa Senators' captain Daniel Alfredsson actively rooting for the Maple Leafs during Spezza's last season. In fact, it was his connection to the game that made him an attractive candidate, as he was intimately familiar with the ins and outs of the modern game. After all, he is only two seasons removed from regular playing time. He's served as a mentor to some of the league's best in multiple generations. In the Sens' golden era, he guided superstar Dany Heatley to the franchise record for goals scored in a single season, and formed the glue of what would become the most dominant forward line in the league, and helped the Senators reach the Stanley Cup Final in 2006-07.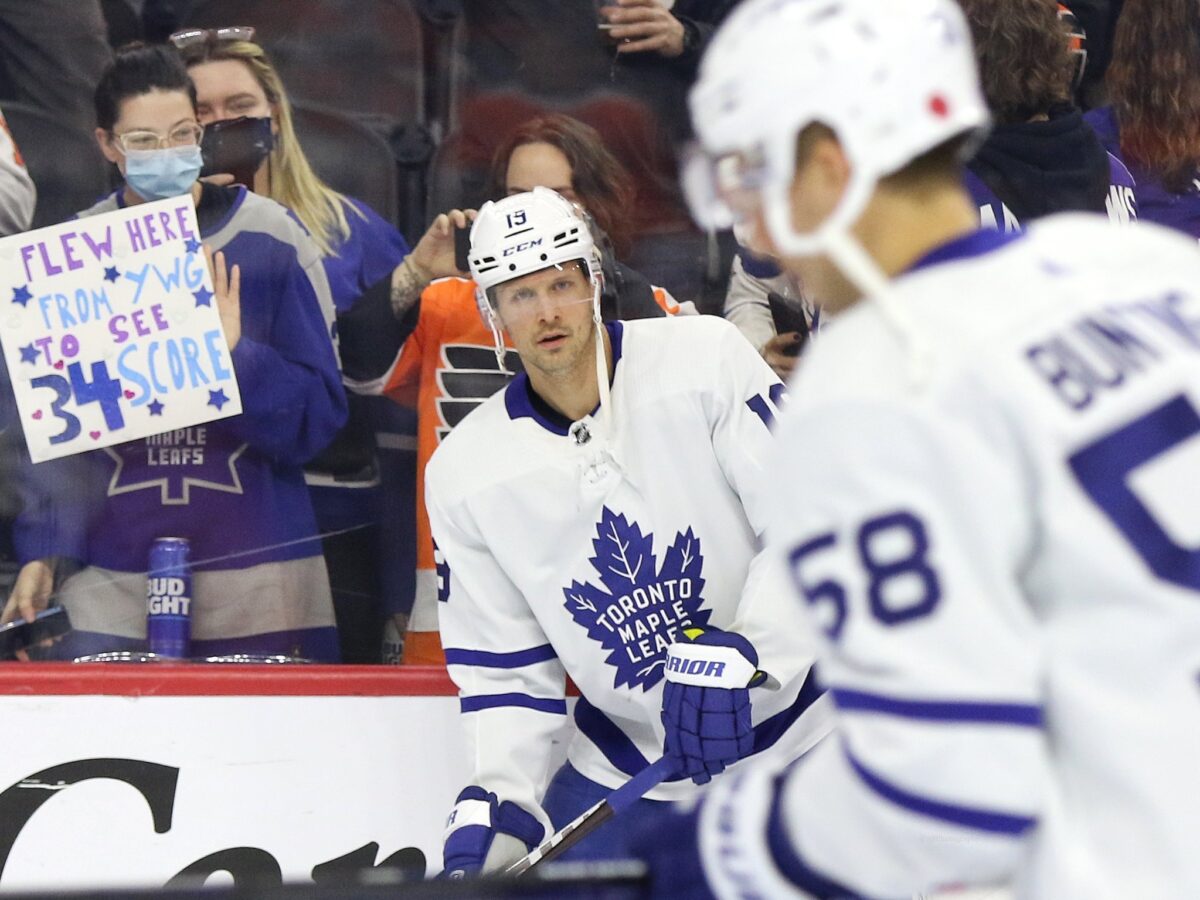 He remained with the Senators for 12 seasons, ultimately succeeding Alfredsson as captain. When his contract with the Dallas Stars ran out, there was only one place he was going. Growing up in Mississauga, Ontario, he was born and raised a Leafs' fan and spent his last years suiting up for the team he had spent his entire childhood rooting for, signing for the league minimum in his final season. His commitment to both his teammates and the organization earned him a reputation as one of the league's most respected personalities.

Spezza's unique combination of recent experience and executive acumen have made him indisposable in the eyes of new Penguins' president of hockey ops Kyle Dubas. He was the one to give Spezza an opportunity to remain in hockey after his playing days were over, so it's no surprise they've both wound up in the Steel City. However, it's Spezza's vision and ability to connect with those around him that will foster a positive relationship in the locker room and give the Penguins the managerial advantage that eluded them during Hextall's tenure.