There isn't major free-agent help on the July 1 horizon waiting for the New York Rangers.
With their salary-cap space so limited that simply re-signing their key restricted free agents will prove to be a big challenge, general manager Chris Drury isn't going to be shopping in the luxury aisle this summer. His focus will be on re-upping youngsters Alexis Lafreniere and K'Andre Miller – with more rising players needing new contracts in the coming seasons – as the overwhelming priority when it comes to allocating financial resources.
However, if Drury can get Miller and Lafreniere signed to reasonable bridge deals, it's possible that some of the Rangers' projected $11-12 million in space for 2023-24 could be used to make a key value signing or two.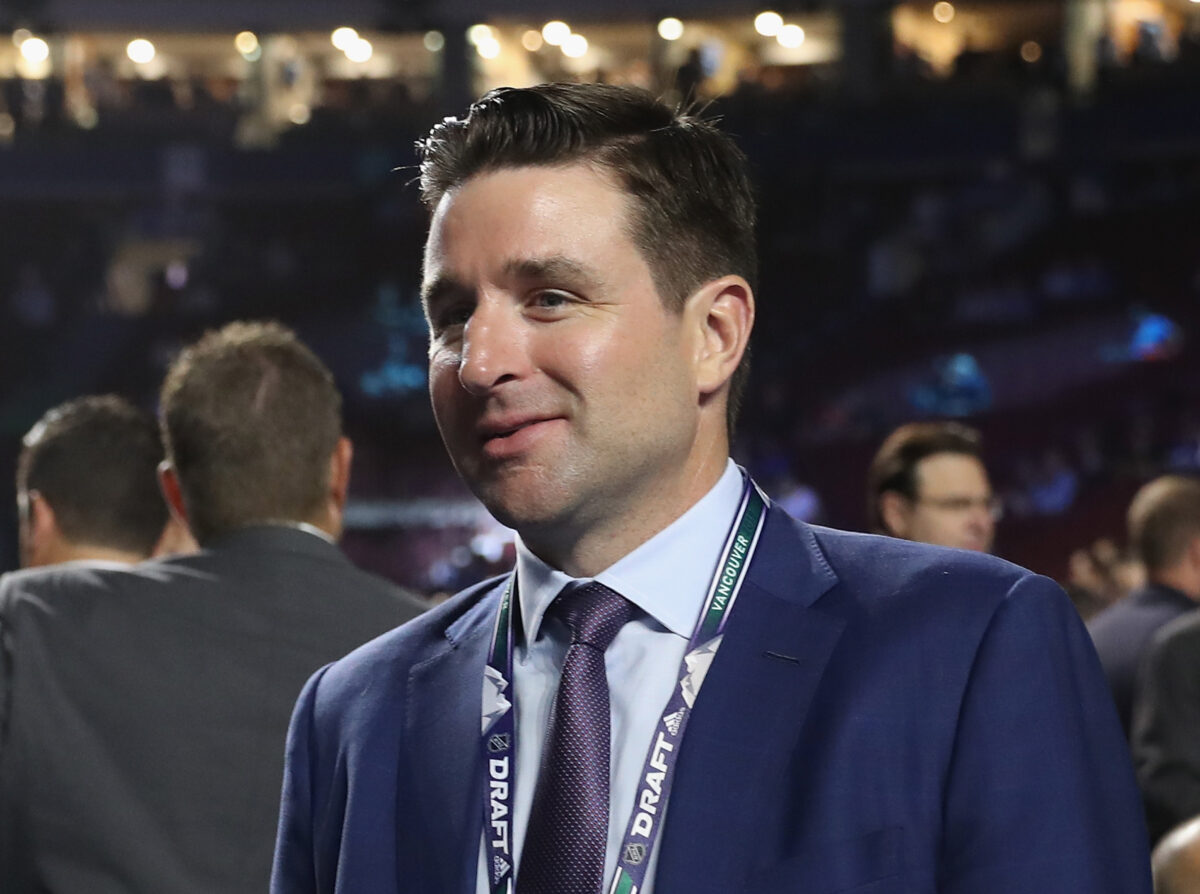 With next season expected to be the final one of the nearly flat cap, with the threshold set to rise only $1 million to $83.5 million, plenty of quality mid-level players will be priced out of long-term deals – which is what happened last offseason as well.
With that advantage, the GM can hunt for some shrewd bargains that might help fill some of the considerable holes in the Blueshirts' roster. Here are a few unrestricted free-agent candidates that Drury and the Rangers could be in on when July 1 rolls around:
Garnet Hathaway
The eight-year veteran doesn't drive possession (38.8 Corsi For percentage in 2022-23) and will turn 32 in November. Yet Garnet Hathaway is the kind of valuable bottom-six forward that the Rangers often seem allergic to these days. Big (6-foot-3, 208 pounds), irritating and relentless, the Blueshirts remain desperate for this kind of player, particularly in the playoffs.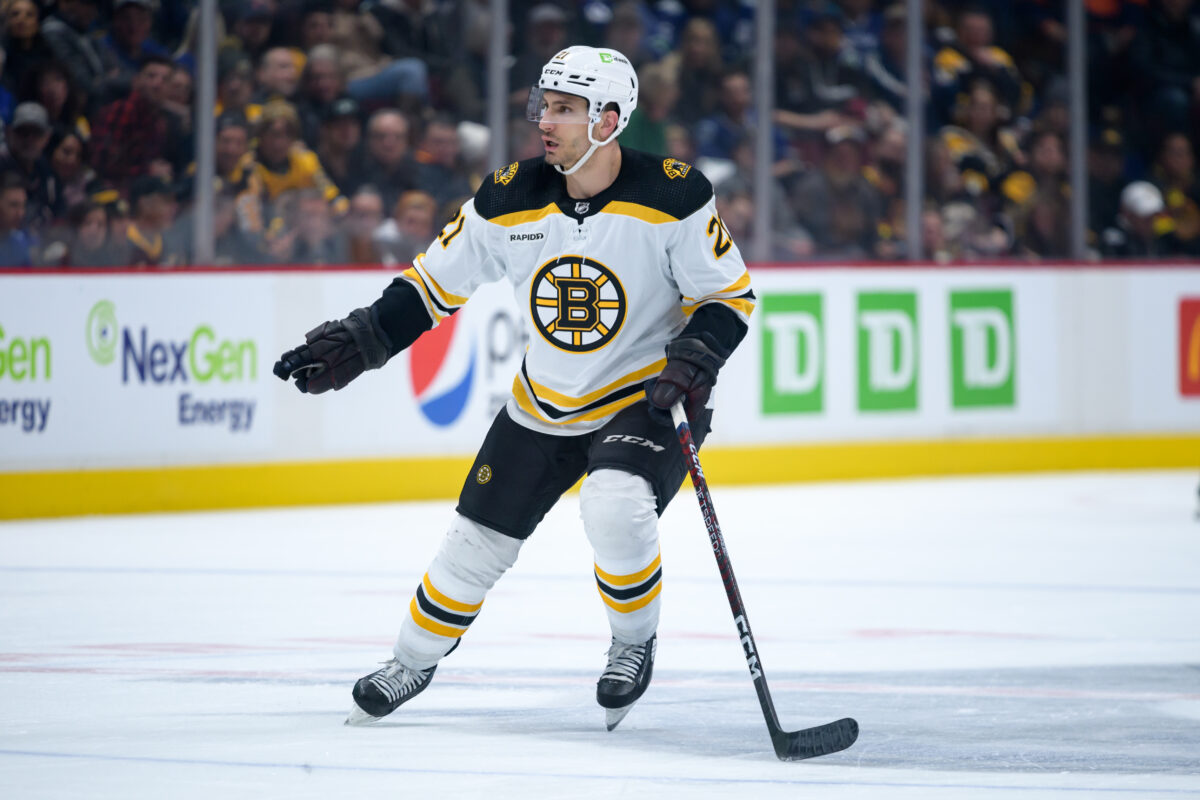 Hathaway produces some offense – he's scored 27 goals with 21 assists over the past two seasons – and might be someone who would take a one-year deal in the right situation. Hathaway could very well receive a multiyear offer, but is the type of player who could feel the squeeze of the minor cap increase for 2022-23. He's worth looking into.
Milan Lucic
This option is Hathaway on steroids (the potential signing, not the player of course). Milan Lucic would inject a huge helping of nastiness and intimidation into the Rangers' vanilla lineup. The 16-year veteran has been extremely durable the past two seasons, playing all 82 games in 2021-22 and 77 last season. The 6-3, 240-pound left wing had seven goals and 12 assists in 2022-23 while doling out 168 hits. Lucic's snarling presence on the Blueshirts' fourth line would immediately change the tenor of the forward corps, similar to the way Ryan Reaves' did for a memorable season-plus on Broadway.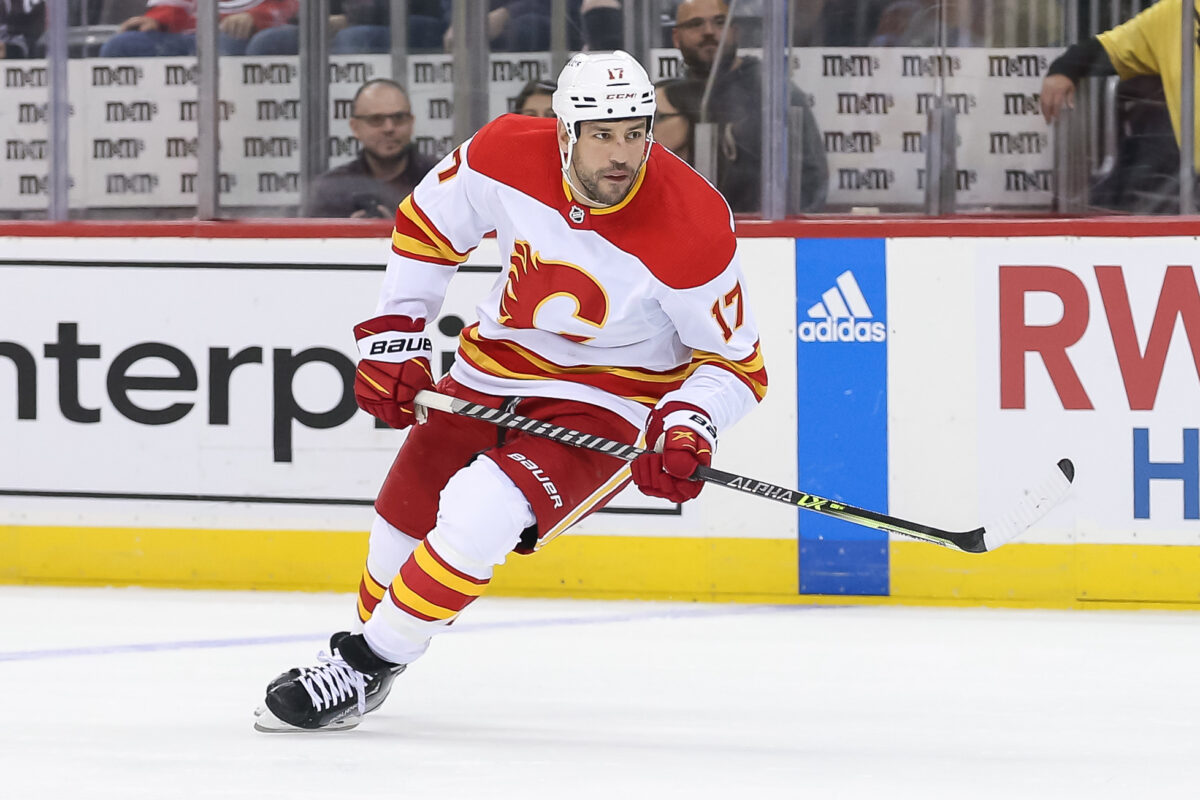 Set to play next season at 35, there's the question of how much Lucic has left, but he's hardly looked done the past few seasons. The Rangers could investigate a one-year offer for Lucic after he completed a seven-year, $42 million contract in 2022-23.
Tyler Motte
Maybe it's time for Tyler Motte and the Rangers to make their relationship more consistent. The high-energy winger is a free agent again after Drury acquired him at the trade deadline for the second straight year. A fan favorite at Madison Square Garden despite playing only 33 regular-season games and 22 postseason contests in a Blueshirt, it's clear that the feeling is mutual for Motte.
Related: Bruins: 3 Likely Free-Agent Destinations for Garnet Hathaway
---
Latest News & Highlights
---
After a successful run on Broadway this season, Motte was one of those players who was a casualty of the pandemic-induced flat cap, being forced to settle for a one-year, $1.35 million deal with the Ottawa Senators. Motte's value is understood throughout the league, and at 28, he's sure to want to cash in with a longer-term contract.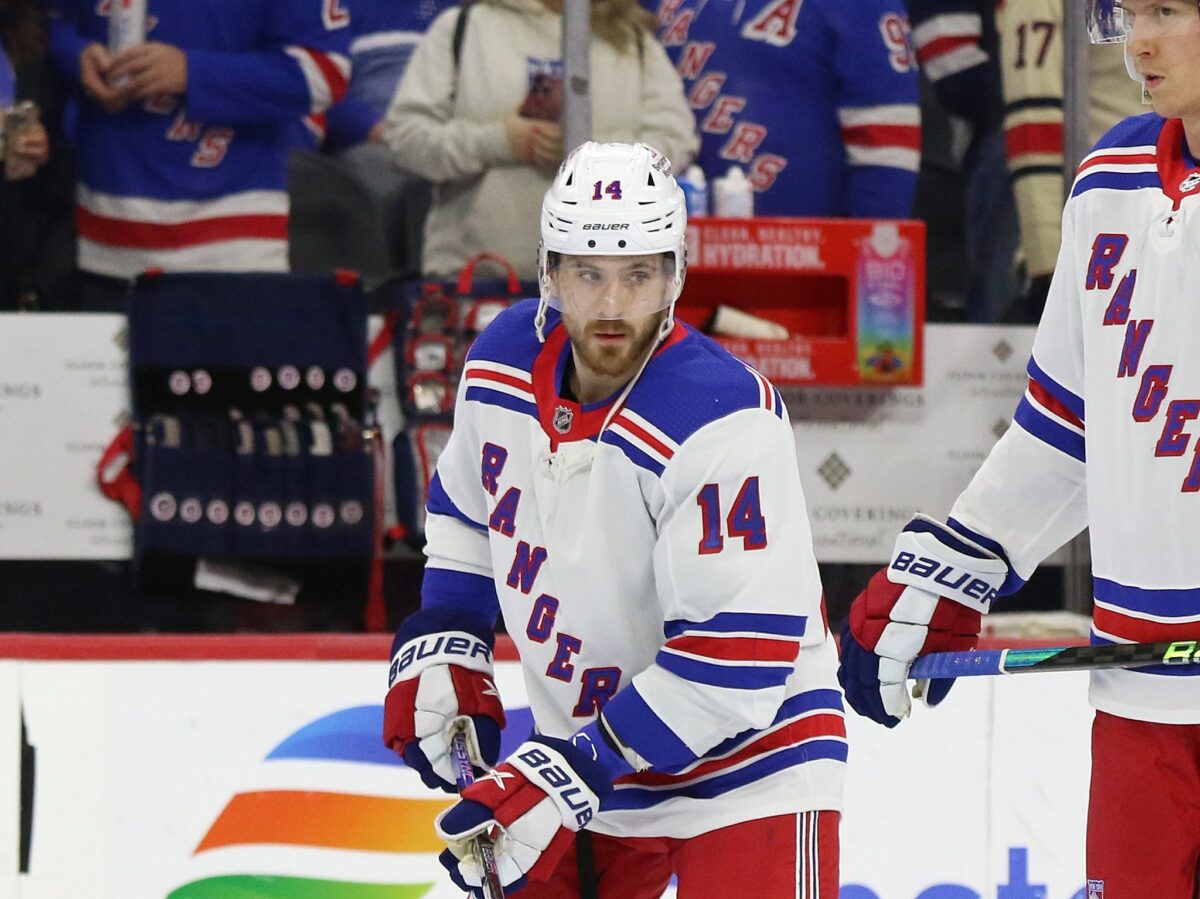 History, however, could repeat itself, with a market for Motte potentially failing to develop with so many teams struggling to manage a lack of space, a situation that could render him an extravagance for the second consecutive offseason. If forced to settle for a one-year pact again, would Motte be willing to take it from the Rangers? Maybe the front office could offer two years at a reasonable average annual value, with the cap expected to jump substantially starting with the 2024-25 season. To Rangers fans, it seems as if Motte just belongs in the Big Apple.
Nick Ritchie
Nick Ritchie is another forward who checks the badly-needed size and strength box. At 6-3 and 236 pounds, he's a guy who can win battles down low and park himself in front of the net. Ritchie, the 10th overall pick in the 2014 draft, is only 27 and is coming off a two-year, $5 million contract. If he has trouble finding another multiyear offer, the Rangers might be able to add the bruising forward who can play on the fourth line or up in the lineup on a discount.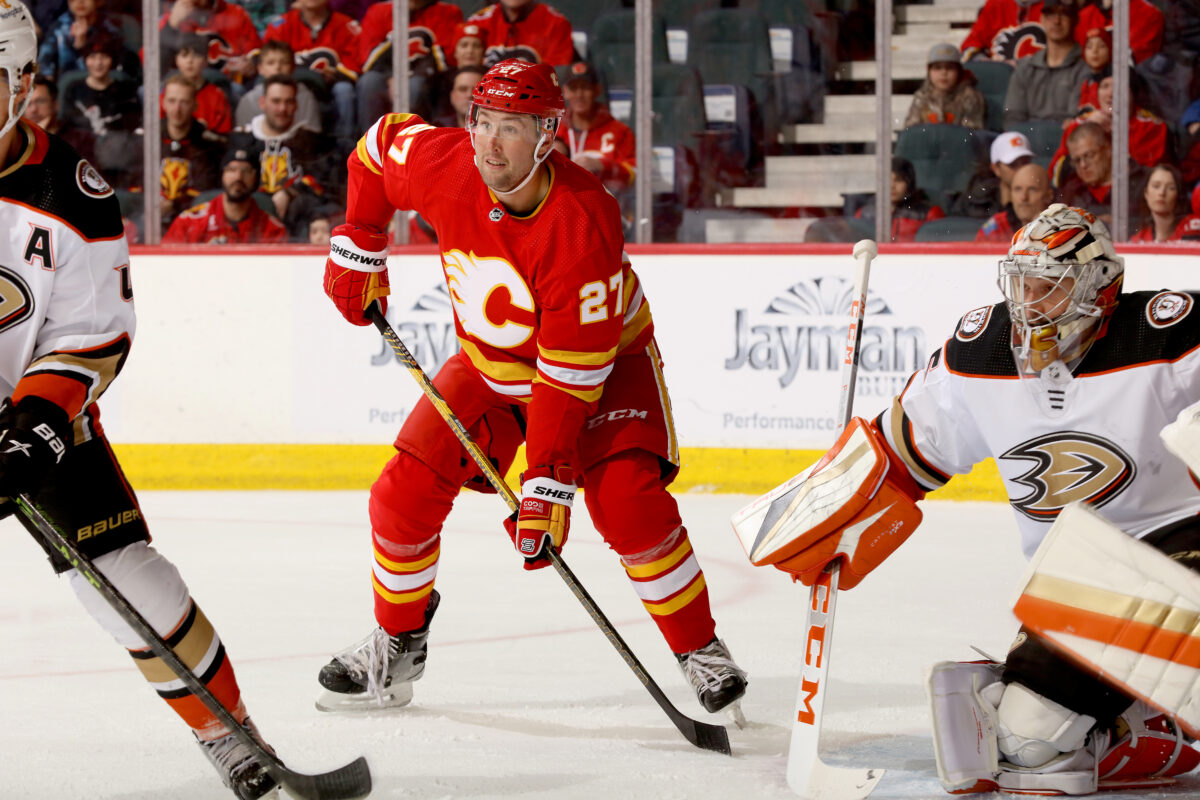 Ritchie totaled 13 goals and 13 assists in 74 games between the Arizona Coyotes and Calgary Flames last season.
Carl Hagelin
Could a reunion be in the cards for the Rangers and their sixth-round pick in 2007? At 34, Carl Hagelin is no longer the two-way force he was for the Blueshirts from 2011-15, when he compiled 58 goals, 72 assists and a plus-57 rating in 269 games. However, he'd come cheap after completing a four-year, $11 million contract with the Washington Capitals and could upgrade the Rangers' team speed. Hagelin's departure in a terrible trade to the Anaheim Ducks was a glaring mistake, and he could prove to be a fallback option should the Blueshirts target Motte – whose game is similar to that of Hagelin's – and fail to secure him.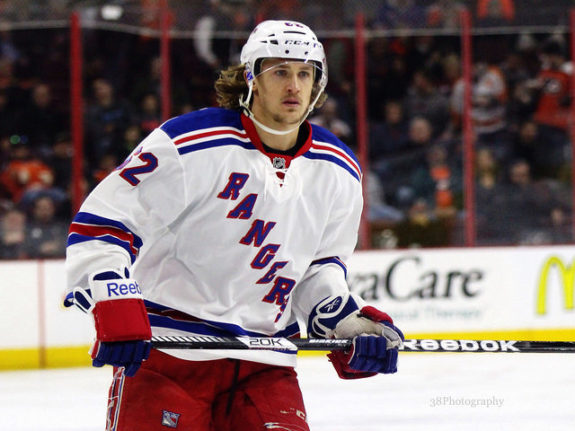 Hagelin endured an extremely frustrating 2022-23 season that was marred by a freak eye injury incurred during a practice – which required two surgeries to correct – as well as two hip surgeries that left him with metal parts in the hip. There's no guarantee Hagelin can even return to the NHL, but he says he wants to continue playing. This could be a late-summer signing option for Drury if Hagelin proves himself fit to return after the multiple arduous rehabilitation processes he's been putting himself through.
Hagelin managed only three goals and 11 assists in 53 games last season, but was a plus-10, giving him a plus-36 mark over the past four seasons. He remains a strong penalty killer, a skill always in demand on the Rangers' roster. The Blueshirts were unable to replace the versatile player's contributions for years after his loss in the ill-fated salary cap-driven trade of June 2015.
Drury Needs to Hit on More Value Signings
The Rangers, loaded down with expensive long-term contracts, have to find as much hidden treasure from the bargain bin as possible as they work to fill out next season's roster. Jimmy Vesey's rise from Professional Tryout Contract last summer to integral bottom-six forward on a cheap contract is the kind of bullseye Drury needs to aim for again this summer.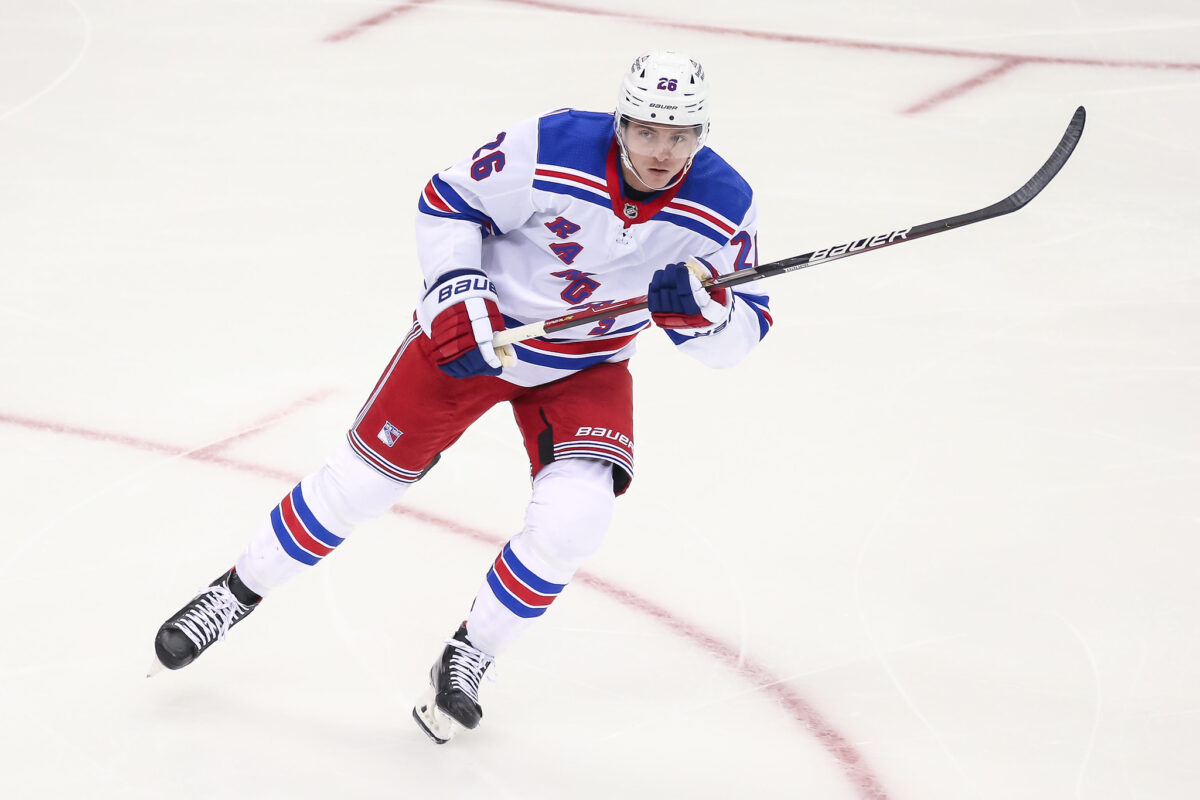 Would any of the above players provide the same bang for the buck as Vesey, who had 11 goals and 14 assists with a career-best plus-13 mark in 2022-23? With some patience and foresight in what will likely be another depressed market for mid-tier free agents, Drury just might be able to duplicate that astute signing for the second straight offseason.