Posts About "Ryan Callahan"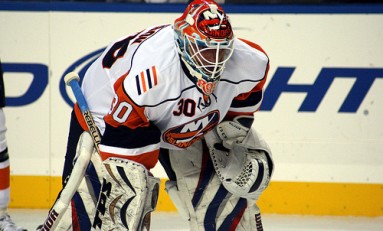 December 3rd, 2010
The Islanders have been swept in their back-to-back match up with the New York Rangers
Christopher Ralph is a sportswriter with a focus on hockey prospects, the entry draft, as well as occasional Flames coverage here at THW. "Full Potential" Prospect Profile: Please "Click Here" for "Notes Up Front" and the "Legend" for various topics covered below in my "Live Updated" NHL 2010 Draft Preview...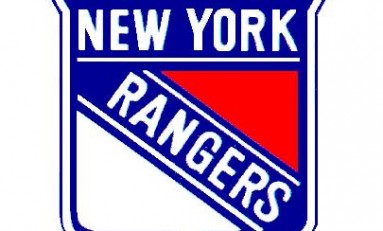 May 3rd, 2009
 As I watched Sergei Fedorov's shot beat Henrik Lundqvist and the final buzzer sounded in Game 7 of the Eastern Conference Quarterfinals between the Washington Capitals and the New York Rangers, I knew changes were abound. This was not going to be the same team that I would see next year.  I am usually writing about my other...