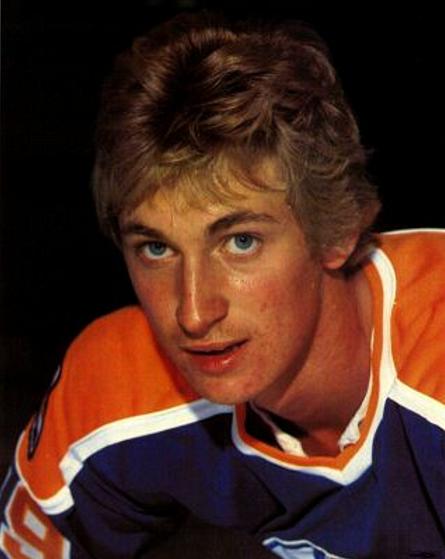 You can talk about the guys that scored 500 goals in the NHL, or those that are in the select 1,000 career points club. You can bring up the names of the great players that have been eventually enshrined in the Hall of Fame. Maybe your all-time favorite player won the Lady Byng trophy more often than anyone else. Chances are though, you'll find the name of your boyhood hockey hero on the list below of 45 exceptional men, goalies excluded.
These are the players who helped their team win when it counted most, in the playoffs. All of them registered 100 playoffs points or more for one team,  the one they are most associated with. Many of them also accumulated playoff points with other teams, in other stints during their illustrious careers. These numbers are not overall individual career totals, just what they did for the team with which they played the most.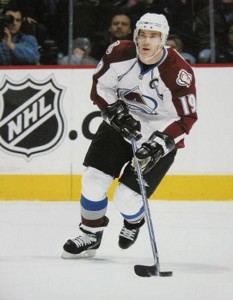 Once again, you can't say enough about Gretzky. The biggest chunk of his unbelievable playoff  success was with the Oilers. Incredibly, he is also the all-time franchise leader in playoff points for the L.A. Kings. There are only three players in NHL history that scored more than 200 points in the playoffs for one team and they all did it with the Oilers. 
The Montreal Canadiens have eight players that tallied more than 100 points in the playoffs and all with the Habs. That's more than any other team. Most of them played their entire NHL careers in Montreal.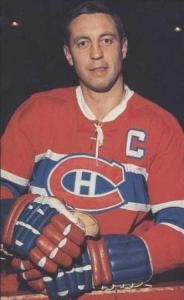 I could go on a long time about the individual accomplishments of each of these 45 superstars, including how many Cups they helped to bring home to their main team. They're franchise heroes, the cream of the crop. 
Also included below is a second chart with the all-time franchise leaders for every current NHL team. I'll let you draw your own conclusion as to whether or not a "franchise" type player is beneficial to winning the Stanley Cup.