A month of the NHL season is over. Election Day in the United States is over. Time to put on a new sweater. Ah but who leads in the popular vote for player jerseys?
If you're in the market for a new sweater, you may want to check out one of these popular uniforms below. You know, so you don't wind up taping over a name on the back of your current duds, thus ending up with a jersey foul. With that, your top ten according to Shop.NHL.com
10.) Steven Stamkos (Tampa Bay Lightning) – One of the most electrifying scorers in the NHL, Stamkos is back with ten goals and 16 points in 15 games. The Bolts Captain and number 91 is flying again and his sweater is flying off the shelves.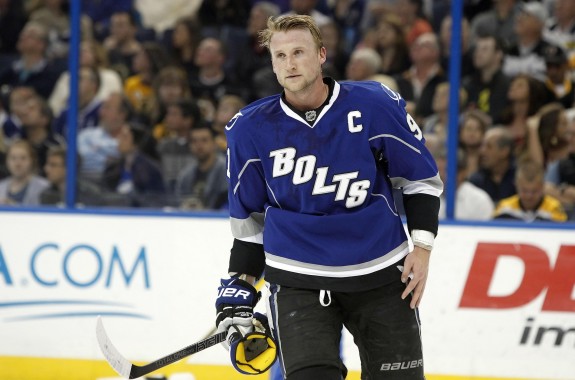 9.) Tuuka Rask (Boston Bruins) – No, he doesn't have a Discover Card commercial (yet) but the man between the pipes in Beantown is rising on the lists of fans updating from their Tim Thomas swag. The defending Vezina Trophy winner is sporting a .907 save percentage this season and his number 40 is a popular item.
[Related: Top 10 Old School Goalie Masks]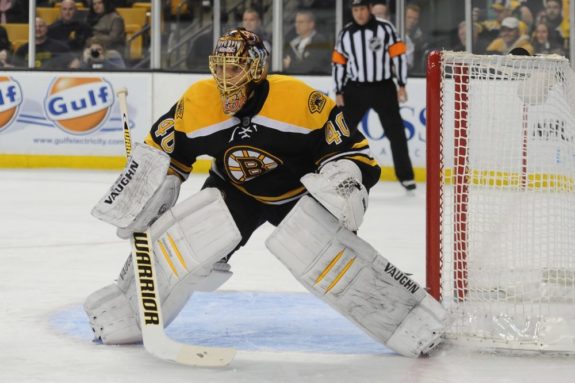 8.) Tyler Seguin (Dallas Stars) – Can I just say that I absolutely love the Stars' sweaters? OK I just did. I also love Seguin on my Yahoo! fantasy hockey team but that's for another article. Rask's former teammate is also the second number 91 on this list. On the young season, Seguin has registered ten goals and 19 points in 14 games. Tyler or Taylor? Seguin sports a popular sweater.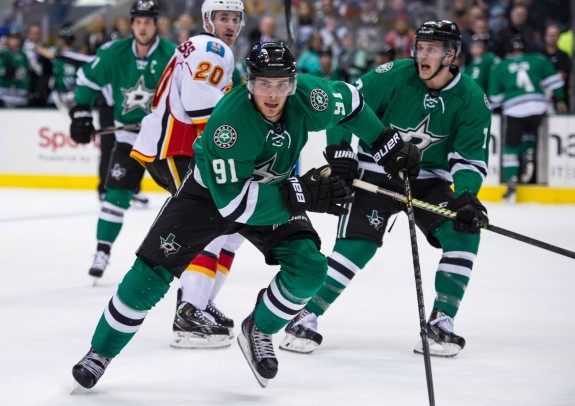 7.) Sidney Crosby (Pittsburgh Penguins) – Already in his tenth season in the league, Crosby has staying power and 87 is still a perennial favorite when it comes to jersey sales. That's not even counting all of the derogatory creations out there. The defending Hart Memorial Trophy, Ted Lindsay Award and Art Ross Trophy winner, is back at it again, leading the league with 17 helpers and 24 points in 13 contests.
6.) Milan Lucic (Boston Bruins) – The second B's player on the list. Lucic is the quintessential player that fans love to hate but if he's playing for your team, you love him to death. Never afraid to mix it up and battle around the net, Lucic and his 31 penalty minutes in 15 games, place number 17 just outside the top five.
5.) Ryan McDonagh (New York Rangers) – Oh Captain my Captain. Become the Captain of the largest market in the league and chances are your sweater is going to soar in popularity. Already a popular Blueshirt, the rugged McDonagh and his number 27 continue stout play and big minutes on the blue line. What a coup that deal was.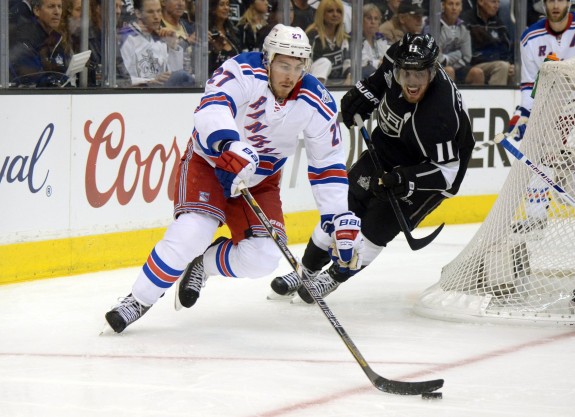 4.) Drew Doughty (Los Angeles Kings) – A popular player in a big market, playing for the defending Stanley Cup champions, makes sense for Doughty to place high on this list. Doughty is an absolute stud on the blue line, logging 28:17 of ice time through 15 contests thus far. Leading the rush and all defencemen on this list, the great number eight.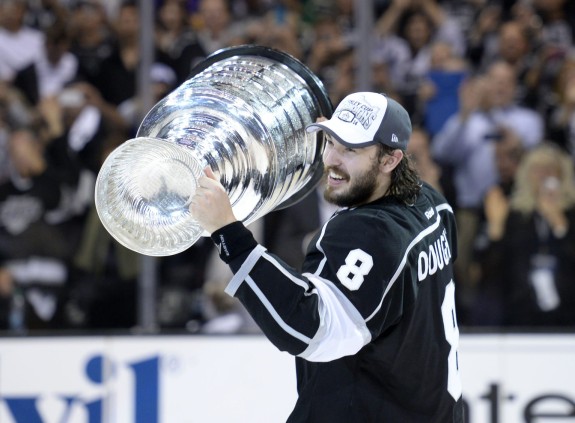 3.) Henrik Lundqvist (New York Rangers) – If he isn't the most popular player in all of New York sports, he's certainly among the top three. Like the aforementioned Crosby, Lundqvist is also in his tenth season and yes he does have staying power. Always in the conversation for the Vezina Trophy, number 30 has posted a .905 save percentage through eleven games this year. The Rangers have remained relevant ever since his emergence on Broadway.
2.) Jonathan Toews (Chicago Blackhawks) – There was much debate in the off-season concerning whether Toews was now a better player than Crosby. Well, this season the Hawks Captain Toews currently tops Crosby on the jersey chart. Toews may very well be the best two-way forward in the NHL and is always in the conversation for the Selke. Through 15 games, number 19 has six goals and seven helpers for 13 points.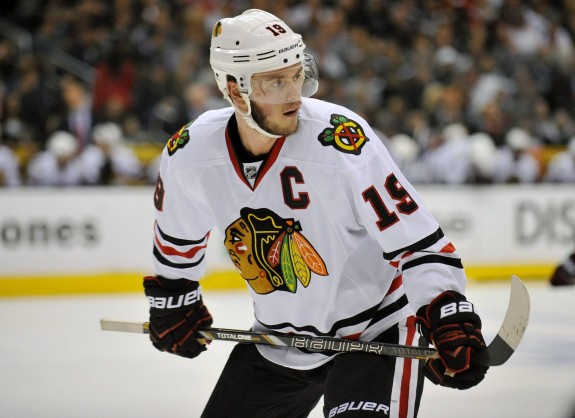 1.) Patrick Kane (Chicago Blackhawks) – Topping the list is Toews Chicago teammate, Patrick Kane. Not a huge surprise here. The Blackhawks sweater may well be the best in the league in general. Kane is a high profile U.S. born player in a large U.S. market. Two years removed from earning the Conn Smythe Trophy, number 88 has four goals and ten points through 15 games and has the top selling sweater in the National Hockey League. A number that should only increase with the Blackhawks back in the NHL Winter Classic.