It may not be NHL awards season yet, but talk is heating up along with the weather… in theory anyway. Talk of just who may be up for the league's top NHL awards is entering into the conversation, as playoff races slowly but surely come to an end.
What would perhaps make the conversation even more exciting, though, is the introduction of new awards. It would be far from unprecedented, what with the Mark Messier Leadership and NHL General Manager of the Year awards being recently introduced.
Maybe one (or some variation) of these next five might be next:
A Wayne Gretzky Trophy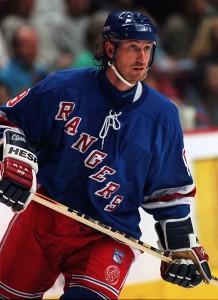 The Great One Wayne Gretzky wasn't so nicknamed because he was just okay. To this day he still holds over 50 official NHL records, making him arguably the most famous hockey player of all time, one who should probably get his own award (hey… if Mark Messier can…).
Among his records: Most career points (2,857) and most points in a season (215 in 1985-86). However, the Art Ross Trophy, which is given to the player leading the league in points at the end of the season, kind of predates Gretzky, literally. It was created in 1948. While he also holds the one for most goals in one season (92 in 1981-82), the Maurice 'Rocket' Richard Trophy addresses that individual accomplishment as well.
That really just leaves assists (not "really"… remember? Over 50 records), with Gretzky again leading the pack overall (1,963) and for one season (163 in 1985-86). However, that almost seems like a cop out, with Gretzky being defined by so much more than just his playmaking ability, however otherworldly it may have been.
So, while the Art Ross exists, why not add in the playoffs when handing out this new trophy, to the player with the most total points at the end of postseason (regular season and playoffs)? It would celebrate overall excellence as well as weed out the players on weaker teams. He did, after all, spearhead a pretty important dynasty.
And, yes, in case you haven't guessed already, Gretzky holds the record for that one as well (255 in 1985-86).
Potential winner in 2014-15: Vladimir Tarasenko (St. Louis Blues)
An NHL Award for Best Defensive Defenseman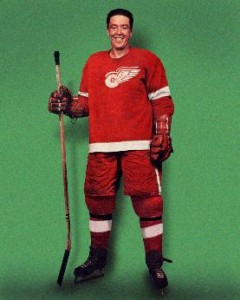 It seems kind of dumb to have to create this award, seeing as the James Norris Memorial Trophy already exists. In theory, it should be handed out to the league's best "defense player who demonstrates throughout the season the greatest all-round ability in the position."
In practice, though? It's generally given to the player who can best rack up the points without posting a negative plus/minus rating. That's what happened in 2013-14 anyway (Duncan Keith). In 2013, it arguably went to P.K. Subban, because he had more goals relative to Kris Letang, with the two finishing with the most points (38).
If hockey writers are going to insist on voting for the league's best offenseman, why not create another award to be handed out to the consensus top choice as the defenseman most capable of playing defense, which sounds incredibly stupid reading it out. Sometimes, though, voters just need a little more direction.
Potential winner in 2014-15: Drew Doughty (Los Angeles Kings)
An NHL Award for Top Unsung Hero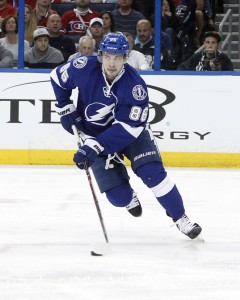 Ironically, singing someone's praises would kind of negate the intended purpose of this award. And it would no doubt result in nominations for hundreds of candidates, without any noteworthy stats to back up any of them. But that would be part of the fun… the surprise victor from Team X at the end of the season and the inevitable anonymous forum trolling from fans of the 29 other ones, who thought their fourth-line grinder was so much more deserving. Ah, the age of the Internet.
Still, the Montreal Canadiens, for one example, hand out the Jacques-Beauchamp-Molson Trophy every year, which follows much the same criteria (minus the hate from the fans, because the winner will inevitably be a Hab and everyone gets to go home happy, one would hope) and is voted on by the media.
Past winners include Brian Gionta (2014), Brandon Prust (2013), and Josh Gorges (2012), just to give an idea of who would be up for such an award. There are definitely a few kinks that need to be worked out, but kinks are kind of what prevent potential nominees from becoming bona-fide stars, n'est-ce pas?
Potential winner in 2014-15: Nikita Kucherov (Tampa Bay Lightning)
An NHL Award for Most Improved Team
Every hockey fan worth their grain of salt knows who gets the Presidents' Trophy, Clarence S. Campbell Bowl, and the Prince of Wales Trophy at the end of the season (maybe following a cursory glance on Wikipedia in regard to those last two). But no one really follows or recognizes the teams that have improved the most season-over-season (based on points, because how else would you measure it).
Generally speaking, those teams don't end up winning the above-mentioned awards, let alone the Stanley Cup. But they might be well on their way. And, if they're not (2001-12 Florida Panthers, I'm looking at you), so be it.
Who would it hurt to spread a little love around even if it's of the fleeting variety? Some industries are actually built on that sort of thing.
Potential winner in 2014-15: The 2014-15 Florida Panthers
More realistic winners: New York islanders or Nashville Predators
An NHL Award for Trade of the Year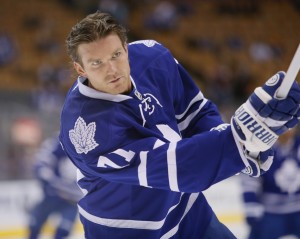 The league already hands out the NHL General Manager of the Year Award, but sometimes a trade benefits both teams and is so good it's worth commemorating as a potential yardstick for future deals. Granted, the goal of any competent general manager is to fleece the other guy, but honoring those types of deals would only serve to rub someone's face in it. And this is hockey goddammit!
Potential winner in 2014-15: David Clarkson for Nathan Horton (Columbus Blue Jackets and Toronto Maple Leafs)
Or, operating under the premise that the league wouldn't want to celebrate bad free-agent signings:
Tyler Myers, Drew Stafford, Joel Armia, Brendan Lemieux, and a first-round pick for Evander Kane, Zach Bogosian, and Jason Kasdorf (Winnipeg Jets and Buffalo Sabres).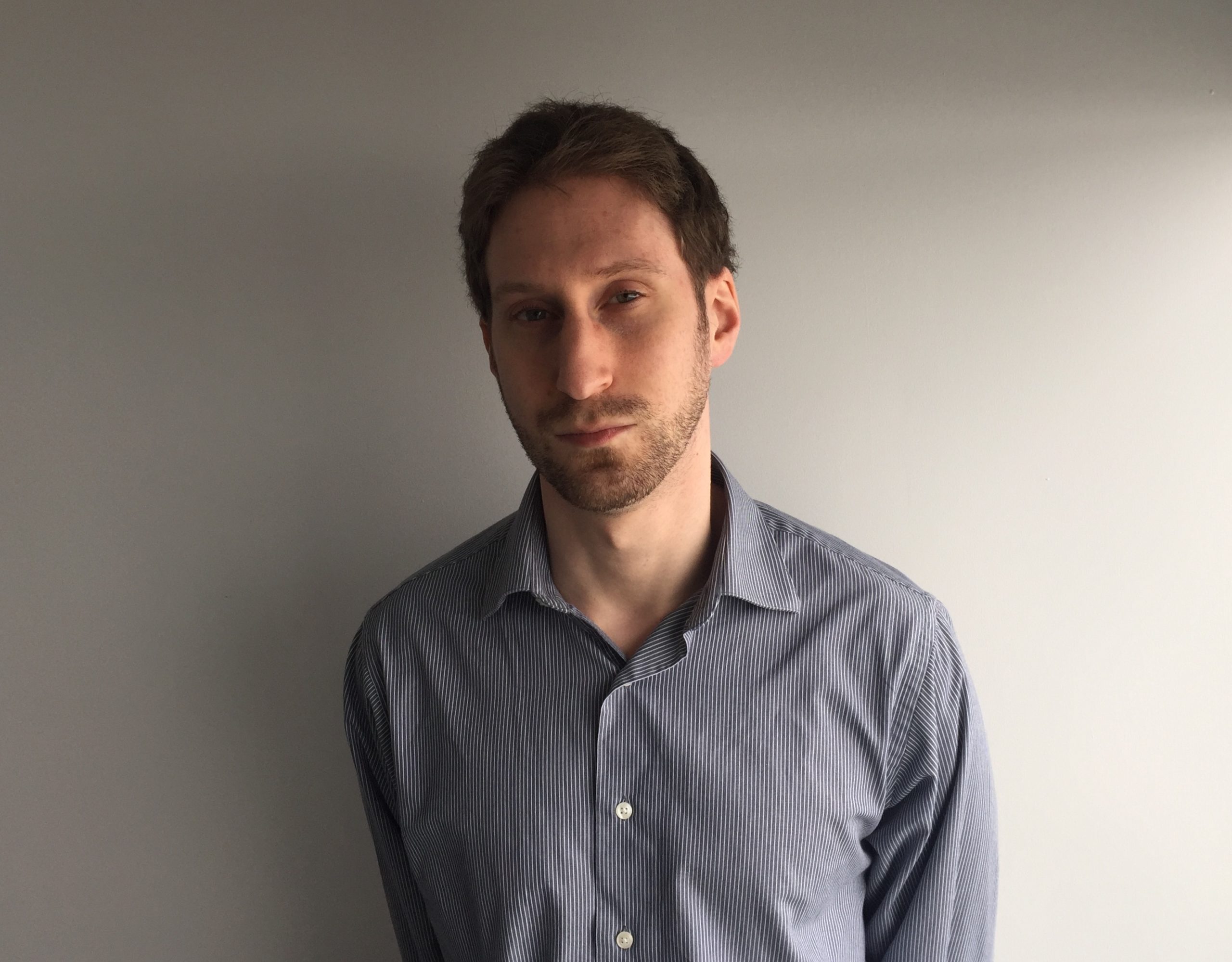 After 10 years of writing hockey, Ryan decided it was as good a time as any to actually join The Hockey Writers for the 2014-15 season. Having appeared as a guest on such programs as CBC Radio One's Daybreak, Ryan has also written for the Montreal Gazette and Bleacher Report and worked for the NHL itself and his hometown Montreal Canadiens. He currently writes about all things Habs for THW, with it being a career highlight for him to have covered the 2021 Stanley Cup Final as a credentialed member of the press.