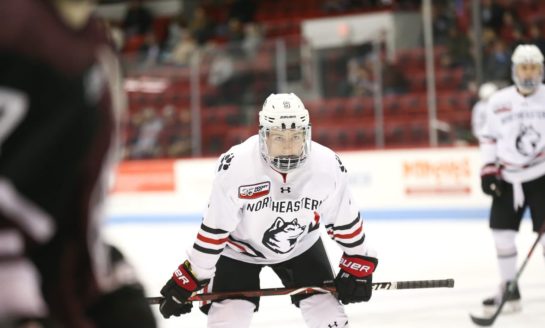 September 28th, 2020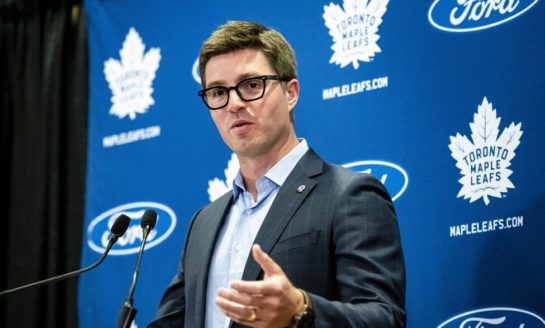 September 27th, 2020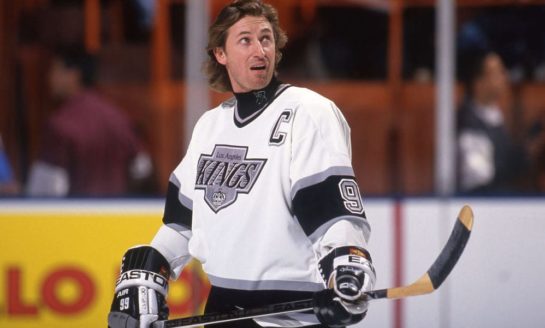 September 27th, 2020
On this date, the National Hockey League did two things for the first time it would later do on a regular basis; play outdoors and in the city of Las Vegas. Also, a future dynasty made its league debut on Long Island to less than ideal results. NHL Gets First Taste of Vegas &...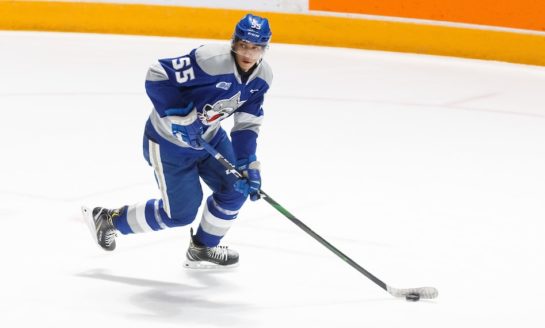 September 25th, 2020
The 2020 NHL Entry Draft is stacked. It may be the deepest draft since 2015. (from 'The Big 13: 2020 NHL draft has most attacking talent of any draft of this century,' Edmonton Journal, 05/14/2020). The consensus first overall pick this draft is Alexis Lafreniere. Assuming he's not...

September 23rd, 2020

September 21st, 2020

September 20th, 2020

September 20th, 2020