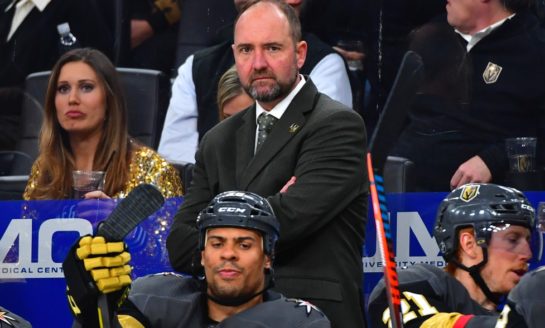 February 16th, 2020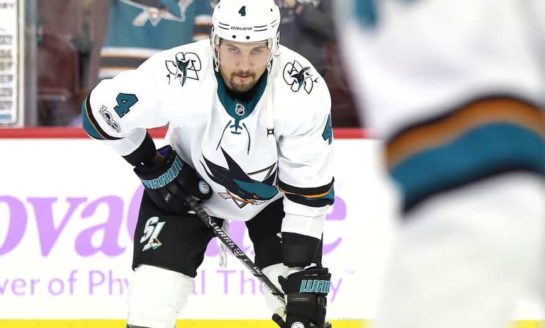 February 13th, 2020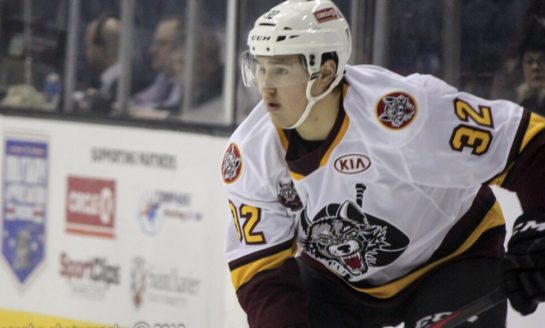 February 10th, 2020
With new head coach Peter DeBoer behind the bench and the struggles the Vegas Golden Knights have experienced on the blue line this season, he is looking for a spark on the back end. Early in his tenure, he was giving Nicolas Hague more responsibilities and he ended up scoring his first NHL goal,...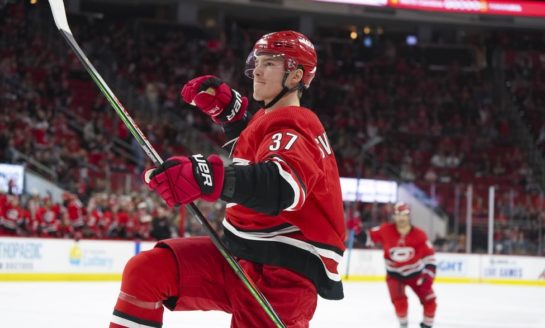 February 9th, 2020
LAS VEGAS — Andrei Svechnikov and Justin Williams scored in the shootout, leading the Carolina Hurricanes to a 6-5 victory over the Vegas Golden Knights on Saturday night. The loss spoiled the home debut of Vegas coach Peter DeBoer, who was hired Jan. ...

February 6th, 2020

February 6th, 2020

February 4th, 2020

February 4th, 2020
Read More About Golden Knights News

With all due respect to the bustling metropolises of Glendale, Arizona and Ottawa, Ontario, the National Hockey League has not set up shop in a truly iconic city anytime in recent memory. So when Las Vegas was granted an NHL franchise last June, it was new territory for the notoriously conservative...
June 29th, 2017