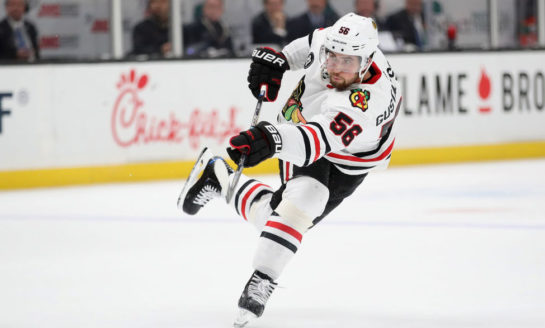 November 14th, 2019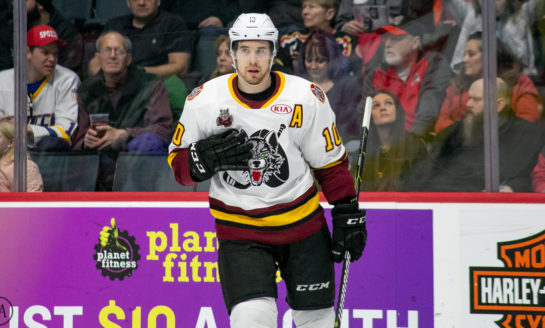 November 13th, 2019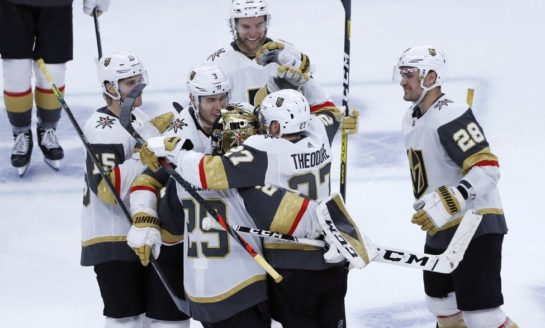 November 13th, 2019
Almost 18 months since the Vegas Golden Knights' improbable inaugural season ended, they look much more like the team that vanquished them in the Stanley Cup Final. If you can't beat 'em, be more like 'em. Golden Knights Following in Capitals' Footsteps Once a ragtag group relying on more...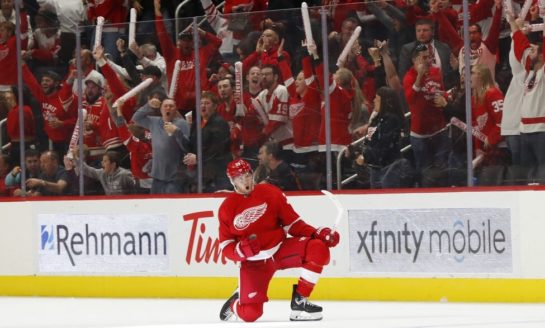 November 10th, 2019
DETROIT — Anthony Mantha scored with 30.9 seconds left to give the Detroit Red Wings a 3-2 comeback victory over the Vegas Golden Knights on Sunday night. Mantha broke in alone off the right wing after taking a pass off the boards from Robby Fabbri, then beat goalie Malcolm Subban with a...

November 9th, 2019

November 8th, 2019

November 8th, 2019

November 8th, 2019
Read More About Golden Knights News

With all due respect to the bustling metropolises of Glendale, Arizona and Ottawa, Ontario, the National Hockey League has not set up shop in a truly iconic city anytime in recent memory. So when Las Vegas was granted an NHL franchise last June, it was new territory for the notoriously conservative...
June 29th, 2017