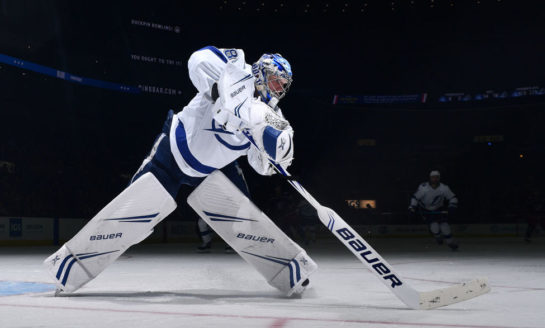 January 18th, 2020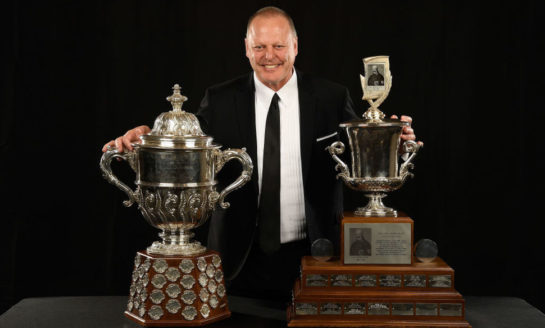 January 17th, 2020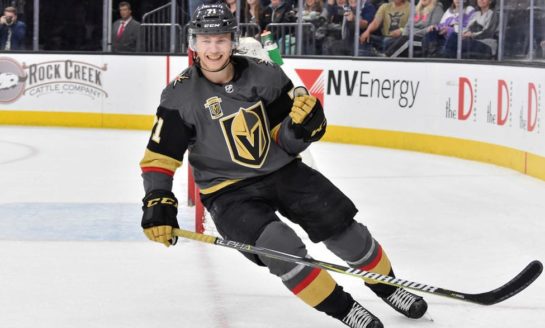 January 17th, 2020
William Karlsson has been a staple in the Vegas Golden Knights lineup ever since the team acquired him at the expansion draft. Being a throw-in put a chip on his shoulder to show the Columbus Blue Jackets that he should have been kept. The next season he shocked the league with 43 goals as he...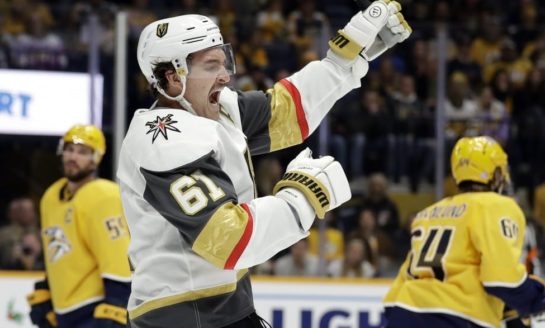 January 16th, 2020
OTTAWA — Mark Stone's return was a memorable one as he scored a goal and picked up an assist in the Vegas Golden Knights' victory over the Ottawa Senators 4-2 on Thursday night. Stone was playing his first game in Ottawa since being traded to Vegas last February. The win...

January 16th, 2020

January 15th, 2020

January 14th, 2020

January 14th, 2020
Read More About Golden Knights News

With all due respect to the bustling metropolises of Glendale, Arizona and Ottawa, Ontario, the National Hockey League has not set up shop in a truly iconic city anytime in recent memory. So when Las Vegas was granted an NHL franchise last June, it was new territory for the notoriously conservative...
June 29th, 2017