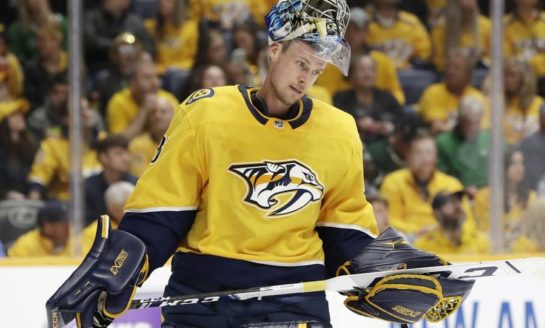 October 16th, 2019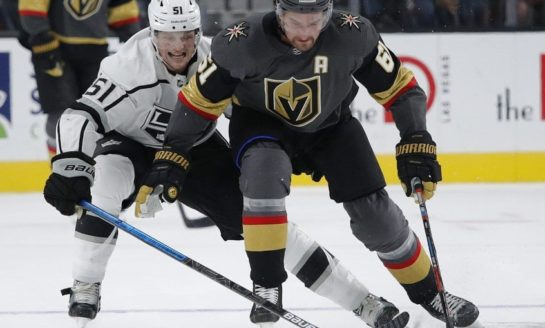 October 15th, 2019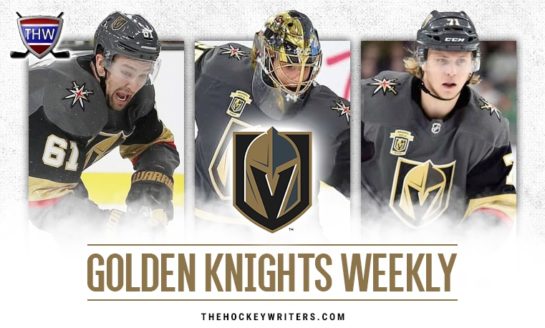 October 14th, 2019
After two dominating games against the San Jose Sharks to start the season, the Vegas Golden Knights hit a speed bump as they dropped their next two against the Boston Bruins and Arizona Coyotes. As hockey players are creatures of habit, so has this season been for the organization. After starting...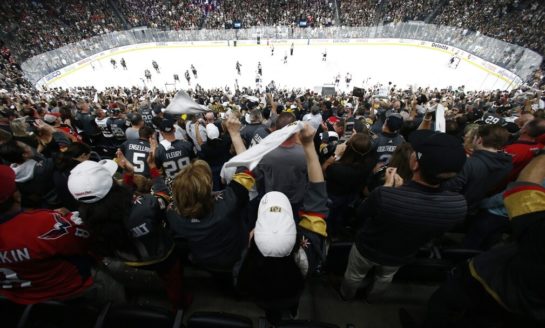 October 14th, 2019
Even though American Thanksgiving is in November, our neighbors to the north celebrate in October and with hockey being a Canadian pastime, this would be a good time to reflect on what we are thankful for. From having full-time hockey, George McPhee, and Twitter laughs, there are a lot of reasons...

October 14th, 2019

October 14th, 2019

October 13th, 2019

October 11th, 2019
Read More About Golden Knights News

With all due respect to the bustling metropolises of Glendale, Arizona and Ottawa, Ontario, the National Hockey League has not set up shop in a truly iconic city anytime in recent memory. So when Las Vegas was granted an NHL franchise last June, it was new territory for the notoriously conservative...
June 29th, 2017