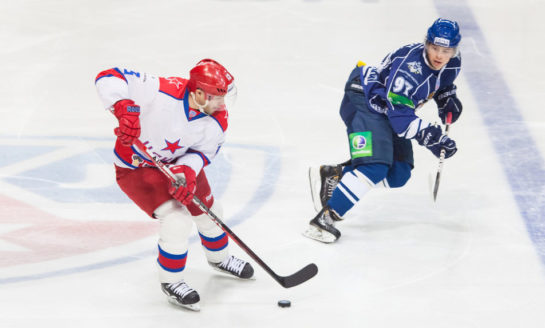 April 20th, 2019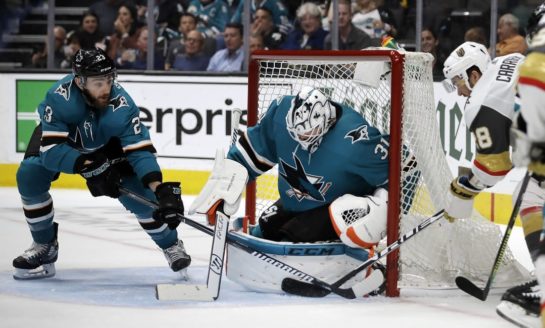 April 19th, 2019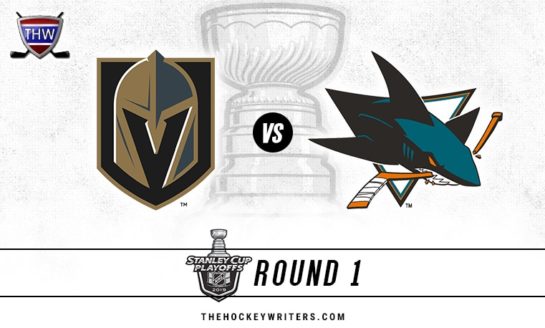 April 18th, 2019
The Vegas Golden Knights are on the brink of reaching the second round for the second time in their two-year history. A year after advancing all the way to the Stanley Cup Final in their inaugural season, the Golden Knights are one win away from moving...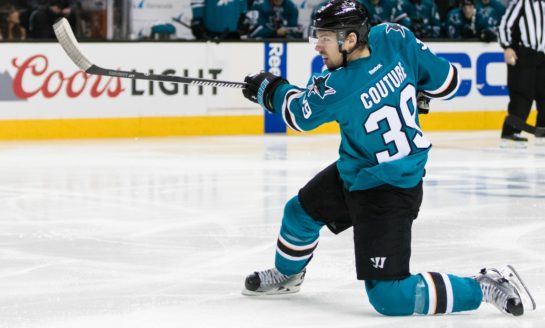 April 18th, 2019
After a win to open their playoff series against the Vegas Golden Knights, the San Jose Sharks have lost three straight and are now a game away from ending a season which once held Stanley Cup expectations. There was no mystery when it came to what the Sharks needed to do. We even...

April 17th, 2019

April 16th, 2019

April 15th, 2019

April 13th, 2019
Golden Knights Contributors
Read More About Golden Knights News

With all due respect to the bustling metropolises of Glendale, Arizona and Ottawa, Ontario, the National Hockey League has not set up shop in a truly iconic city anytime in recent memory. So when Las Vegas was granted an NHL franchise last June, it was new territory for the notoriously conservative...
June 29th, 2017