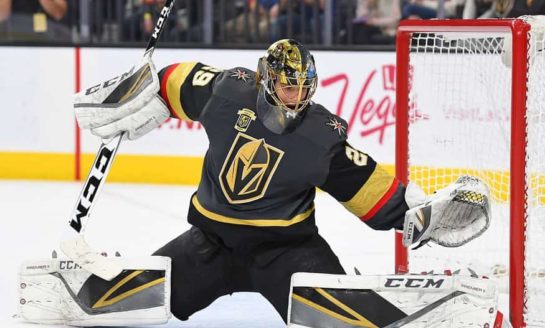 July 17th, 2019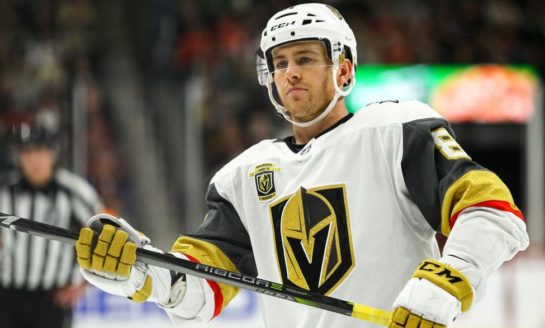 July 8th, 2019
After a very successful expansion draft that saw the Golden Knights acquire multiple assets to build the team they have today, time has caught up to them and now they need to pay their players. Mark Stone, Max Pacioretty, William Karlsson, Alex Tuch, Nate Schmidt, and Marc-Andre Fleury all have...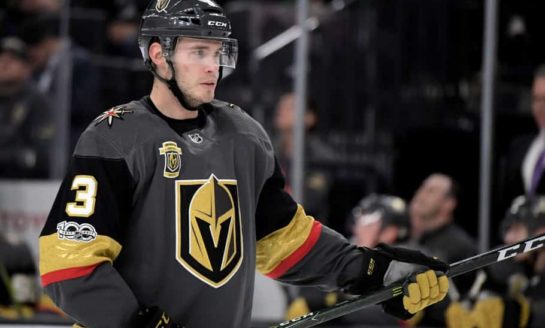 July 3rd, 2019
A couple of weeks ago, I graded the Vegas Golden Knights' forward group from last season. Having an offensive scoring machine is one ingredient for success - however, an effective defensive corps is another critical ingredient. Having a stout defense is necessary to sustain a high level of success...

June 29th, 2019

June 28th, 2019

June 27th, 2019

June 26th, 2019
Golden Knights Contributors
Read More About Golden Knights News

With all due respect to the bustling metropolises of Glendale, Arizona and Ottawa, Ontario, the National Hockey League has not set up shop in a truly iconic city anytime in recent memory. So when Las Vegas was granted an NHL franchise last June, it was new territory for the notoriously conservative...
June 29th, 2017