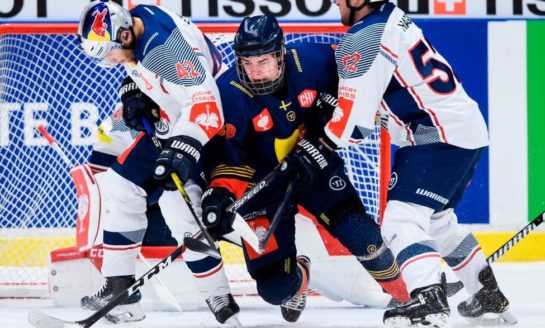 November 28th, 2020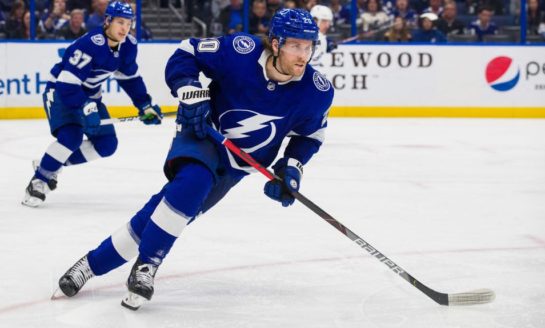 November 27th, 2020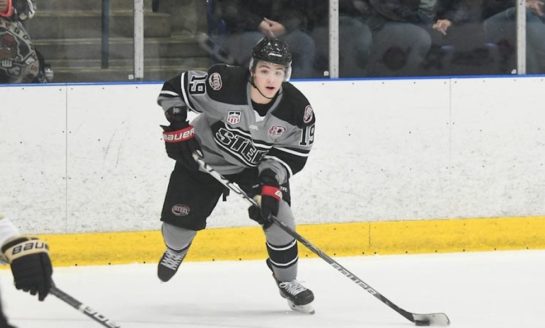 November 26th, 2020
The calendar will be switching to December soon. For hockey fans, that should mean we're well into a new NHL season. While that clearly isn't the case, at least the World Junior Championships will proceed as scheduled. Like every other sporting event trying to manage the pandemic, the WJC promises...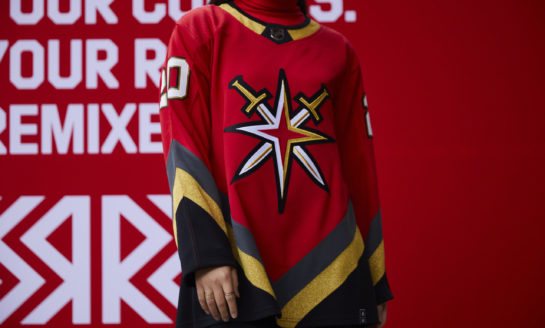 November 24th, 2020
The NHL finally revealed the long-anticipated Reverse Retro jerseys, and all in all, it was a warm reception. While a few may have looked like an assignment someone had forgotten about until the night before (sorry, Islanders), the collection of jerseys paid homage to the rich history of each...

November 23rd, 2020

November 20th, 2020

November 20th, 2020

November 18th, 2020
Read More About Golden Knights News

With all due respect to the bustling metropolises of Glendale, Arizona and Ottawa, Ontario, the National Hockey League has not set up shop in a truly iconic city anytime in recent memory. So when Las Vegas was granted an NHL franchise last June, it was new territory for the notoriously conservative...
June 29th, 2017