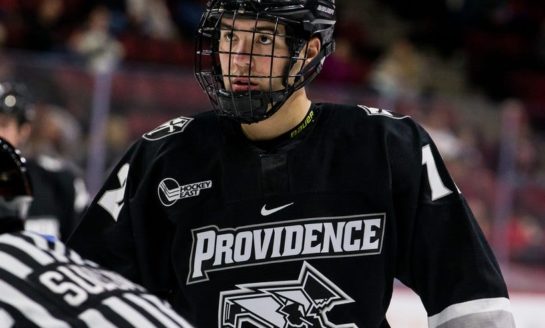 April 4th, 2020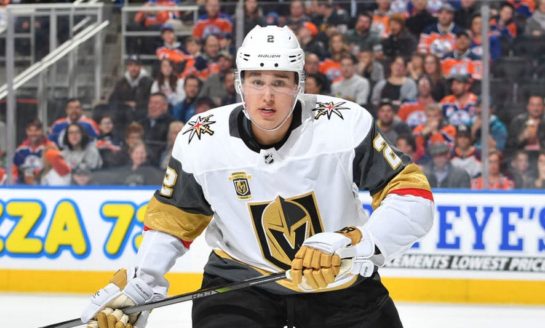 April 1st, 2020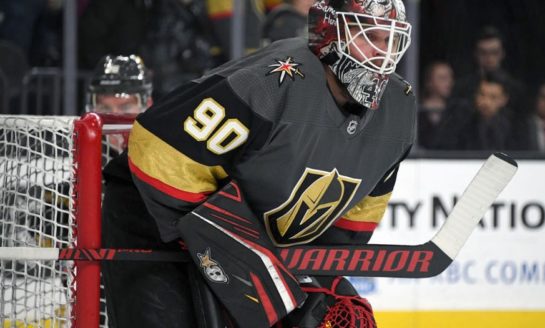 March 30th, 2020
When the Vegas Golden Knights had their expansion draft, they were not expecting this much success early on. A number of players are still on the team three seasons later, and they have turned a number of their assets into core pieces. Related: Top 10 Nicest Current NHL Jerseys With their...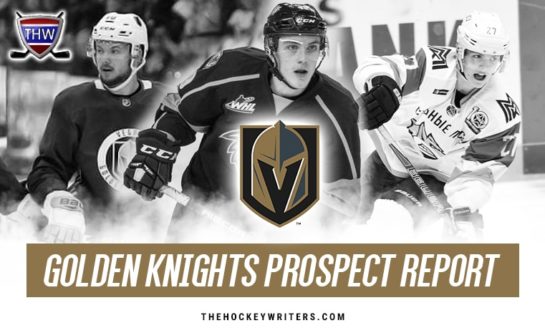 March 26th, 2020
The Vegas Golden Knights Prospect Report is a monthly article that will offer a peek into who will be wearing the black and gold in the future. I will have a top 10 list of players and discuss how they performed in the previous month, as well as mention the prospects who are trending up and...

March 23rd, 2020

March 19th, 2020

March 15th, 2020

March 13th, 2020
Read More About Golden Knights News

With all due respect to the bustling metropolises of Glendale, Arizona and Ottawa, Ontario, the National Hockey League has not set up shop in a truly iconic city anytime in recent memory. So when Las Vegas was granted an NHL franchise last June, it was new territory for the notoriously conservative...
June 29th, 2017