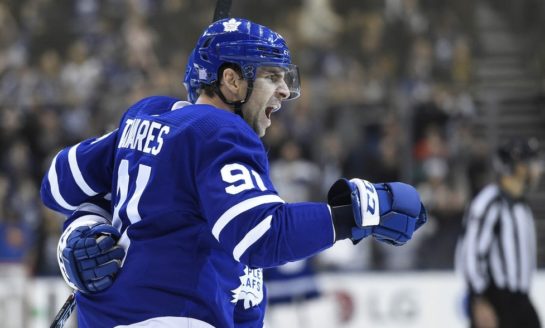 November 28th, 2020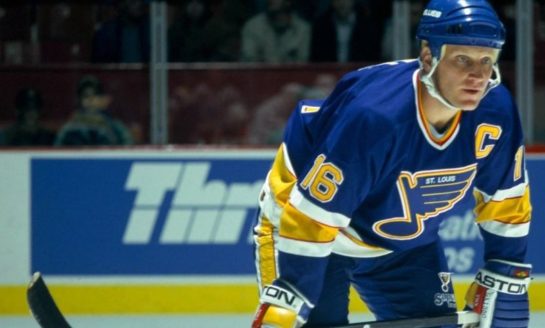 November 28th, 2020
In this edition of Toronto Maple Leafs News & Rumors, I'll take a look at former Maple Leafs prospect...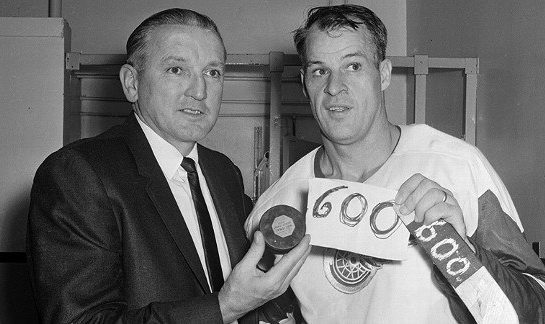 A podcast devoted to hockey in Toronto – including the Toronto Maple Leafs, Toronto Marlies and Toronto Six – hosted by Andrew Forbes and Peter Baracchini.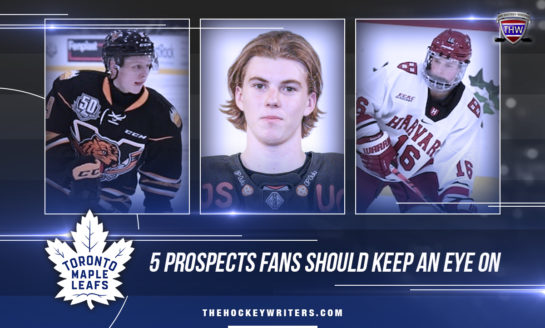 November 24th, 2020
Since their rebuild started, the Toronto Maple Leafs have put an emphasis on acquiring draft picks and developing their top prospects. Despite being a consistent playoff team, they aren't taking that for granted as they continue to stockpile potential NHL talent. We know the big names...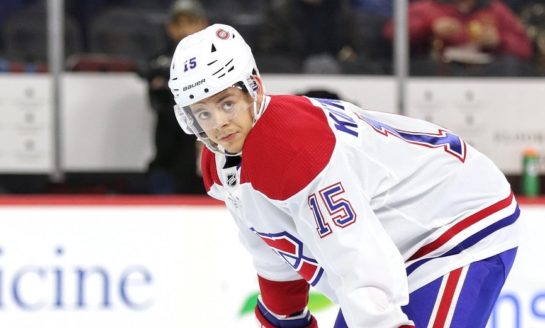 November 24th, 2020
In today's NHL rumors rundown, Hockey Canada has suspended activities due to two positive COVID-19 cases. What does that mean going forward? Meanwhile, NHL insider Craig Button says he could see a situation where the 2020-21 NHL season is in jeopardy. In NHL team news, what's next for the Boston...

November 23rd, 2020

November 23rd, 2020

November 22nd, 2020

November 22nd, 2020
Read More Maple Leafs News