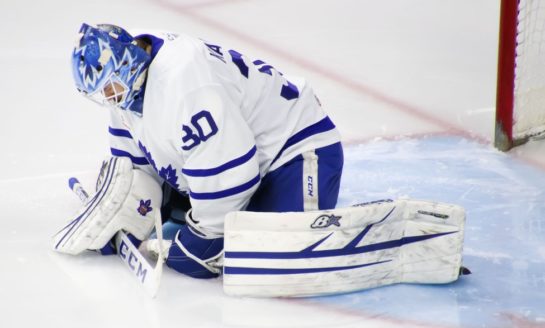 September 25th, 2020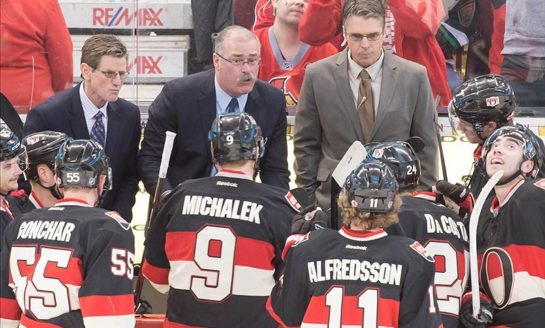 September 25th, 2020
A podcast devoted to hockey in Toronto – including the Toronto Maple Leafs, Toronto Marlies and Toronto Six – hosted by Andrew Forbes and Peter Baracchini.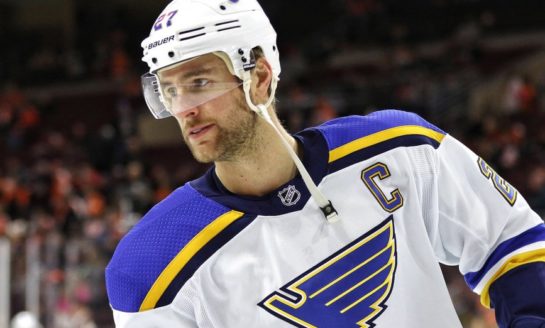 September 23rd, 2020
Seems like déjà vu, doesn't it? Just two years ago, New York Islanders captain John Tavares made an unprecedented move, leaving the team that drafted him in favor of his hometown Toronto Maple Leafs. In a league where superstars hardly ever switch teams, especially via free agency, the news...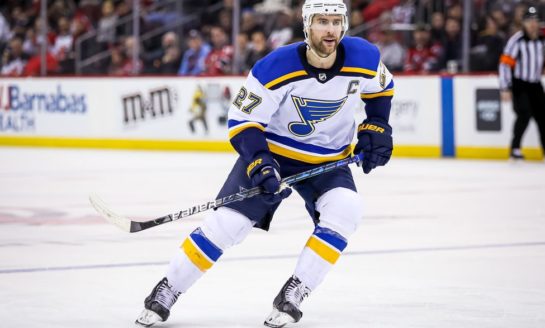 September 22nd, 2020
The Toronto Maple Leafs face two huge offseason needs. First, the team needs to dump salary so it can sign its own and, potentially, other free agents. Second, the team needs to trade for or sign a top-notch, right-shot defenseman. Perhaps those two things go hand-in-hand, perhaps not. Key...

September 21st, 2020

September 21st, 2020

September 20th, 2020

September 20th, 2020
Read More Maple Leafs News