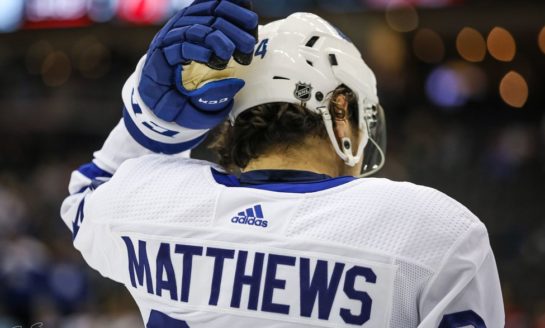 January 22nd, 2021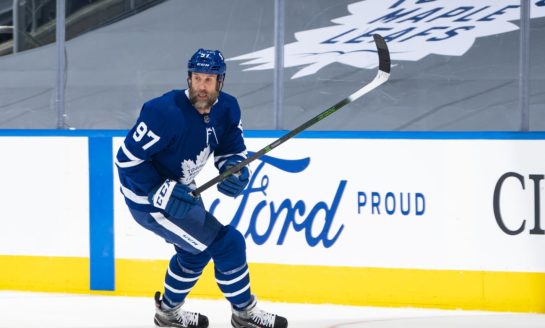 January 22nd, 2021
A podcast devoted to hockey in Toronto – including the Toronto Maple Leafs, Toronto Marlies and Toronto Six – hosted by Andrew Forbes and Peter Baracchini.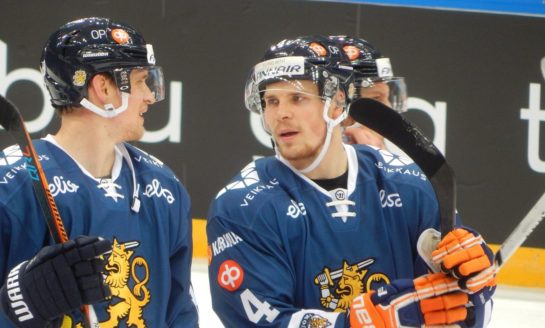 January 20th, 2021
When the Toronto Maple Leafs signed Mikko Lehtonen, the KHL's leading defenseman for the 2019-20 season, the reaction of fans was two-fold. On one hand, many Maple Leafs fans – including myself – felt this was a great signing. The team was picking up perhaps the best defenseman in the world...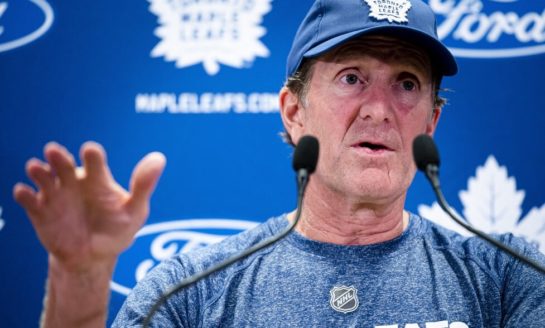 January 19th, 2021
Former Toronto Maple Leafs head coach Mike Babcock and The Athletic's Pierre LeBrun sat down for a long talk. The topic of the conversation was Babcock's reputation as a bench boss and a person since being released by the Maple Leafs and choosing to stay silent regarding allegations of verbal and...

January 19th, 2021

January 19th, 2021

January 19th, 2021

January 18th, 2021
Read More Maple Leafs News