The Toronto Maple Leafs were founded in 1917, and were one of The Original Six clubs. The club has won thirteen Stanley Cup championships, second only to the 24 championships of the Montreal Canadiens. The Maple Leafs history includes two recognized dynasties, from 1947 to 1951; and from 1962 to 1967. Winning their last championship in 1967, the Maple Leafs' 52-season drought between championships is the longest current drought in the NHL.
Deeper Dive
2021-22 Season Roster
Remembering Maple Leafs Glory
It's been 53 years since the Toronto Maple Leafs and their fans have enjoyed the sights and sounds of a Stanley Cup win – dating all the way back to 1967. In fact, if the Maple Leafs don't win a Cup by 2030, the team will officially be off of the Stanley Cup and just a team name on a ring resting in the Hockey Hall of Fame – a distant memory. Read more…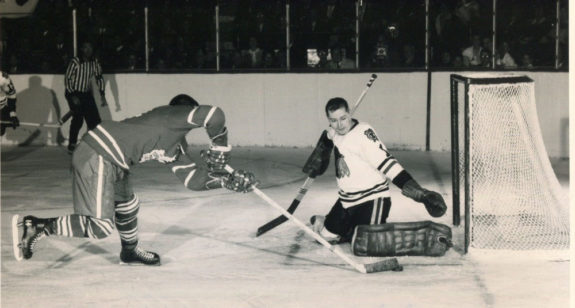 The Players
More Toronto Maple Leafs History
Greatest Teams in History
Darryl Sittler's 10-Point Game
Records are made to be broken. But, more than 40 years after Darryl Sittler set the record for most points scored in a single game, it has yet to be matched, much less broken. Sittler's name literally covered the scoresheet as he piled up six goals and four assists in the Toronto Maple Leafs' 11-4 rout over the Boston Bruins on Feb. 7, 1976, at Maple Leaf Gardens. Read more…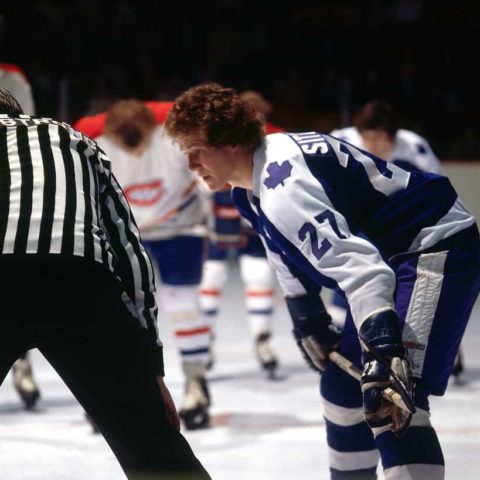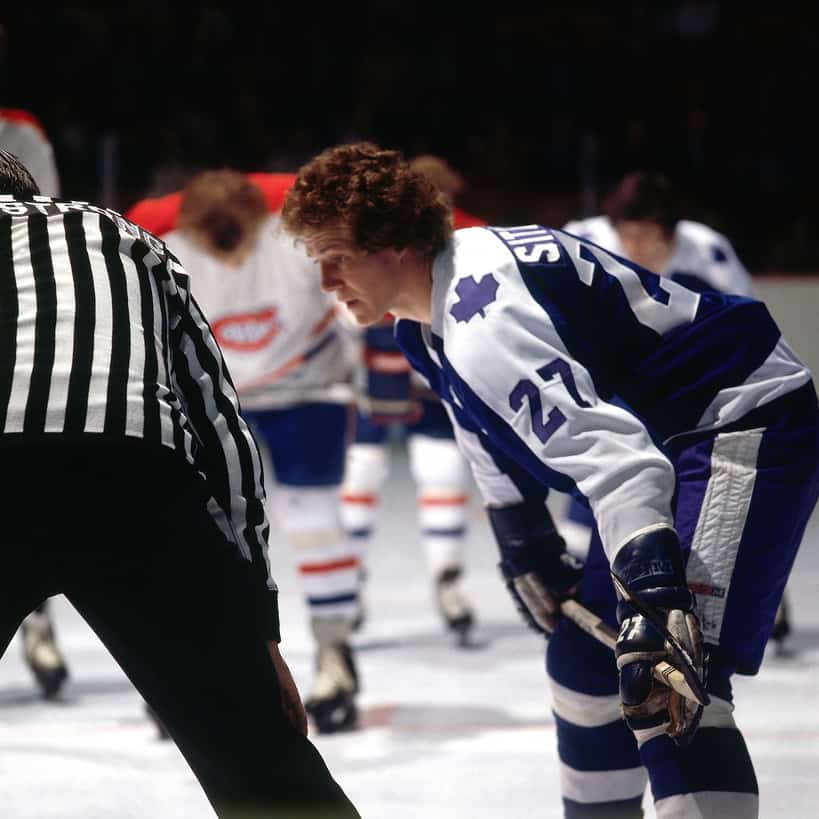 Captains
Sources
Lifelong storyteller and experienced hockey reporter that has covered everything from major juniors to the NHL. Worked for various newspapers across Minnesota and North Dakota, and now covering the Colorado Avalanche for THW.