Detroit Red Wings News, Trades & Rumors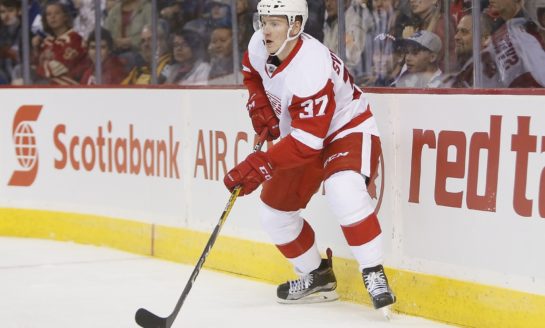 October 16th, 2018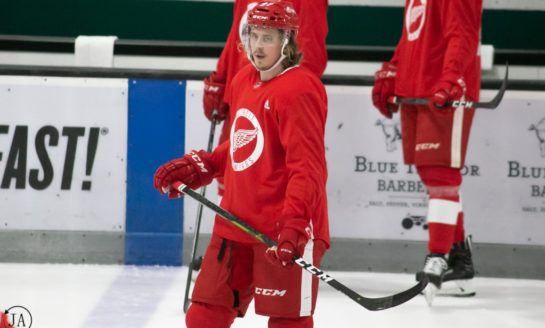 October 15th, 2018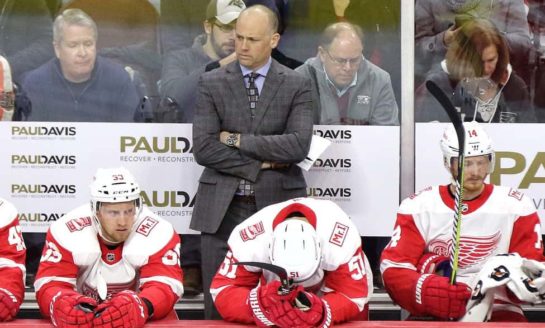 October 14th, 2018
The first five games of coach Jeff Blashill's contractual year have gone poorly with a 0-3-2 record to start the Detroit Red Wings' 2018-19 season. Five games aren't enough for a significant storyline—for any team—but since day one, Blashill has indicated he would evaluate his team in...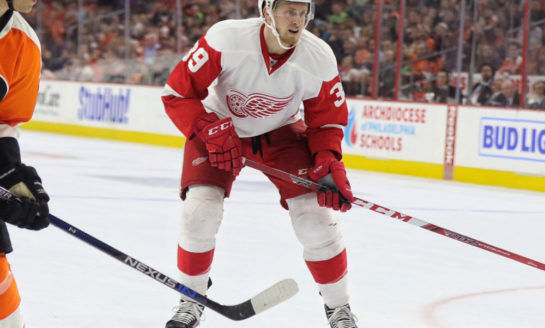 October 12th, 2018
Anthony Mantha has dealt with high expectations since being drafted in 2013, while fans are quick to point out flaws and inconsistency, they need to stay patient with the 24-year-old. There were instantly high expectations for Mantha after he was selected 20th overall by the Detroit...

October 12th, 2018

October 8th, 2018

October 5th, 2018

October 4th, 2018

Back in the 1950s, the Detroit Red Wings were nearly unstoppable. That is, until Jack Adams broke up the band. But before Adams could attempt his own rebuild, the franchise won four Stanley Cups in six years. Between 1950 and 1956, the Red Wings and the Toronto Maple Leafs met in the Stanley Cup...
July 8th, 2018

Are you a die-hard Detroit Red Wings fan? Think you know all there is to know about the team? Let's find out. We've dug into the past to pull out some key moments by some of the great players and coaches in the franchise's history. How Well Do You Know the Wings' History? How many...
August 19th, 2017