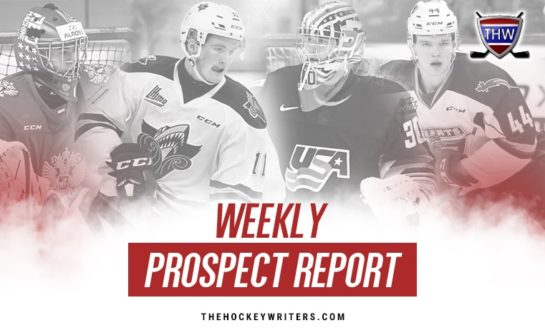 November 11th, 2019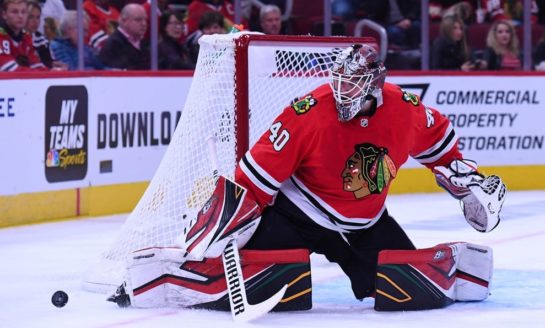 November 11th, 2019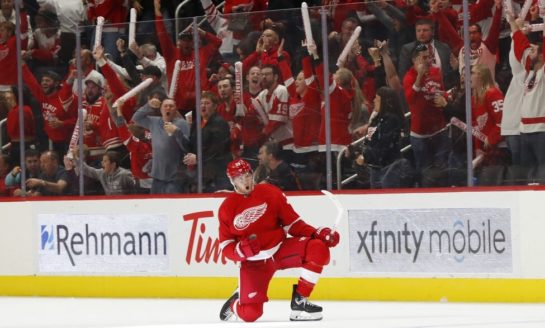 November 10th, 2019
DETROIT — Anthony Mantha scored with 30.9 seconds left to give the Detroit Red Wings a 3-2 comeback victory over the Vegas Golden Knights on Sunday night. Mantha broke in alone off the right wing after taking a pass off the boards from Robby Fabbri, then beat goalie Malcolm Subban with a...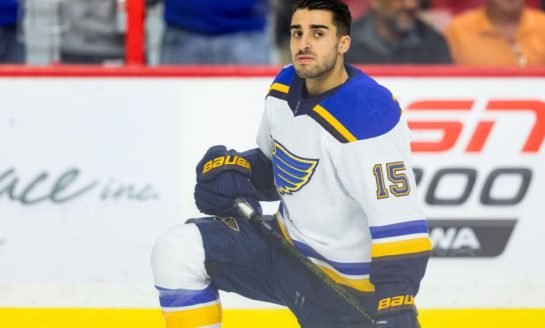 November 10th, 2019
Earlier this week, St. Louis Blues general manager Doug Armstrong made an unpopular move, parting with fan-favorite winger Robby Fabbri. In exchange, the Blues received Jacob de la Rose from the Detroit Red Wings, a return that underwhelmed many of Fabbri's more ardent supporters. The trade is...

November 8th, 2019

November 8th, 2019

November 7th, 2019

November 7th, 2019

Back in the 1950s, the Detroit Red Wings were nearly unstoppable. That is, until Jack Adams broke up the band. But before Adams could attempt his own rebuild, the franchise won four Stanley Cups in six years. Between 1950 and 1956, the Red Wings and the Toronto Maple Leafs met in the Stanley Cup...
July 29th, 2019

Are you a die-hard Detroit Red Wings fan? Think you know all there is to know about the team? Let's find out. We've dug into the past to pull out some key moments by some of the great players and coaches in the franchise's history. How Well Do You Know the Wings'...
May 30th, 2019