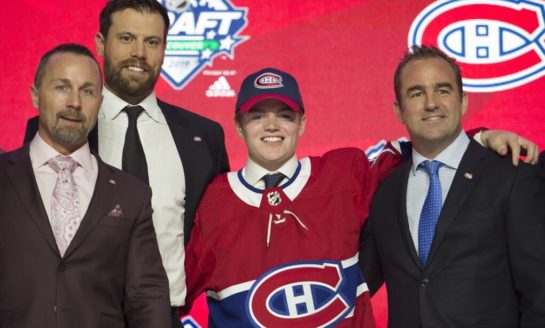 November 25th, 2020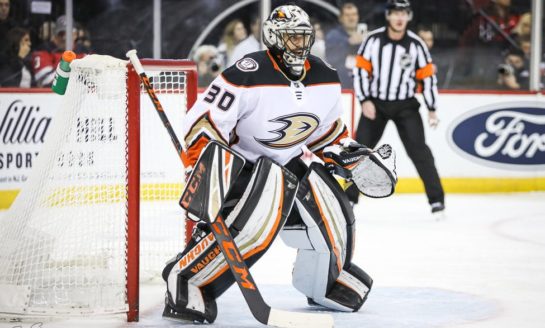 November 25th, 2020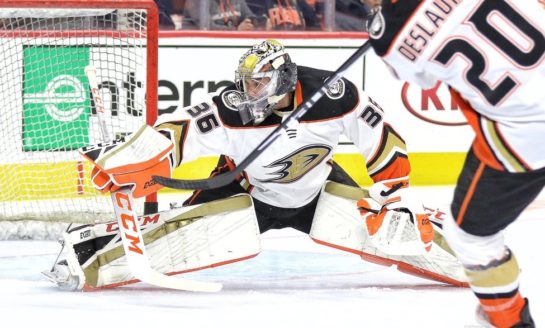 November 22nd, 2020
The Anaheim Ducks have done fairly well when it comes to getting value out of their young players. While the current crop of Sam Steel, Max Jones and Troy Terry among others hasn't quite yet bloomed, there are plenty of players on the Ducks roster that are producing at a level higher than their...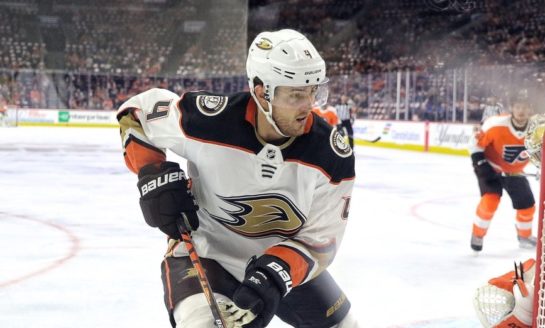 November 22nd, 2020
Contracts can be a beautiful thing. Locking down a promising player or a bonafide superstar to a long-term deal is usually a win for an organization. However, sometimes these contracts can come back to bite the team when unforeseen circumstances hit or the talent level of the player plunges....
An Anaheim Ducks Podcast covering the Anaheim Ducks on a game-by-game basis. We are Forever Mighty! We are YOUR post game show! The Forever Mighty Podcast is hosted by three lifelong Anaheim Ducks fans: Patrick Mahoney, Jason Lamb, and Eddy Jones.

Despite that they've only been around for 24 years, the Anaheim Ducks sure do like taking a walk down memory lane. After he spent parts of six seasons with the team, the then-Mighty Ducks brought back Teemu Selanne for the 2005-06 season (and the eight that followed), four years after shipping...
August 5th, 2020

Originally published in Sept. 2013, but updated recently, here's a look back at some great trades for the Anaheim Ducks. In the first years of the Anaheim Ducks' existence, the team struggled to compete with a cast of players from the expansion draft. While solid drafting and player...
May 14th, 2020

If you're looking for a team that accepts bandwagon fans with open arms, look no further than the Anaheim Ducks. Although blessed with recent postseason (and regular season) success, the Ducks are still a very small hockey market with a fan base that struggles to fill the stadium. Against more...
August 22nd, 2017