Anaheim Ducks News, Trades & Rumors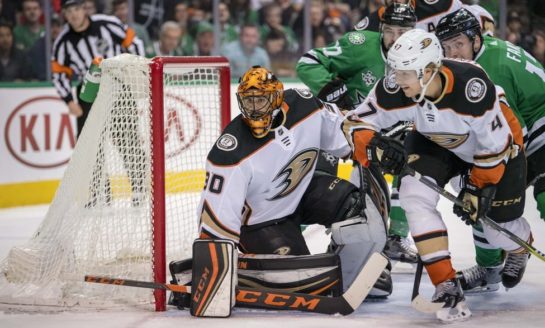 November 13th, 2018
November 12th, 2018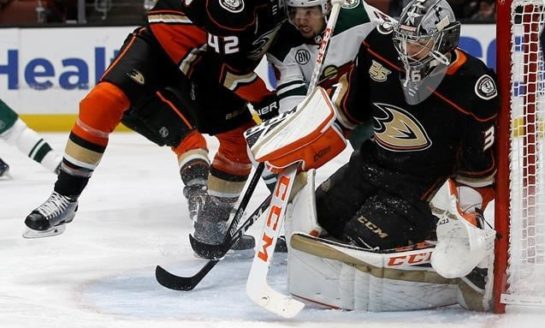 November 10th, 2018
ANAHEIM, Calif. — Mikael Granlund had two goals and an assist as the Minnesota Wild swept the Southern California part of their road trip with a 5-1 victory over the Anaheim Ducks on Friday night. Minnesota, which defeated Los Angeles 4-1 on Thursday, ...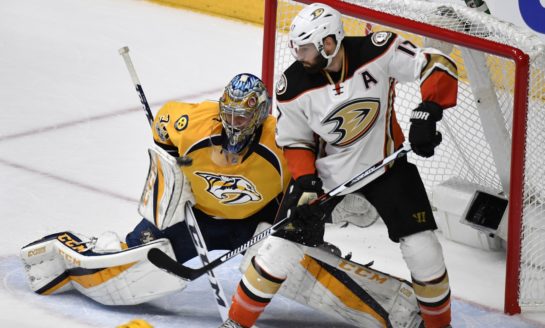 November 9th, 2018
For NHL teams, Thanksgiving Day in the United States is more than just a holiday. As Anaheim Ducks fans and other NHL fans are aware, it's the unofficial deadline that determines whether or not a team is playoff material. After a period of sustained success from 2005 to 2018,...

November 6th, 2018

November 1st, 2018

October 29th, 2018

October 28th, 2018

Despite only being around for 24 years, the Anaheim Ducks sure do like taking walks down memory lane. After he previously spent parts of six seasons with the team, the then-Mighty Ducks brought back Teemu Selanne for the 2005-06 season (and the eight that followed), four years after shipping him...
September 2nd, 2018

If you're looking for a team that accepts bandwagon fans with open arms, look no further than the Anaheim Ducks. Although blessed with recent postseason (and regular season) success, the Ducks are still a very small hockey market with a fan base that struggles to fill the stadium. Against more...
August 22nd, 2017

Originally published in Sept. 2013, a look back at some great trades for the Anaheim Ducks. In the first years of the Ducks' existence, the team struggled to compete with a cast of players from the expansion draft.  While solid drafting and player development played a big part in the...
July 23rd, 2017