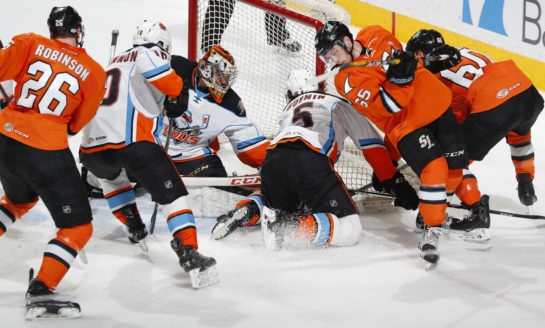 January 18th, 2021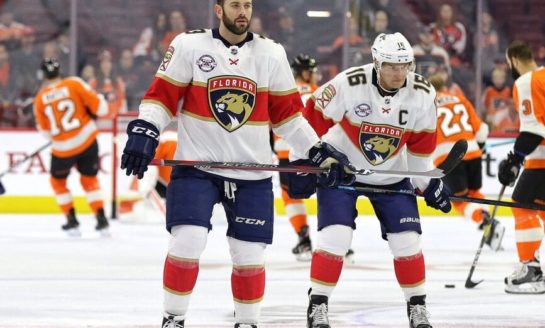 January 18th, 2021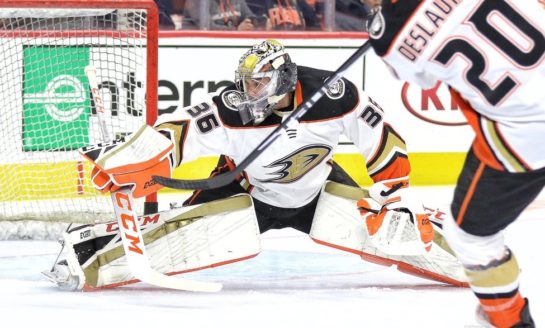 January 17th, 2021
With the sounding of the horn inside T-Mobile Arena, the Anaheim Ducks have concluded their first series of the 2020-21 NHL season. The 56-game sprint will involve plenty more two-game series, and, thanks to a shortened training camp and no preseason, there are plenty of things to take away after...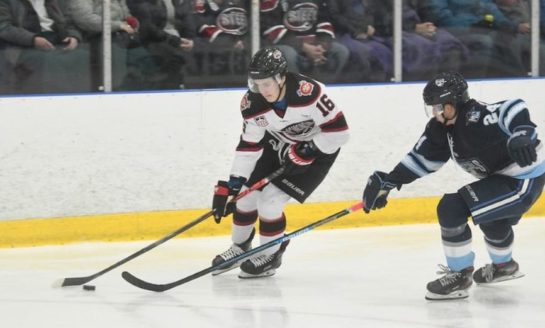 January 16th, 2021
We're back with a prospect update and the first of 2021! The Anaheim Ducks have a few new additions to the prospect pool, so it's time to recap and analyze their performances. Welcome back to our series updating you on some of the Ducks' top prospects and picks from the 2020 NHL Entry...
An Anaheim Ducks Podcast covering the Anaheim Ducks on a game-by-game basis. We are Forever Mighty! We are YOUR post game show! The Forever Mighty Podcast is hosted by three lifelong Anaheim Ducks fans: Patrick Mahoney, Jason Lamb, and Eddy Jones.

Despite that they've only been around for 24 years, the Anaheim Ducks sure do like taking a walk down memory lane. After he spent parts of six seasons with the team, the then-Mighty Ducks brought back Teemu Selanne for the 2005-06 season (and the eight that followed), four years after shipping...
November 30th, 2020

Originally published in Sept. 2013, but updated recently, here's a look back at some great trades for the Anaheim Ducks. In the first years of the Anaheim Ducks' existence, the team struggled to compete with a cast of players from the expansion draft. While solid drafting and player...
May 14th, 2020

If you're looking for a team that accepts bandwagon fans with open arms, look no further than the Anaheim Ducks. Although blessed with recent postseason (and regular season) success, the Ducks are still a very small hockey market with a fan base that struggles to fill the stadium. Against more...
August 22nd, 2017