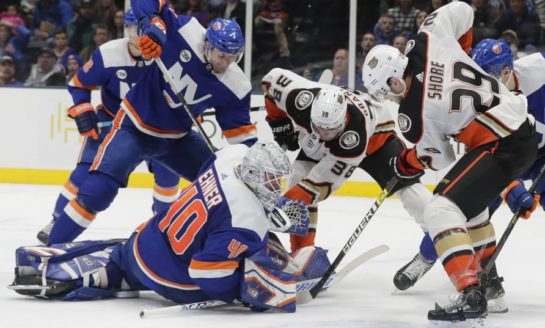 January 21st, 2019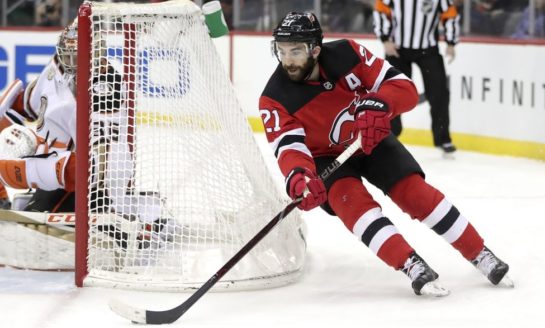 January 20th, 2019
January 18th, 2019
It's been a wild week so far in Anaheim Ducks country and amazingly, they've only played two games. The action has been more intense on the Ducks' roster than on the ice. General manager Bob Murray has gone on a trading spree that has received mixed reaction among fans and media, the best of...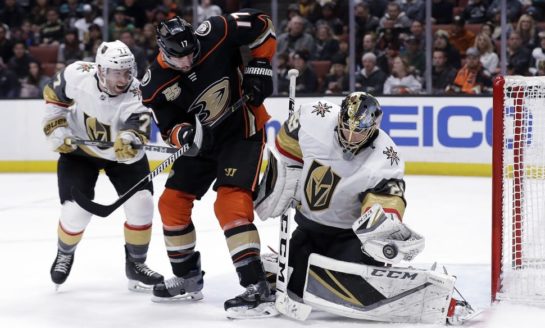 January 16th, 2019
In today's News & Notes, Ryan Kesler is being re-evaluated for an injury, David Backes is a healthy scratch and the Calgary Flames will be short-handed Wednesday night. Related: NHL News & Notes: Myers, Hedman, Cave & More Kesler Being Re-Evaluated for Injury After he was Taken...

January 16th, 2019

January 15th, 2019

January 15th, 2019

January 14th, 2019

Despite only being around for 24 years, the Anaheim Ducks sure do like taking walks down memory lane. After he previously spent parts of six seasons with the team, the then-Mighty Ducks brought back Teemu Selanne for the 2005-06 season (and the eight that followed), four years after shipping him...
September 2nd, 2018

If you're looking for a team that accepts bandwagon fans with open arms, look no further than the Anaheim Ducks. Although blessed with recent postseason (and regular season) success, the Ducks are still a very small hockey market with a fan base that struggles to fill the stadium. Against more...
August 22nd, 2017

Originally published in Sept. 2013, a look back at some great trades for the Anaheim Ducks. In the first years of the Ducks' existence, the team struggled to compete with a cast of players from the expansion draft.  While solid drafting and player development played a big part in the...
July 23rd, 2017