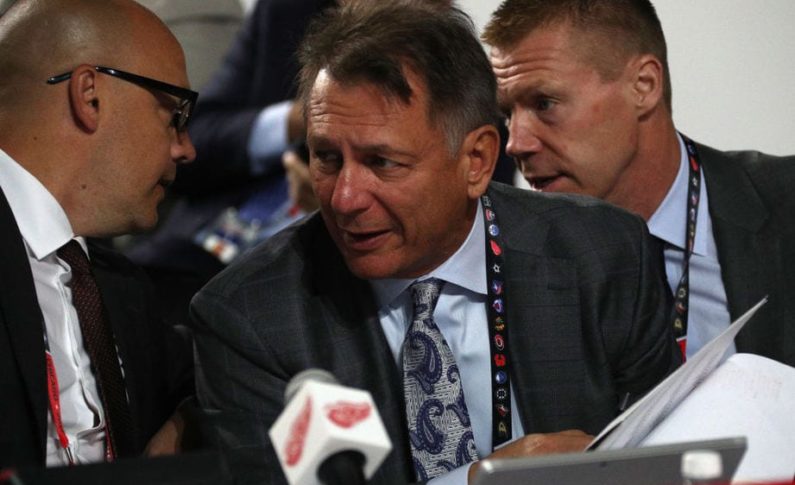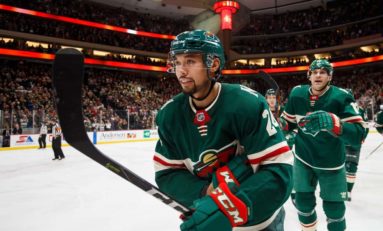 January 17th, 2020
In today's NHL rumor rundown, we have confirmation the Toronto Maple Leafs have inquired into the availability of a New York Rangers goaltender. What is the asking price? The Minnesota Wild are ready to make trades and an interesting defenseman is available. Finally, are the Edmonton Oilers and Calgary Flames looking for the exact same pieces on...
Subscribe to our Rumors Email Updates!
Twice a week we will email you our latest NHL Rumors.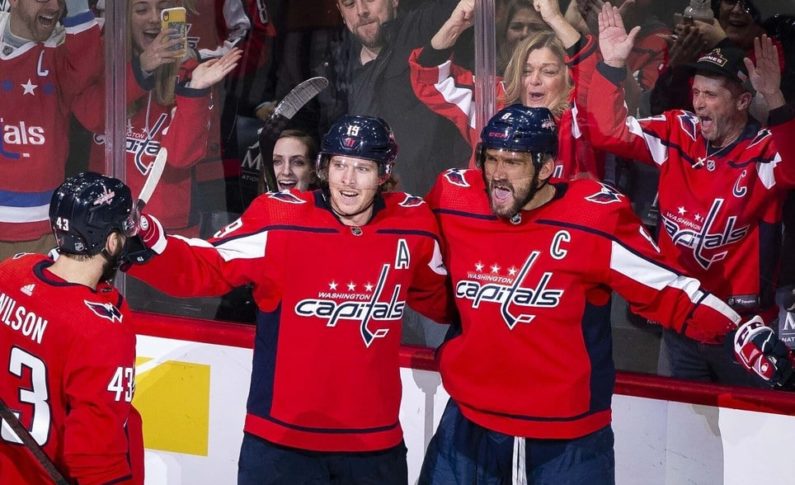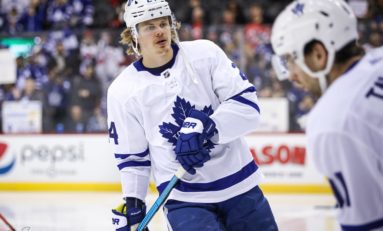 January 15th, 2020
In today's NHL rumor rundown, there is news on teams calling the Toronto Maple Leafs now that they know the struggles facing the team, the Montreal Canadiens will not trade their big names, the New York Rangers haven't spoke with Chris Krieder and there is news on Braden Holtby and the Washington...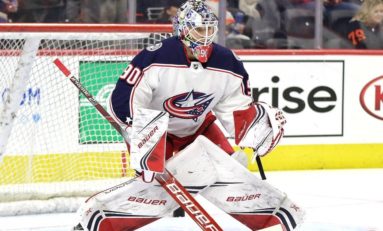 January 15th, 2020
One of the hottest goaltenders in the league stayed perfect against the Boston Bruins on Tuesday night. Meanwhile, rumors are beginning to spread about some veteran netminders that might be on the move at the trade deadline. Merzlikins Stays Perfect Elvis Merzlikins has been a revelation...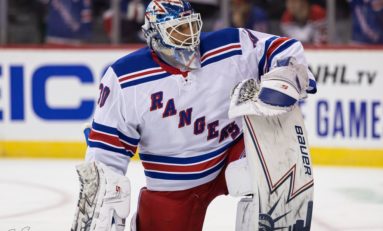 January 14th, 2020
In today's NHL rumor rundown, there is news on who the Maple Leafs will count on to replace Morgan Reilly, there is news out of Ottawa when it comes to what the Senators will do with goaltender Craig Anderson and the Edmonton Oilers aren't happy with the Zack Kassian ruling. And, would the New...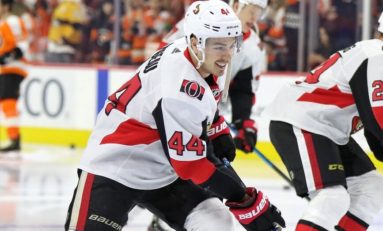 January 13th, 2020
In today's NHL rumor rundown, the Toronto Maple Leafs are bringing in one of their top young prospects on the blue line to help, there are a number of teams in the race for Jean-Gabriel Pageau, and the Los Angeles Kings have made a d-man available. What is the cost? Maple Leafs Call Up...

January 12th, 2020

January 11th, 2020

January 10th, 2020

January 9th, 2020