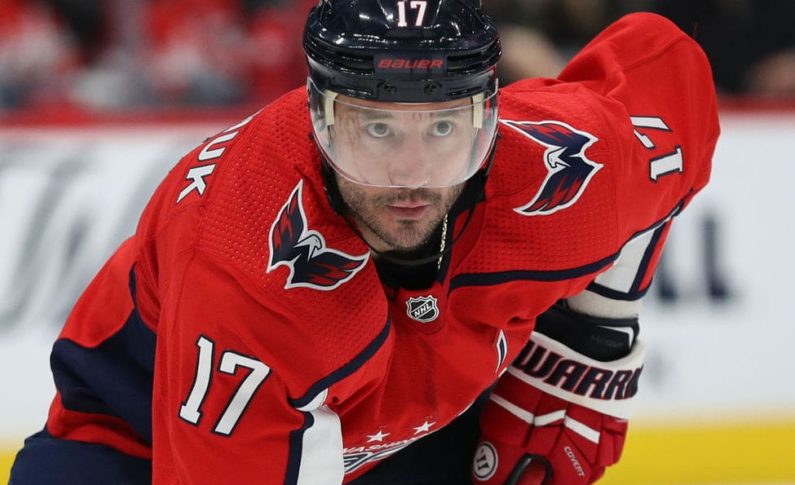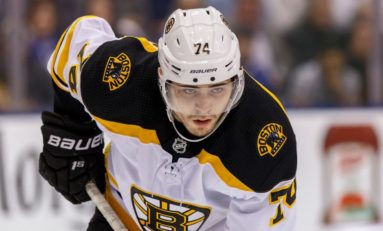 October 27th, 2020
In today's NHL rumor rundown, one scribe wonders if the Boston Bruins could be revisiting the idea of trading forward Jake DeBrusk? In Montreal, with all the offseason moves the team made, are there players on the roster whose roles will go down and as such, could become trade pieces? Now that the Colorado Avalanche have signed Devon Toews, is...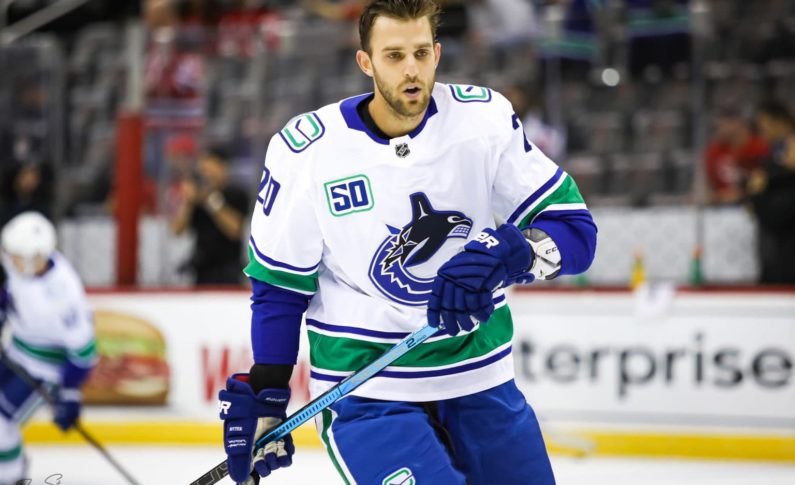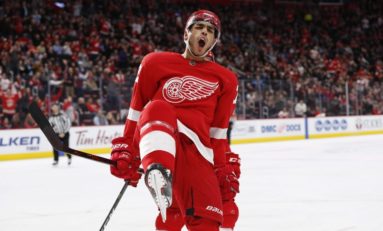 October 25th, 2020
In today's NHL rumor rundown, there is buzz about a few possible trade candidates, among them Rasmus Ristolainen from the Buffalo Sabres, along with Alex Killorn and Tyler Johnson from the Tampa Bay Lightning. Andreas Athanasiou might be wondering if declining the offer from the Edmonton Oilers...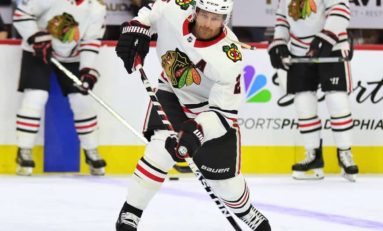 October 24th, 2020
In today's NHL rumor rundown, the Detroit Red Wings are petitioning to have the rules of the NHL Draft Lottery changed. Meanwhile, there is talk out of Chicago that while GM Stan Bowman contends none of the core four will be traded, one scenario could see a veteran player moved. Would the New York...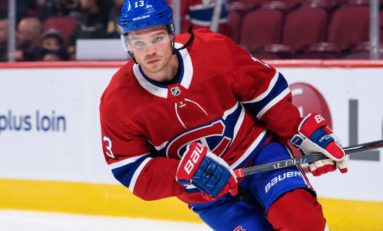 October 23rd, 2020
In today's NHL rumor rundown, head coach of the Montreal Canadiens, Claude Julien, spoke about the Max Domi trade and discussed why the team was able to make the deal they did. Are the Colorado Avalanche done making moves? It doesn't sound like it, but more moves start and stop with Joe Sakic's...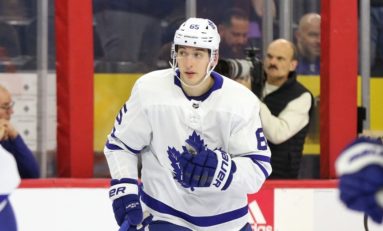 October 22nd, 2020
In today's NHL rumors rundown, Ilya Mikheyev comments on his contract extension with the Toronto Maple Leafs and says he took a discount to stay with the team. What else are the Maple Leafs doing to deal with a tighter cap? Meanwhile, there is news on Travis Hamonic and questions about whether or...

October 21st, 2020

October 20th, 2020

October 19th, 2020

October 18th, 2020