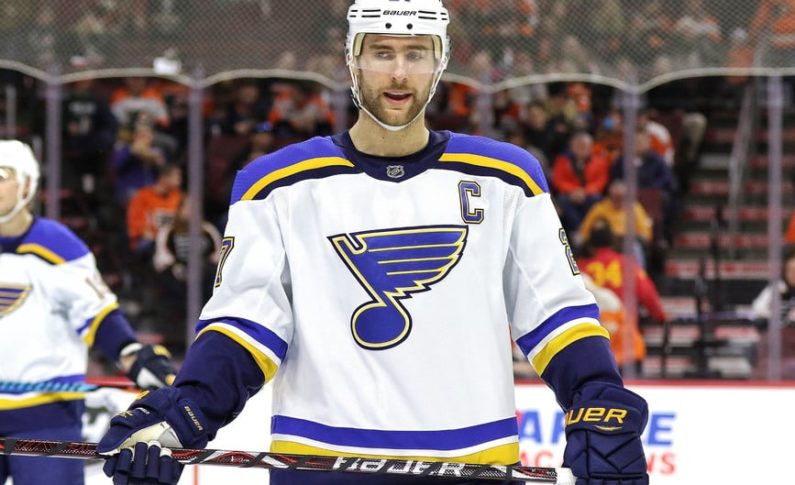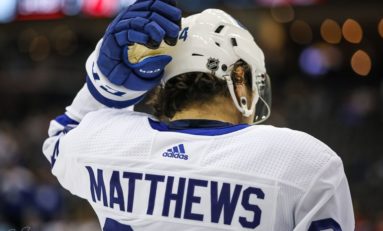 July 13th, 2020
In today's NHL rumor rundown, the Montreal Canadiens are about to sign an international prospect but got bad news when it comes to players testing positive for COVID-19. Meanwhile, the Toronto Maple Leafs have announced that a couple of players are back and ready to join the team's training camp which opens today. The Minnesota Wild have...
Subscribe to our Rumors Email Updates!
Twice a week we will email you our latest NHL Rumors.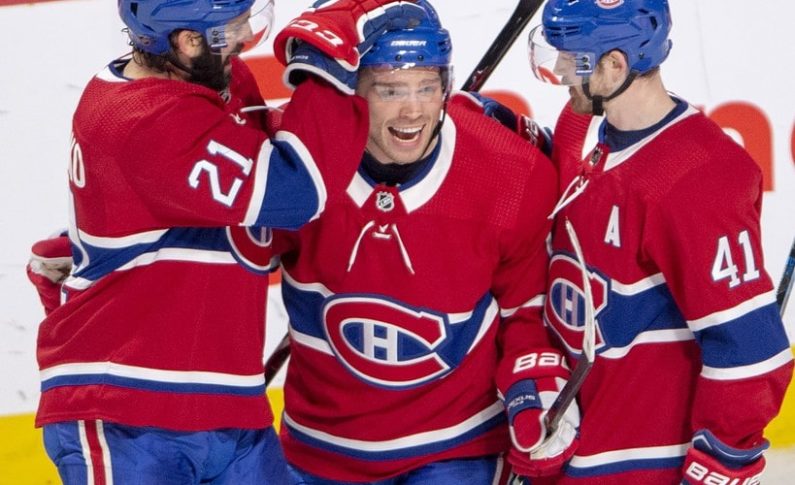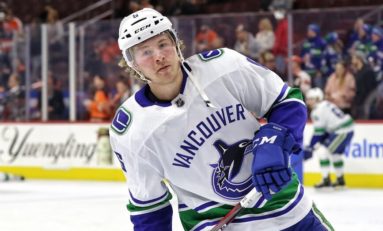 July 11th, 2020
In today's NHL rumor rundown, the first NHL player has informed their team that they will not take part in the play-in round. Who else might be next? The Tampa Bay Lightning potentially got some bad news as Steve Stamkos suffered an injury. Finally, there could be some interest in Taylor Hall from...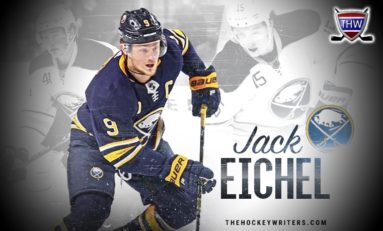 July 10th, 2020
In today's NHL rumor rundown, the Dallas Stars are making front office changes, while the NHL changes rules about performance bonuses. There is news about ELC contracts being signed and those players being allowed to participate in training camp and there is buzz that the NHL is watching the...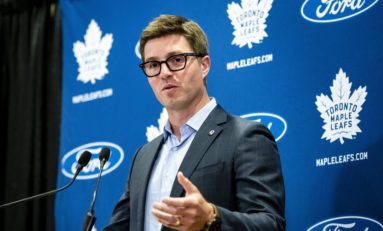 July 9th, 2020
In today's NHL rumors rundown, the New Jersey Devils have officially made their coaching and GM announcement changes. The Florida Panthers are losing Chris Pronger and the Toronto Maple Leafs are one of five teams listed by the Hockey news as franchises that will be heavily affected by a flat...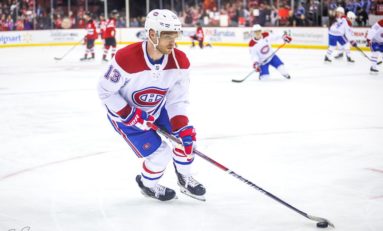 July 8th, 2020
In today's NHL rumor rundown, Chris Tanev talks about wanting to play alongside Quinn Hughes, while there's talk about Hughes and Elias Pettersson extension. Meanwhile, the Vegas Golden Knights could be seeking a backup goalie. Where will they find one? For both the Montreal Canadiens and New York...

July 6th, 2020

July 5th, 2020