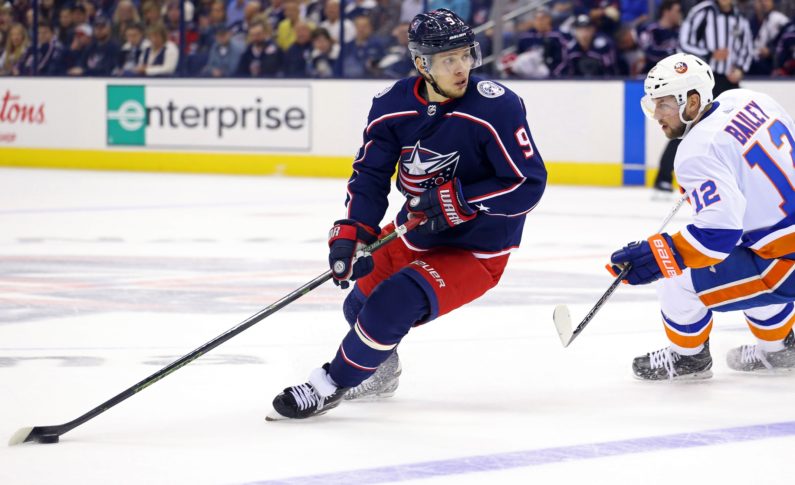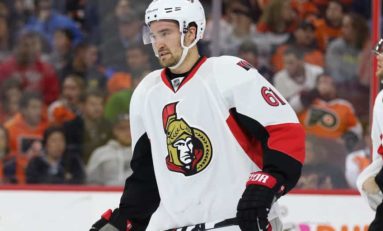 February 22nd, 2019
In today's second installment of the rumor rundown, we take a look at the updates regarding Mark Stone and Ryan Dzingel out of Ottawa, if the Canadiens might have some interest in Matt Duchene, Ilya Kovalchuk's status in LA and where exactly things stand with Wayne Simmonds in Philadelphia. Stone and Dzingel Officially on the Market As per...
Subscribe to our Rumors Email Updates!
Twice a week we will email you our latest NHL Rumors.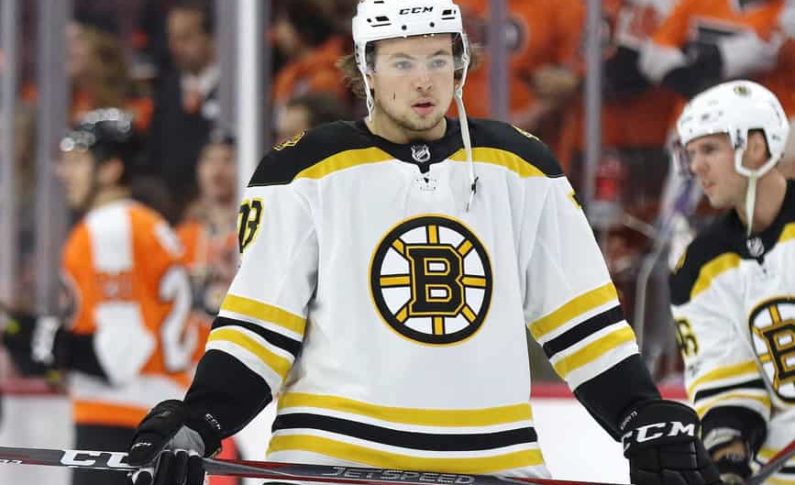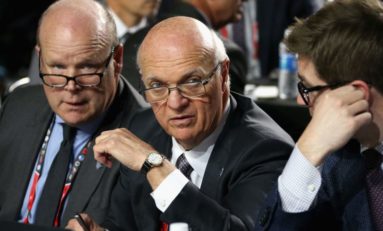 February 21st, 2019
In today's rumor rundown, we look at how busy the New York Islanders might be, what's going on with Matt Duchene, if the Oilers will move a player like Alex Chiasson and what Chicago might do if they aren't in the market for rentals. Islanders Could be the Team to Watch With only four days to the...
February 21st, 2019
On the 12th episode of The Hockey Writers Podcast, we give a final update on the NHL Trade Deadline as we visit with Josh Bell who covers the Ottawa Senators for the Hockey Writers, with Tony Wolak who covers the Detroit Red Wings and with Eugene Helfrick who covers the Tampa Bay...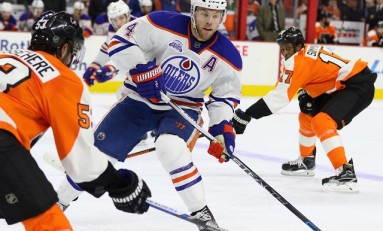 February 20th, 2019
It's been some time since writing an NHL Rumor Shootdown article but Wednesday's whispers regarding Taylor Hall to the Edmonton Oilers gave plenty of reason to ensure not glossing over an opportunity to cover this rumor in more detail. Elliotte Friedman was a guest on the 2 Mutts podcast and...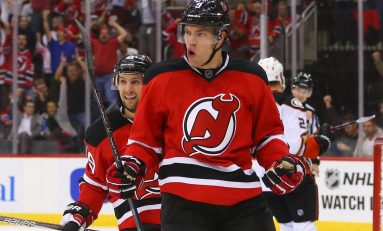 February 20th, 2019
In today's rumor rundown there is news on the Washington Capitals who are making surprising waiver wire plays, some whispers about a potential Taylor Hall reunion with the Edmonton Oilers and Marcus Johansson being available out of New Jersey. Lots Going on In Washington It was first reported in...

February 19th, 2019

February 19th, 2019

February 19th, 2019

February 18th, 2019