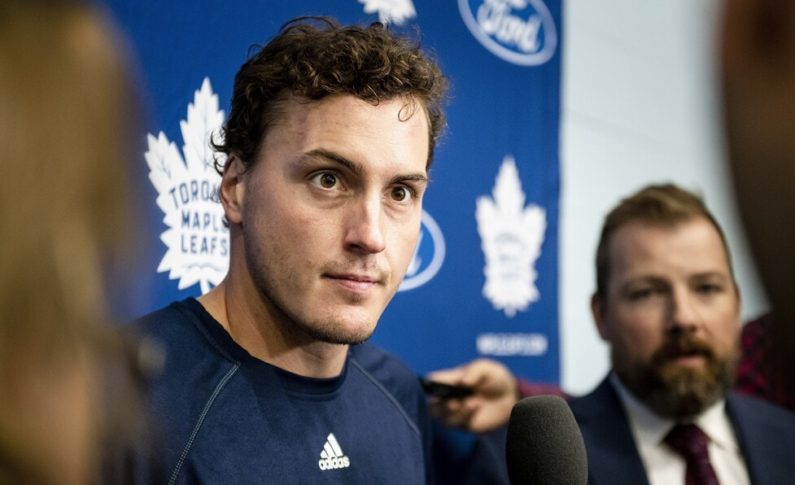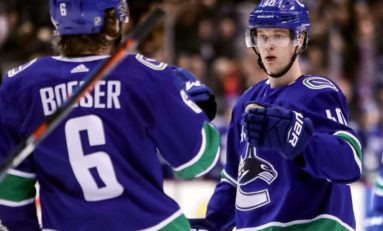 November 16th, 2019
In today's NHL rumor rundown, there is speculation on the extension for Elias Pettersson in Vancouver and there seems to be a consensus Taylor Hall will be on the move but where will he go? Finally, how secure is Caleb Jones on the Edmonton Oilers blue line? What Will Pettersson Cost to Extend? Rick Dhaliwal of The Athletic is writing that...
Subscribe to our Rumors Email Updates!
Twice a week we will email you our latest NHL Rumors.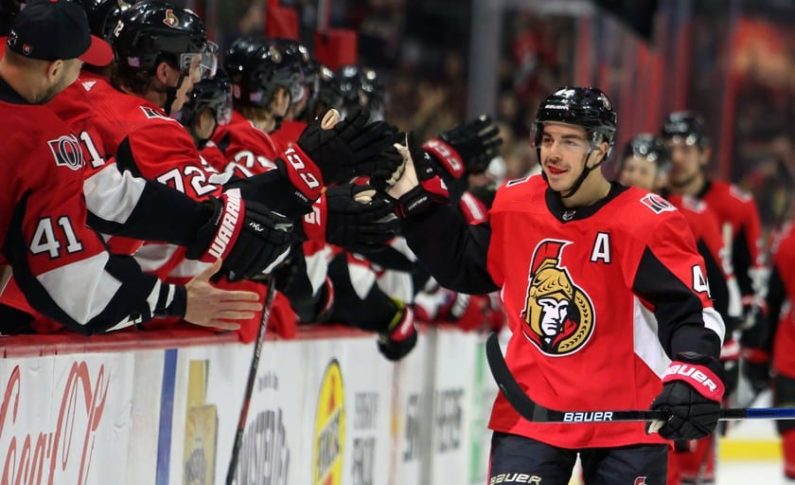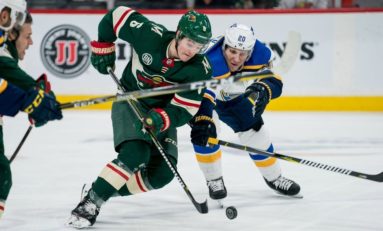 November 14th, 2019
In today's NHL rumor rundown, there is an update on Ilya Kovalchuk's situation, there are notes about the Toronto Maple Leafs search for a goaltender, and did Wayne Gretzky take the job as coach for Team Canada at the Spengler Cup? Finally, are the Minnesota Wild thinking about trading Ryan Donato...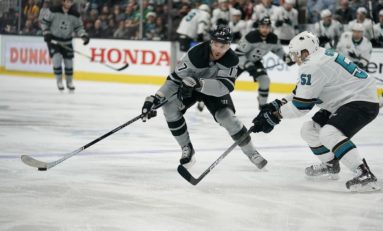 November 13th, 2019
In today's NHL rumor rundown, is Ilya Kovalchuk about to be traded out of Los Angeles? Might Wayne Gretzky be considering a return to coaching? How will the Toronto Maple Leafs insert Zach Hyman into the lineup and is there a betting favorite to take over for Don Cherry on Coach's...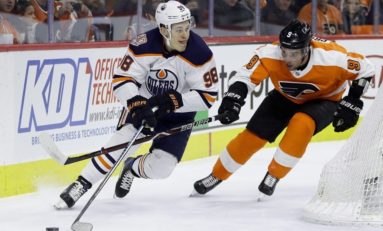 November 12th, 2019
In today's NHL rumor rundown, there is finally a decision on Jesse Puljujarvi, the Toronto Maple Leafs are looking at possible options for the backup goaltender position, and are the New York Rangers considering trading one of their prospects? Finally, how long are the Dallas Stars willing to wait...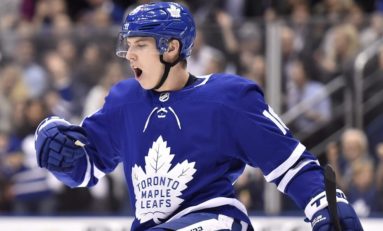 November 11th, 2019
In today's NHL rumors, there is an update on the severity of Mitch Marner's injury, the Buffalo Sabres may be forced to make a trade earlier than they might have liked and defensemen Torey Krug went down with a mysterious injury on Sunday; how long will he be out? Marner to Miss a Month The...

November 10th, 2019

November 9th, 2019

November 8th, 2019

November 7th, 2019