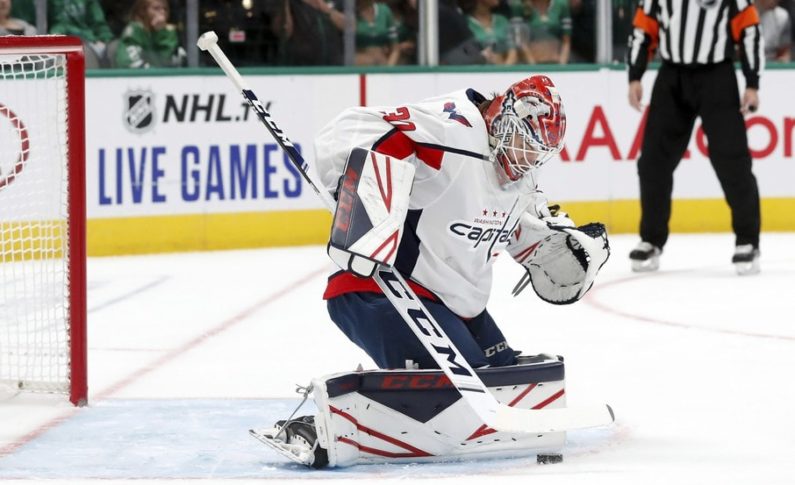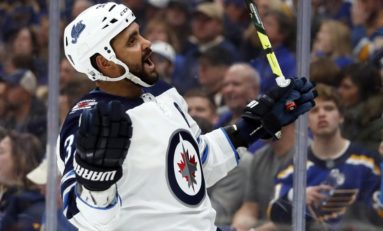 October 16th, 2019
In today's NHL Rumors rundown, all rumors come from TSN's Insider Trading where Pierre LeBrun, Bob McKenzie, and Darren Dreger bring the latest news. The rumors include optimism surrounding Dustin Byfuglien, how Kyle Turris' strong play impacts his trade value, and whether the Toronto Maple Leafs can re-sign Jake Muzzin. Plus, just how hot are...
Subscribe to our Rumors Email Updates!
Twice a week we will email you our latest NHL Rumors.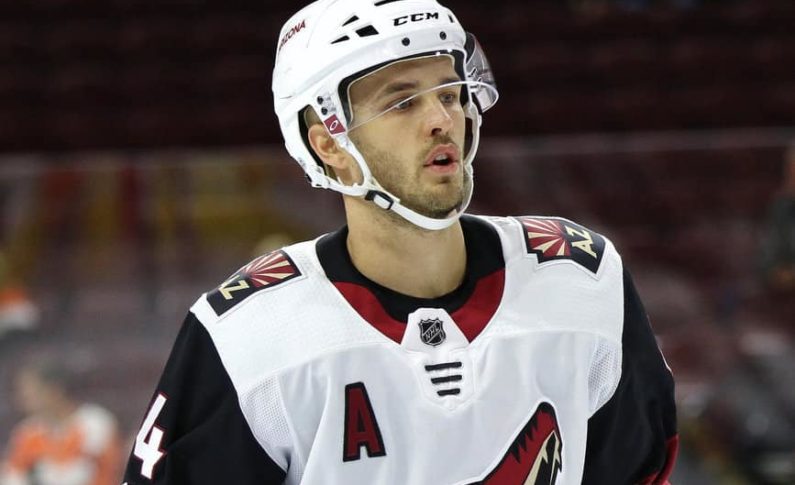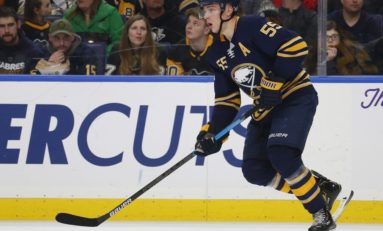 October 14th, 2019
In the Canadian Thanksgiving edition of NHL rumors, we look at the Buffalo Sabres' defensive logjam, and are the Anaheim Ducks still looking for a defenseman? Also, what are the New York Islanders' plans with Jordan Eberle and Casey Cizikas out, and is Minnesota Wild top prospect Kirill Kaprizov...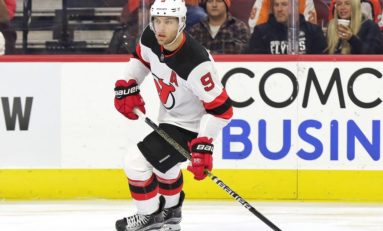 October 13th, 2019
In today's NHL rumors rundown, the New Jersey Devils are in the spotlight, will Jesse Puljujarvi spend the entire season in Finland, and Erik Gudbranson's thoughts on being healthy scratched in recent games. Related: NHL Rumors: Byfuglien, Quick, Babcock, More Devils Willing to Be Patient...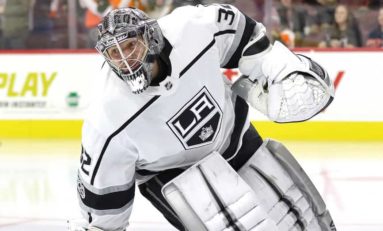 October 12th, 2019
In the Oct. 12 edition of NHL rumors, TSN's Bob McKenzie had interesting news on Winnipeg Jets defenseman Dustin Byfuglien earlier this week. Do the Los Angeles Kings have any shot at trading goaltender Jonathan Quick? Is Toronto Maple Leafs head coach Mike Babcock feeling the heat of the team's...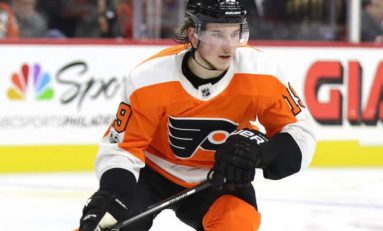 October 11th, 2019
In today's Rumors rundown, will the Boston Bruins move a defenseman to add a winger? What's the latest regarding Nolan Patrick's health? Can hockey fans expect to see NHL players at the 2022 Winter Olympics? Plus, when can we expect the Seattle expansion franchise to name its head coach, and the...

October 10th, 2019

October 9th, 2019

October 8th, 2019

October 7th, 2019