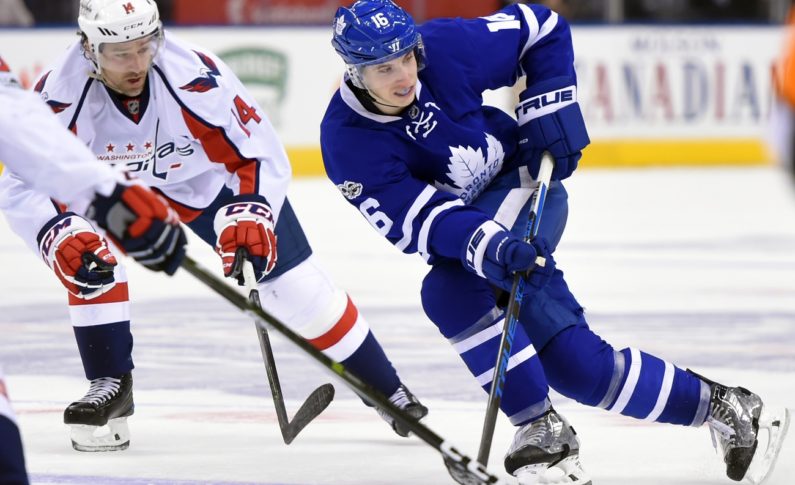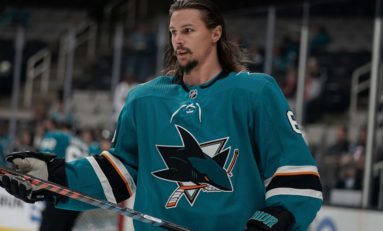 December 10th, 2018
In today's rumor rundown, there are whispers things in San Jose are not going well and that the coach is on the hot seat while a star player may be questioning his long-term future with the team. There are also NHL insiders trying to connect the dots on the Alex Pietrangelo rumors and one insider believes that Colton Parayko may, in fact, be a...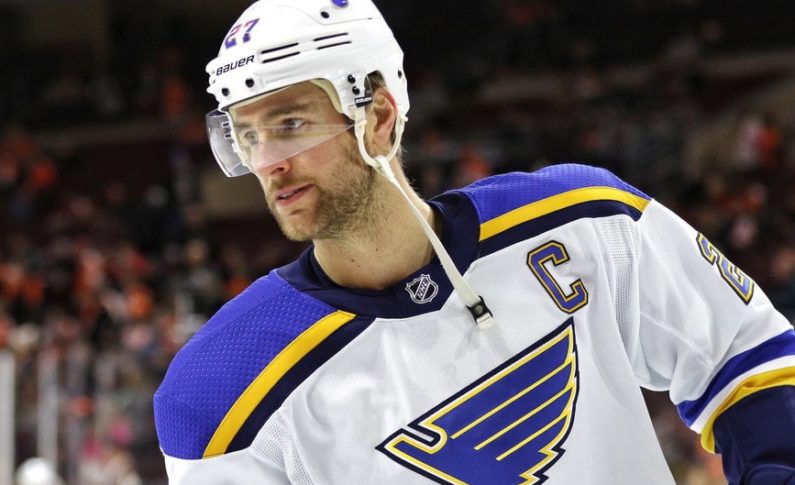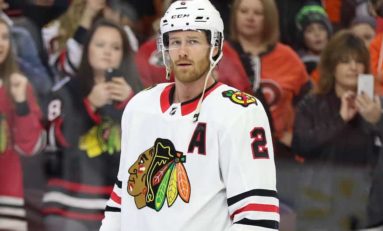 December 8th, 2018
In today's rumor rundown, there is news out of Ottawa where a couple different NHL writers feel the Senators might not be far from unloading some of their top talents. Meanwhile, the St. Louis Blues might yet shake things up, the Blackhawks move out some pieces from their blue line, the...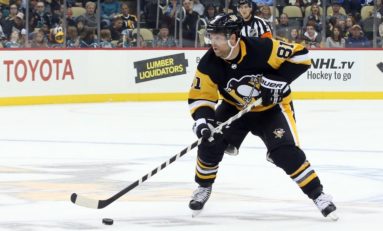 December 7th, 2018
In today's NHL rumors, there is speculation the Pittsburgh Penguins are considering their options when it comes to Phil Kessel, the Blackhawks are trying to figure out their cap situation so they can make a move, potentially for a Vancouver Canuck, the Ducks are looking for a...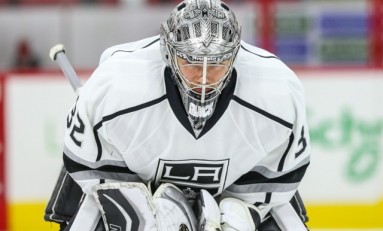 December 5th, 2018
In today's rumor rundown, there is news out of Philadelphia with a new GM ready to roll. The Toronto Maple Leafs will refocus their efforts on the Marner and Matthews contracts and there is speculation out of LA that the Kings might be willing to move their top goaltender if the season...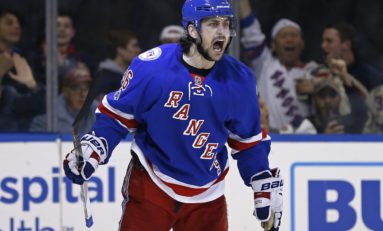 December 4th, 2018
In today's rumor rundown, one New York Ranger is preparing himself for a trade he thinks is inevitable. Meanwhile, the Seattle expansion franchise was officially approved by the NHL on Tuesday but speculation of a few things that won't be happening with the new team are already making the...

December 3rd, 2018
December 2nd, 2018

December 1st, 2018

November 30th, 2018