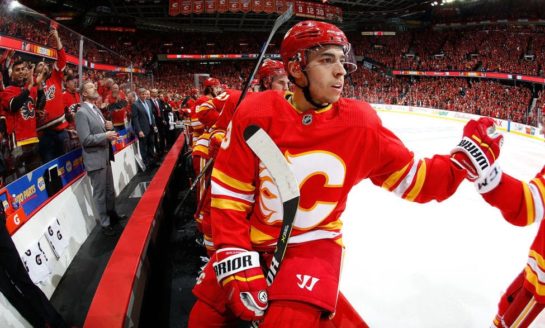 November 20th, 2019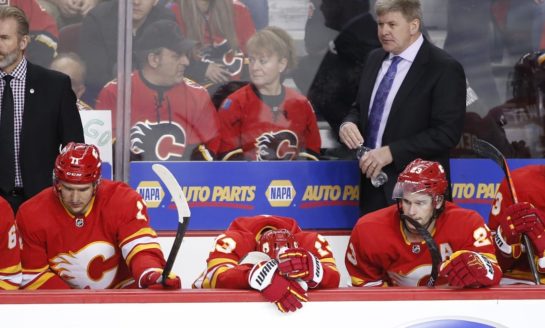 November 20th, 2019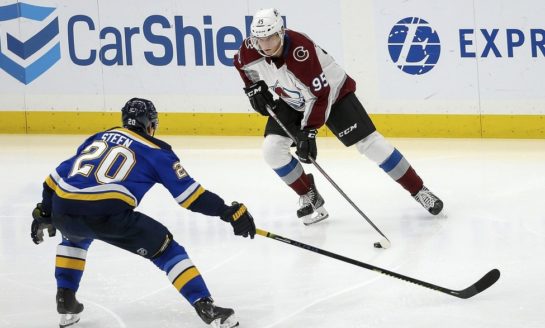 November 20th, 2019
CALGARY — Andre Burakovsky stayed red-hot with another two goals on Tuesday night, leading the Colorado Avalanche to a 3-2 victory over the slumping Calgary Flames. That's five goals in the last three games for the 24-year-old left-winger, who on this night took advantage of a promotion to...
November 19th, 2019
It has been a season of searching so far in Calgary, as they still look for answers offensively and defensively. The Calgary Flames (10-10-3) have now been outscored 12-1 in their last three games and were shut out on back-to-back nights against the Arizona Coyotes and Vegas Golden Knights on this...

November 19th, 2019

November 19th, 2019

November 17th, 2019

November 16th, 2019

Theo Fleury, born in Saskatchewan, Canada, was one of three sons. His father, Wally, also played hockey but an injury prevented him from reaching the professional ranks. As with most young children in Canada, Fleury grew up skating and playing hockey at every opportunity, often...
July 15th, 2019