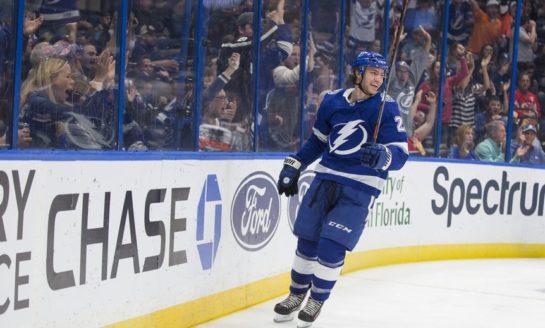 September 14th, 2019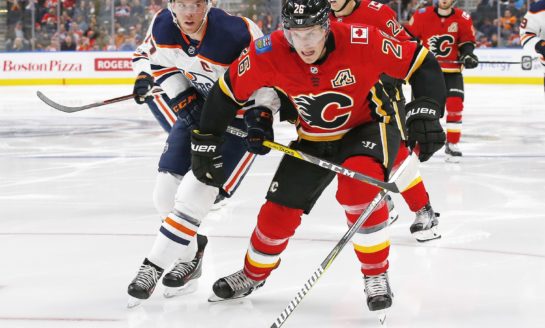 September 13th, 2019
September 13th, 2019
CALGARY — The absence of Matthew Tkachuk and the presence of former Edmonton Oilers is creating buzz at Calgary Flames training camp. Tkachuk is among a number of restricted free agents yet to sign with their respective NHL teams. A 30-g...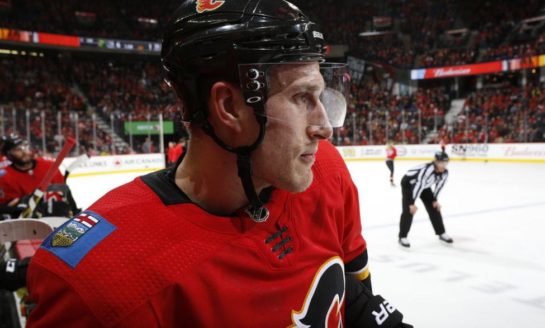 September 11th, 2019
CALGARY — The Calgary Flames are bringing Michael Stone back after buying out the defenceman's contract. The Flames and Stone agreed to a one-year contract worth US$700,000, the team announced Wednesday. Calgary bought out the final seas...
September 9th, 2019

September 8th, 2019

September 5th, 2019

September 4th, 2019

Theo Fleury, born in Saskatchewan, Canada, was one of three sons. His father, Wally, also played hockey but an injury prevented him from reaching the professional ranks. As with most young children in Canada, Fleury grew up skating and playing hockey at every opportunity, often...
July 15th, 2019