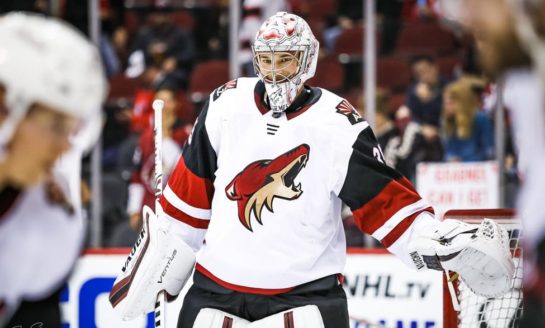 November 16th, 2019
November 16th, 2019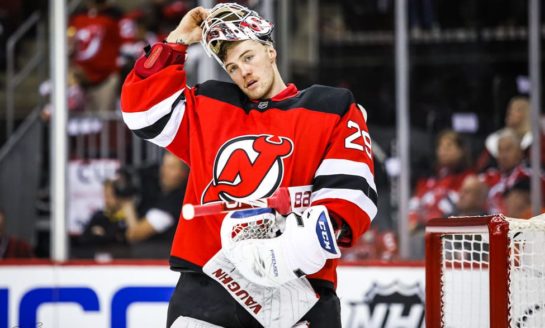 November 16th, 2019
Friday night gave us some outstanding goaltending efforts across the National Hockey League. We have our first 10-game winner of the season and a team desperate for a victory got a huge performance out of their netminder. Later tonight, a youngster will make his NHL debut. Plus, Nov. 16 has seen a...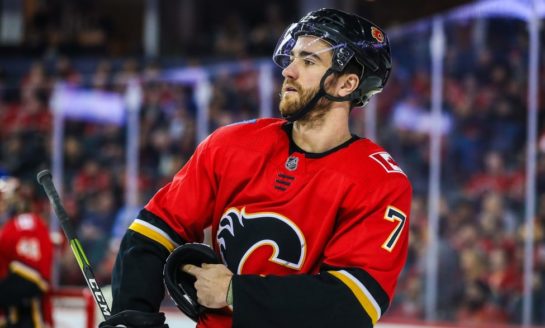 November 15th, 2019
Calgary Flames general manager Brad Treliving says TJ Brodie is at home and "feeling good" after the defenceman unexpectedly collapsed during a team practice. Treliving says that neurological tests done on Brodie have come back negative, but adds there are more tests to be done and the...

November 14th, 2019

November 14th, 2019

November 14th, 2019

November 13th, 2019

Theo Fleury, born in Saskatchewan, Canada, was one of three sons. His father, Wally, also played hockey but an injury prevented him from reaching the professional ranks. As with most young children in Canada, Fleury grew up skating and playing hockey at every opportunity, often...
July 15th, 2019