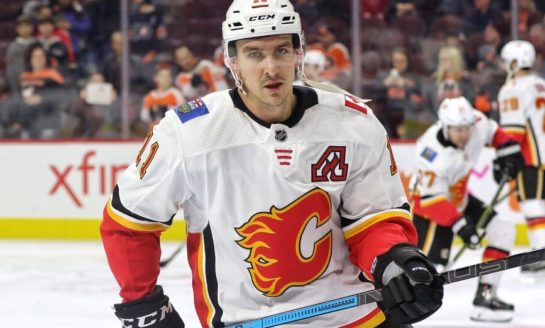 August 22nd, 2019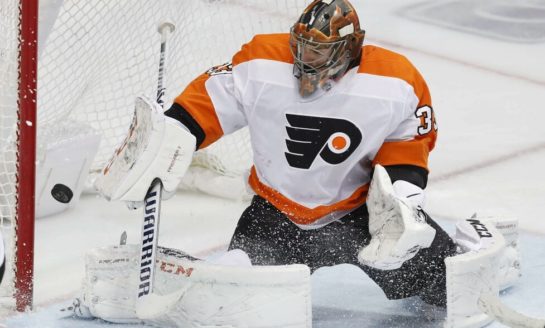 August 22nd, 2019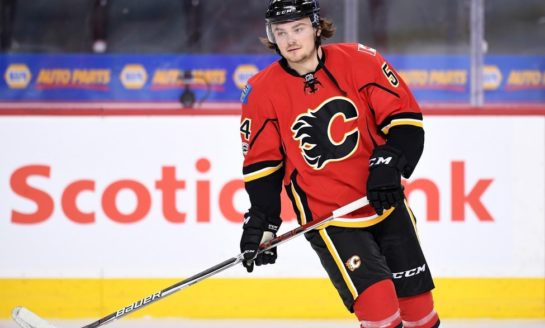 August 21st, 2019
Last season, the Calgary Flames defensive group was led by Norris Trophy winner and captain Mark Giordano, who had the best plus-minus rating in the NHL. Giordano, despite being 35-years-old, had a career-high season and hasn't shown any signs of slowing down. But, when Giordano...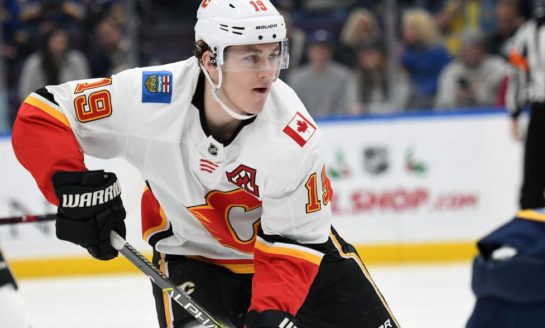 August 16th, 2019
Agitation. It's an integral part of Calgary Flames winger Matthew Tkachuk's game on the ice. And now, some Flames fans are becoming slightly agitated as training camp for the 2019-20 season rapidly approaches with the 21-year-old restricted free agent (RFA) still unsigned. Tkachuk –...

August 15th, 2019

August 9th, 2019

August 1st, 2019
July 29th, 2019

Theo Fleury, born in Saskatchewan, Canada, was one of three sons. His father, Wally, also played hockey but an injury prevented him from reaching the professional ranks. As with most young children in Canada, Fleury grew up skating and playing hockey at every opportunity, often...
July 15th, 2019