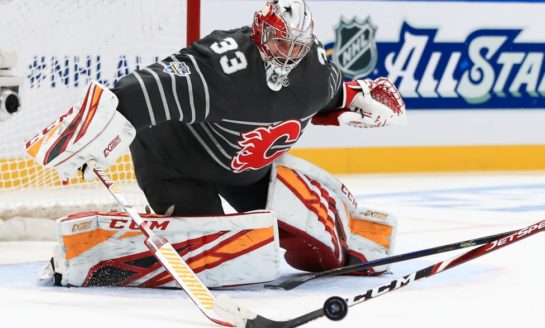 January 26th, 2020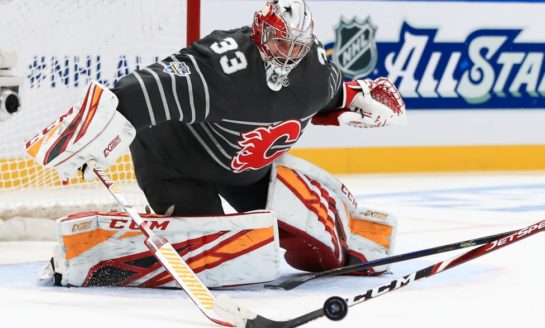 January 26th, 2020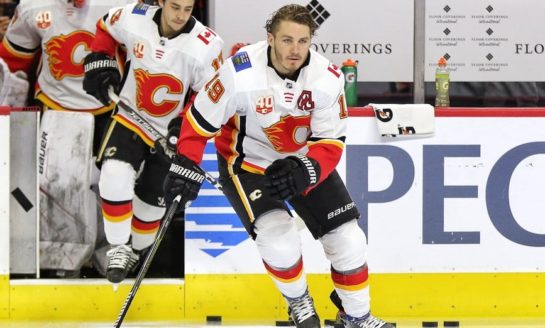 January 23rd, 2020
The Calgary Flames are sending a few players to the 2020 Honda NHL All-Star game in St. Louis, MO this year. It's a deserving honor for those selected, two of whom are making their first career appearance at the event, and one who might be making his final one. There is also a 'Last Man Standing'...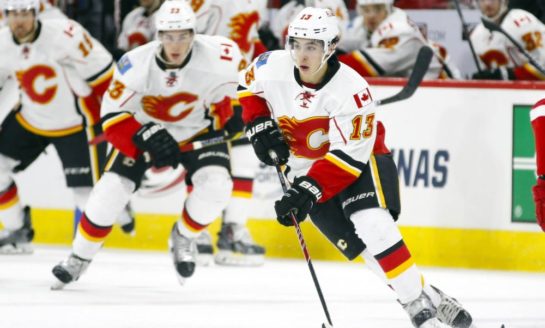 January 23rd, 2020
The Calgary Flames head into the NHL All Star break in a four-way tie for second place in the Pacific Division standings with 57 points, just one point back of the first-place Vancouver Canucks. Despite being in the midst of a very tight Western Conference playoff race, the Flames are just one...

January 22nd, 2020

January 22nd, 2020

January 21st, 2020

January 18th, 2020

Theo Fleury, born in Saskatchewan, Canada, was one of three sons. His father, Wally, also played hockey but an injury prevented him from reaching the professional ranks. As with most young children in Canada, Fleury grew up skating and playing hockey at every opportunity, often...
July 15th, 2019