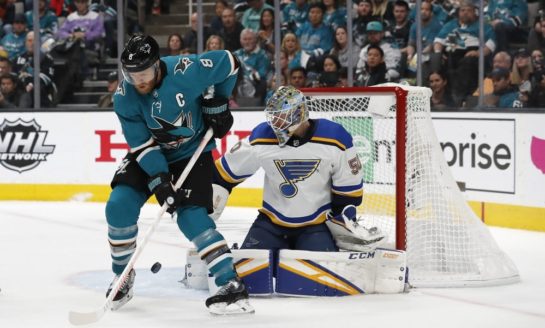 July 13th, 2019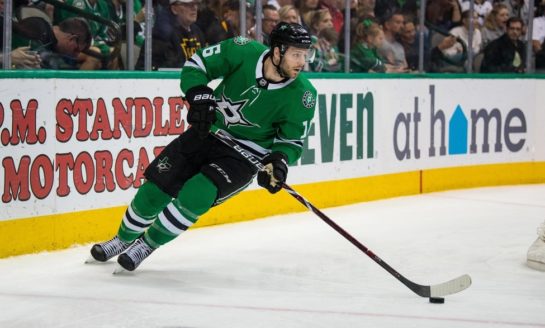 July 11th, 2019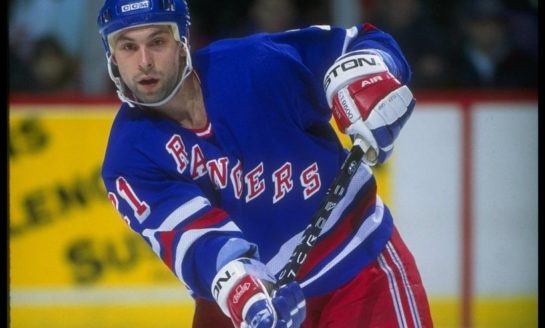 July 11th, 2019
It has been a long time coming, but Sergei Zubov is on his way to the Hockey Hall of Fame. He is looked at as one of the best Russian defensemen to ever play the game. He had an amazing NHL career, spanning over 16 seasons. Throughout his career, he played for three teams, the New York Rangers,...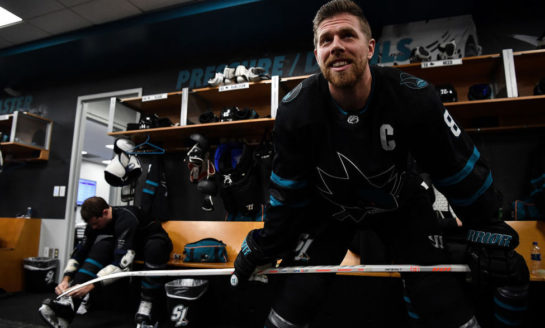 July 1st, 2019
The Dallas Stars were busy on Monday. They signed Corey Perry to a one-year deal, then inked former San Jose Sharks forward Joe Pavelski to a three-year deal. https://twitter.com/DallasStars/status/1145742615721250817 Details of the deal are that he'll carry an annual value around $7...

July 1st, 2019

June 30th, 2019

June 25th, 2019

June 24th, 2019

Hockey fans know that North Stars owner Norm Green earned his infamy by moving the franchise from puck-loving Minnesota to Texas, where high school football draws more interest than the NHL. Fewer know that Green had already flipped the team's cherished "N" logo over the glass...
August 9th, 2017