August 14th, 2020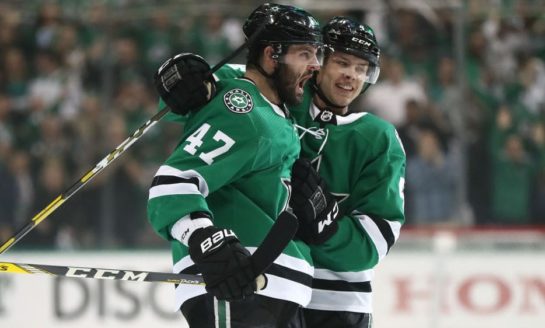 August 12th, 2020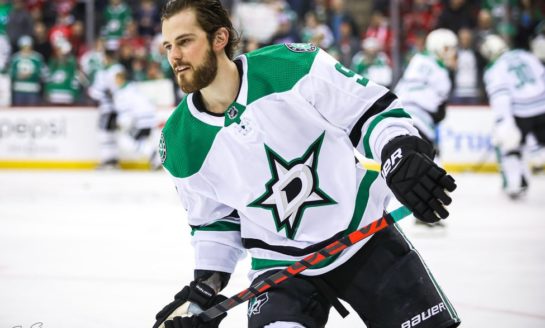 August 10th, 2020
After an exciting play-in round with plenty of upsets and round-robin games to re-seed the top four, we are finally ready for the first round of the 2020 playoffs. The Dallas Stars went 1-2 in the round robin, losing to the Vegas Golden Knights (after leading 3-1) and the Colorado Avalanche, but...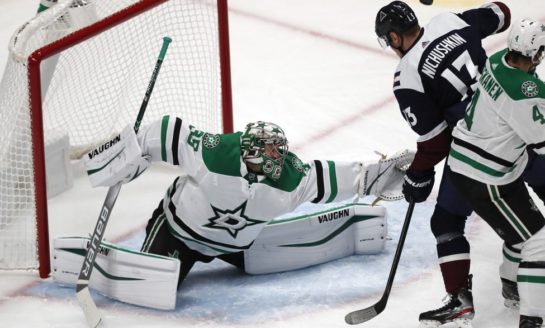 August 6th, 2020
The Dallas Stars were completely outplayed in their second round-robin game against the Colorado Avalanche in the 2020 Playoffs. The Avalanche won 4-0 Avalanche, but it could have been double digits. The Stars failed to convert offensively and defensively, weren't nearly good enough. They...

August 4th, 2020

July 22nd, 2020

July 20th, 2020

July 18th, 2020

Hockey fans know that North Stars owner Norm Green earned his infamy by moving the franchise from puck-loving Minnesota to Texas, where high school football draws more interest than the NHL. Fewer know that Green had already flipped the team's cherished "N" logo over the glass...
August 9th, 2017