Dallas Stars News, Trades & Rumors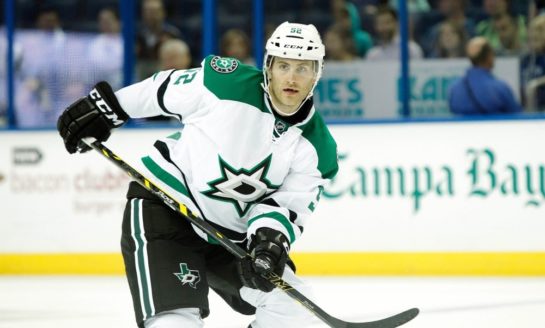 November 18th, 2018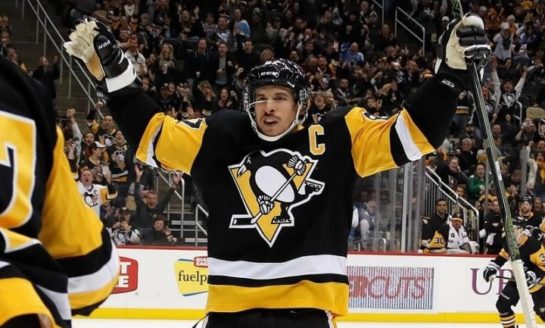 November 15th, 2018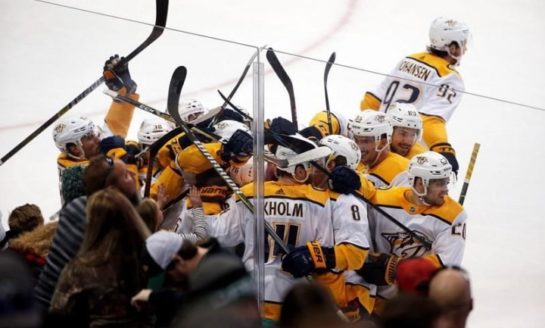 November 10th, 2018
DALLAS — Mattias Ekholm scored 2:27 into overtime, and the Nashville Predators rallied to beat the Dallas Stars 5-4 on Saturday. Nashville killed off a Dallas power play for the first part of OT, and then Ekholm took a cross-ice pass from Kyle Turris a...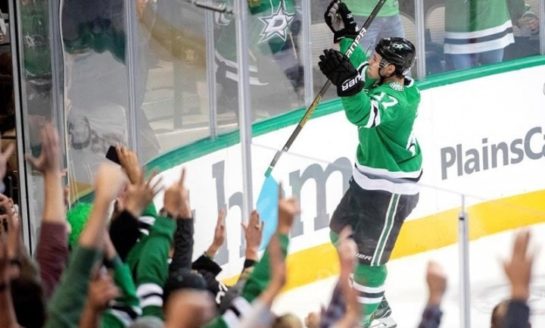 November 8th, 2018
DALLAS — Devin Shore scored his second goal of the game to break a tie, Anton Khudobin tied a season high with 33 saves and the Dallas Stars beat the San Jose Sharks 4-3 on Thursday night. Dillon Heatherington's shot from the left point went off a defe...

November 1st, 2018

October 30th, 2018

October 23rd, 2018

October 1st, 2018

Hockey fans know that North Stars owner Norm Green earned his infamy by moving the franchise from puck-loving Minnesota to Texas, where high school football draws more interest than the NHL. Fewer know that Green had already flipped the team's cherished "N" logo over the glass...
August 9th, 2017