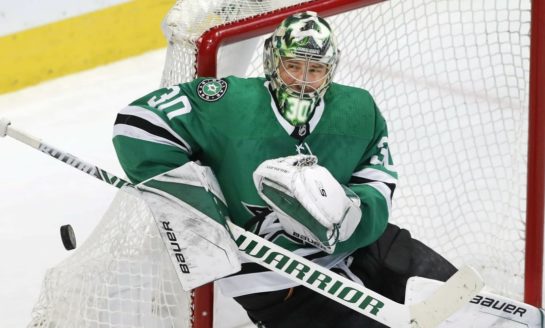 April 24th, 2019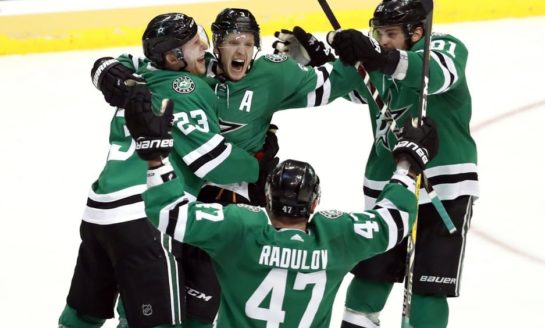 April 23rd, 2019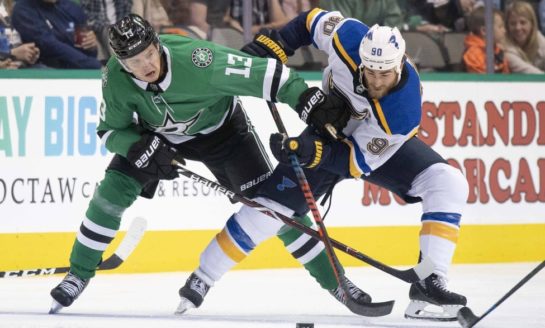 April 23rd, 2019
It's become clear regular-season standings mean very little these playoffs. The wild-card Dallas Stars need only look to their first-round upset over the Central Division-winning Nashville Predators as proof. The Stars can use that as motivation as they prepare to face the favored St. Louis...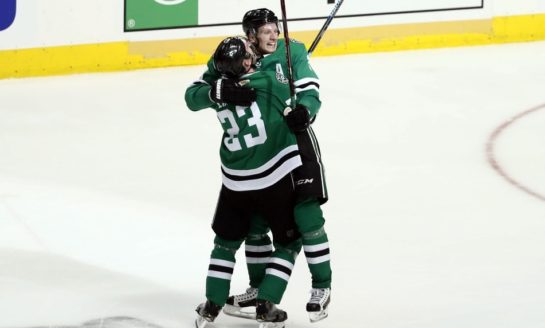 April 23rd, 2019
DALLAS — John Klingberg scored from the left circle 17:02 into overtime and the Dallas Stars beat the Nashville Predators 2-1 to wrap up their first-round Western Conference playoff series in six games. Klingberg's first goal of the playoffs came on a ...

April 22nd, 2019

April 21st, 2019

April 20th, 2019

Hockey fans know that North Stars owner Norm Green earned his infamy by moving the franchise from puck-loving Minnesota to Texas, where high school football draws more interest than the NHL. Fewer know that Green had already flipped the team's cherished "N" logo over the glass...
August 9th, 2017