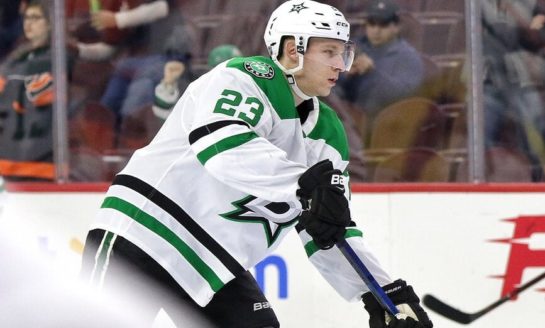 October 19th, 2019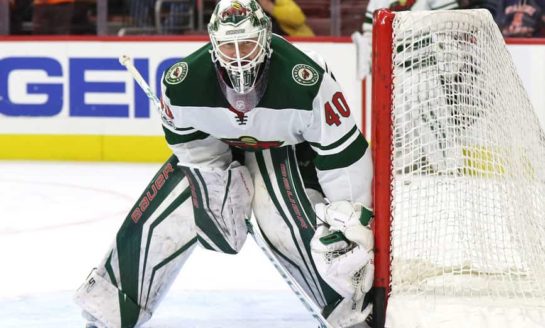 October 19th, 2019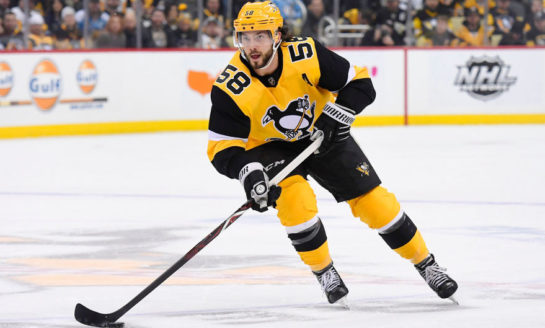 October 18th, 2019
PITTSBURGH — Kris Letang scored twice, including the go-ahead goal in the third period, and the undermanned Pittsburgh Penguins rallied to win their fifth straight, 4-2 over the Dallas Stars on Friday night. Letang dangled his way past a sliding Tyler Seguin to skate in and beat Anton...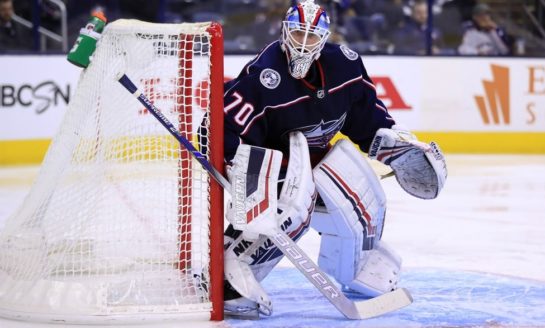 October 16th, 2019
COLUMBUS, Ohio — Sonny Milano and Alexander Wennberg scored for the first time this season to lift the Columbus Blue Jackets over the Dallas Stars 3-2 Wednesday. Columbus (3-3-0) won back-to-back games and pulled to .500 with its eighth consecutive victory over the Stars (1-6-1). Joonis...

October 15th, 2019

October 13th, 2019

October 10th, 2019

October 10th, 2019

Hockey fans know that North Stars owner Norm Green earned his infamy by moving the franchise from puck-loving Minnesota to Texas, where high school football draws more interest than the NHL. Fewer know that Green had already flipped the team's cherished "N" logo over the glass...
August 9th, 2017