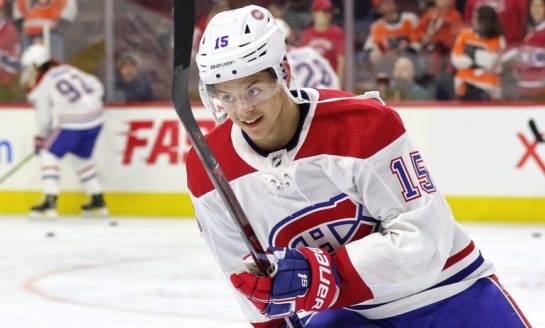 January 20th, 2021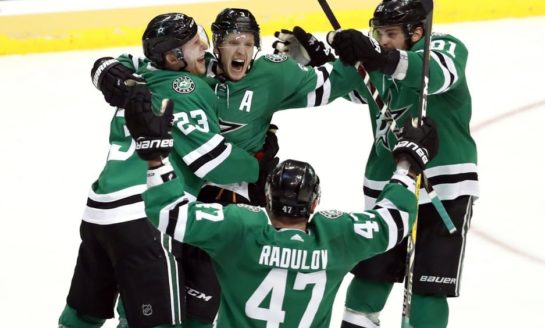 January 16th, 2021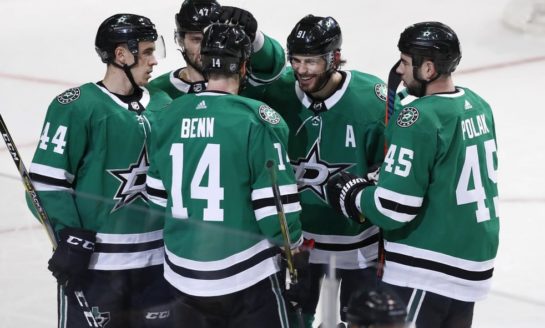 January 12th, 2021
The 2020-21 NHL season is just around the corner after several months on hiatus with the 2020 Stanley Cup Final being in September. There are new changes to the league, especially with divisions, that they have never done before. The four divisions will feature wild changes to the alignment...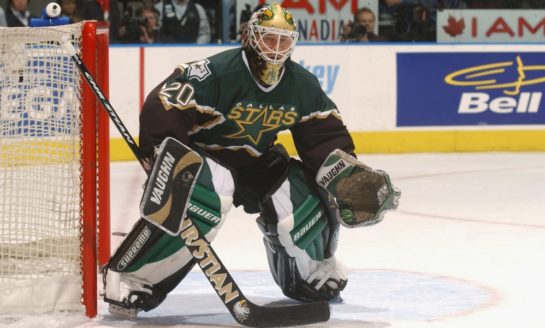 January 5th, 2021
Arguably the most important position in sports, a goalie can steal a game or playoff series. A goalie can also break the hearts of loyal fans and cost a coach their job. An NHL goalie is the ultimate last line of defense. There has been a lot of talk about the Dallas Stars goaltending over...

January 1st, 2021

December 29th, 2020

December 21st, 2020

December 21st, 2020

Hockey fans know that North Stars owner Norm Green earned his infamy by moving the franchise from puck-loving Minnesota to Texas, where high school football draws more interest than the NHL. Fewer know that Green had already flipped the team's cherished "N" logo over the glass...
August 9th, 2017