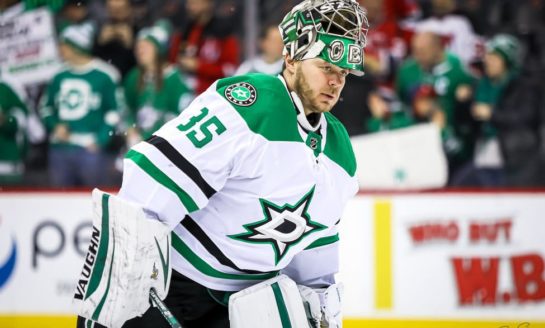 October 21st, 2020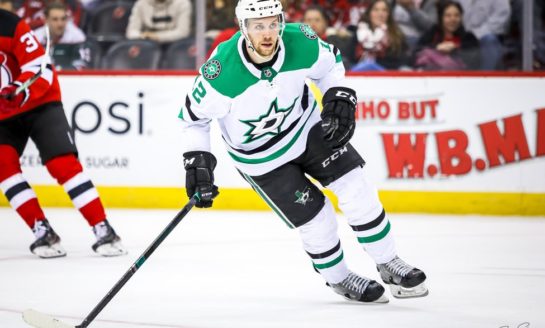 October 15th, 2020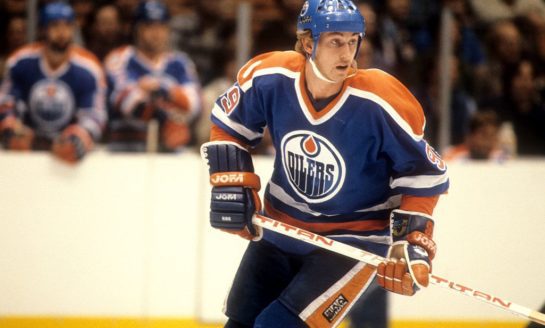 October 14th, 2020
Oct. 14 is a very important date in National Hockey League history as its greatest player lit the lamp for the very first time. Also, three expansion teams found the win column for the first time and plenty of personal milestones were reached by both players and coaches. A Great Day for...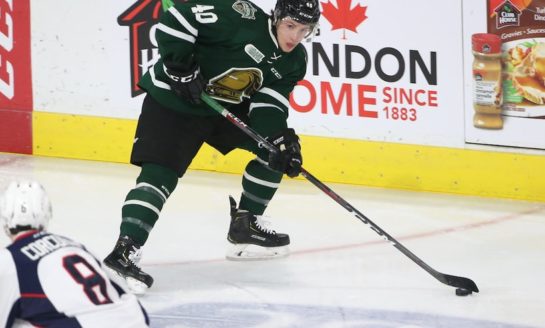 October 10th, 2020
After selecting forward Mavrik Bourque with their first-round selection at the 2020 NHL Draft, the Dallas Stars had four remaining picks during the second day (rounds 2-7). Related: Stars Elated Bourque Falls to Them at Pick 30 They did have to wait a while to make their second selection...

October 9th, 2020

October 9th, 2020

October 7th, 2020

October 6th, 2020

Hockey fans know that North Stars owner Norm Green earned his infamy by moving the franchise from puck-loving Minnesota to Texas, where high school football draws more interest than the NHL. Fewer know that Green had already flipped the team's cherished "N" logo over the glass...
August 9th, 2017