December 4th, 2019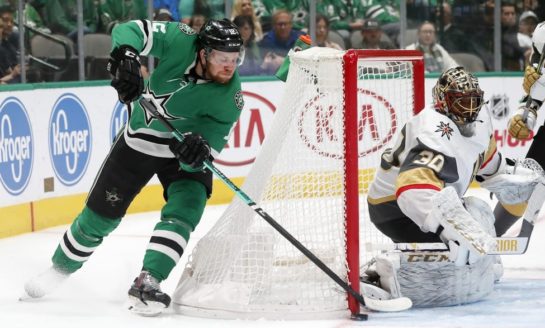 December 2nd, 2019
Sunday was another tough game for the Dallas Stars as they lost their third-straight game against the Minnesota Wild. It was a game that had a fitting conclusion — if you're a Wild fan — as Mikko Koivu scored the game-winning goal in a shootout. While it is another frustrating conclusion for...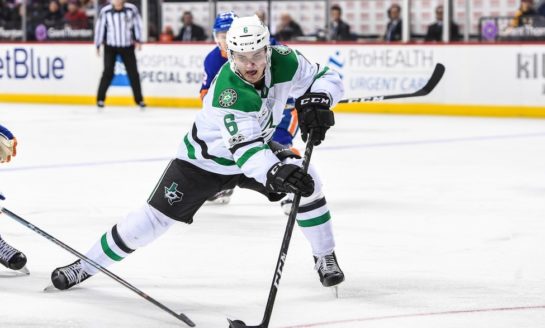 December 2nd, 2019
While the clock wound down closer to 5:00 p.m. Eastern time Sunday, it was becoming increasingly apparent the Dallas Stars' 2014 first-round draft pick, Julius Honka, was not going to be playing hockey in the NHL this season. Several teams were said to be in the hunt, but when the restricted...

December 1st, 2019

November 29th, 2019

November 27th, 2019

November 26th, 2019

Hockey fans know that North Stars owner Norm Green earned his infamy by moving the franchise from puck-loving Minnesota to Texas, where high school football draws more interest than the NHL. Fewer know that Green had already flipped the team's cherished "N" logo over the glass...
August 9th, 2017