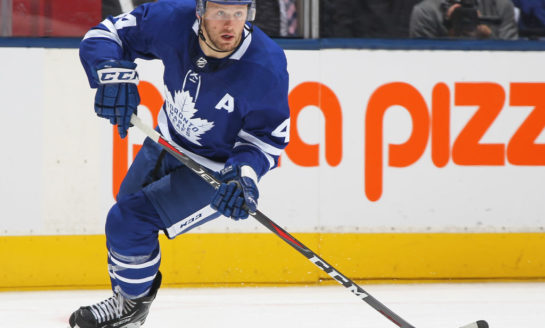 September 23rd, 2020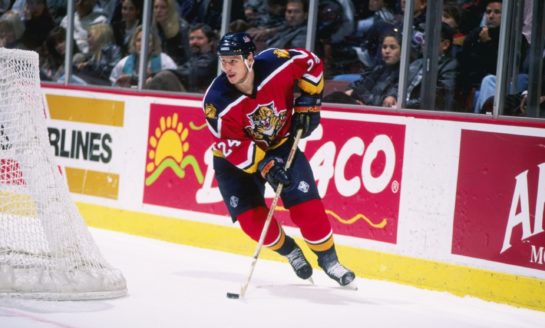 September 23rd, 2020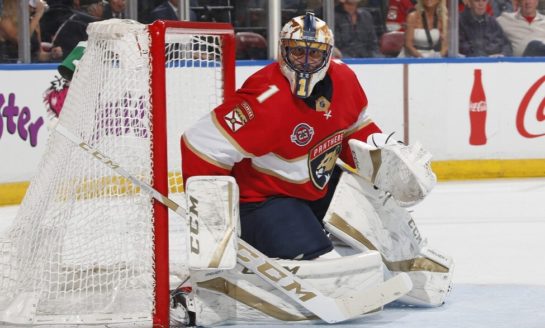 September 22nd, 2020
Roberto Luongo is one of the most accomplished goaltenders in league history and ranks among the best at the position in numerous categories. But not only has he been an elite netminder throughout his career, he has also been one of the league's most interesting players throughout his career. Here...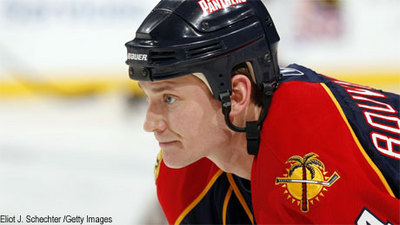 September 22nd, 2020
With just two teams left chasing Lord Stanley's Cup, the season is coming to an end. For the Florida Panthers, it ended weeks ago. With nothing but the offseason to look forward to, we are going to look into all things Florida Panthers. The draft and free agency are the major dates coming up...

September 21st, 2020

September 13th, 2020

September 12th, 2020

September 12th, 2020