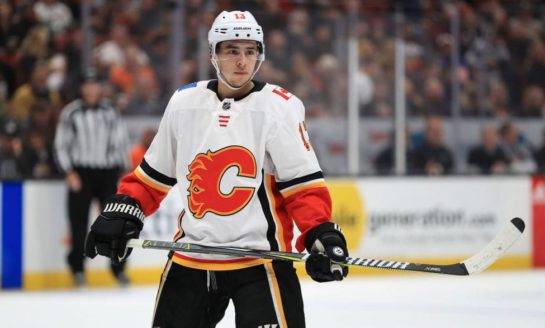 November 19th, 2019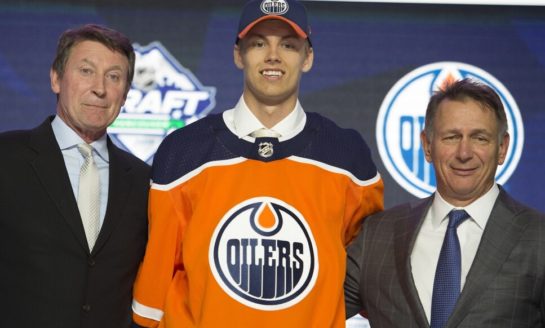 November 18th, 2019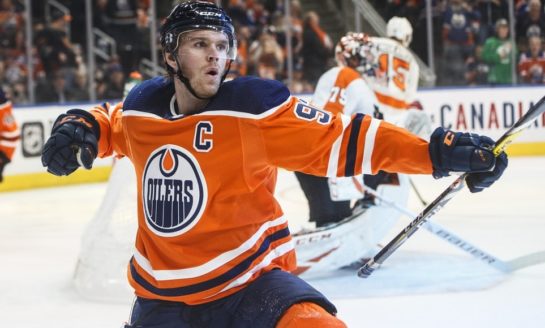 November 18th, 2019
NEW YORK — Edmonton Oilers centre Connor McDavid, Colorado Avalanche centre Nathan MacKinnon and Florida Panthers defenceman Keith Yandle are the NHL three stars of the week. McDavid led the league with 10 points (three goals, seven assists) in three games, including a six-point game...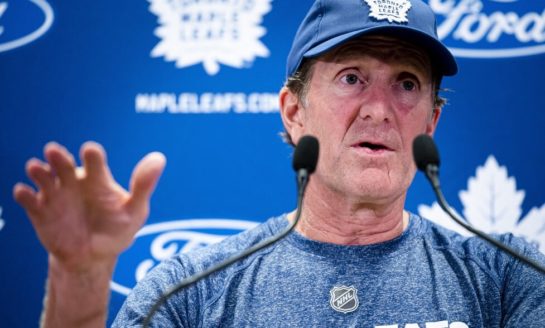 November 18th, 2019
In today's NHL rumor rundown, there is news out of New Jersey as the team waives a big-name goaltender, speculation head coach Mike Babcock has lost his locker room and news surrounding the Edmonton Oilers. Finally, are the Pittsburgh Penguins hanging onto Jack Johnson? Babcock Lost the Room?...

November 18th, 2019
November 16th, 2019

November 16th, 2019

November 16th, 2019

Unless you were fortunate enough to be around to witness Paul Coffey play during his prime, it is unlikely you can comprehend how important he was to the success of the Edmonton Oilers. Anyone can look at his stat line and be impressed by the eye-popping totals. However, those numbers do...
October 19th, 2019

This article was originally posted in July, 2016. The Edmonton Oilers aren't good at drafting, shocking. One of the most commonly known things out there in hockey is how purely awful the Oilers are at the draft. It's a key reason why this franchise has been mediocre at its best and putrid at...
August 15th, 2017

Facing Off is a weekly column debating five of hockey's hottest topics each and every Monday. From current events like trades and hat tricks to bigger-picture stuff like scandals and expansion — you name it, we're debating it. Albeit, not always with a serious tone. We're keeping this...
April 17th, 2017