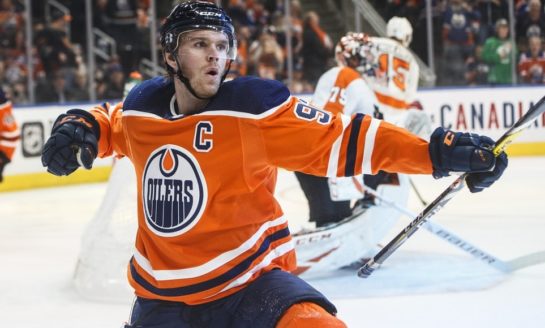 January 22nd, 2020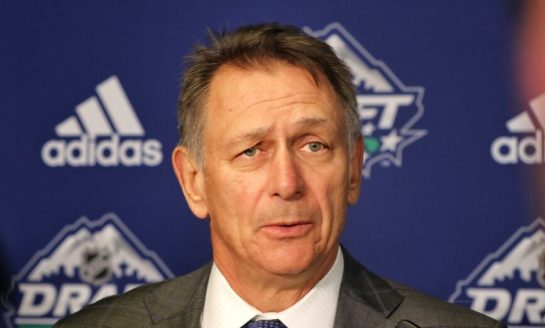 January 21st, 2020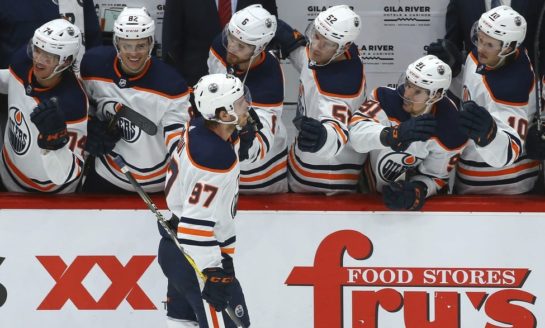 January 19th, 2020
As the Edmonton Oilers head into their bye week and then the All-Star break, the 7-3 victory for the Oilers has the team feeling pretty good about their current run. 6-1-1 in their last eight, they're now in a playoff spot and just a couple points out of first place in the Pacific Division....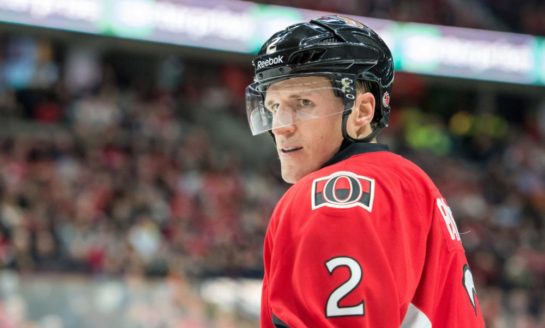 January 19th, 2020
In today's NHL rumor rundown, the Carolina Hurricanes are expected to get Justin Williams back. How is he feeling about his return? Did one NHL scribe release accurate terms for Zack Kassian's potential new deal in Edmonton? Is a former Toronto Maple Leafs defenseman trying to work his way into a...

January 18th, 2020

January 18th, 2020

January 17th, 2020

January 17th, 2020

Unless you were fortunate enough to be around to witness Paul Coffey play during his prime, it is unlikely you can comprehend how important he was to the success of the Edmonton Oilers. Anyone can look at his stat line and be impressed by the eye-popping totals. However, those numbers do...
December 13th, 2019

This article was originally posted in July, 2016. The Edmonton Oilers aren't good at drafting, shocking. One of the most commonly known things out there in hockey is how purely awful the Oilers are at the draft. It's a key reason why this franchise has been mediocre at its best and putrid at...
August 15th, 2017

Facing Off is a weekly column debating five of hockey's hottest topics each and every Monday. From current events like trades and hat tricks to bigger-picture stuff like scandals and expansion — you name it, we're debating it. Albeit, not always with a serious tone. We're keeping this...
April 17th, 2017