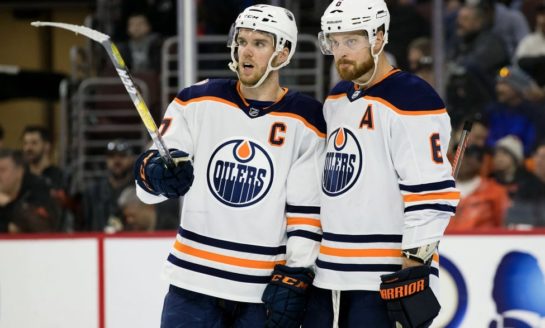 February 18th, 2020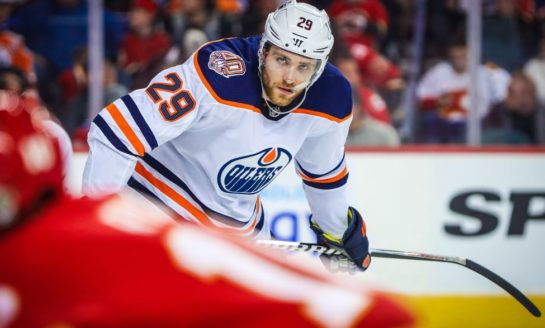 February 18th, 2020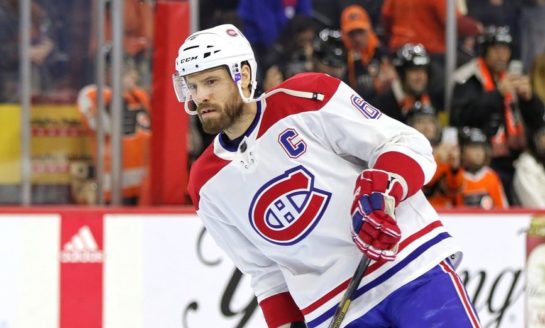 February 18th, 2020
In today's NHL rumor rundown, the Edmonton Oilers got hit with more bad injury news as their top defenseman has gone down. Meanwhile, the Montreal Canadiens top defenseman is defying all odds and has returned to practice. And, are the Florida Panthers and Toronto Maple Leafs set to become sellers...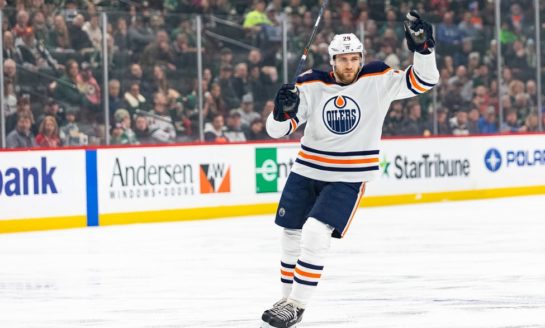 February 17th, 2020
Whether an opposing player or a media insider that suggested Leon Draisaitl couldn't run his own line, Draisaitl has seven words for you: "10 points in four games without McDavid." At this moment, Draisaitl leads the NHL in scoring with 95 points in 59 games. He's got 13 more points than the...

February 17th, 2020

February 15th, 2020

February 14th, 2020

February 14th, 2020

Unless you were fortunate enough to be around to witness Paul Coffey play during his prime, it is unlikely you can comprehend how important he was to the success of the Edmonton Oilers. Anyone can look at his stat line and be impressed by the eye-popping totals. However, those numbers do...
December 13th, 2019

This article was originally posted in July, 2016. The Edmonton Oilers aren't good at drafting, shocking. One of the most commonly known things out there in hockey is how purely awful the Oilers are at the draft. It's a key reason why this franchise has been mediocre at its best and putrid at...
August 15th, 2017

Facing Off is a weekly column debating five of hockey's hottest topics each and every Monday. From current events like trades and hat tricks to bigger-picture stuff like scandals and expansion — you name it, we're debating it. Albeit, not always with a serious tone. We're keeping this...
April 17th, 2017