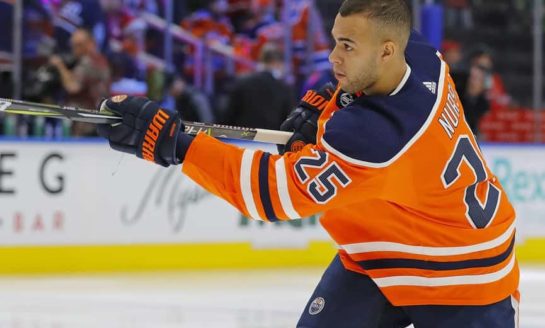 February 21st, 2019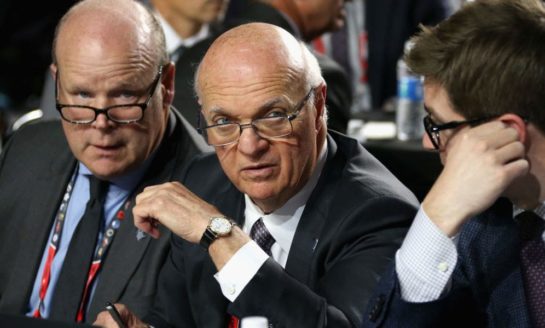 February 21st, 2019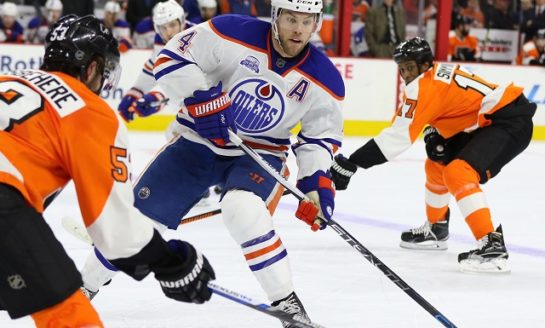 February 20th, 2019
It's been some time since writing an NHL Rumor Shootdown article but Wednesday's whispers regarding Taylor Hall to the Edmonton Oilers gave plenty of reason to ensure not glossing over an opportunity to cover this rumor in more detail. Elliotte Friedman was a guest on the 2 Mutts podcast and...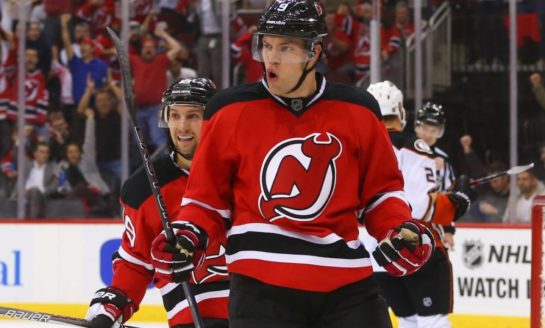 February 20th, 2019
In today's rumor rundown there is news on the Washington Capitals who are making surprising waiver wire plays, some whispers about a potential Taylor Hall reunion with the Edmonton Oilers and Marcus Johansson being available out of New Jersey. Lots Going on In Washington It was first reported in...

February 19th, 2019

February 19th, 2019

February 18th, 2019

February 18th, 2019

Unless you were fortunate enough to be around to witness Paul Coffey play during his prime, it is unlikely you can comprehend how important he was to the success of the Edmonton Oilers. Anyone can look at his stat line and be impressed by the eye-popping totals. However, those numbers do not tell...
December 13th, 2018

This article was originally posted in July, 2016. The Edmonton Oilers aren't good at drafting, shocking. One of the most commonly known things out there in hockey is how purely awful the Oilers are at the draft. It's a key reason why this franchise has been mediocre at its best and putrid at...
August 15th, 2017

Facing Off is a weekly column debating five of hockey's hottest topics each and every Monday. From current events like trades and hat tricks to bigger-picture stuff like scandals and expansion — you name it, we're debating it. Albeit, not always with a serious tone. We're keeping this...
April 17th, 2017