Edmonton Oilers News, Trades & Rumors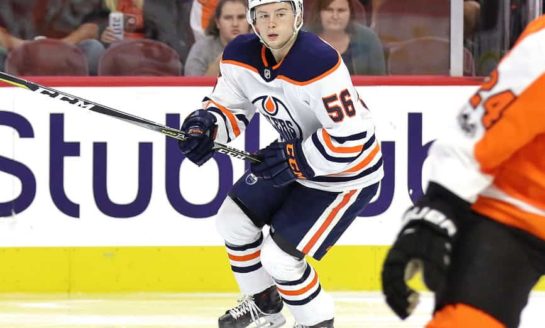 September 25th, 2018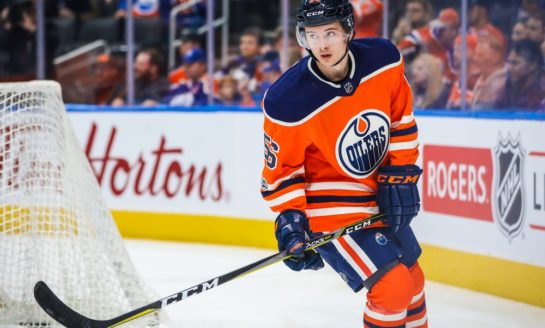 September 24th, 2018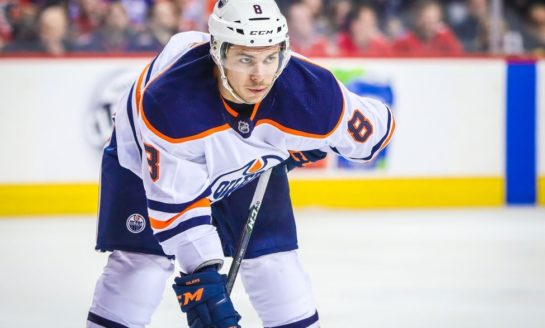 September 22nd, 2018
For many who read far too much into titles, the first thing they're going to do is call me out for jumping the gun by using the words perfect and Ty Rattie in the same sentence. 'Don't put too much pressure on the kid!', they'll say. 'Why expect so much so soon?', others will argue. Those are...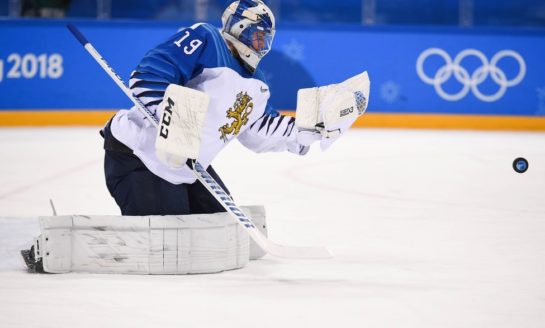 September 19th, 2018
No, those were not Edmonton Oilers highlights from last season. You're forgiven if you mistook goaltender Mikko Koskinen's performance against the Calgary Flames on Monday night for video clips of the Oilers' 2017-18 No. 1 goalie Cam Talbot. The Oilers gave up a goal on the first shot of the...

September 18th, 2018

September 18th, 2018

September 18th, 2018

September 17th, 2018

Unless you were fortunate enough to be around to witness Paul Coffey play during his prime, it is unlikely you can comprehend how important he was to the success of the Edmonton Oilers. Anyone can look at his stat line and be impressed by the eye-popping totals. However, those numbers do not tell...
November 4th, 2017

This article was originally posted in July, 2016. The Edmonton Oilers aren't good at drafting, shocking. One of the most commonly known things out there in hockey is how purely awful the Oilers are at the draft. It's a key reason why this franchise has been mediocre at its best and putrid at...
August 15th, 2017

Facing Off is a weekly column debating five of hockey's hottest topics each and every Monday. From current events like trades and hat tricks to bigger-picture stuff like scandals and expansion — you name it, we're debating it. Albeit, not always with a serious tone. We're keeping this...
April 17th, 2017