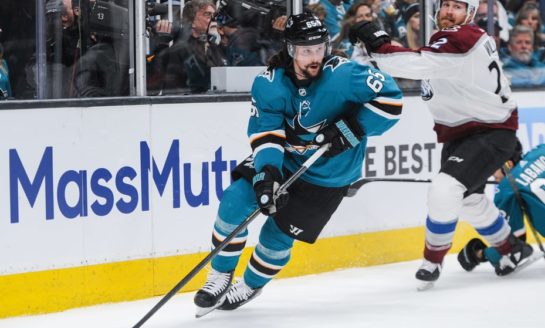 July 6th, 2020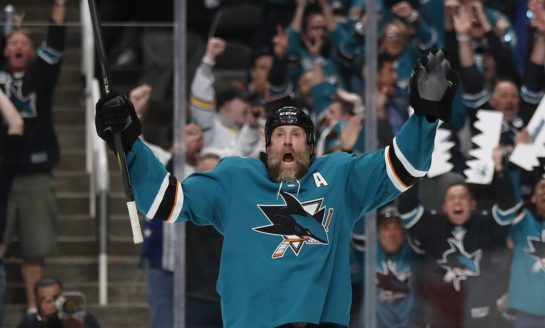 July 2nd, 2020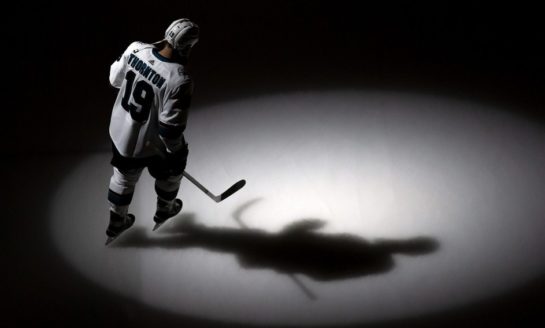 July 2nd, 2020
Usually, July 1 is reserved for the signing of big free-agent contracts, but July 2 has seen its fair share of new deals getting done too. One Hall of Fame goaltender found a new home twice on this date and a future Hall of Famer was born in Canada. Eddie the Eagle Cashes...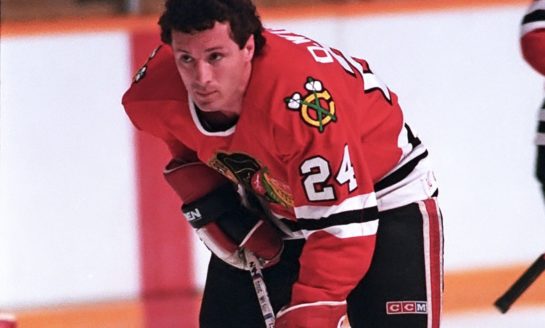 July 1st, 2020
On June 24, the Hockey Hall of Fame announced two former Chicago Blackhawks players as members of the 2020 class: right wing Marian Hossa and defenseman Doug Wilson. Wilson played for the Blackhawks and the San Jose Sharks throughout his 16-year career. Related: Gord Downie, Hockey, and the...
June 29th, 2020

June 27th, 2020

June 26th, 2020

June 19th, 2020

The month for looking back at San Jose Sharks history continues, and this time, it's a chance for us to check in on some of the best moments in team history. We covered the most gut-wrenching moments earlier. And the most fun players to watch. Now a time to look at some brilliant, exciting and...
August 25th, 2015