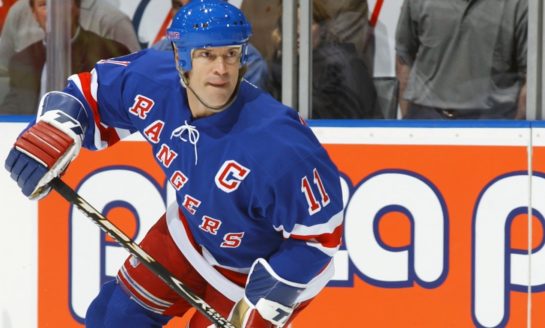 May 25th, 2020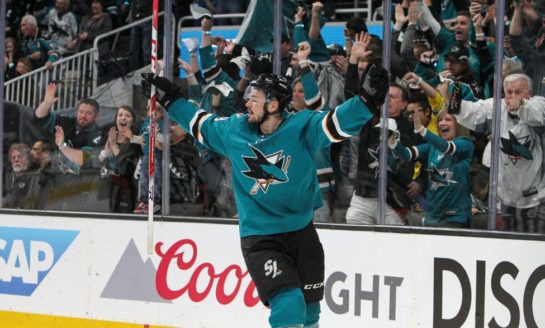 May 23rd, 2020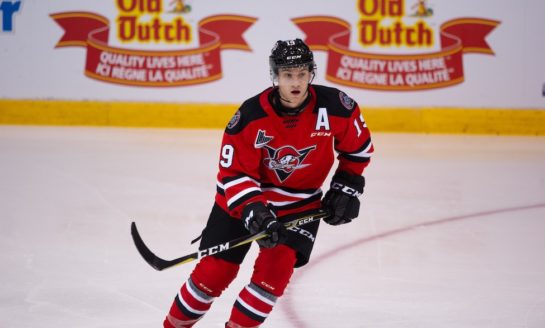 May 20th, 2020
This was a season to forget for the San Jose Sharks. One year after losing in the Western Conference Final, and before the coronavirus stoppage, they were dead last in the west. During the offseason, they lost longtime Shark and captain Joe Pavelski, Gustav Nyquist, and Joonas Donskoi, and they...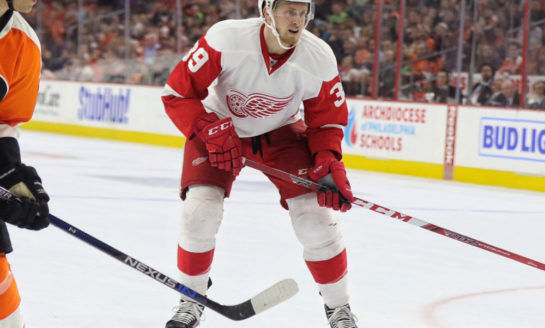 May 2nd, 2020
In today's NHL rumor rundown, there is news on the Edmonton Oilers interest in re-signing forwards Riley Sheahan and Tyler Ennis. In San Jose, the Sharks may bring a former player into their coaching ranks, while they make plans for free agency. The Montreal Canadiens might have an offer sheet...

April 30th, 2020

April 29th, 2020

April 28th, 2020

April 22nd, 2020

The month for looking back at San Jose Sharks history continues, and this time, it's a chance for us to check in on some of the best moments in team history. We covered the most gut-wrenching moments earlier. And the most fun players to watch. Now a time to look at some brilliant, exciting and...
August 25th, 2015