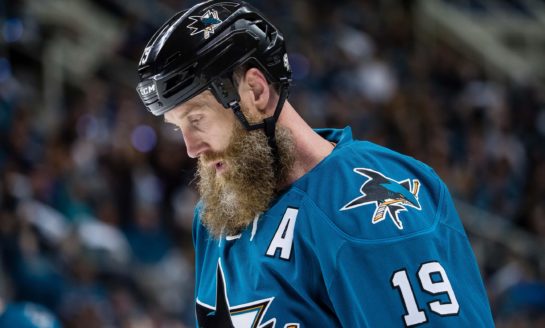 February 28th, 2020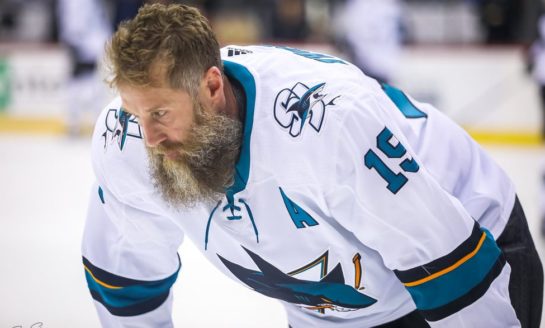 February 28th, 2020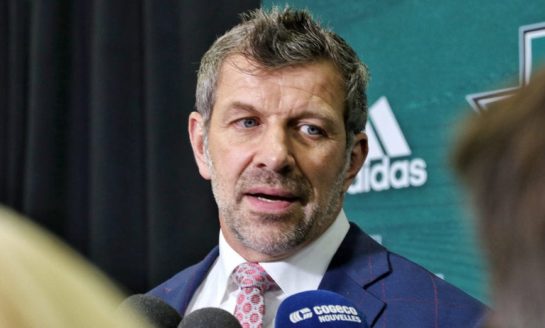 February 26th, 2020
In today's NHL rumor rundown, there are comments from Joe Thornton after not getting traded by the San Jose Sharks. What does that mean for his future with that organization? So too, what did Zach Parise say when it came to the trade rumors of him going to the Islanders? Finally, there's buzz out...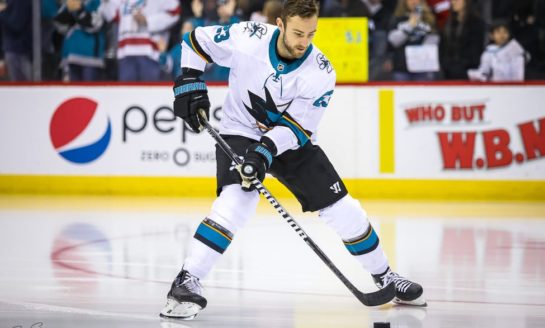 February 24th, 2020
The powerhouse Tampa Bay Lightning continue to add for what they're hoping will be a much-longer playoff run than a year before, acquiring Barclay Goodrow and a third-round pick from the San Jose Sharks in exchange for a first-round pick and Anthony Greco. Goodrow Heads Cross-Country Goodrow...

February 24th, 2020

February 23rd, 2020

February 20th, 2020

February 18th, 2020

The month for looking back at San Jose Sharks history continues, and this time, it's a chance for us to check in on some of the best moments in team history. We covered the most gut-wrenching moments earlier. And the most fun players to watch. Now a time to look at some brilliant, exciting and...
August 25th, 2015