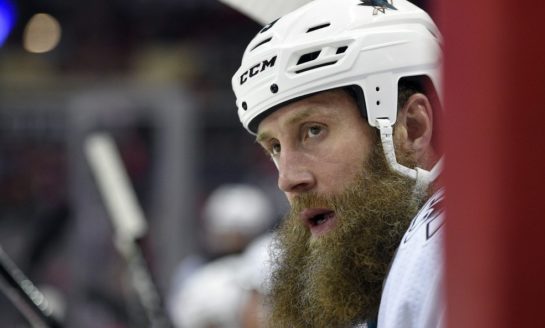 January 25th, 2020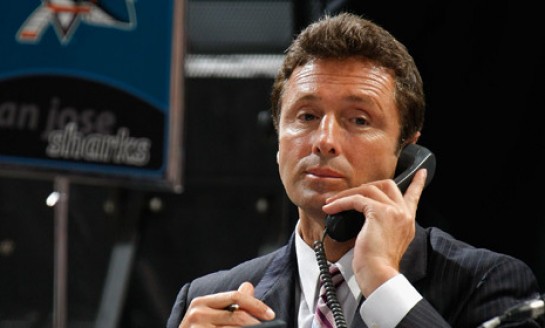 January 23rd, 2020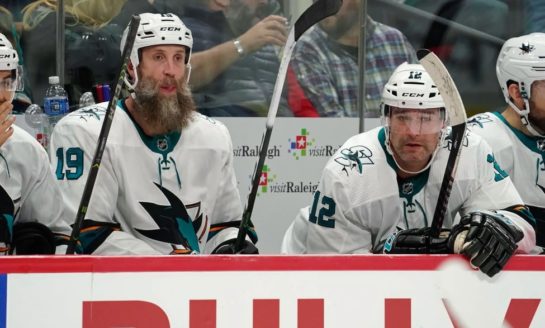 January 19th, 2020
23 years ago, the Boston Bruins and San Jose Sharks had the first two picks in the 1997 National Hockey League Entry Draft at the Civic Arena in Pittsburgh. It was a draft that turned out high-end NHL talent and the success from the top-two picks is still being felt in 2020. The Bruins used the...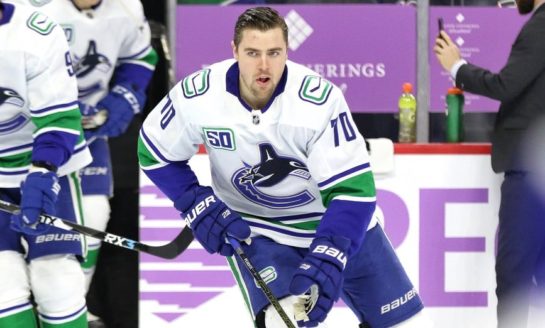 January 19th, 2020
VANCOUVER — It was a good way for the Vancouver Canucks to head into the NHL All-Star break. Tanner Pearson scored on the power play and had an assist as the Canucks outshot the San Jose Sharks 39-18 during a 4-1 victory Saturday night. The win was the...

January 16th, 2020

January 15th, 2020

January 13th, 2020

January 12th, 2020

The month for looking back at San Jose Sharks history continues, and this time, it's a chance for us to check in on some of the best moments in team history. We covered the most gut-wrenching moments earlier. And the most fun players to watch. Now a time to look at some brilliant, exciting and...
August 25th, 2015