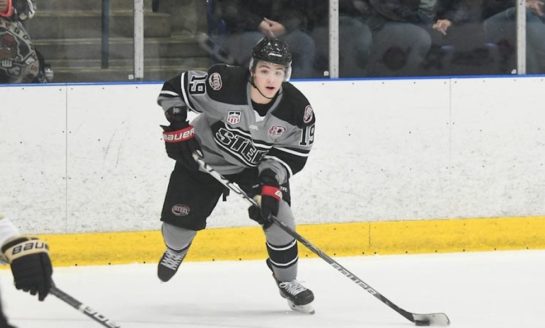 September 24th, 2020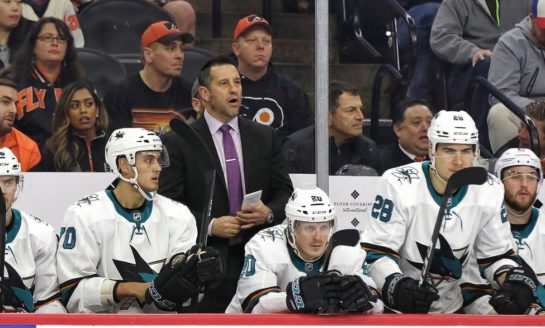 September 23rd, 2020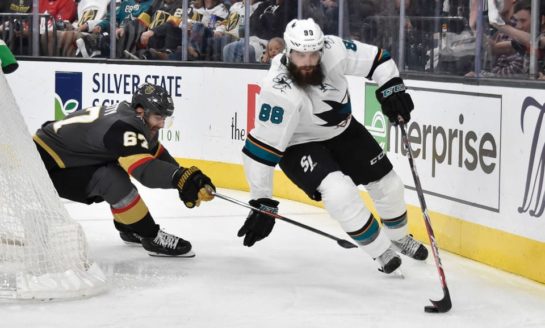 September 22nd, 2020
As we reach the culmination of the strange but wonderful 2019-20 NHL season, it only feels appropriate to speculate about what the future holds. While the uncertainty of COVID-19 and all that comes with it continues to loom ahead, one thing is for certain: we will soon have 32 NHL teams competing...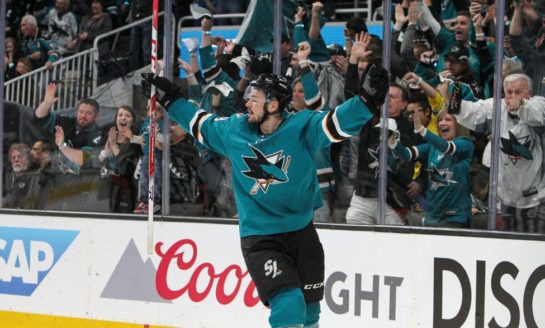 September 21st, 2020
None of California's three teams qualified for the 2020 Stanley Cup playoffs. Though it was a chaotic year, that does not dispute the fact that the San Jose Sharks, Los Angeles Kings and Anaheim Ducks were among the weakest in the league. With never-ending hope of making the 2021 postseason for...

September 21st, 2020

September 16th, 2020

September 14th, 2020

September 13th, 2020

The month for looking back at San Jose Sharks history continues, and this time, it's a chance for us to check in on some of the best moments in team history. We covered the most gut-wrenching moments earlier. And the most fun players to watch. Now a time to look at some brilliant, exciting and...
August 25th, 2015