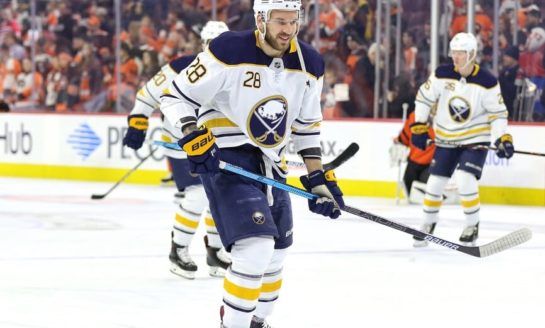 October 20th, 2019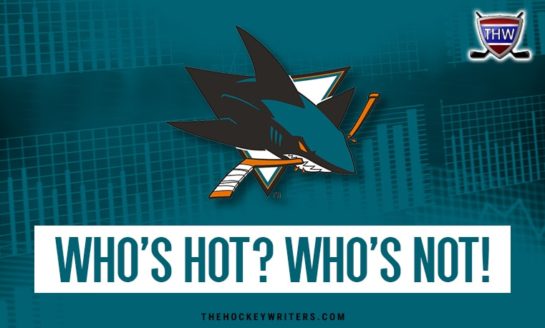 October 18th, 2019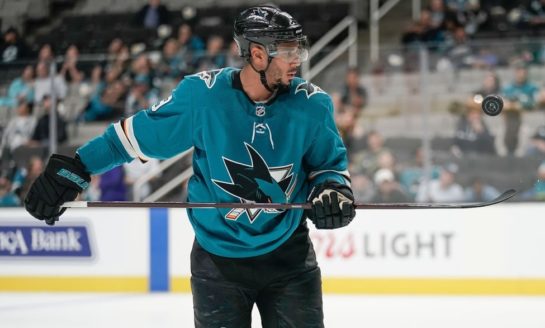 October 17th, 2019
SAN JOSE, Calif. — Evander Kane became the first San Jose player to score three goals in the opening period of a game and the Sharks beat the Carolina Hurricanes 5-2 on Wednesday night for their third straight victory. Kane opened the scoring at even s...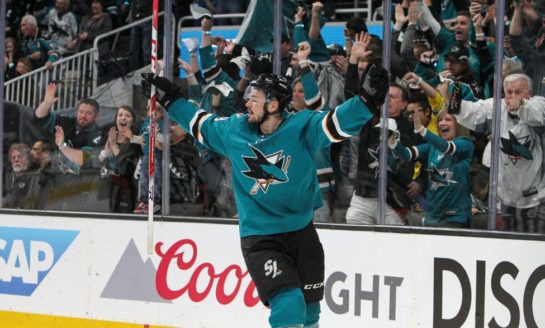 October 14th, 2019
SAN JOSE, Calif. — Tomas Hertl had a goal and an assist to help the San Jose Sharks beat the Calgary Flames 3-1 on Sunday night. Timo Meier and Kevin Labanc also scored as San Jose won their second straight after an 0-3-0 start. Logan Couture had two a...

October 11th, 2019

October 10th, 2019

October 10th, 2019

October 9th, 2019

The month for looking back at San Jose Sharks history continues, and this time, it's a chance for us to check in on some of the best moments in team history. We covered the most gut-wrenching moments earlier. And the most fun players to watch. Now a time to look at some brilliant, exciting and...
August 25th, 2015