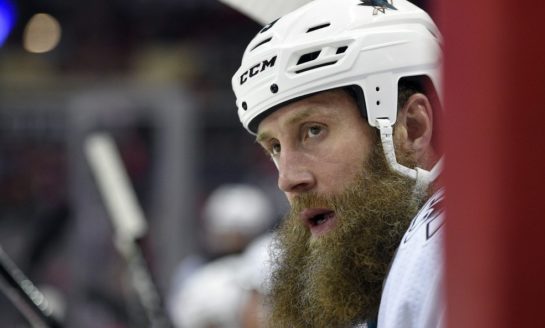 June 1st, 2020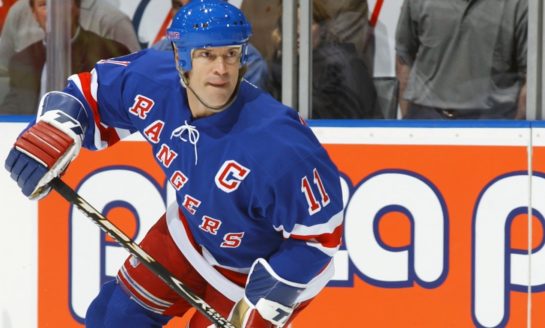 May 25th, 2020
May 25 is one of the most memorable days in National Hockey League history. Not only was a bold prediction made true, but three Stanley Cup champions were crowned as well. Messier Backs Up His Guarantee "We will win tonight." That was the famous quote from New York Rangers captain Mark...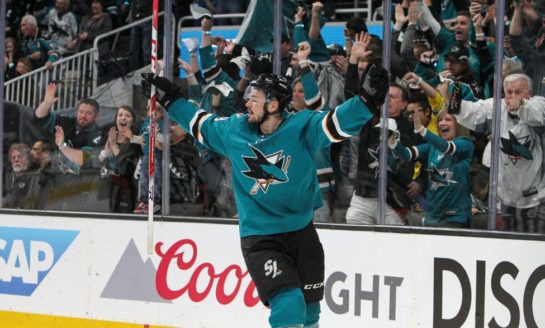 May 23rd, 2020
In today's NHL rumor rundown, the players have voted on the 24-team playoff bracket suggestion by the league. Is NHL action one step closer? The Edmonton Oilers and the city of Edmonton are pushing hard to host games, and will the San Jose Sharks trade either Tomas Hertl or Kevin Labanc? NHLPA...

May 20th, 2020

May 2nd, 2020

April 30th, 2020

April 29th, 2020

The month for looking back at San Jose Sharks history continues, and this time, it's a chance for us to check in on some of the best moments in team history. We covered the most gut-wrenching moments earlier. And the most fun players to watch. Now a time to look at some brilliant, exciting and...
August 25th, 2015