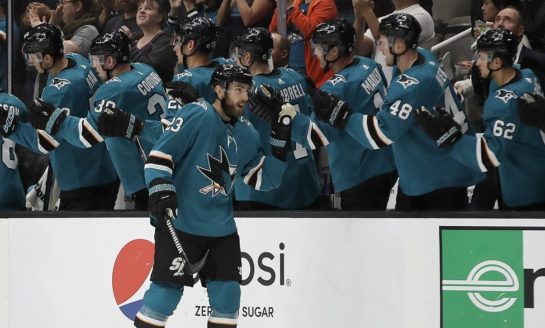 March 19th, 2020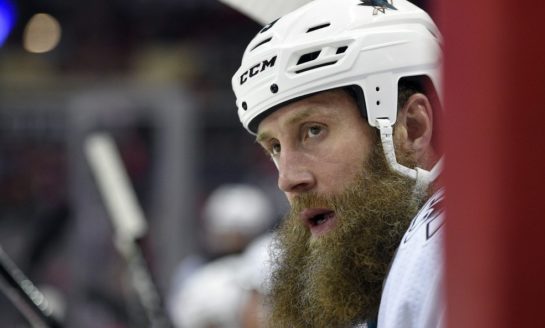 March 18th, 2020
March 14th, 2020
The San Jose Sharks have had a down season. They had an up and down first two months of the season, with four wins in October followed by a stellar November. After another cold streak in December, management fired head coach Peter Deboer, but their season continued to yo-yo. Injuries were a...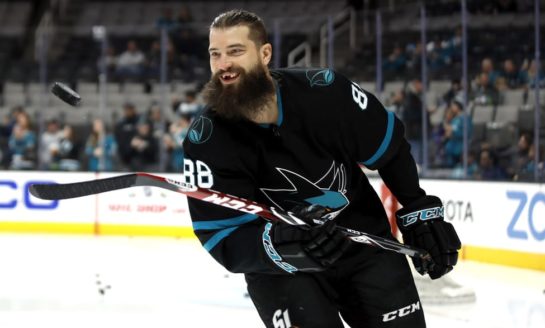 March 12th, 2020
The San Jose Sharks have made a lot of great trades since Doug Wilson became the general manager in 2003. Wilson has an incredible ability to make magic happen with other general managers. From acquiring the legendary Joe Thornton to winning the Erik Karlsson free agency race, Wilson is truly the...

March 10th, 2020

March 10th, 2020

March 10th, 2020

March 3rd, 2020

The month for looking back at San Jose Sharks history continues, and this time, it's a chance for us to check in on some of the best moments in team history. We covered the most gut-wrenching moments earlier. And the most fun players to watch. Now a time to look at some brilliant, exciting and...
August 25th, 2015