The Sharks were founded in 1991 and were the first NHL franchise based in the San Francisco Bay Area since the California Golden Seals relocated to Cleveland in 1976. The Sharks have advanced to the Stanley Cup Finals once, losing to the Pittsburgh Penguins in 2016. They have won the Presidents' Trophy once, as the team with the league's best regular season record in the 2008–09 season. They have also won six division titles as a member of the Pacific Division since 1993.
Deeper Dive
2021-22 Season Roster
Significance of September 6
Although teams are not playing regular-season games on this day, Sept. 6 is one of the most significant dates in San Jose Sharks history. It not only was the day that their name was decided, but it was the inaugural practice for the fresh team and brought San Jose arguably their most important trade at that time. Read more…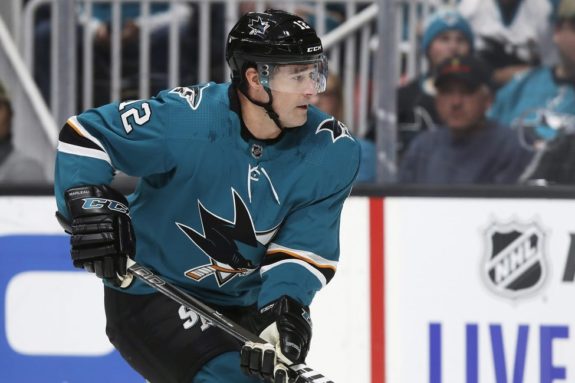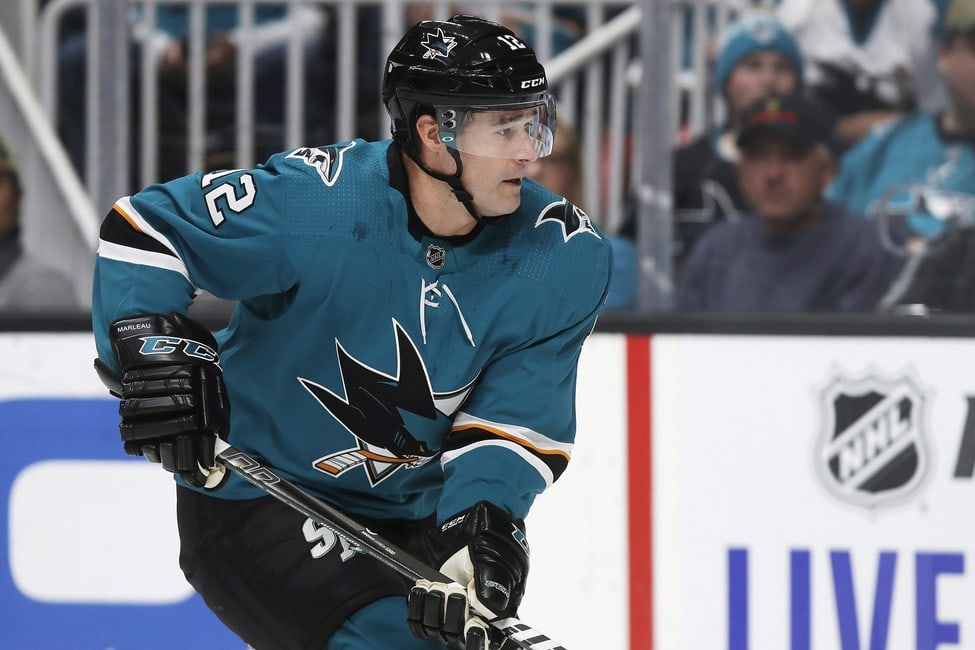 The Players
More Sharks History
Joe Thornton's Best Moments
San Jose Sharks' center Joe Thornton, will be in the Hockey Hall of Fame whenever he decides to hang up his skates. A career like Thornton's has dozens of top moments, but there are five that stand above the rest. Read more…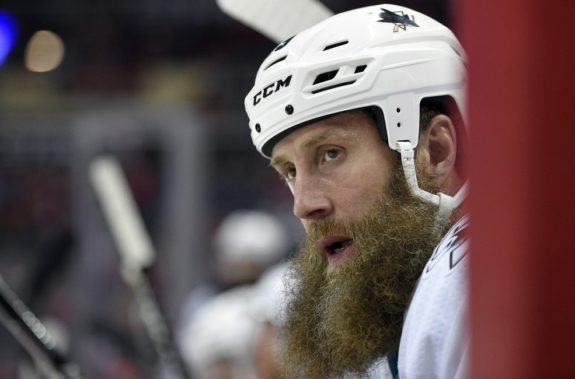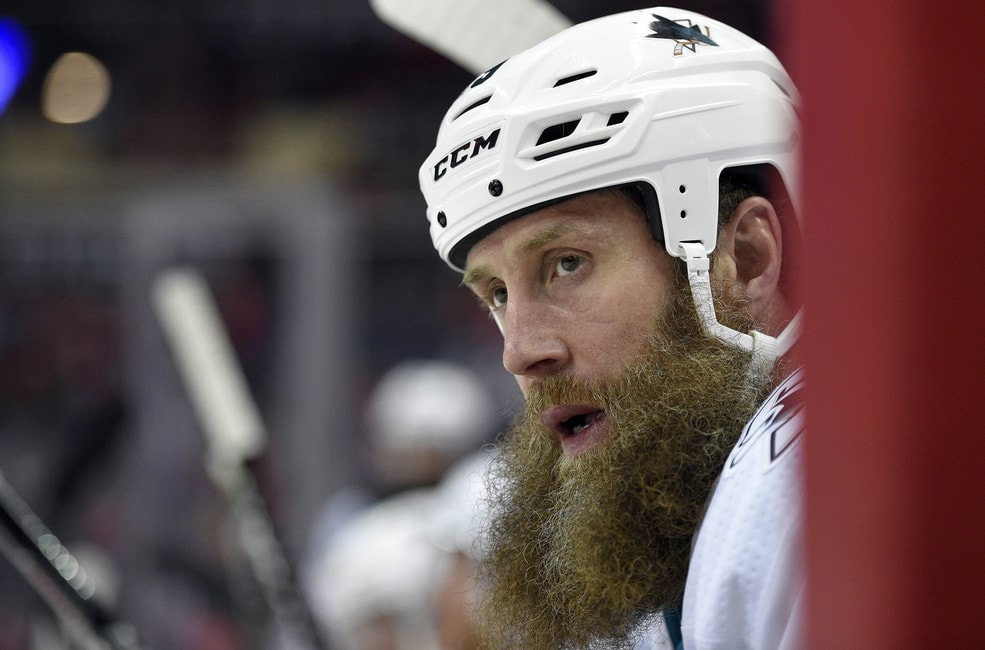 Captains
Sources
Lifelong storyteller and experienced hockey reporter that has covered everything from major juniors to the NHL. Worked for various newspapers across Minnesota and North Dakota, and now covering the Colorado Avalanche for THW.