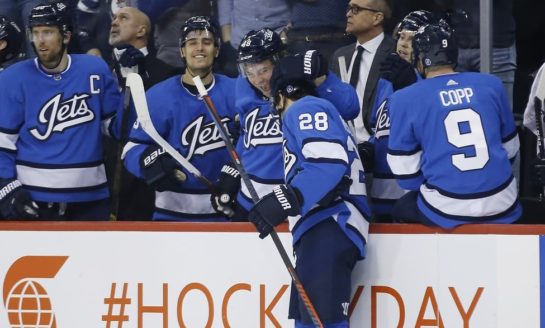 January 18th, 2021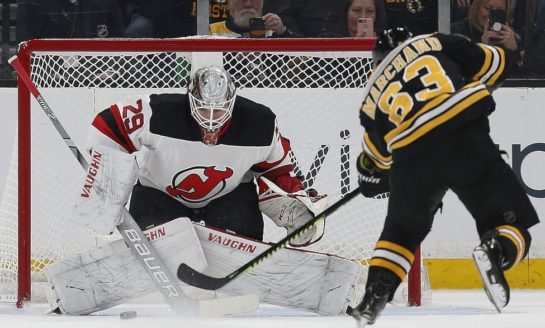 January 18th, 2021

In today's look at important off-season trades over the years, we set our sights back to 1967. While this particular deal did not take place at the NHL Annual Meetings held in the first week in June, it is inextricably linked to the events that were scheduled for that gathering. June...
November 7th, 2020

The Boston Bruins: known worldwide as one of the National Hockey League's Original Six…except they didn't actually come along until seven years after the league began play. There were also only four teams in the NHL's original iteration. Whatever. We'll gloss over that. The Boston...
October 28th, 2020

Boston Bruins left-winger Brad Marchand has developed himself from a fourth-line pest into one of the NHL's premier scorers. His path to joining the NHL elite was atypical, however. According to Hockey-Graphs, most players plateau in Wins Above Replacement (WAR) from ages 22 to 25 and endure a...
May 11th, 2020