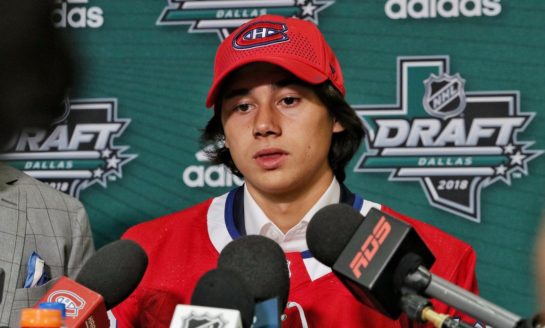 January 15th, 2021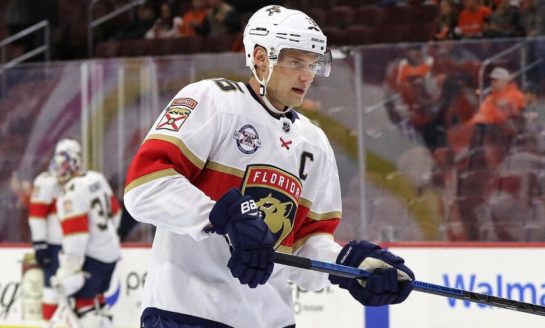 January 15th, 2021
Habs Unfiltered is the premier fan podcast bringing you up to date opinions and discussions on all the latest news and stories about the Habs. Trege Wilson, Matt Smith and Blain Potvin bring you up to date unfiltered opinions and insight on the Montreal Canadiens, with in-depth interviews from analysts to broadcasters. If you're talking about it so are they.
Our Canadiens Contributors

This article was originally written in June, 2010. When the University of Wisconsin's Blake Geoffrion won the 2010 Hobey Baker Memorial Award for college hockey's best player, he was the new Crown Prince of NCAA Hockey. Like a champion thoroughbred racehorse, Blake's hockey blood lines...
September 21st, 2020

Perhaps one of the most revolutionary players to ever play the game of hockey, Maurice Richard brought hockey in Montreal to an elite level and set the bar high for every generation to come. Richard overcame nearly every level of adversity to become the greatest hockey player of his generation and...
August 4th, 2020

The Old Forum in Montreal -- Opening night, November 9, 1908, was a sensation and all 3,000 pairs of roller skates available for rental saw extensive use as thousands of Montrealers came to wander through, gawk at or try out the facilities at what was hyped in the press as "the largest, finest...
July 20th, 2020