Montreal Canadiens News, Trades & Rumors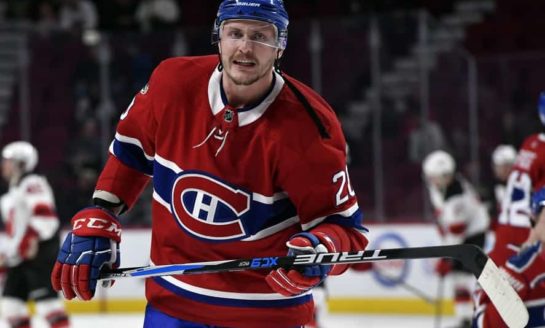 September 23rd, 2018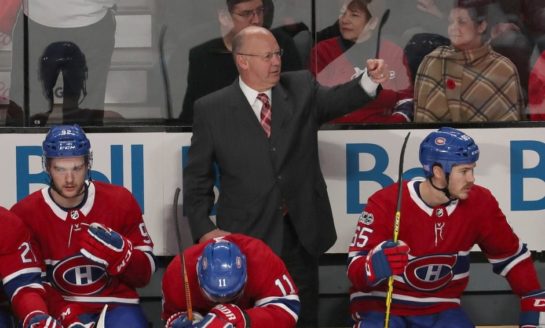 September 22nd, 2018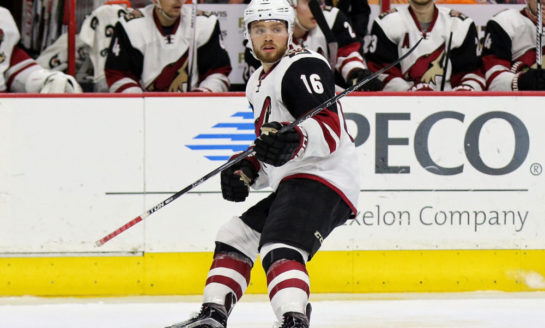 September 20th, 2018
Montreal Canadiens forward Max Domi may not pay financially for his bare-knuckle, preseason punch on Florida Panthers defenseman Aaron Ekblad. He has cost the Habs and their fans a fair bit, though. Domi Suspended Five Games Suspended for the rest of the preseason for the incident (five games),...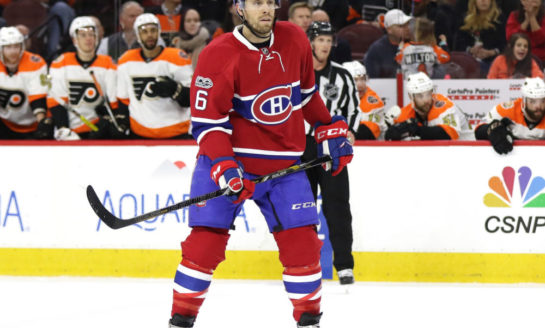 September 16th, 2018
The Montreal Canadiens will undeniably end up in the thick of a race in the Atlantic Division in 2018-19. Logically speaking though, it just won't be for the division title or one of the last playoff spots. Breaking Down the Atlantic Indeed, in spite of how the Atlantic boasts some legitimate...

September 14th, 2018

September 11th, 2018

September 11th, 2018

September 10th, 2018