Martin St. Louis (French spelling Martin St-Louis, French pronunciation: ​[maʁtɛ̃ sɛ̃ lwi]; born June 18, 1975) is a Canadian former professional ice hockey player who is currently the head coach of the Montreal Canadiens. An undrafted player, St. Louis played over 1,000 games and scored 1,000 points in an NHL career that began with the Calgary Flames in 1998 and ended with the New York Rangers in 2015. St. Louis is best remembered for having played with the Tampa Bay Lightning from 2000 until being traded to the Rangers in 2014. He also briefly played with HC Lausanne of the Swiss National League A. He was a member of the Tampa Bay Lightning's Stanley Cup championship team in 2004. St. Louis was elected into the Hockey Hall of Fame in 2018; his first year of eligibility.
St. Louis was a standout player in college for the Vermont Catamounts, earning East Coast Athletic Conference (ECAC) and National Collegiate Athletic Association (NCAA) all-American honors for three consecutive seasons between 1995 and 1997. He was the ECAC player of the year in 1995. As a professional, St. Louis has been named to an NHL All-Star Team on five occasions and played in six All-Star Games. He was voted the recipient of the Lester B. Pearson Award and Hart Memorial Trophy as the NHL's most valuable player as chosen by the players and league respectively in 2003–04, also winning his first Art Ross Trophy as the NHL's leading scorer with 94 points. St. Louis has on three occasions won the Lady Byng Memorial Trophy as the NHL's most gentlemanly player. In 2013, at age 37, he won his second Art Ross Trophy, becoming the oldest player to ever lead the NHL in scoring. He has also led the NHL in assists in two different seasons (2003–04 and 2012–13).
Internationally, St. Louis has played for Canada on several occasions. He was a member of the team that won the 2004 World Cup of Hockey and is a two-time silver medalist at the World Championships; he was named a tournament all-star after leading the 2009 event in scoring with 15 points. A two-time Olympian, St. Louis was a member of Canada's gold medal-winning team at the 2014 Winter Games.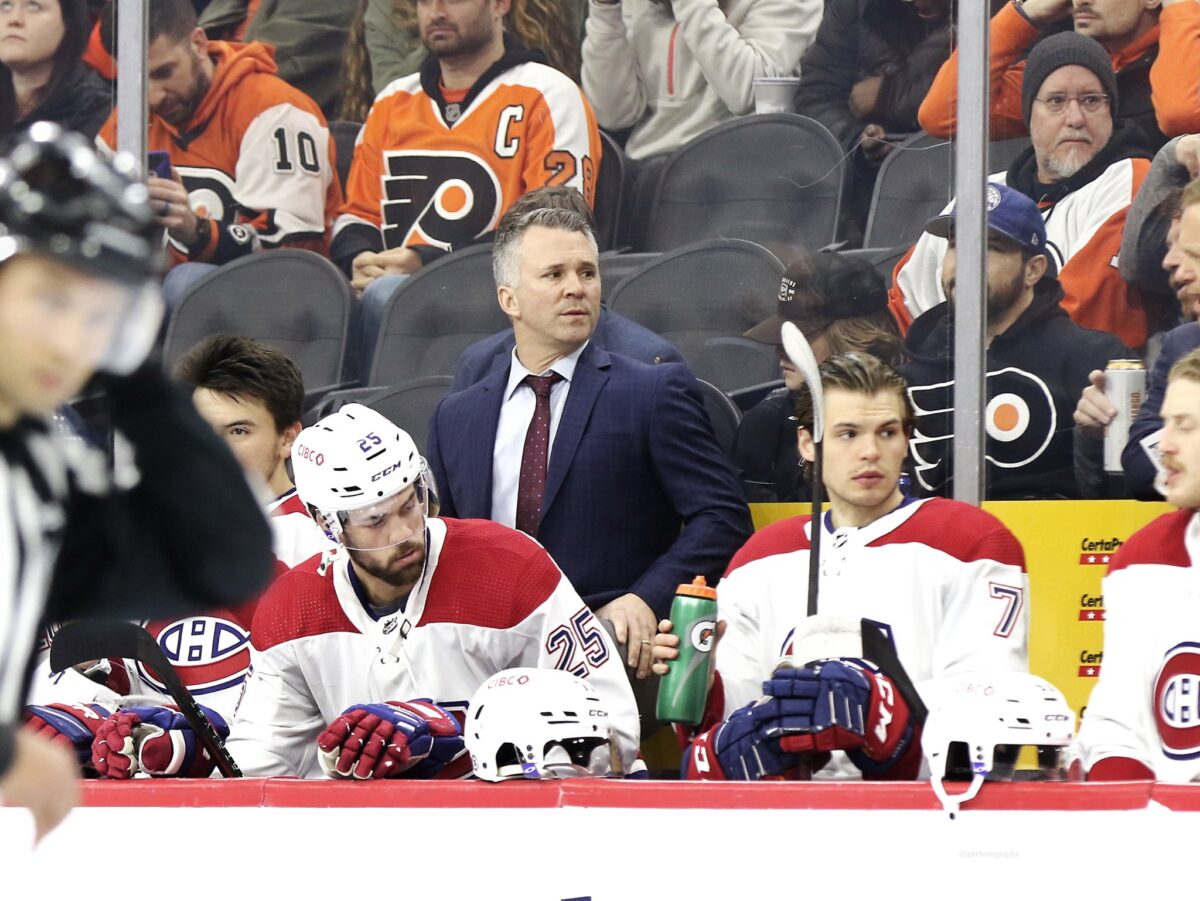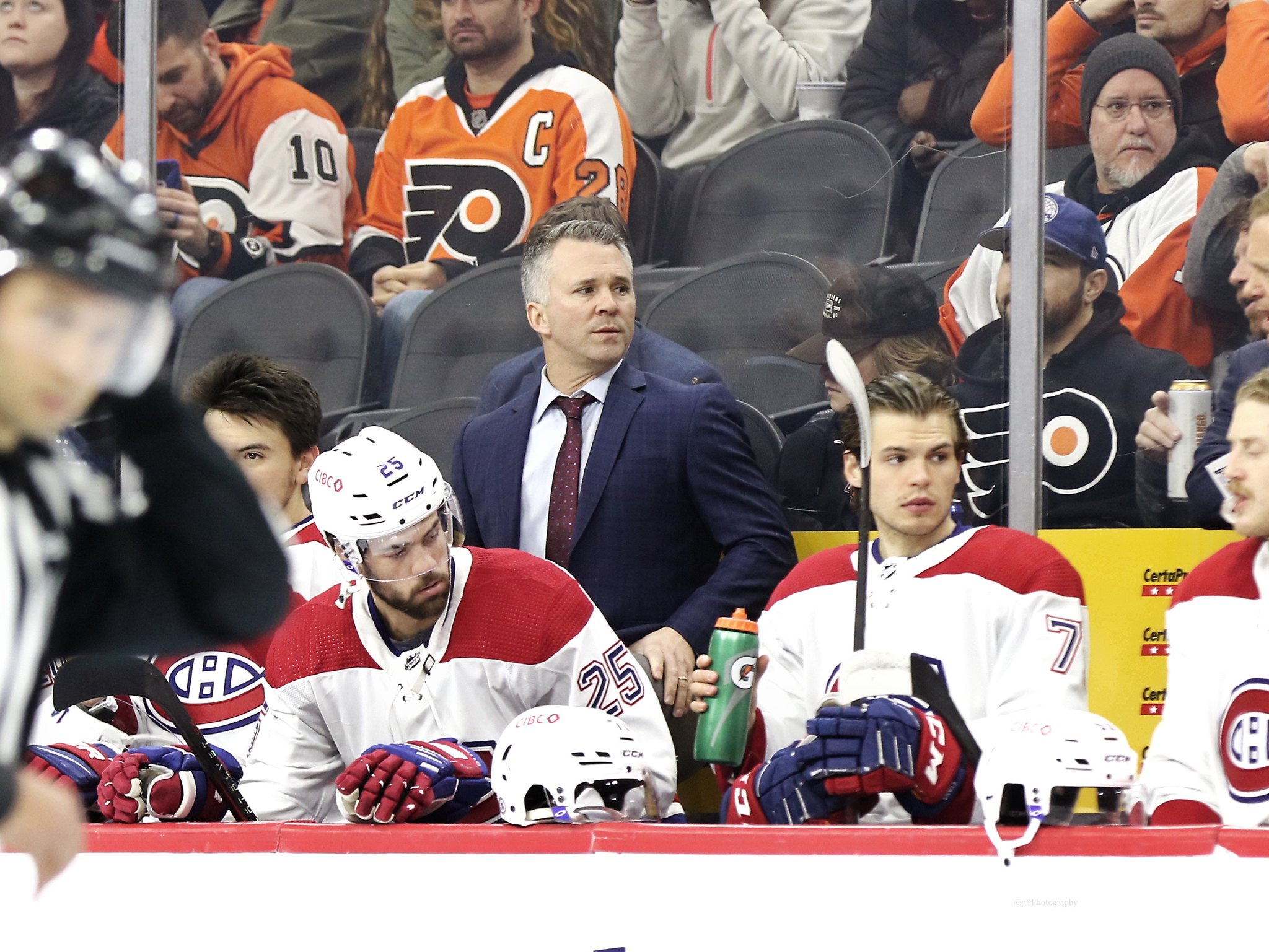 Martin St. Louis Statistics
Trade Tracker
Deeper Dive
Coaching History
Achievements
Sources