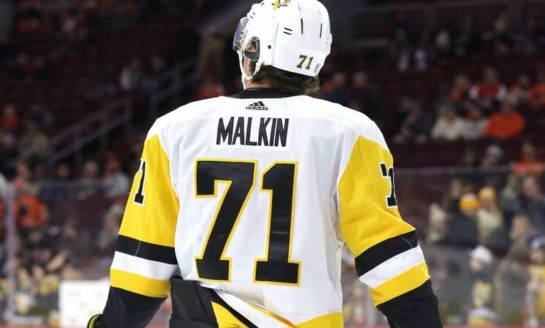 September 25th, 2020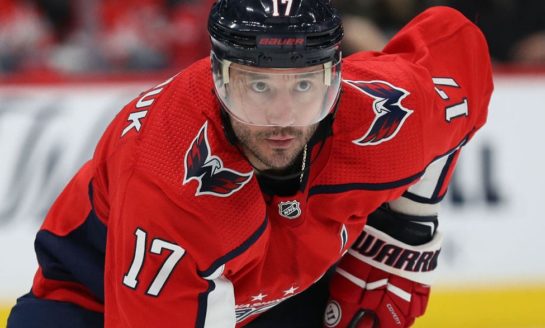 September 21st, 2020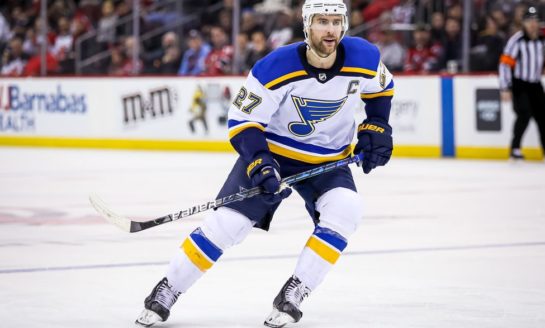 September 19th, 2020
In today's NHL rumors rundown, Friday was a busy day when it comes to discussion about Alex Pietrangelo. What is the latest and are the Toronto Maple Leafs involved? It was also a big day for the Minnesota Wild who continued to stay busy making plans for next season. A surprising team has...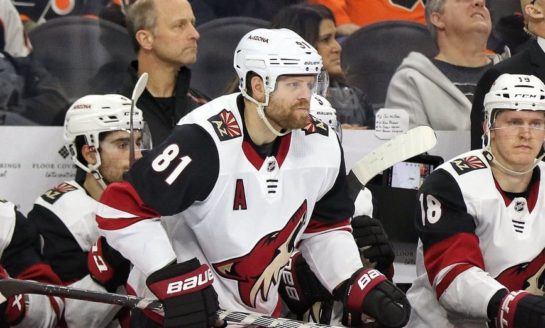 September 17th, 2020
In today's NHL rumor rundown, there is lots of news and talk surrounding the Minnesota Wild who have been active in the past few days. Meanwhile, in Arizona, it sounds like the team has the doors wide open in terms of doing business on the trade front. In Toronto, a scribe examined the needs on...
September 16th, 2020
September 16th, 2020

September 16th, 2020

September 15th, 2020