The Minnesota Wild were founded on June 25, 1997, but did not start play until the 2000–01 season. The Wild were the first NHL franchise in Minnesota since the Minnesota North Stars moved to Dallas in 1993. They lost their first game, 3–1, to the Mighty Ducks of Anaheim and recorded their first win against the Tampa Bay Lightning five games later. In the 2002–03 season, the team made their first Stanley Cup playoffs appearance, making a surprising run to the Western Conference Finals.
Deeper Dive
2021-22 Season Roster
The State of Hockey
The State of Hockey… What does it mean? Where does it come from? It's hardly a secret that Minnesota has long been a hockey Mecca. The first hockey teams in Minnesota were formed a couple of decades before Henry Ford's Model-T changed the world.  Read more…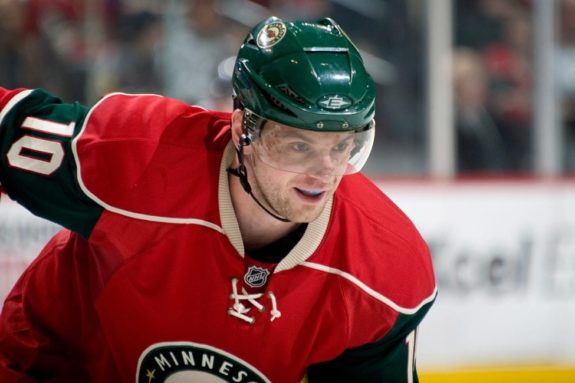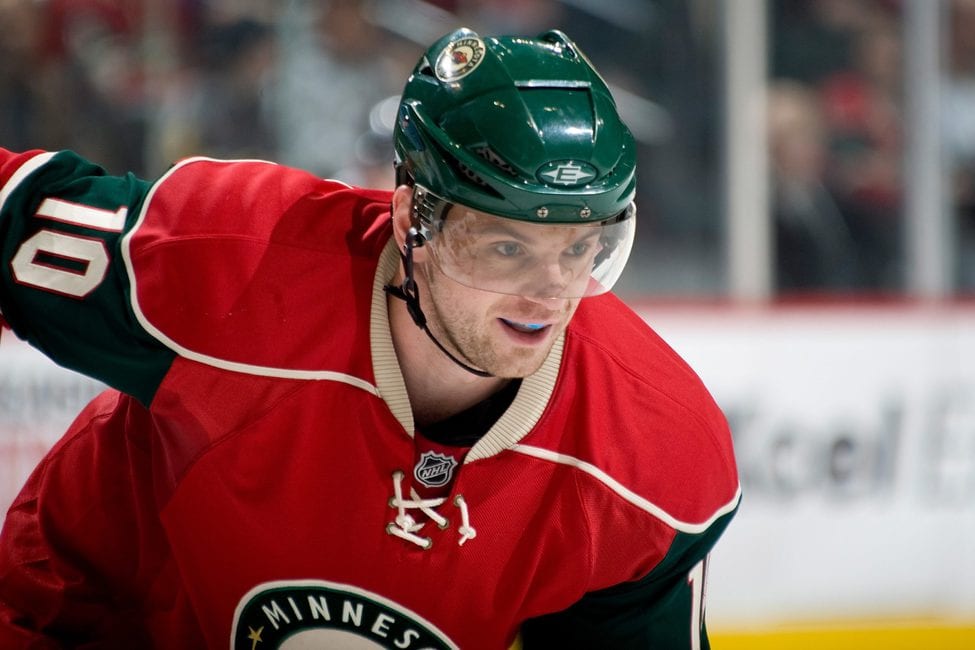 The Players
More Wild History
Mikko Koivu: The Wild's Living History
For many decades, it was not uncommon for a player to play his entire NHL career in one place. Since 1995, it has become improbable for all but a select few per generation. The idea itself is less business than romance; an obvious reason it's certainly seen less today than even a decade or two ago. A player whose career essentially begins with a franchise's beginning is relatively unheard of in this modern era of sports. For this reason, Mikko Koivu is the closest thing to a living history of the Minnesota Wild in existence. Read more…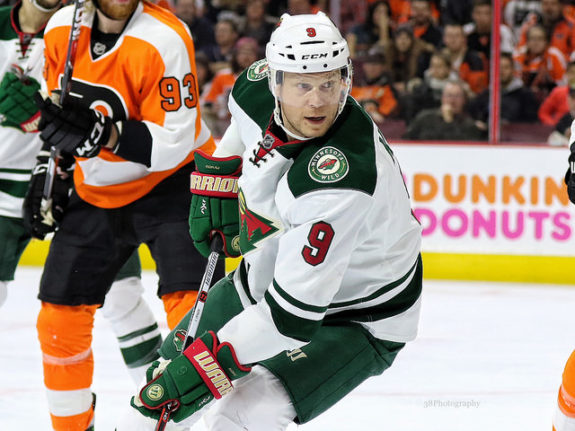 Captains
Sources
Lifelong storyteller and experienced hockey reporter that has covered everything from major juniors to the NHL. Worked for various newspapers across Minnesota and North Dakota, and now covering the Colorado Avalanche for THW.