---
Welcome to The Hockey Writers HockeyPedia where you'll discover our player pages, full of stats, history and awards. We also have detailed pages on drafts, awards, GMs, team histories and much more.
Here are our latest additions:
---
Today's Pic of the Day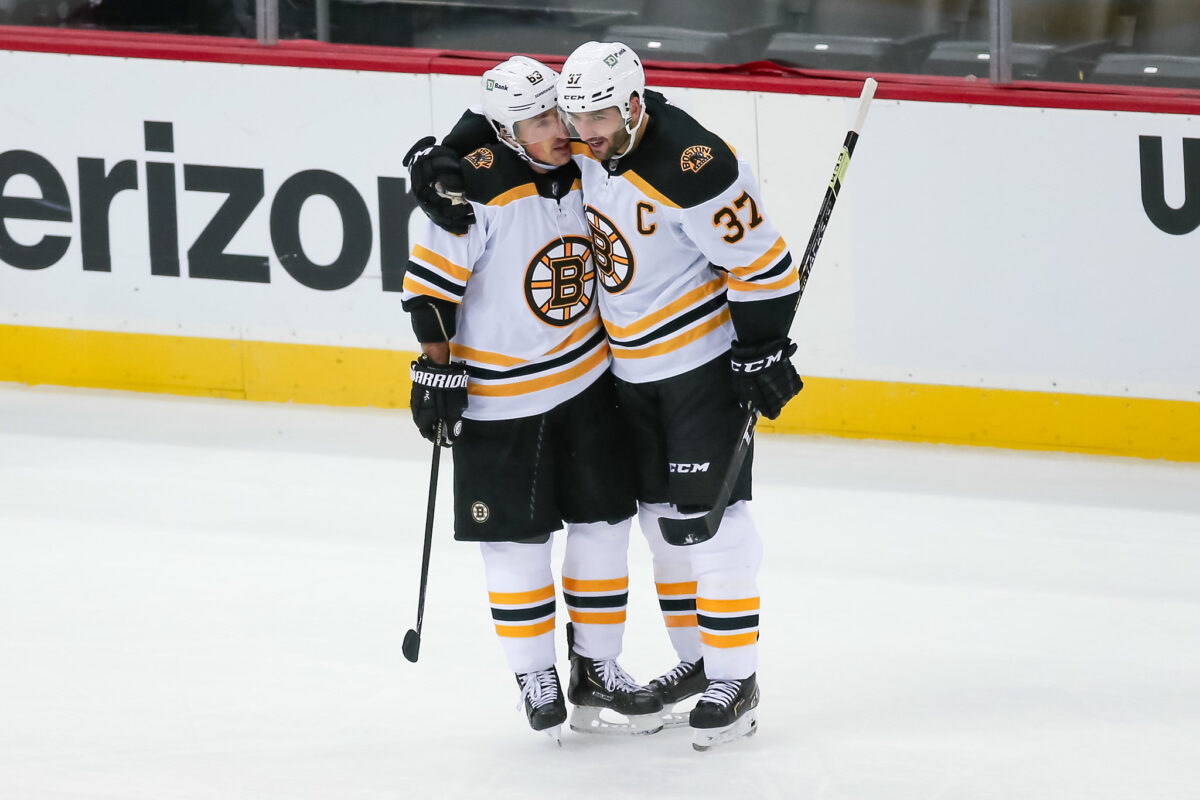 ---
Other Sections of The Hockey Writers
The Hockey Writers offers hockey news and insight packaged the way you like. From our team and topic based daily newsletters, to our YouTube channel, you won't miss any hockey news. We also have a very deep archive of historical posts for the hockey history fan as well as podcasts for those who like listening. If you want to skip to only the 30 most recent headlines, we have a page for that too.
---