Philadelphia Flyers News, Trades & Rumors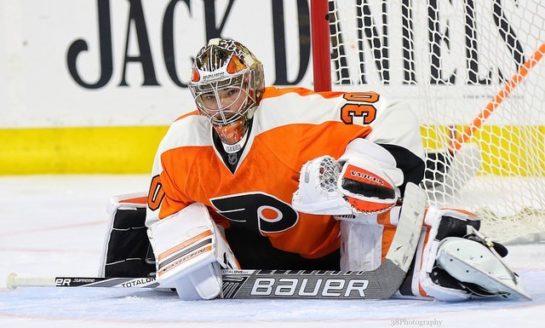 September 26th, 2018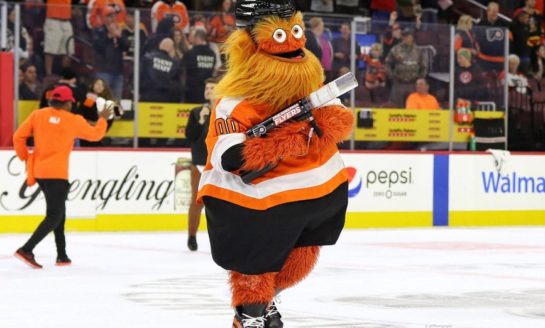 September 25th, 2018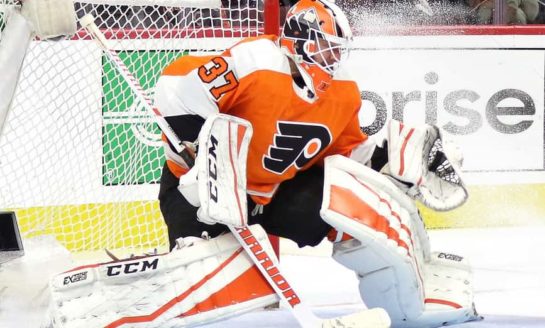 September 21st, 2018
The Philadelphia Flyers didn't do much in free agency even though the team had a lot of cap space. General manager Ron Hextall made two big moves in landing a top-six forward and a depth defenseman. Will these two moves get them into the playoffs and past the first round? The Flyers got better...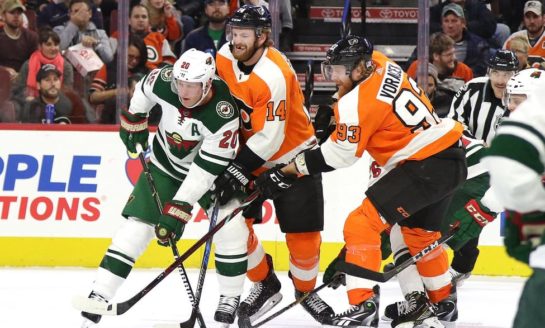 September 13th, 2018
The Philadelphia Flyers report for training camp on Friday and start playing preseason games on Sunday. The roster is pretty much set, but there will still be some players and battles to keep an eye on throughout the preseason.  What to Look for With the Flyers Goalies? Brian Elliott is the...

September 7th, 2018

September 3rd, 2018

September 3rd, 2018

August 30th, 2018