John Francis Tortorella (born June 24, 1958) is an American professional ice hockey coach and former player, currently the head coach of the Philadelphia Flyers of the National Hockey League (NHL). Tortorella was previously the head coach of the Columbus Blue Jackets, New York Rangers, the Tampa Bay Lightning, and the Vancouver Canucks; he led Tampa Bay to the 2004 Stanley Cup championship.
He is the first American-born NHL coach to reach 600 wins and has twice won the Jack Adams Award as the NHL's top coach.
Tortorella is well-known for his outspoken and sometimes confrontational nature, which has included criticizing his own players as well as media members.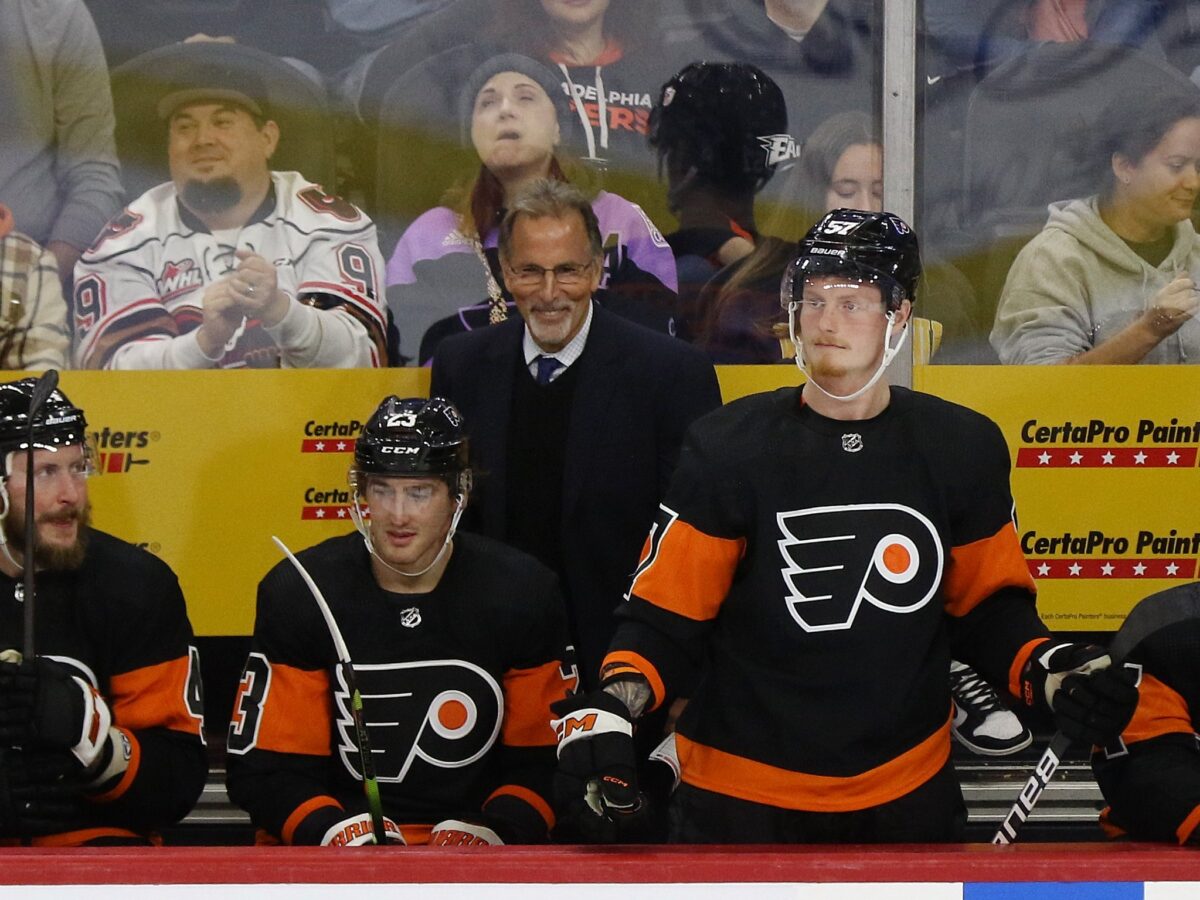 John Tortorella Statistics
Deeper Dive
Coaching History
Achievements
Sources