Part of the 1967 NHL Expansion, the Flyers were the first expansion team in the post–Original Six era to win the Stanley Cup, victorious in 1973–74 and again in 1974–75. The Flyers have played their home games on Broad Street since their inception, first at the Spectrum from 1967 until 1996, and then at the Wells Fargo Center since 1996.
Deeper Dive
2021-22 Season Roster
Broad Street Bullies
The Flyers of that era are often overlooked by the Bobby Orr-led Bruins and the Guy Lafleur-led Canadiens because the Flyers lacked the elite offensive threats that other teams had in Orr and Lafleur of the 1970s or Mike Bossy and Wayne Gretzky of the 1980s. Yet, a lack of big-name scorers on Philadelphia's rosters during the 1970s didn't hinder their success. Read More…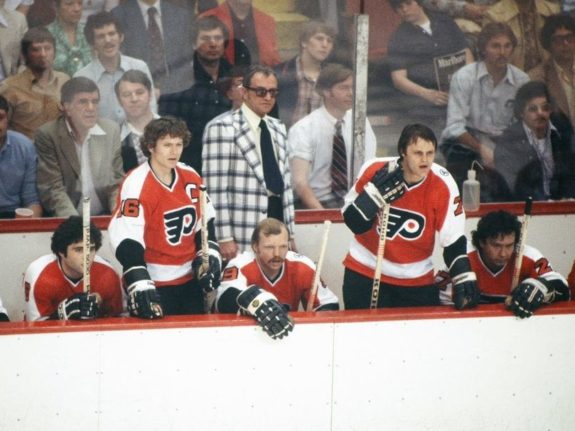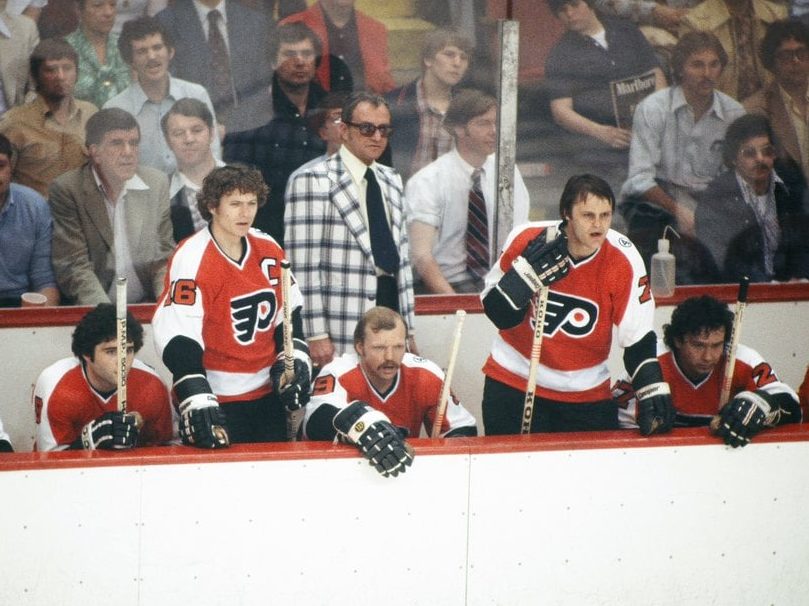 The Players
More Flyers History
Legion of Doom
Hide your women, children, and favorite hockey team.  Call up Batman, Superman, and the rest of the Justice League because when the Legion of Doom rolls through town, there is little anyone can do to stop them. Such was the reputation of one of the most feared and productive lines in the history of the NHL — the Legion of Doom. With John LeClair on the left wing, Eric Lindros at center, and Mikael Renberg on right wing, the group became known for their ferocious forechecking and the skill/power combination of each man. Read more…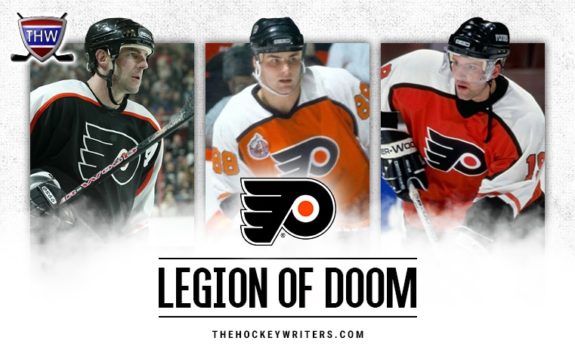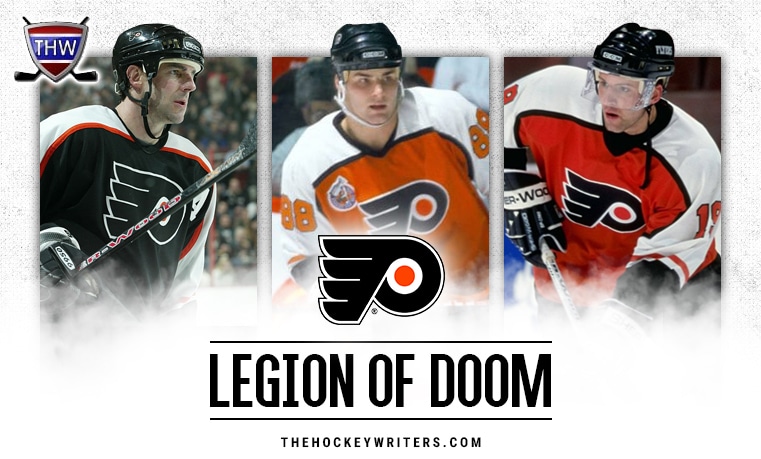 Captains
Sources
Lifelong storyteller and experienced hockey reporter that has covered everything from major juniors to the NHL. Worked for various newspapers across Minnesota and North Dakota, and now covering the Colorado Avalanche for THW.