Colorado Avalanche News, Trades & Rumors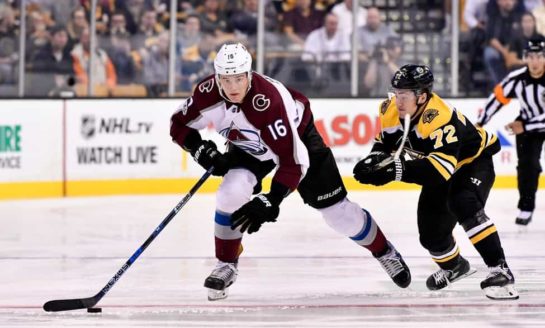 September 23rd, 2018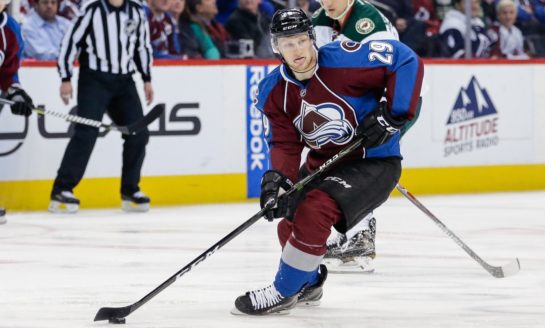 September 22nd, 2018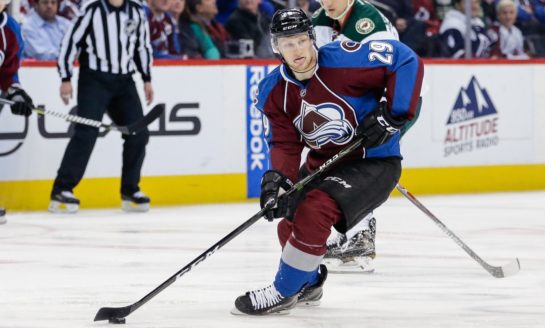 September 15th, 2018
The Colorado Avalanche launched into full training camp mode Friday. Rolling out a roster of 54 players, the skaters were split into two sessions. Coach Bednar Sets Direction Coach Bednar stated his goal was to teach his structure to everyone during the four days prior to the Avalanche's first...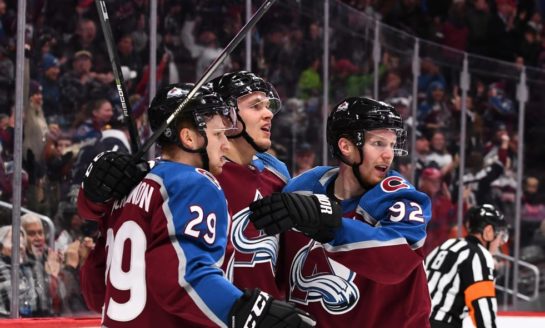 September 14th, 2018
The Colorado Avalanche core players faced a trial by fire two seasons ago, living through the worst season in franchise history, earning a meager 48 points. Instead of letting it take them out, the players found a way to channel their frustration, allowing it to refine them, so they entered the...

September 13th, 2018

September 11th, 2018

September 6th, 2018

August 31st, 2018