The Colorado Avalanche (colloquially known as the Avs) were founded in 1972 as the Quebec Nordiques and were one of the charter franchises of the World Hockey Association. The franchise joined the NHL in 1979 as a result of the NHL–WHA merger. Following the 1994–95 season, they were sold to the COMSAT Entertainment Group and relocated to Denver.
In the club's first season in Denver, the Avalanche went on to sweep the Florida Panthers in the 1996 Stanley Cup Finals, becoming the first NHL team to win the Stanley Cup in the season following a relocation. In the 2001 Stanley Cup Finals, the Avalanche defeated the New Jersey Devils 4–3 to win their second and most recent championship. As a result, they are the only active NHL team that has won all of its Stanley Cup Finals appearances.
Deeper Dive
2021-22 Season Roster
Colorado Avalanche Jersey History
In 1995-96, the Quebec Nordiques were relocated to Colorado. Since Colorado didn't fit the bill as a "northern" city, the team was forced to adopt a new nickname, and with it, new jerseys. Known for its mountainous regions and rugged terrain, the Avalanche were born, and so too were new uniforms. Find out more about the history of the Avalanche jerseys.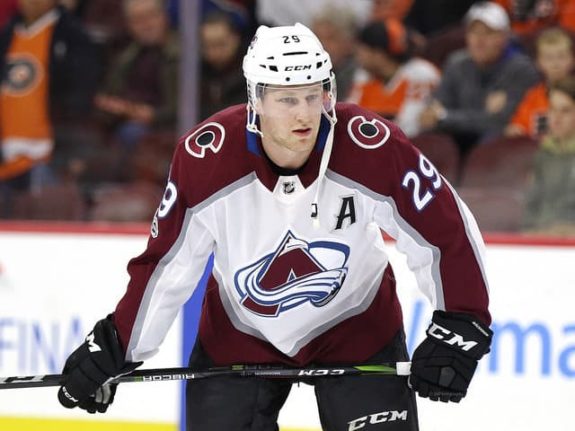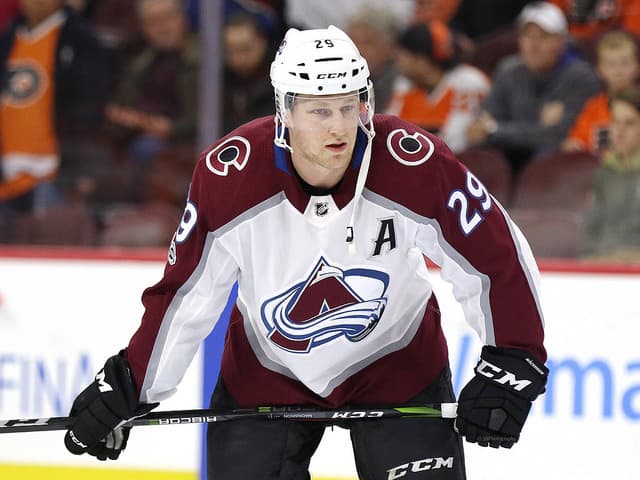 The Players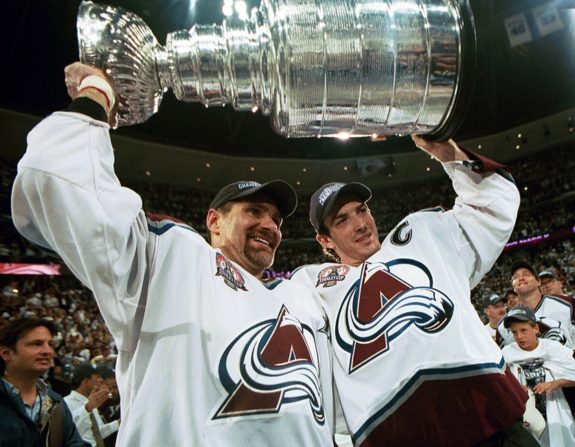 More Avalanche History
Avalanche Cup Runs Built By Timely Trades From Lacroix
The Colorado Avalanche notoriously won a Stanley Cup in their first year after shifting to Denver from the Quebec Nordiques. The Avalanche won their second championship just five seasons later. While Colorado was tremendously fortunate to inherit a team on the cusp of something great, there were a lot of strings that had to be tugged in the correct sequence to make both of those title runs possible. Pierre Lacroix, who passed away near the end of 2020, was the one pulling those strings as general manager of those early clubs. Read more…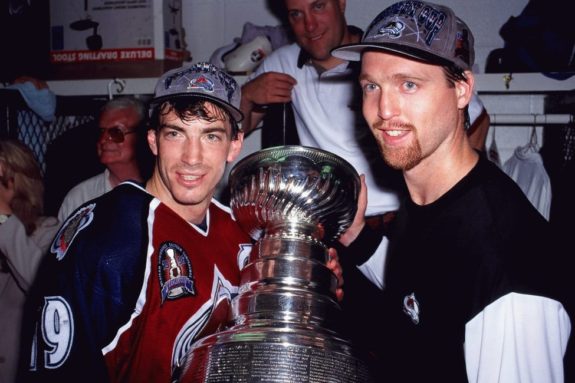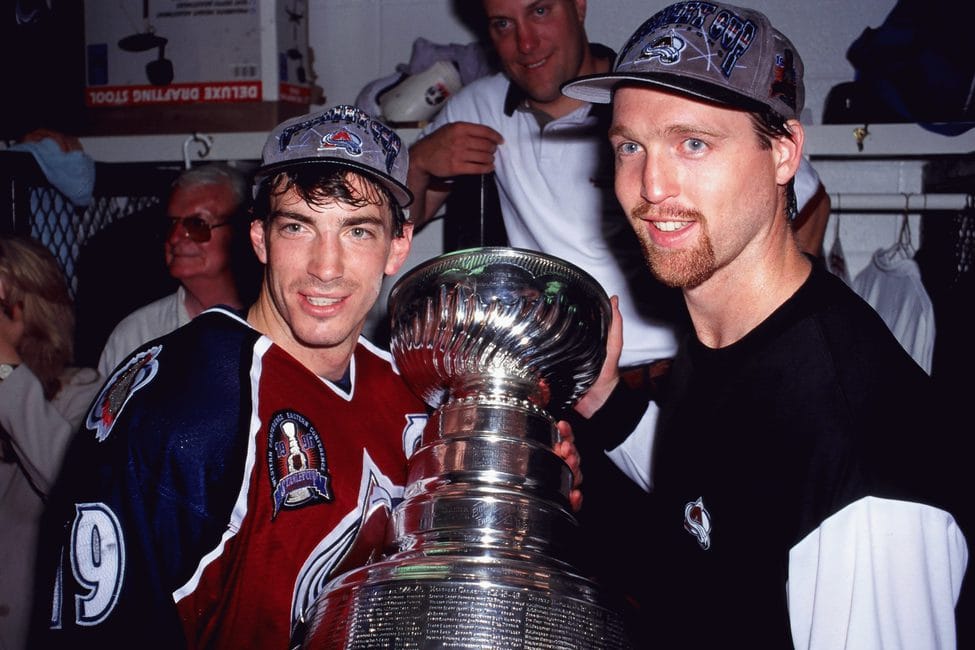 Team Captains
Sources
Lifelong storyteller and experienced hockey reporter that has covered everything from major juniors to the NHL. Worked for various newspapers across Minnesota and North Dakota, and now covering the Colorado Avalanche for THW.