The club was founded as the Kansas City Scouts in Kansas City, Missouri, in 1974. The Scouts moved to Denver, Colorado in 1976 and became the Colorado Rockies. In 1982, they moved to East Rutherford, New Jersey and took their current name. The Devils have reached the Stanley Cup Finals five times, winning in 1994–95, 1999–2000 and 2002–03, and losing in 2000–01 and 2011–12. The Devils are one of three NHL teams in the New York metropolitan area; the other two teams are the New York Islanders and New York Rangers.
Deeper Dive
2021-22 Season Roster
Martin Brodeur: Devils Icon
When one thinks of ways to describe Martin Brodeur, many words come to mind. Stanley Cup champion. Gold medal winner. Vezina Trophy winner. Workhorse. Consistent. Clutch. Class. You don't have to take my word for it, you could ask some of Marty's teammates: and that's just what I did. Read more…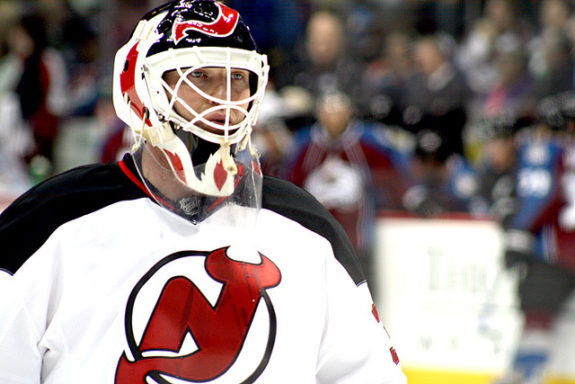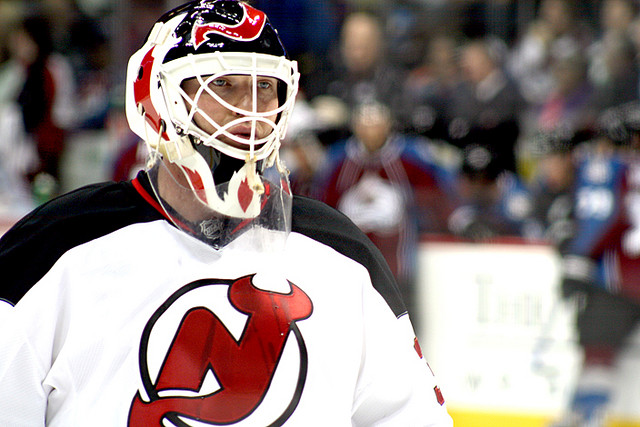 The Players
More Devils History
Built To Be Champs: The 1995 New Jersey Devils
"The championship to New Jersey! The Devils win the Stanley Cup!" That was Mike "Doc" Emerick's call on FOX, when it was all over and the New Jersey Devils were crowned 1995 Stanley Cup champions. Ah yes but how were they molded into a championship squad? For that, we take a look at how a roster was built from a team on the cusp of a Cup to one that finally reached the mountain top. Read more…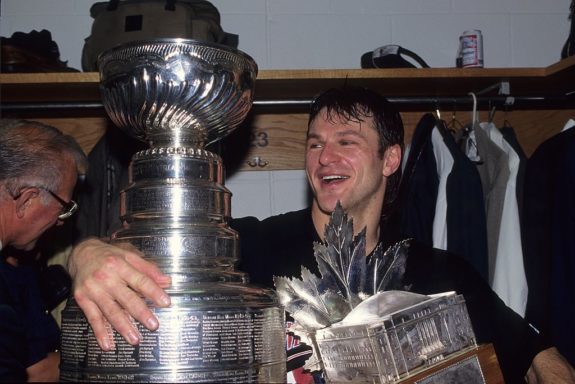 Captains
Sources
Lifelong storyteller and experienced hockey reporter that has covered everything from major juniors to the NHL. Worked for various newspapers across Minnesota and North Dakota, and now covering the Colorado Avalanche for THW.