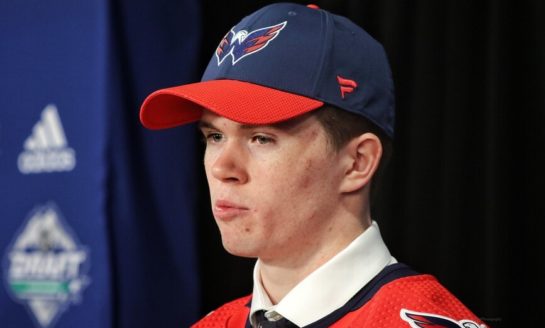 September 17th, 2019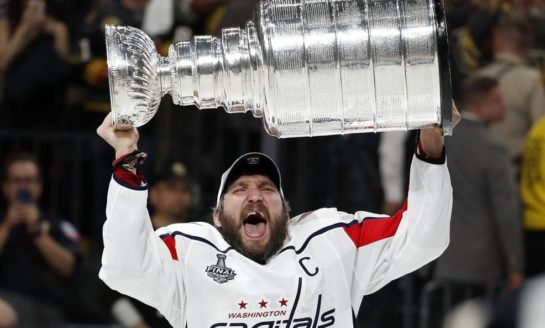 September 17th, 2019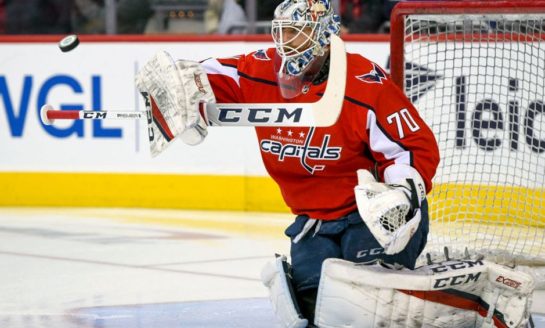 September 17th, 2019
With the Rookie Showcase closed, one thing is abundantly clear: the veterans still reign supreme. One of the biggest headliners is Braden Holtby, who will soon reach the end of a five-year contract. Can the Washington Capitals keep their superstar, or will another team steal him away? Just Sign...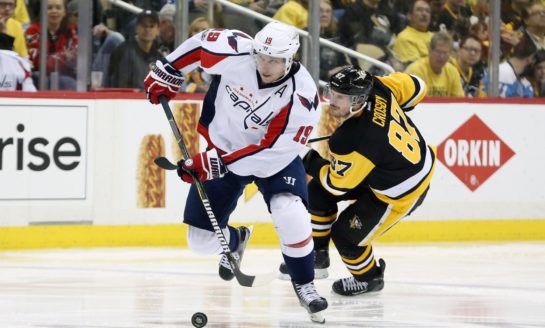 September 17th, 2019
If you've been following the Washington Capitals this offseason, you have been inundated with questions about contracts, retirements, and the salary cap. Did Alexander Ovechkin really suggest he would retire? Can the Capitals re-sign Braden Holtby after this season? Who will the team have to cut...

September 14th, 2019

September 13th, 2019

September 12th, 2019

September 11th, 2019