The Tampa Bay Lightning (colloquially known as the Bolts) are a professional ice hockey team based in Tampa, Florida. They compete in the National Hockey League (NHL) as a member of the Central Division. The Lightning play their home games in Amalie Arena.
The Lightning have won two Stanley Cup championships in their history, in 2004 and 2020. The team is owned by Jeffrey Vinik, while Julien BriseBois serves as general manager. Jon Cooper has served as head coach since 2013 and is the longest tenured active head coach in the NHL
Deeper Dive
2021-22 Season Roster
Tampa Bay Lightning Jersey History
The Lightning first took the ice in 1992-93 with some mediocre uniforms about a decade ahead of their time. In an era when bold designs and vibrant colours reigned, Tampa Bay's dull, unimaginative duds wouldn't truly look at home until about 10 years later, when nearly every NHL team rolled out a jersey paying homage to darkness, like some sort of weird, poorly attended cult. Read More…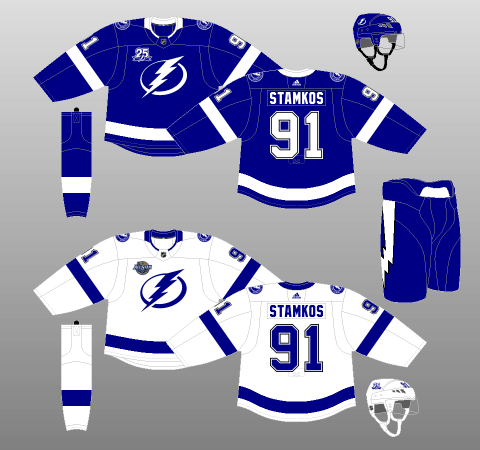 The Players
More Lightning History
Lightning's Stamkos Surpasses St. Louis in Franchise Power Play Points
Entering the 2020-21 season, Steven Stamkos hadn't played a regular-season game since he suffered an injury on Feb. 25, 2020. Moreover, he saw just 2:47 of ice time during the Lightning's Stanley Cup run. You wouldn't know it the way he has played to start the season, though. Through seven games, Stamkos leads the Lightning in scoring with four goals and six assists. On Monday, he scored his third power-play goal of the season against the Nashville Predators. Read More…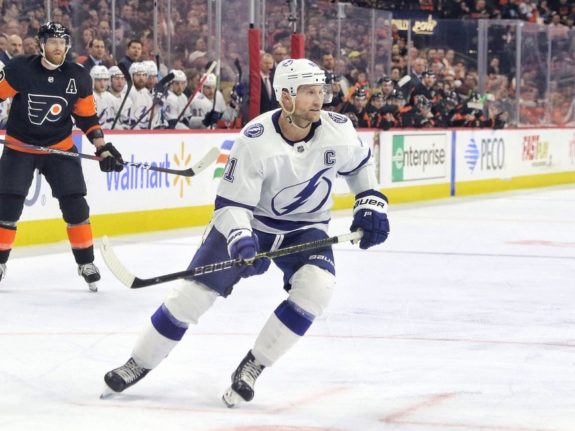 Captains
Sources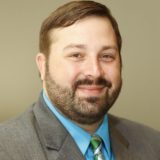 Born and raised in Michigan, Kyle Knopp started playing hockey when he was 3 years old. Knopp has played, coached, or worked at every level of ice hockey — including three seasons in the Ontario Hockey League and two seasons with the Detroit Red Wings where he was part of the Stanley Cup Championship team in 2008. He covers the Washington Capitals and Detroit Red Wings for The Hockey Writers and is the editor of THW's Morning Skate newsletter. You can follow him on Twitter @THW_Knopp.