Founded in 1909, the Canadiens are the longest continuously operating professional ice hockey team worldwide, and the only existing NHL club to predate the founding of the NHL. One of the oldest North American professional sports franchises, the Canadiens' history predates that of every other Canadian franchise outside football as well as every American franchise outside baseball and the National Football League's Arizona Cardinals. The franchise is one of the Original Six teams, a description used for the teams that made up the NHL from 1942 until the 1967 expansion. The team's championship season in 1992–93 was the last time a Canadian team won the Stanley Cup.
The Canadiens have won the Stanley Cup more times than any other franchise. They have won 24 Stanley Cup championships, 23 of them since the founding of the NHL and 22 of them since 1927, when NHL teams became the only ones to compete for the Stanley Cup.
Deeper Dive
2021-22 Season Roster
A Dynasty Is Born
In NHL history, only a single franchise has won five straight Stanley Cups. Unsurprisingly, the Montreal Canadiens, with a league-leading 24 championships up to now, accomplished the feat from 1956-60. It's really only unsurprising in retrospect, though. Read more…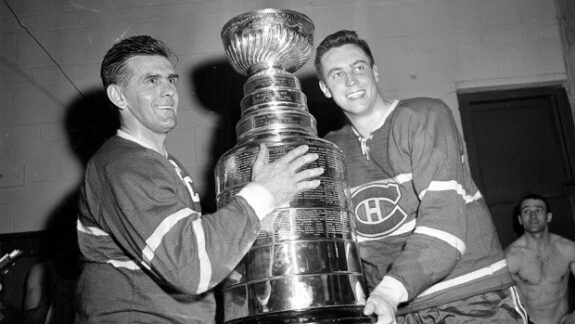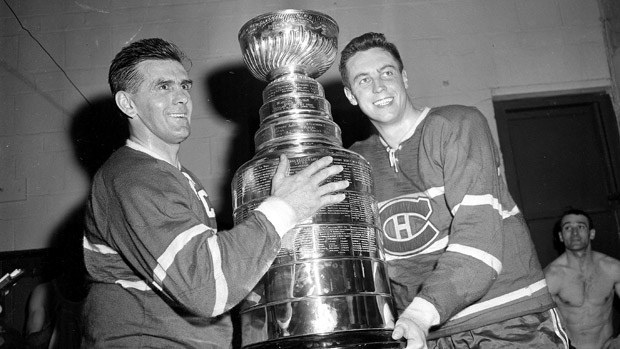 The Players
More Canadiens History
Greatest Teams of All Time
Canadiens By The Numbers
Assembling a list of greatest players to ever wear a number is not easy with a franchise as old and as storied as the Montreal Canadiens. It will also leave great players off the list, players who also enjoyed Hall-of-Fame careers. Debates over these lists will rage on, but one thing Habs fans can agree upon – these players provided fans memorable moments and quirky trivia items to last a lifetime. Here are the greatest players to have worn each number for the Canadiens. Read more…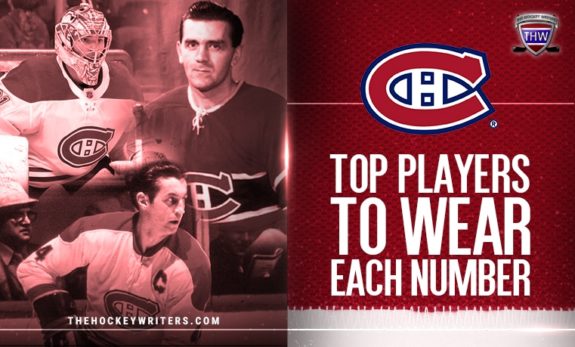 Captains
Sources
Lifelong storyteller and experienced hockey reporter that has covered everything from major juniors to the NHL. Worked for various newspapers across Minnesota and North Dakota, and now covering the Colorado Avalanche for THW.