Canadiens defenseman P.K. Subban provided Habs fans with at least one lasting All-Star Game memory, winning the skills competition's breakaway challenge in (early 1990s) style.
However, as fun as many might have found that bit, it doesn't really rank in the top Canadiens moments in official All-Star history, with another "Hab" ironically delivering a more significant impression by just showing up:
5) John Scott Wins Everyone Over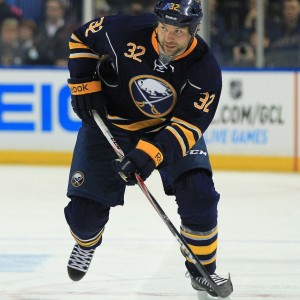 For all intents and purposes, whether the Habs deserve to or not, the team has two players at this year's All-Star Game: Subban and Saint John's IceCap John Scott.
If you're not completely sold on Scott's participation this year, that's no doubt a valid opinion, but consider reading his article in The Player's Tribune, in which he eloquently chronicles the whole saga, giving his side of the story. You may feel differently by the end.
Many might have vilified him and the movement to vote in a fourth-line enforcer in the media, but, at this point, said movement is much bigger than Scott at 6 feet 8 inches, let alone everyone else.
Ultimately, no, Scott may not deserve to be there. But do four Nashville Predators, when they're hanging on to the last playoff spot in the Western Conference by a thread? No, of course not.
They're there to boost the profile of the event as hosts. So is Scott, who, in the end, may single-handedly boost its television ratings as well, shining a light on a flawed voting system that will no doubt be rectified sooner rather than later as a result of all this nonsense.
Scott may not have been behind the movement, but, regardless of people's opinions leading up to the event, it's ultimately been revealed that's he's actually conducted himself with class befitting a true NHL ambassador.

4) Rocket Richard Scores in the First All-Star Game
Legend Maurice Richard helped cue a mini comeback in the first ever official All-Star Game in Toronto against the Stanley Cup champion Maple Leafs in 1947. He notched the game-tying third goal for the NHL team early in the third and earned an assist on the eventual game-winner less than a minute later. No MVP honors were awarded, but he did at least have a case.
3) Naslund Sets a Record
Overshadowed by Mario Lemieux's MVP performance—and most everybody else due to his small stature—Mats Naslund tallied five assists in a 6-5 Wales Conference overtime victory by teammate Patrick Roy in 1988 in St. Louis.
Lemieux no doubt deserved the MVP award, having a hand in each Wales Conference goal, scoring a hat trick, including the game-winning goal. His six points are an All-Star record to this day for most in a game, but so are Naslund's five helpers.
It's safe to assume Naslund benefitted from playing with Lemieux, but there's little other way to diminish the performance put on by a Hab who made a career out of playing bigger than he was.
2) Kovalev Wins the MVP in Montreal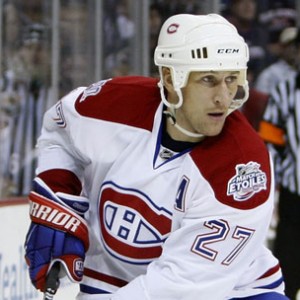 These days, Alex Kovalev still has aspirations of returning to the league at 43 and potentially helping out the Canadiens. If he played the way he did during the 2009 All-Star Game, winning the MVP award, he may have a shot.
While Mark Recchi had the more dominant MVP performance as a Canadien back in 1997 (three goals, five points, each one off NHL records), Kovalev makes this list because his win in 2009 had a little bit of everything, including, somehow, Mike Komisarek making it into the starting lineup.
He very well may have been the original Scott… minus most of the same outrage, maybe because the game was hosted by the Habs as part of the team's centennial celebration and it would have been unclassy, if not retroactively hypocritical to bemoan a shutdown defenseman being voted into a game predicated on a lot of goals being scored. And there were a lot… maybe not all as a result of Komisarek's selection.
The game itself is one of five overtime games in the event's history and it featured 23 total goals (second-most in history, three off the 26 scored in 2001) and a record 102 combined shots. For his part, Kovalev, the captain of the Eastern Conference, which won 12-11 in a shootout, had two goals in regulation, the shootout winner and one assist. All in all, quite a standout performance.

1) Habs Pitch a Shutout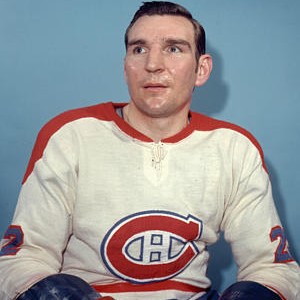 To this day, there has only been one shutout in All-Star Game history, and it belongs to Montreal in the first ever mid-season classic.
Previously, the game had been held at the start of the season, with this edition being played in January and the Canadiens hosting as the reigning 1965-66 Stanley Cup champions. The Habs had hosted many times before, obviously, as previous champions, holding a 2-4-1 record up to that point.
The Canadiens would end with a 3-4-1 all-time record in the event, with the format switching to the East-versus-West format just two years later. And, while the Habs had 6-3 (1958) and 6-1 (1959) victories to their credit, the 3-0 shutout victory in 1966 was arguably the more dominant win due just to sheer historical significance… with John Ferguson famously getting two goals and getting into a mini-fight, punching Norm Ullman to earn a penalty.
In the end, Henri Richard scored the game-winner in the first period and added an assist on the insurance marker, with Charlie Hodge (first and third periods) and Gary Bauman (second) both contributing to the goose egg. Hodge would get the victory, Richard the MVP and Habs fans bragging rights until the end of time.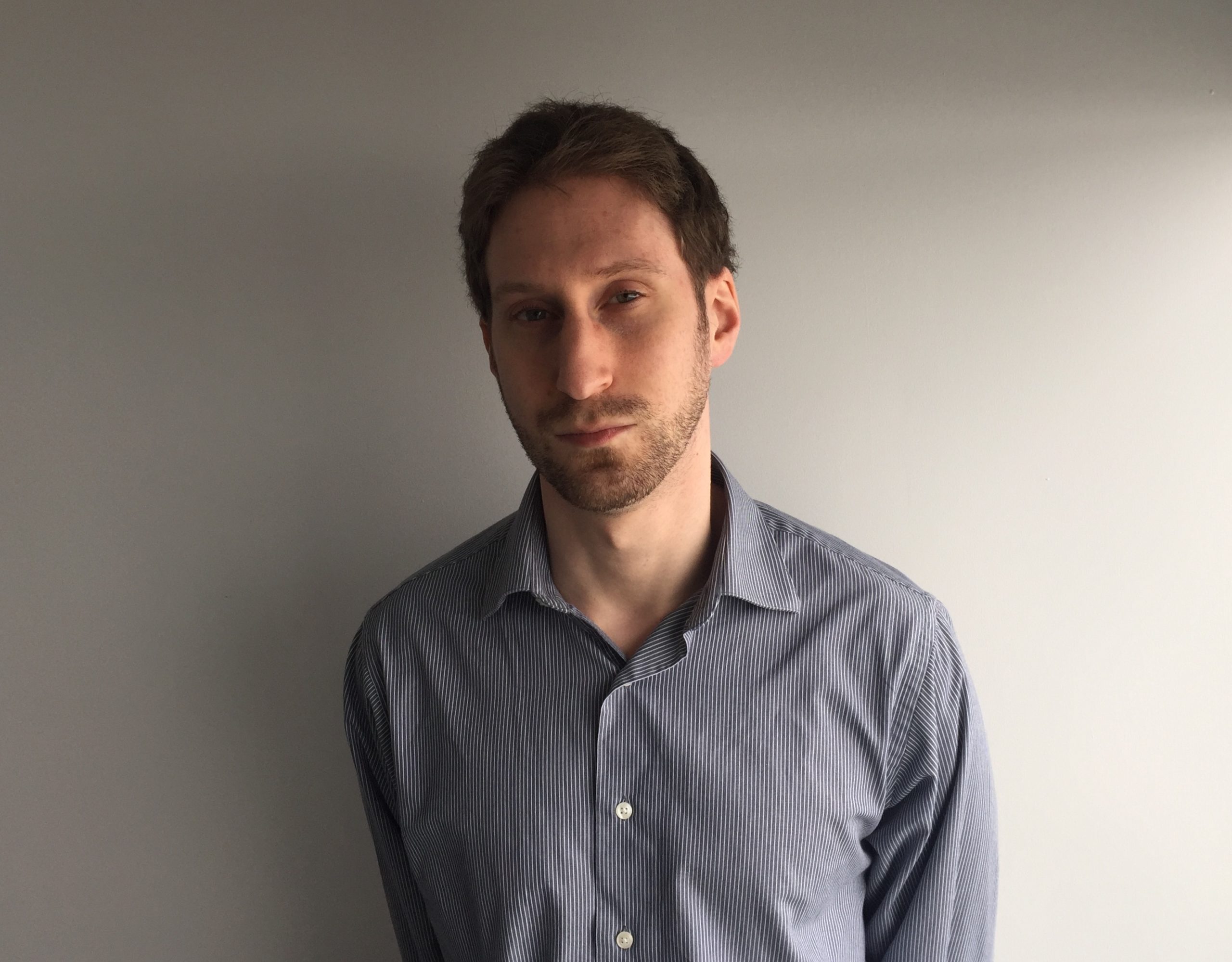 After 10 years of writing hockey, Ryan decided it was as good a time as any to actually join The Hockey Writers for the 2014-15 season. Having appeared as a guest on such programs as CBC Radio One's Daybreak, Ryan has also written for the Montreal Gazette and Bleacher Report and worked for the NHL itself and his hometown Montreal Canadiens. He currently writes about all things Habs for THW, with it being a career highlight for him to have covered the 2021 Stanley Cup Final as a credentialed member of the press.