With his one goal this season, P.K. Subban maybe isn't the most deserving member of the Montreal Canadiens to be named the team's sole representative at All-Star Weekend. His selection is the most representative of the team's fortunes so far, though.
Picking Players and Spots
Ideally, maybe even semi-realistically, leading goal-scorer Max Pacioretty would have been selected as well, especially with glorified grinder Leo Komarov making the cut on the Atlantic Division team—albeit during a career season for the Toronto Maple Leafs.
Of course one Leaf had to go, and it might as well have been a forward, because they couldn't possibly send defenseman Dion Phaneuf or goalie Jonathan Bernier. Scoring in the game is easy enough, you know?
It's also worth noting in a world in which the arguable face of the sport, Sidney Crosby, is left out (probably thankfully in his mind) and Arizona Coyotes forward/defenseman/bench-warmer/lumberjack (or tree?) John Scott is a team captain, naming players is anything but an exact science.
The game takes enough licks. At this point, the league's actual annual mid-season classic has instead become a gathering of hockey writers taking pot shots at the event itself. And, like the event itself, it's just not fun anymore. It's like kicking a decades-old horse carcass.
You have to pick your spots in other words. As such, Subban being the sole Habs player picked for the event is forgivable. It's also understandable, because in the lead-up to the game, the Habs haven't exactly been playing like a bunch of stars, unless we're talking of the falling (back down to Earth) variety.
Subban a Suitable Selection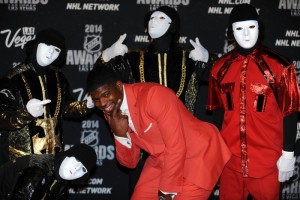 "Suitable" is probably the best way to describe the selection of Subban here, for a few reasons. Not the least of which is the fact that Daniel Carr led the team in goals during that horrible 3-11 December, which would be a bad enough stat, all due respect to him. It's worse when you take into consideration that he had just four.
A month is essentially a sixth of the season, so that would put you on track for roughly 25 goals a campaign. So four in a month is perfectly fine… just not for an entire team, when you're pretty much the only one scoring.
In that respect, Subban, with his one goal and sub-1-percent shooting average, is arguably partially a victim of circumstance, just like Hart Memorial Trophy-winner Carey Price and Brendan Gallagher are due to their recent injuries.
Subban's on a team that, collectively, just hasn't been able to put it in the net recently. His 26 assists, which lead the team, as a result serve somewhat as justification for his forced weekend vacation (er… invitation) to Nashville later this month.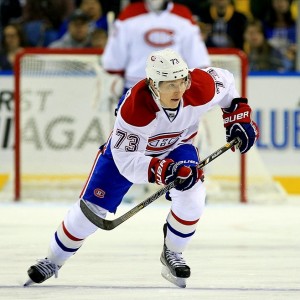 Sure, Price and Gallagher are each more deserving than Subban based on their worth to the team—and deserving in general, with Price at 10-2 and owning a 2.06 goals-against average and a .934 save percentage and Gallagher at nearly a point-per game pace.
However, the all-star game, as it should be, is all about a what-have-you-done-lately mentality. And, due to their injuries, the answer is not much—even if, in Gallagher's specific case, despite just returning, he amazingly has the same amount of points since December 22 that Subban does (entering action Wednesday night).
With the game being more about getting in fans' faces (whether they want it there or not) than those of opposing goalies, it's easy to see why Subban is going and Gallagher isn't. His larger-than-life personality is tailor-made for a game like this. Gallagher's larger-than-average heart would only get him punched in the face at an event that frowns upon checking, let alone fighting.
So Subban it is. There are worse possible selections in the world—literally in the case of at least a few actually going to the game. There may not be any better fits on the Canadiens right now, though. That's both a compliment to the Norris Memorial Trophy-winning Subban and a reflection of the team's current sad reality.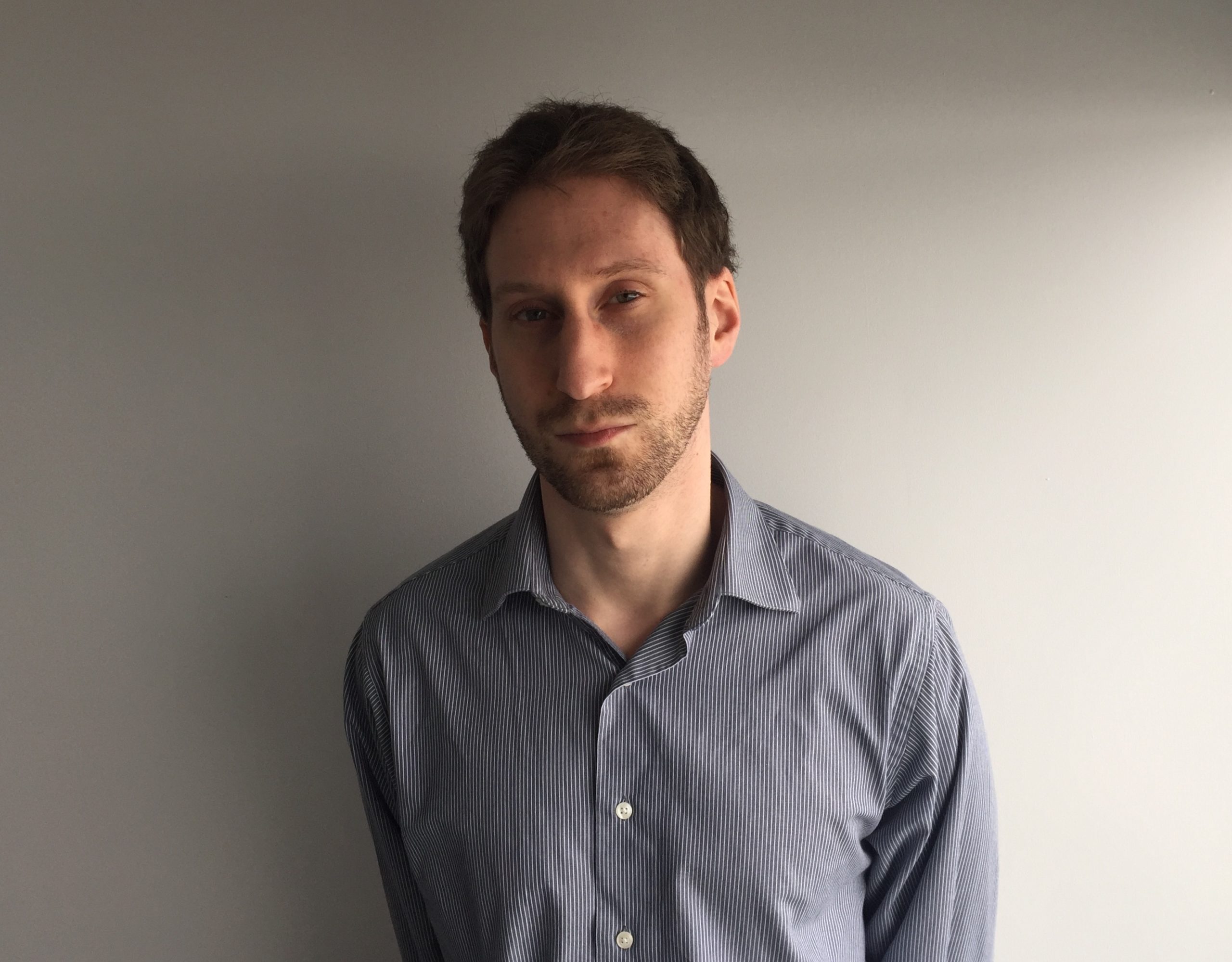 After 10 years of writing hockey, Ryan decided it was as good a time as any to actually join The Hockey Writers for the 2014-15 season. Having appeared as a guest on such programs as CBC Radio One's Daybreak, Ryan has also written for the Montreal Gazette and Bleacher Report and worked for the NHL itself and his hometown Montreal Canadiens. He currently writes about all things Habs for THW, with it being a career highlight for him to have covered the 2021 Stanley Cup Final as a credentialed member of the press.