The Pittsburgh Penguins were founded in 1967 during the league's expansion from six to twelve teams. The 1992–93 Penguins won the franchise's first-ever Presidents' Trophy for being the team with the most points at the end of the regular season. In addition to their eight division titles, they have qualified for six Stanley Cup Finals, winning the Stanley Cup five times – in 1991, 1992, 2009, 2016, and 2017. Along with the Edmonton Oilers, the Penguins are tied for the most Stanley Cup championships among non-Original Six teams and sixth overall. 
Deeper Dive
2021-22 Season Roster
Super Mario: One of the Greats
Equal parts exhilarating and devastating, sports are quite simply unpredictable. Ask the city of Pittsburgh. In 1995, Penguins fans experienced both emotions at the same time. Riding back-to-back Stanley Cup championships and looking like a team destined to three-peat, Mario Lemieux stepped to the podium at a sudden press conference to announce he had been diagnosed with a Nodular Lymphocytic form of Hodgkin's disease. Read more…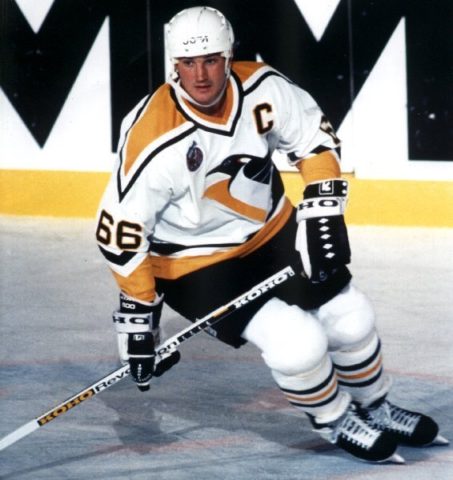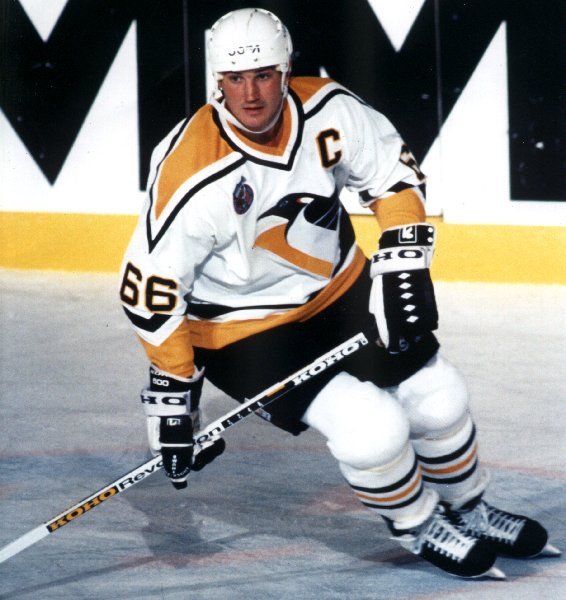 The Players
More Penguins History
Legacy of the Penguins' Name and Mascots
Though it's not the fiercest team name in the NHL, the Pittsburgh Penguins moniker has become associated with greatness over the franchise's 52-year existence. It's hard to believe that one simple write-in naming contest could have changed the entire branding of the team, eliminating things like slick black-and-gold uniforms, a great arena nickname, and even a few lovable mascots. Read more…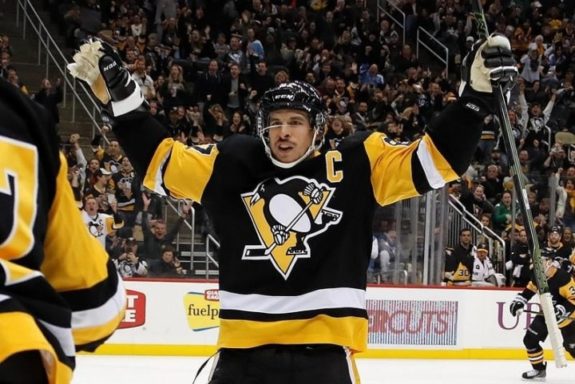 Captains
Sources
Lifelong storyteller and experienced hockey reporter that has covered everything from major juniors to the NHL. Worked for various newspapers across Minnesota and North Dakota, and now covering the Colorado Avalanche for THW.