| | | | |
| --- | --- | --- | --- |
| Born: | Jan 21, 1944 | Status: | Owner (San Jose Sharks) |
| Hometown: | Berlin, Germany | Known For: | Co-founder of SAP SE |
Hasso Plattner (born January 21, 1944) is a German-born billionaire and the co-founder of SAP SE company, sitting as chairman of the supervisory committee. SAP SE is a software company that Plattner and four other engineers from IBM created in 1972.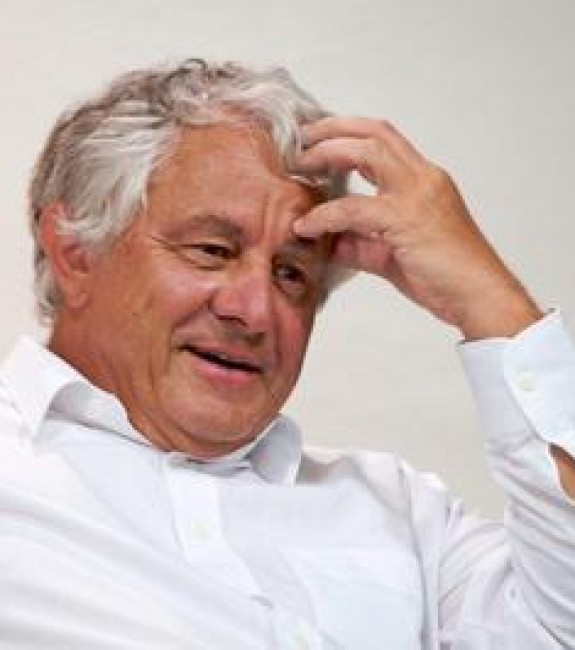 Plattner also runs the Hasso Plattner Institute which focuses on research and teaching in IT systems engineering, offering degree programs and free online courses. He's also a signee of the Giving Pledge, supporting HIV/AIDS research and promoting healthcare and health education in South Africa.
Sharks Under Ownership
The owner first invested in the San Jose Sharks in 2002, becoming the majority owner in 2010 and fully buying out the other investors in 2013. The team is worth $515 million (2020).
Under Plattner, the Sharks have always been in the playoff hunt but just can't make it over the hump. Since he first invested, the team has made the playoffs all but two seasons. In that time they've collected five division titles, one Presidents' Trophy and have reached the Stanley Cup Final once.
Deeper Dive
Staff History
San Jose Sharks (Franchise Owner) 2001-current
Cleveland Barons, AHL (Franchise Owner) 2001-2006
Worcester Sharks, AHL (Franchise Owner) 2006-2021
Sources