The club was founded in 1993 by The Walt Disney Company as the Mighty Ducks of Anaheim, a name based on the 1992 film The Mighty Ducks. Disney sold the franchise in 2005 to Henry and Susan Samueli, who along with then-general manager Brian Burke, changed the name of the team to the Anaheim Ducks before the 2006–07 season. They won their lone Stanley Cup in 2007.
Deeper Dive
2021-22 Season Roster
Jersey History
The Anaheim Ducks have, by and large, been blessed when it comes to National Hockey League expansion teams. Stars like Paul Kariya and Teemu Selanne graced their roster – then composed of Mighty Ducks – early on in their existence. They made two Stanley Cup finals in four seasons, taking the New Jersey Devils to seven games in 2003 before winning it all in 2007, at the expense of the Ottawa Senators. Read more…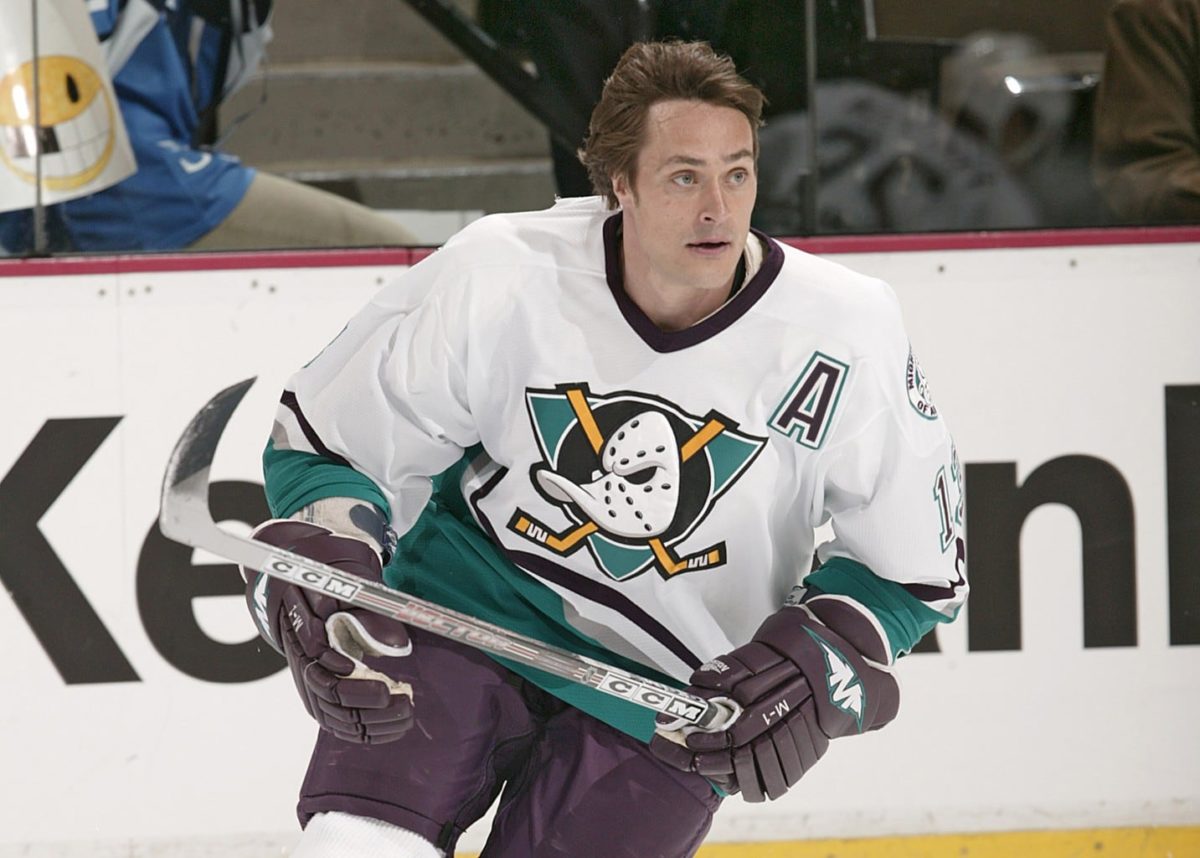 The Players
More Ducks History
Paul Kariya: The Original Mighty Duck
Paul Kariya was a young phenom, the face of a young franchise. He was given lofty expectations and broke into the league around the same time as two other comparable Hall of Fame players, Pavel Bure and Eric Lindros. He was a solid all-around player and a statesman for the sport of hockey. Read more…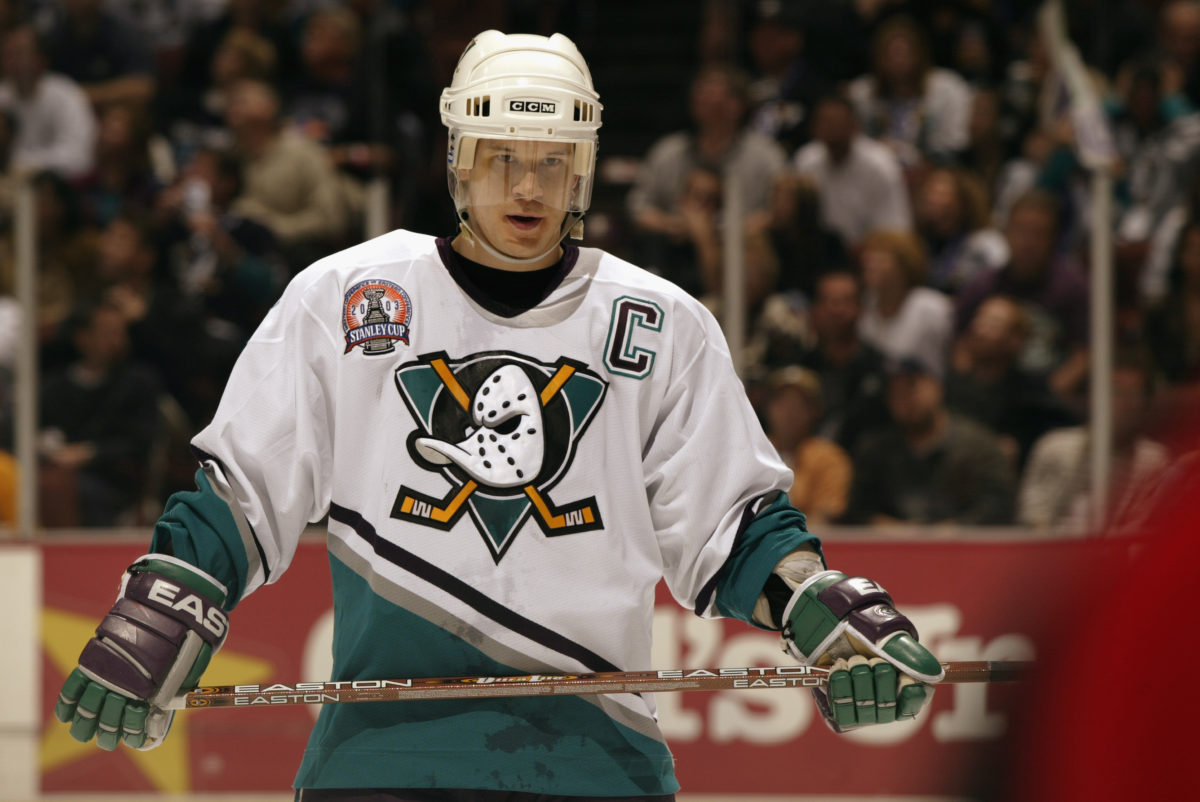 Captains
Sources
Lifelong storyteller and experienced hockey reporter that has covered everything from major juniors to the NHL. Worked for various newspapers across Minnesota and North Dakota, and now covering the Colorado Avalanche for THW.