The Los Angeles Kings was founded on June 5, 1967, after Jack Kent Cooke was awarded an NHL expansion franchise for Los Angeles on February 9, 1966, becoming one of the six teams that began play as part of the 1967 NHL expansion. In 1988, the Kings traded with the Oilers to get their captain Wayne Gretzky, leading to a successful phase of the franchise that raised hockey's popularity in Los Angeles, and helped raise the sport's profile in the American Sun Belt region. Gretzky, fellow Hall of Famer Luc Robitaille and defenseman Rob Blake led the Kings to the franchise's sole division title in 1990–91, and the Kings' first Stanley Cup Final appearance in 1993.
Deeper Dive
2021-22 Season Roster
Jersey History
The Los Angeles Kings have had some of the most classic jerseys in NHL history. Many legends have worn the Kings jersey and all the history that goes with it. Since the team was founded in 1966, they have only had three main color schemes, that have changed little over the years. Even within these designs, some commonalities keep the Kings' identity consistent. Read more…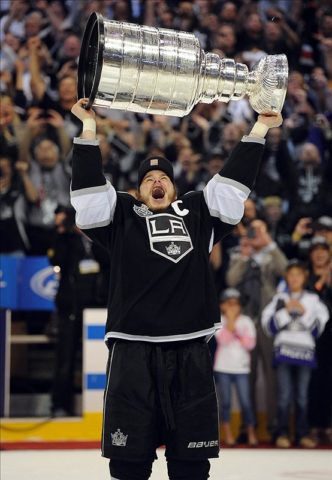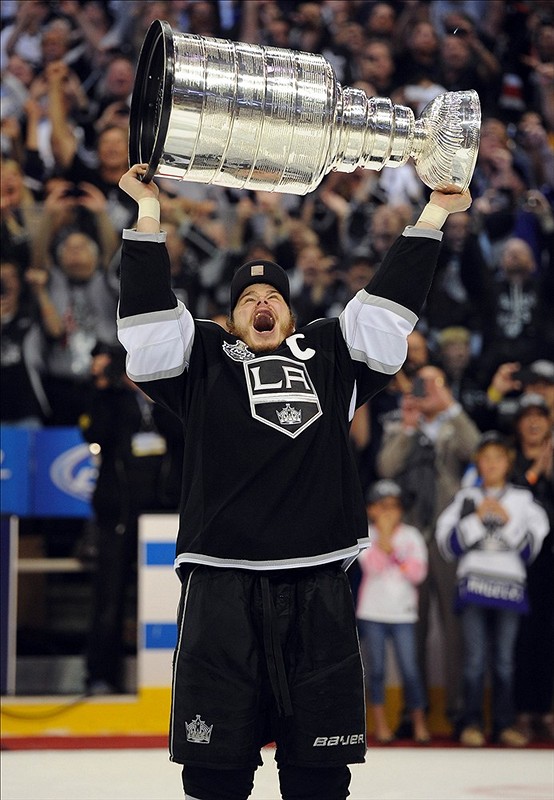 The Players
More Kings History
Gretzky's Time With the Kings
Wayne Gretzky, the greatest player in hockey history. When people talk about him, they usually talk about his immense skill, his accomplishments, or how he led the Edmonton Oilers' 80's dynasty. His time with the LA Kings usually isn't the first thing that comes to mind. Read more…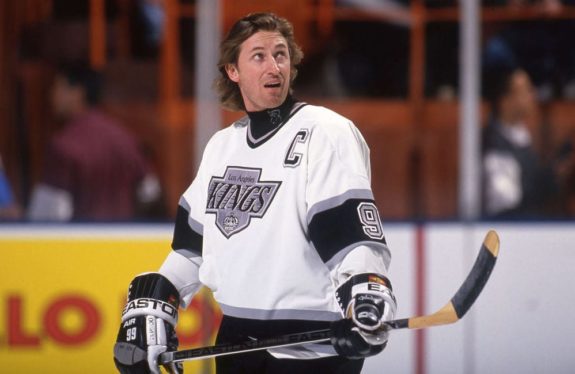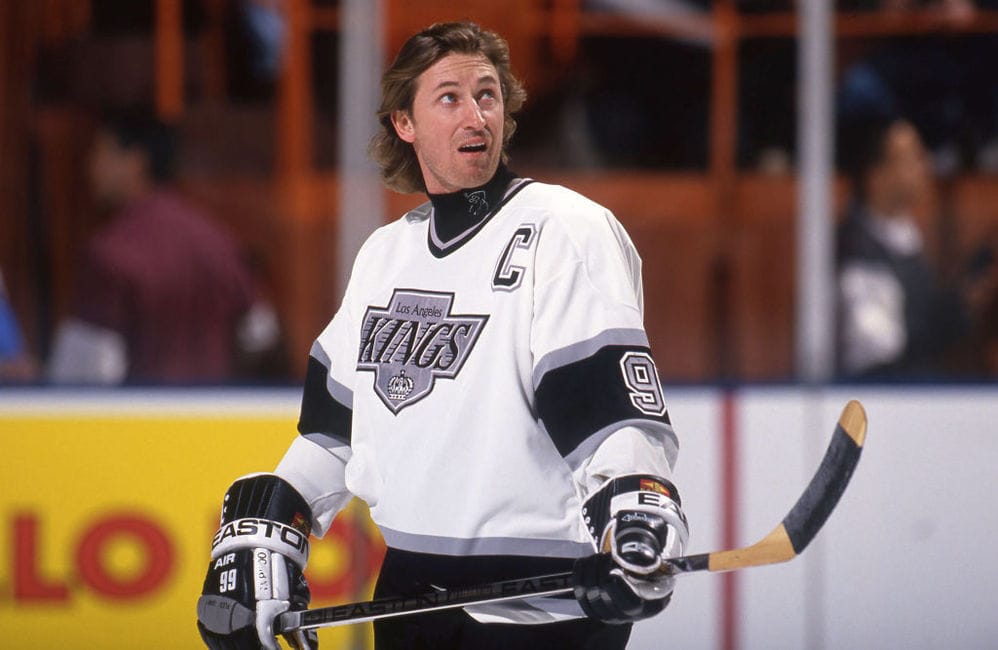 Captains
Sources
Lifelong storyteller and experienced hockey reporter that has covered everything from major juniors to the NHL. Worked for various newspapers across Minnesota and North Dakota, and now covering the Colorado Avalanche for THW.