September 29, 2017, will be a day of birth and rebirth of sorts. For the first time ever, Andorra's men's national ice hockey team will take to the ice in international competition and the same is true for Portugal.
Meanwhile, the other two teams competing in the 2017 Development Cup – Ireland and Morocco – will return to international competition after long layoffs. Ireland will compete internationally for the first time since they last appeared in the International Ice Hockey Federation's World Championship program at the Division III level in 2013. This will be Morocco's first tournament since the 2008 Arab Cup.
Andorra National Team will debut at the 1st edition of 2017 Development Cuphttps://t.co/MdPH3jHOda pic.twitter.com/meAWWicwz8

— NT of Ice Hockey (@NTofIceHockey) September 8, 2017
As the name suggests, the Development Cup is designed to serve as an opportunity for smaller nations to gain ice time and develop their programs on and off the ice. The players get ice time while the coaches and management get game situations to analyze, react to and learn from.
That is exactly what the Andorran Ice Sports Federation had in mind when they pitched the idea at the 2017 IIF international congress. Aleix Mañosas, vice president of AISF, told National Teams of Ice Hockey earlier this month that, "40% of the countries do not play in IIHF tournaments so in order to develop our sport we can play amongst ourselves."
Duplicating Success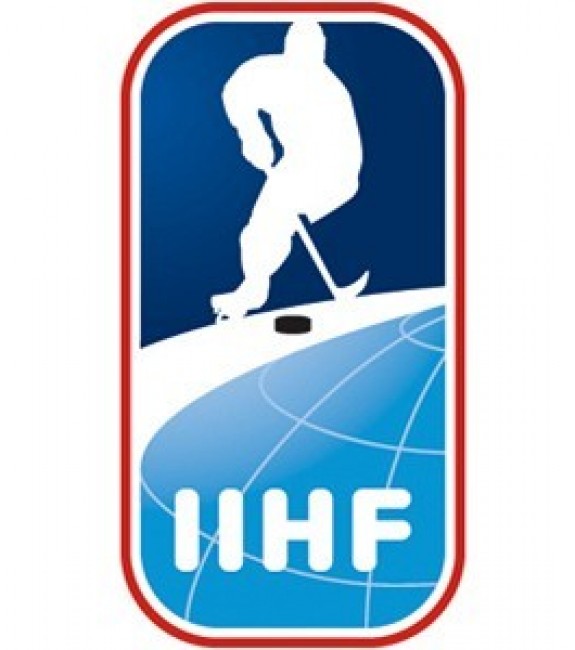 The ultimate goal is to mimic the IIHF's Challenge Cup of Asia, whether that leads to the Development Cup becoming the European version of the CCOA or the IIHF starts a completely new competition. The CCOA has seen nations like Chinese Taipei, Hong Kong, Kuwait, Mongolia and the United Arab Emirates enter into the IIHF's World Championship program.
The idea of an African or European Challenge Cup tournament has been kicked around for a few years now and they would definitely have a place in the international hockey realm. Limiting things to specific regions should wait some time until there's enough interest, though.
While other European nations have shown interest in future editions of the Development Cup — Armenia and Greece, both former participants in the World Championships — no other African, or even north African, nation has expressed interest as of yet. However, there has been some South American interest. Argentina intended to compete this year but had trouble putting together a team, likely due to players' work and personal schedules, and Brazil has shown interest in participating in 2018.
The Breakdown
The tournament kicks off Friday, Sept. 29, and will finish up with the first place and third place games on Sunday, Oct. 1. The teams will play one game on Friday and two each on Saturday for a full round robin prior to the medal games.
2017 Development Cup (SKED)https://t.co/rVZGQTnqwU pic.twitter.com/P981pMG5He

— NT of Ice Hockey (@NTofIceHockey) September 6, 2017
These teams appear to not be using IIHF eligibility rules, and since this is not an officially sanctioned IIHF event, this is not a necessity. This means these teams could use a foreign-born player from more traditional hockey nations as a sort of player-coach (or players … coaches). An example of this is Lithuanian-born Vytautas Lukoseviciu suiting up for Ireland. Lukozeviciu appears to have been in Ireland since 2007 and he has not represented his home nation since then.
Based purely on history, the Irish should be the favorites to win the tournament if their level of play is anywhere the level it was before they were forced to step away from the World Championships due to lack of a consistent domestic championship. The bulk of the roster from their last IHWC appearance is nowhere to be found on the Development Cup roster, though, so that could level the playing field for the rest of the field.
With only three rosters available (Andorra, Ireland, and Portugal) and very little other information, here are my predicted final standings:
Ireland
Andorra
Portugal
Morocco
UPDATE: after initial publication, Morocco's roster was released and can be found here. Also, National Teams of Ice Hockey's full interview with Aleix Mañosas can be read here.
Geoff Nichols is a 29-year-old lover of all things hockey in non-traditional markets. He is a former front office member for a minor league team in Florida and has worked in or covered hockey in Texas and the southeast United States. Be sure to follow him on Twitter or Like his Facebook page.