For the second time in three weeks, the Boston Bruins are heading out to the West Coast for a three-game road trip. The trip is not starting out on a good note as the Black and Gold have lost first-line right wing Jake DeBrusk to a broken fibula. It is a blow to the NHL's top team which will now have to rely on their depth until the 14th overall pick in the 2015 Entry Draft can get back healthy.
They started the trip out with a 5-2 win over the Los Angeles Kings on Jan. 5, the second-place team in the Pacific Division. The final two stops on the trip feature games against two teams that are near the bottom of the Western Conference standings and will be sellers come the March 3 trade deadline. There are players on both the San Jose Sharks, who the Bruins play on Jan. 7, and Anaheim Ducks, the final game of the trip on Jan. 8, that general manager (GM) Don Sweeney would be interested in adding to his roster for a playoff run in the spring. Here are three players that the Bruins are going to get an up-close look at some possible additions by early March.
Nick Bonino – San Jose
The Bruins are set in their top-nine forward grouping, but an addition on the fourth line is a need with A.J. Greer and Craig Smith, not the answer. In fact, if Sweeney could, he would move Smith, but getting someone to take him is a tough ask. Nick Bonino is a veteran forward that could potentially be a good fit on the fourth line for Jim Montgomery.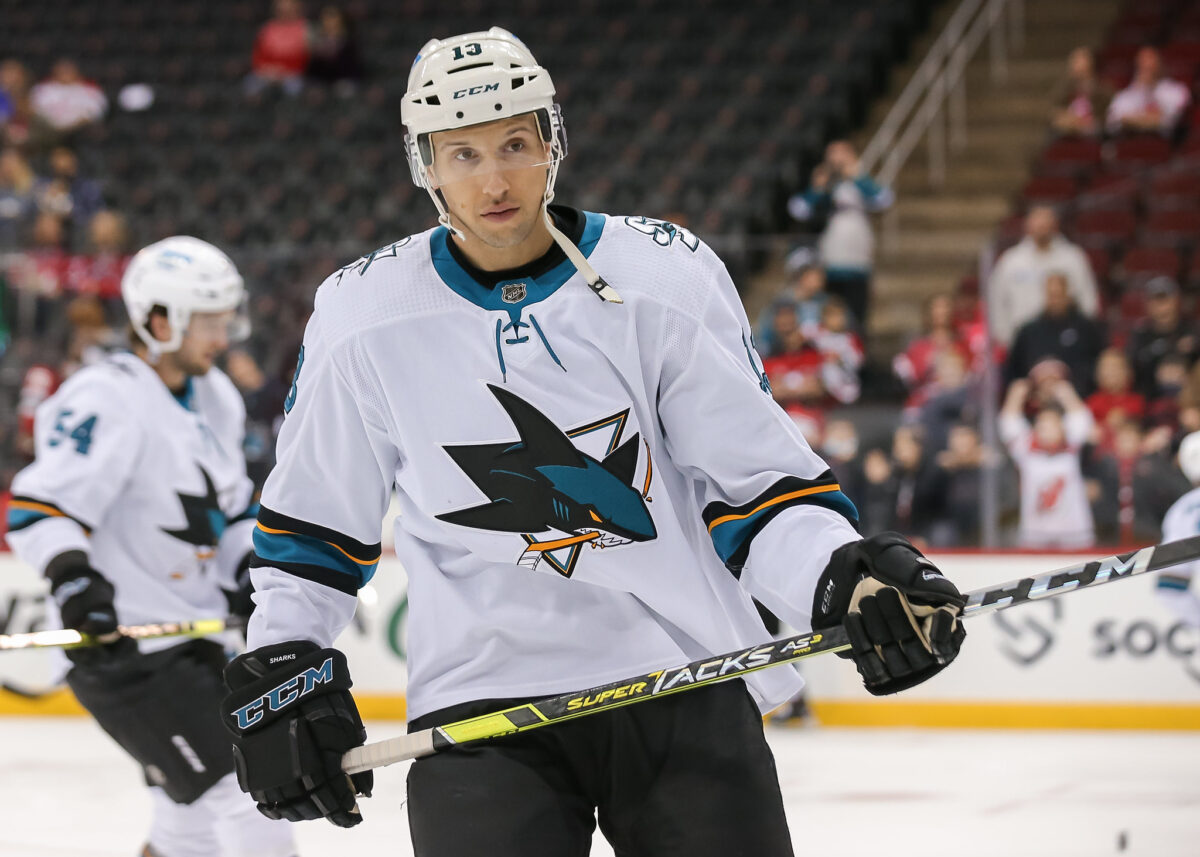 In 36 games this season, the 34-year-old Bonino has four goals and 10 points while averaging 16 minutes a night for the Sharks. He is a scrappy left shot that can slide into the middle in a pinch and has won 49.4% of his faceoffs this season. He is in the final year of a two-year, $4.1 million contract that carries a reasonable $2,050 million cap hit. He would be a rental, but with Greer and Smith struggling, Bonino would be worth taking a flyer on with the right deal.
John Klingberg – Anaheim
Some people think that the Bruins are set on defense, but if there is an opportunity to add a good veteran defenseman like John Klingberg, Sweeney would have to consider it. This would be one of those moves that says they are all in for a championship. Prior to the season, Klingberg opened some eyes when he signed a one-year, $7 million contract with the Ducks, but it was clearly a move by Anaheim GM Pat Verbeek knowing he could move him at the deadline and get something in return.
Related: Bruins Have Options to Replace Jake DeBrusk on the First Line
---
Latest News & Highlights
---
At 30 years old, Klingberg is still one of the best two-way defensemen in the NHL, something that was on full display when he spent eight seasons with the Dallas Stars. This season his numbers have tailed off a bit, something you would expect in Anaheim, with four goals and 11 points in 32 games. Where would he fit in in Boston? Very well actually, giving Jim Montgomery another blueliner that can log over 20 minutes a night in the playoffs and gives the Black and Gold more depth. Obviously, the asking price would be high, but also getting the Ducks to retain some money would be key too.
Kevin Shattenkirk – Anaheim
If Klingberg is not an option with a big haul expected, another option that would be cheaper is another veteran, Kevin Shattenkirk. The 34-year-old is more of a stay-at-home defenseman, and reliable as he played in 55 of the 56 games of the 2020-21 season and all 82 games last season. The 6-foot-0, 212-pound right-shot has nine assists this season for the Ducks.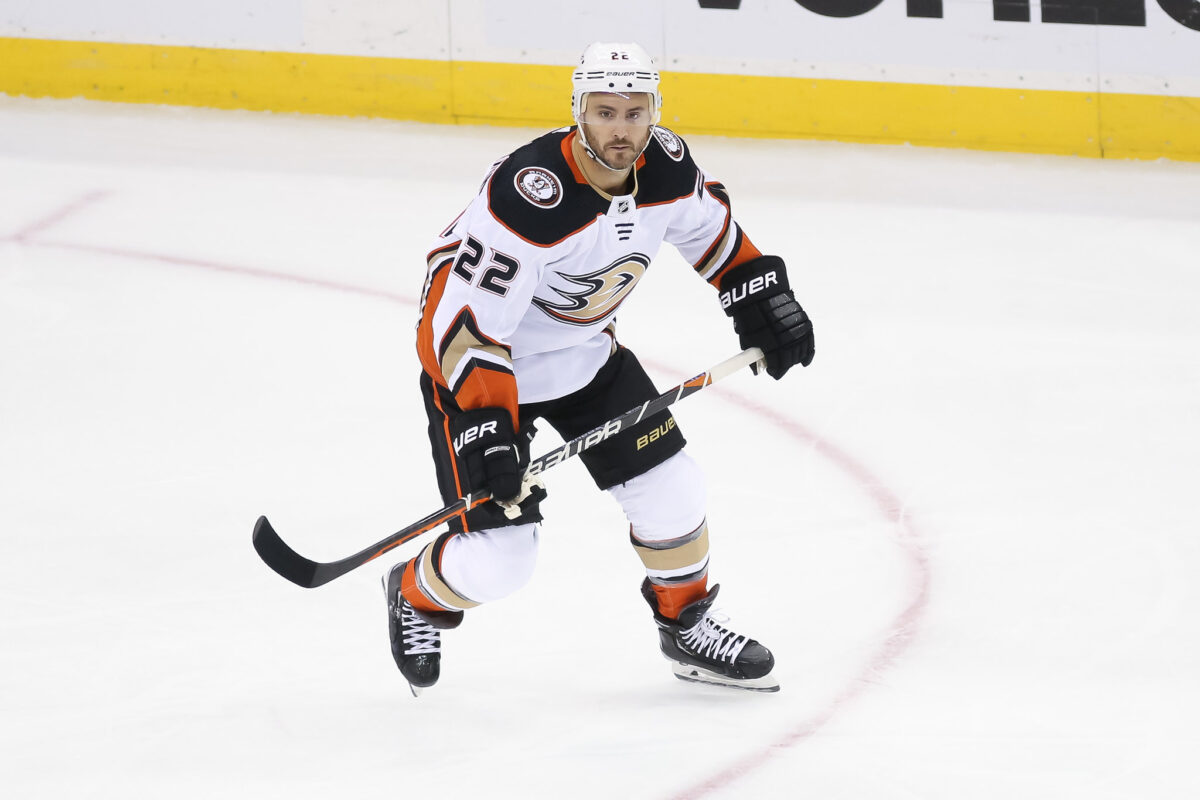 He is in the final year of a three-year, $11.7 million contract that carries a $3.9 million cap hit, but again, getting Anaheim to retain some of the salary would be key to getting a deal done. The asking price would not be as high as Klingberg, this is a low-risk, high-reward move. The Bruins have remained healthy on the right side of their defense, but with Brandon Carlo's injury history and with Connor Clifton unlikely to maintain his current play over an 82-game schedule, more depth for the end of the regular season and postseason on defense is almost a must.
Sweeney and Verbeek have a trade history that goes back to just last March when the Bruins got Hampus Lindholm at the trade deadline. Again this season, the Black and Gold could use another defenseman, and once again, Anaheim is a trade partner that could help Boston out. San Jose has an intriguing player in Bonino that would be a good fit on the fourth line and despite the strong first half of the season, the Bruins need additions and they get an up-close look over the next two games at some of their options.
---
---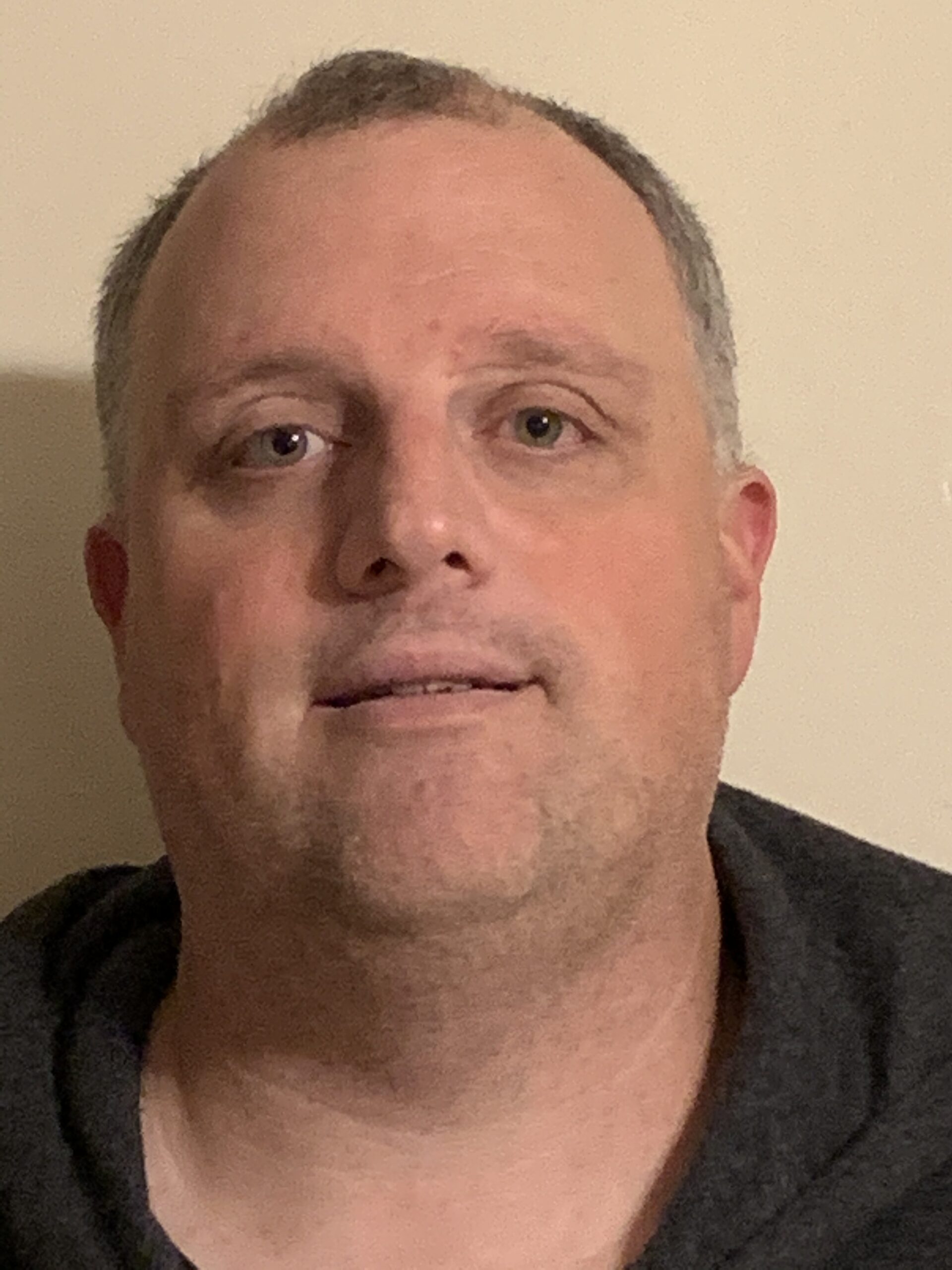 Scott Roche covers the Boston Bruins for The Hockey Writers. A frequent user of the Oxford comma. Scott has been a sports writer for 25 years for different sites and daily newspapers. Writing started out as a hobby, but it has become a passion for Scott over the years.