The Buffalo Beauts have added two more players to the team's inaugural roster, signing Shelby Bram and Tatiana Rafter for the 2015-2016 NWHL season.
Bram recently graduated from Mercyhurst University in Erie, Pennsylvania, while Rafter just finished her fifth season with the University of British Columbia.
Welcome to Buffalo Shelby Bram and Tatiana Rafter! #nwhl#isitoctoberyet#historybegins

— Buffalo Beauts (@BuffaloBeauts) August 11, 2015
Mercyhurst Grad Joins Buffalo
During her college career, Bram appeared in more than 100 consecutive games for the Mercyhurst Lakers, notching 109 points in that time. She served as an assistant captain during her senior year was third on the team with eight goals and 76 shots.
In 2014, Bram was named College Hockey America's Best Defensive Forward and was also named to the All-Tournament Team. She was also named to the All-CHA First Team in 2013.
Here's some video of a beautiful goal scored by Bram this past season against Robert Morris:
In the past, she's won gold with the Canadian National Women's Under-22 Developmental Team at the 2012 Meco Cup and participated in both the 2011 Under-18 IIHF World Championships and Under-18 National Championships, as well as the 2011 Canada Winter Games.
Bram had nothing but good things to say about the city of Buffalo in the NWHL's release about the signing.
[quote_box_center author="Shelby Bram"]Getting to play in one of the greatest hockey towns in the nation is truly a blessing. The Beauts are a perfect fit; I will represent them with nothing but professionalism, both on and off the ice.[/quote_box_center]
Bram said she hopes to bring determination, hard work and a "fun and outgoing personality" to the Beauts organization on the quest for the Isobel Cup, the NWHL's ultimate prize.
Former UBC Thunderbird Signs with Beauts
Rafter registered 31 points, including 15 goals and 16 assists, and added 108 shots with the University of British Columbia Thunderbirds this season. Her season included a four-point game against Mont Royal on October 11 and a trio of three-point games throughout the season.
In the past, Rafter became the first Thunderbird to be named Canada West Player of the Year. She's also been previously named a First Team Canada West All-Star and First Team CIS All-Canadian.
Rafter also won gold with Team Canada at the 2013 Winter Universiade after registering 15 points in just seven games.
The Manitoba native led the Canada West conference in scoring in 2013-14, registering 38 points (20-18) in 28 games. She helped lead UBC to a 20-win regular season for the first time, leading the league in goals, points and power-play goals.
Overall through her five-year college career, Rafter registered 116 points, including 61 goals and 55 assists.
Rafter expressed her excitement about being a part of history with the Buffalo Beauts organization, as well as a chance to have an impact both on- and off-ice.
[quote_box_center author="Tatiana Rafter"]I am excited to be a Beaut because of the chance to impact young players that share the same dream as me. I hope that by continuing to embrace my passion to play hockey, it will inspire and motivate young women to continue to strive to be their best.[/quote_box_center]
Rafter said she hopes to bring her strong work ethic, heart and leadership to the dressing room, as well as give back to the city of Buffalo with community and charity work.
The pair join Erich Zach, Devon Skeats, Hailey Browne and Hayley Williams as part of the forward group for the Buffalo Beauts' inaugural season. The Beauts open their 2015-2016 Isobel Cup campaign on October 11 against the Boston Pride at HARBORcenter.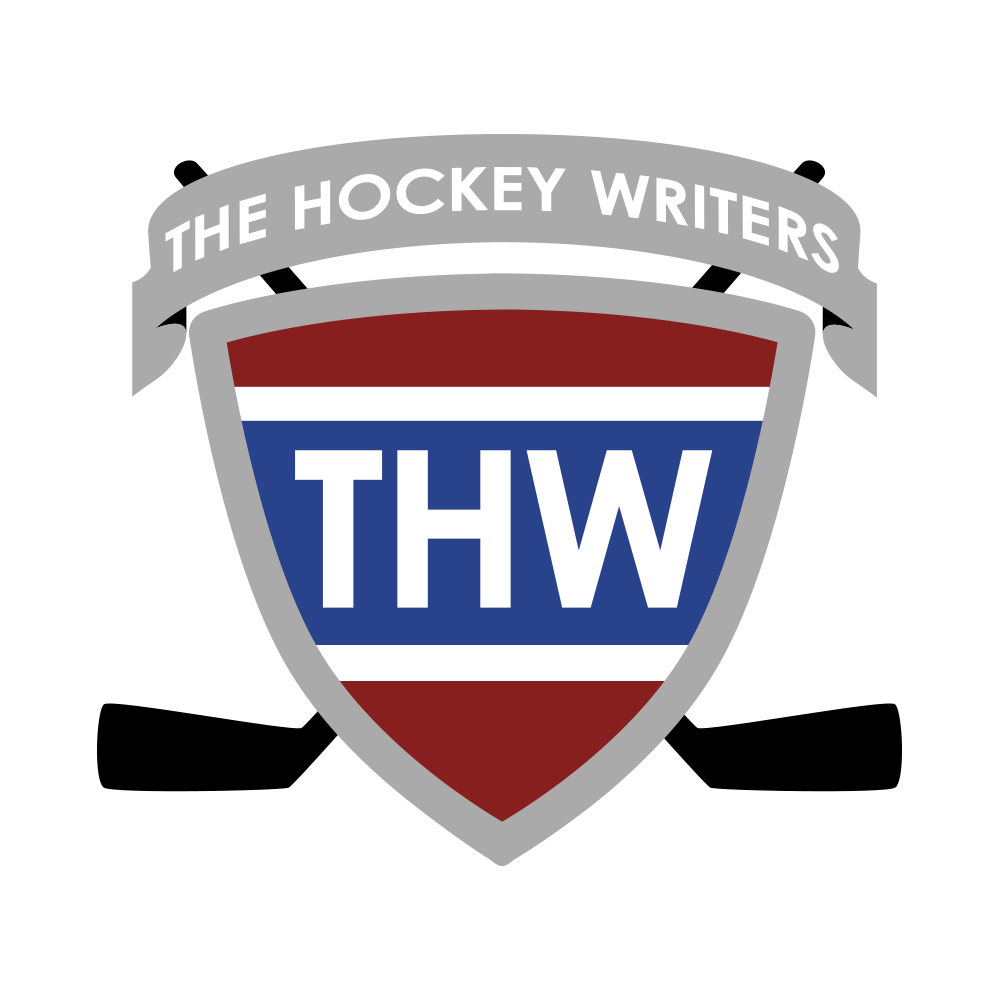 The Hockey Writers is:
1) A top-tier hockey media company delivering a top-notch, in-depth look at the NHL
2) A collective of some of the best hockey writers anywhere
3) A multimedia provider with daily podcasts and YouTube shows
4) Well-respected and widely-cited NHL prospect and draft resource