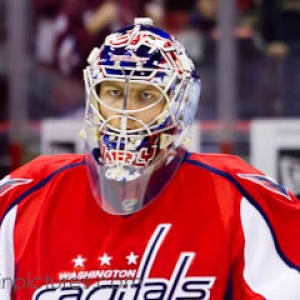 The last decisive win for the Washington Capitals came back on December 1, when they held the St. Louis Blues to one goal and put up four of their own.
They've since dropped six straight games, two of which were shut-outs and one in which they allowed the Toronto Maple Leafs to score three unanswered goals in the third period to come back from a 4-1 deficit and win the game in a shootout.
Despite having some of the NHL's most prolific goal scorers, the Caps have been outscored 8-23 –an average of only 1.3 goals per game. If one were to look at these stats alone, they might assume they came from the Leafs, Islanders, Oilers, Devils…or, really, any team BUT the Capitals. Here is a team sitting safely atop their division, second in their conference, and fourth in the league, but who can't win a game to save their lives.
All teams hit peaks and valleys during the NHL's arduous 82-game season, especially when confronted with a spate of injuries, as the Caps have been. With three players on injured reserve, Washington is playing without their main defensive pairing of Jeff Schultz (IR: broken thumb) and Mike Green (illness), as well as veteran players Tyler Sloan (IR: groin) and DJ King (IR: undisclosed). Regardless, what's currently happening in Washington is downright embarrassing, and some feel that the problem isn't with the talented team themselves, but with head coach Bruce Boudreau.
Simply put: the Capitals are playing uninspired hockey and, as evidenced by last night's 7-0 routing by the New York Rangers, they're letting it get to them. They seem more concerned with not losing than they are with winning. Whose job is it to keep the players focused on upcoming games as opposed to dwelling on the last two weeks? Some responsibility lies with Alex Ovechkin, who ordinarily makes an excellent leader by setting the example of determination and positivity. Unfortunately, Ovechkin is playing some of the worst hockey in his NHL career, making leading by example nearly impossible. The majority of this responsibility should be on the shoulders of Boudreau.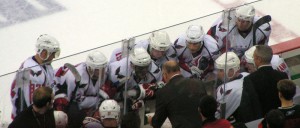 Since Boudreau replaced Glen Hanlon in 2007, the Caps have consistently finished first in the Southeast division. They've also had three trips to the post-season –something which had happened only once since the 2001-2002 season. His success in coaching, however, seems to drop off in the post-season, when Washington begins to play…well, like they're playing right now.
The last exit from the playoffs was especially discouraging, as they were ousted in the first round by the eighth-ranked Montreal Canadiens. This current mid-season slump, combined with disappointing exits from three consecutive playoff runs, doesn't bode well for Bruce Boudreau's coaching future in Washington. Team owner Ted Leonsis and general manager George McPhee outwardly appear confident in Boudreau's coaching, and it's clear from the looks on the players' faces as they slink through the tunnel to the locker room that they blame themselves more than him. But the Caps are in need of a shakeup, and soon.
Management tweaked the roster this past year, making their future motives unclear, and it may be that if Boudreau is not released during this season, he could find himself phased out of management's ultimate plan.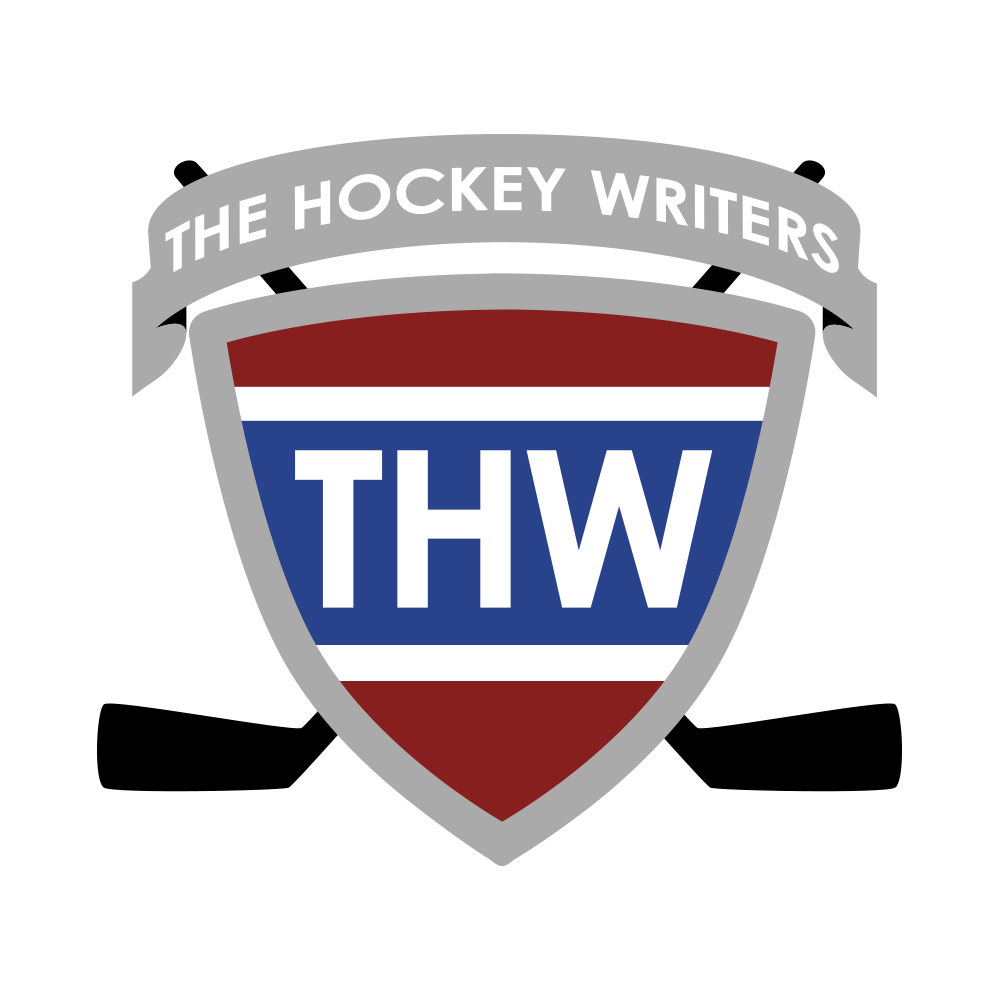 The Hockey Writers is:
1) A top-tier hockey media company delivering a top-notch, in-depth look at the NHL
2) A collective of some of the best hockey writers anywhere
3) A multimedia provider with daily podcasts and YouTube shows
4) Well-respected and widely-cited NHL prospect and draft resource