Full disclosure: there are three main reasons why I might visit YouTube on any given day – movie trailers, Elmo songs (with my son, of course), and hockey videos. In terms of the latter, here are (in my opinion) THE two essential hockey & Bruins YouTube channels.
1. Tim Thompson
Tim Thompson (@b0undless) is the man behind the amazing montages seen on Hockey Night in Canada. Thompson's ability to blend great music with memorable hockey images has become somewhat legendary at this point, and there's no better way to get primed for a playoff hockey game than to soak in his latest creation.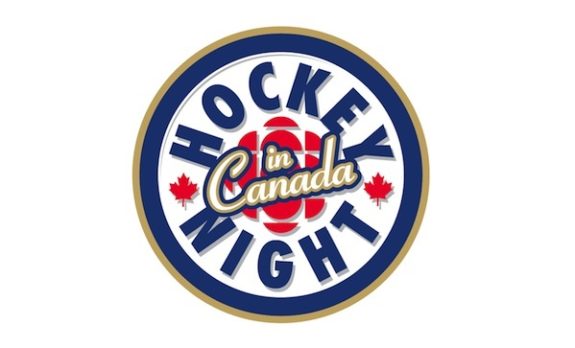 Here are two examples of his fine work from the 2013 playoffs. The first is the Hockey Night In Canada 2013 Playoff Opening, and the second is the video that aired prior to Game 7 between the Bruins and Leafs.
If those don't get you ready for a night of hockey, nothing will.
2. dafoomie
This next channel is more Bruins specific. For a couple of years now, my go to in terms of Bruins highlights on the internet has been dafoomie's "Bruins Fights and Highlights" channel. What he does is break down Boston games into comprehensive highlight packages, basically showing all the essential bits of the game.
So, for those who might miss a game or just want to experience the good ones all over again, his stuff is a must-see.
Here are some examples of his work, in the form of two of the more memorable Bruins games in recent history:
Amazing.
Both of these channels should be bookmarked ASAP.
With the Bruins on the verge of advancing to the Conference Finals (fingers crossed), hopefully there will be some great Boston stuff provided by both Thompson and dafoomie in the coming days.
Follow Ian on Twitter for more hockey updates and commentary.